As we know, John Legend and Chrissy Teigen somehow made the cut for Barack Obama's 60th birthday party in Martha's Vineyard. I'm still having problems with this – surely Obama is not *that* close to Legend? Surely Legend and Teigen would be the first people disinvited? It's a bad look for everyone, especially because Teigen could not shut up about it on Instagram. Even though she whines about being "cancelled" and being super-sad that people aren't paying attention to her constantly, Chrissy still incessantly posts on Instagram and her IG Stories. For one of her many IG posts about the Obama party, she wrote: "really struggled with which one to put first in the carousel, for truly so long that I realized I am happy I'm in twice weekly therapy and perhaps let's bump it to three." Shorter version: LOOK AT ME! As for all of the attention she gets from IG, she's apparently mad that people are commenting on her posts that there are not enough angry comments.
Chrissy Teigen has a few pet peeves about the way she feels she's currently being treated on social media. The 35-year-old Lip Sync Battle co-host took to her Instagram Story on Tuesday, Aug. 10 to share two complaints about how users have recently been reacting to her presence. In the post, she wore a colorful robe and used a puppy filter.

"Two things that I think are funny right now," she said. "One: People in my comments that are mad that there's not enough angry comments in my comments. They think that I like delete them. But like, what?"

She continued, "That's like next-level hater, when you're mad that there's not enough hate. It's pretty… you're just crazy."

As for the other thing that's bothering her, she explained, "If I leave a comment underneath somebody's photo, even if it's nice—'You look great,' 'I love this outfit'—people get all sorts of mad. Because…I am alive."
She does delete comments, so I have no idea what she's even trying to argue. On many of her recent IGs, she sets controls for a limited number of accounts which can comment. But even when she opens up her comments, she still deletes the critical ones. As is her right? It's her Instagram, and people delete comments all the time. So why is she lying about it or pretending that her IG isn't a Sycophants Only area with people telling her that she's an iconic queen? There's something not right with her.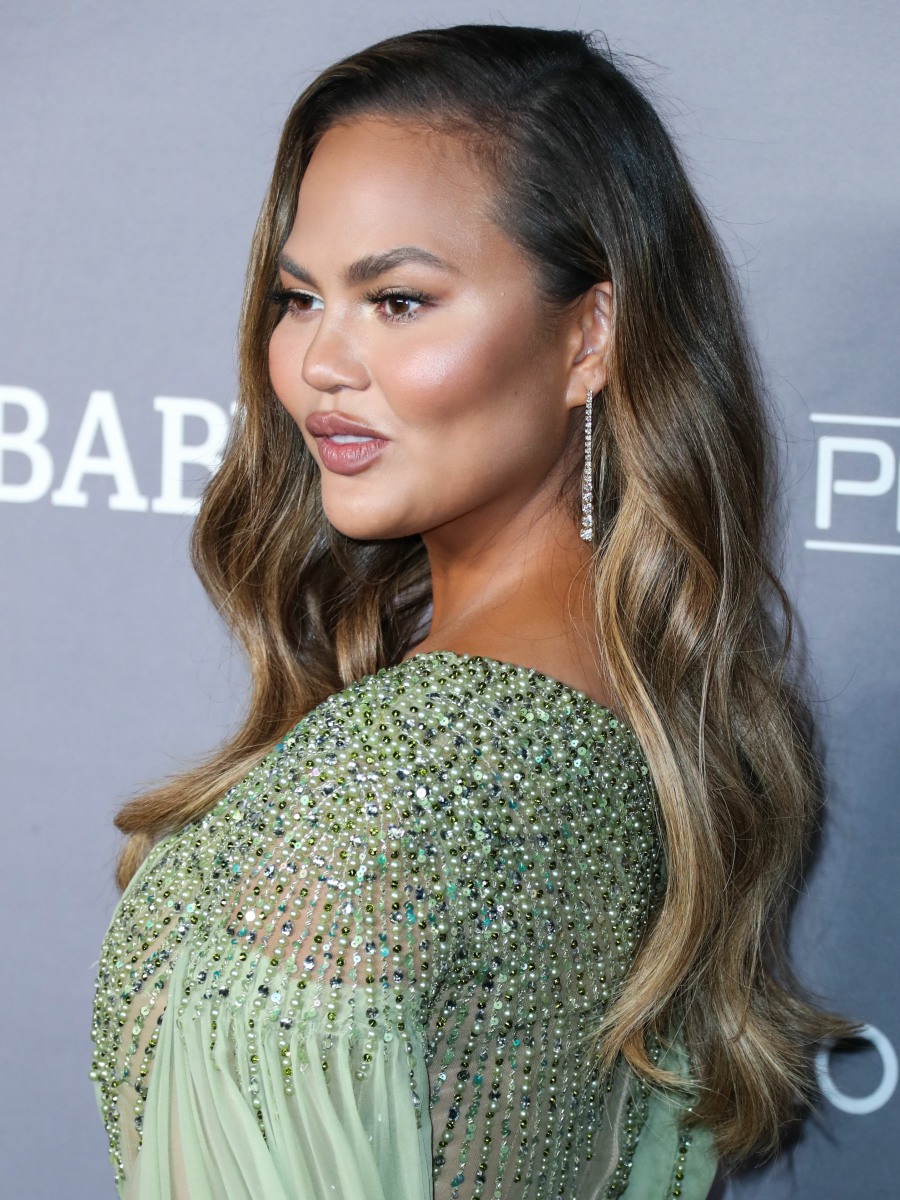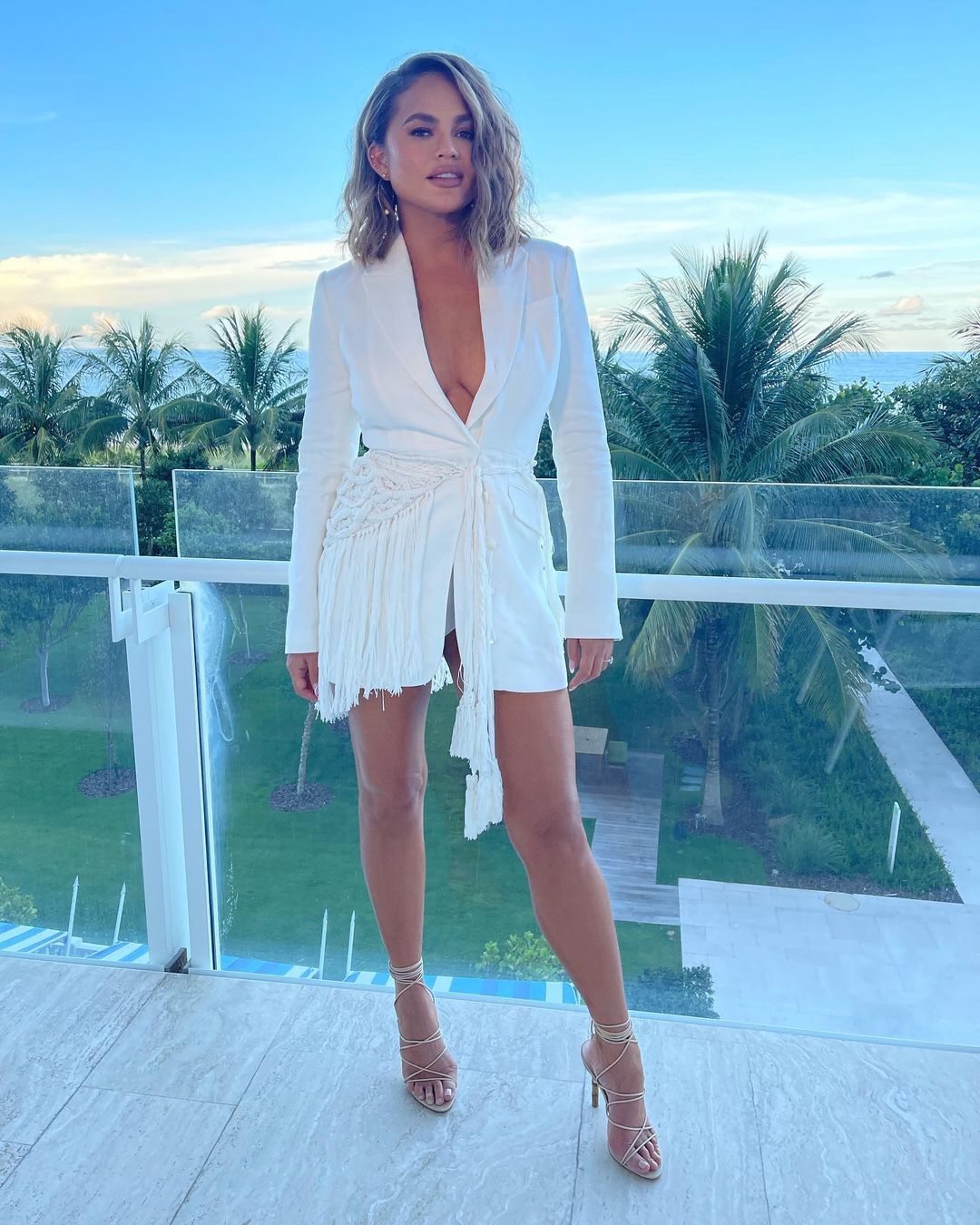 Photos courtesy of Instagram, Avalon Red.