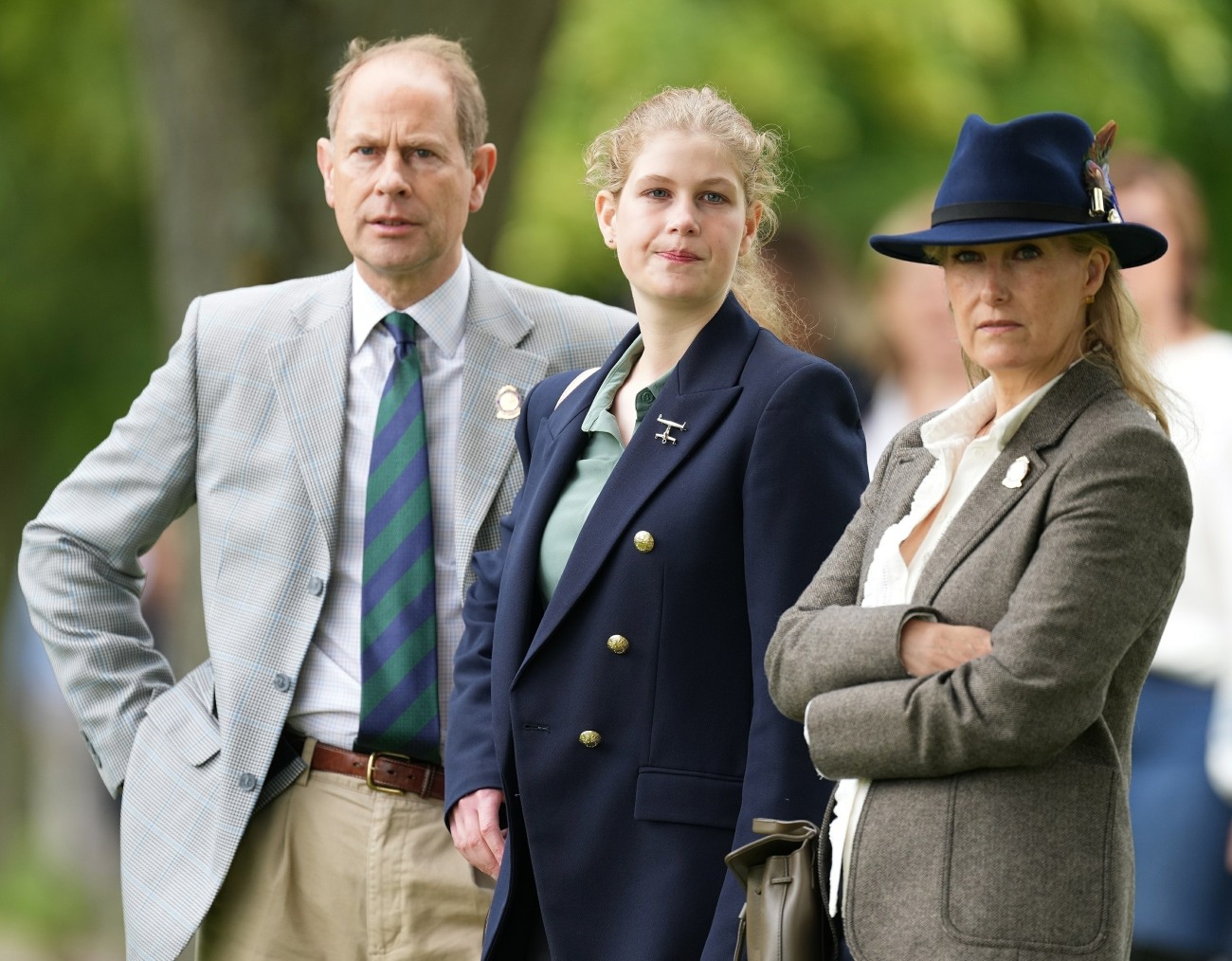 In recent months, it absolutely felt like the Earl and Countess of Wessex were pushing their oldest child into the spotlight. Lady Louise Windsor will be 18 years old in a few months, and there have been a surprising number of stories about how "it's Louise's time to shine" and "Louise was so close to her late grandfather" and "Louise is the Queen's favorite grandchild." Then came the mess with Prince Charles refusing to give Edward the Duke of Edinburgh title. As retaliation, the Wessexes let it be known that when Louise turns 18, they will encourage her to take the "princess" title she is due as a grandchild of the monarch.
Throughout this entire Wessex drama – and I didn't even bring up the fact that the Wessexes went on a Grief Tour – it's been clear that Prince Charles has a grudge against the Wessexes, but the Cambridges do not. Sophie and Edward have been sucking up to Will and Kate for years and it seems to have worked. The Wessexes and Cambridges have a tenuous alliance for now. And perhaps Lady Louise was offered up to the Cambridges as some kind of babysitter/helper?
The Queen's youngest granddaughter is helping to look after Prince William and Kate Middleton's children during the summer break. Lady Louise Windsor, 17, the daughter of the Earl and Countess of Wessex, is said to be supporting the Cambridges as they try to keep their three kids entertained.

Louise has spent most of her summers with the Queen and other family members at Balmoral, the monarch's Scottish summer retreat, since she was young. A source claimed to French magazine Gala: "Louise also endeared herself to everyone by looking after William and Kate's children when they were up here."

Louise is said to have a close relationship with Princess Charlotte, six, despite the 11-year age gap between them.

The source added: "Louise loves drawing and sketching and was very patiently trying to get Charlotte to do pictures of rabbits and deer. Because of her obvious artistic skill, the Queen allowed Louise to look through some of the collection of Queen Victoria's Highlands sketches which are kept at Balmoral but are rarely dug out these days."

Louise shares her passion for drawing with her uncle Prince Charles, who is an avid painter of watercolours. Louise, who turns 18 in November, received her AS-level results last week and is expected to complete her A-level qualification next year.
To fact-check a little bit – the Cambridges did not already come and go from Balmoral. The origin of the "baby-sitting" story might be from 2019, when everyone was in Balmoral and apparently Louise spent some time with the Cambridge children. But I don't doubt that the Wessexes have encouraged Louise to spend time with the Cambridges and the Cambridge kids. The Wessexes are making a political calculation that William and Kate will vouch for them with Charles, and that Will and Kate want Sophie and Edward around for the long-term, to do the work the Cambridges are too lazy to do. It's not a bad play, honestly. Royal court drama.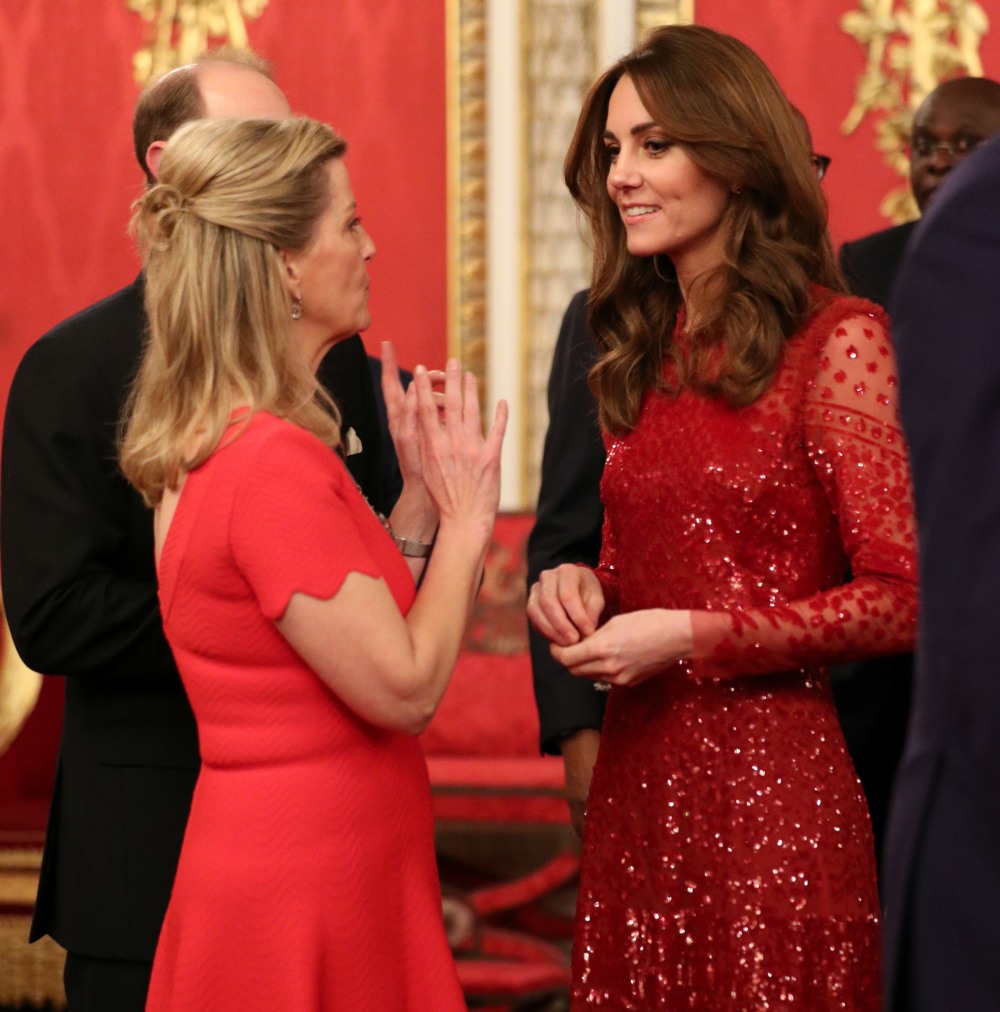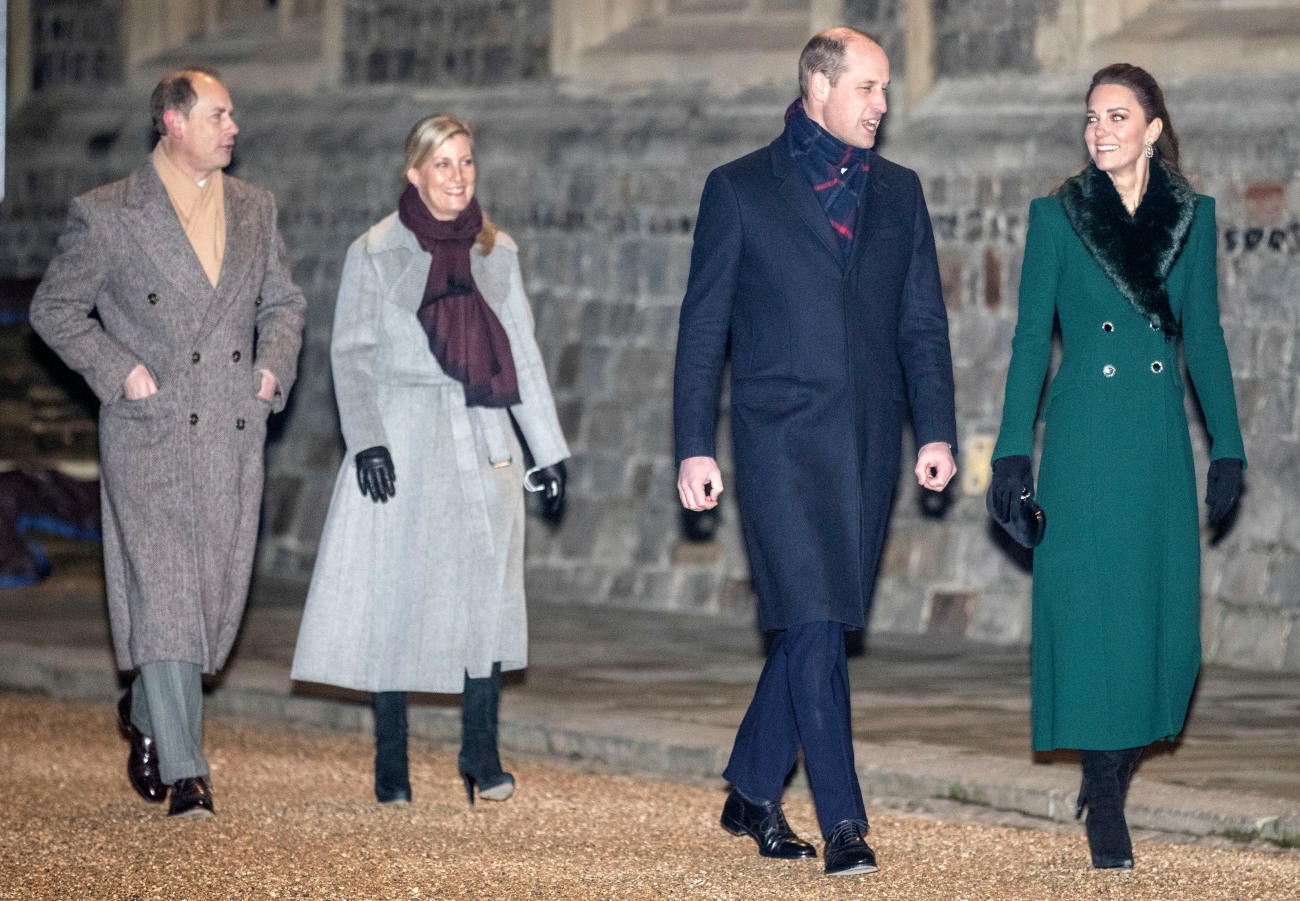 Photos courtesy of Backgrid, Avalon Red.