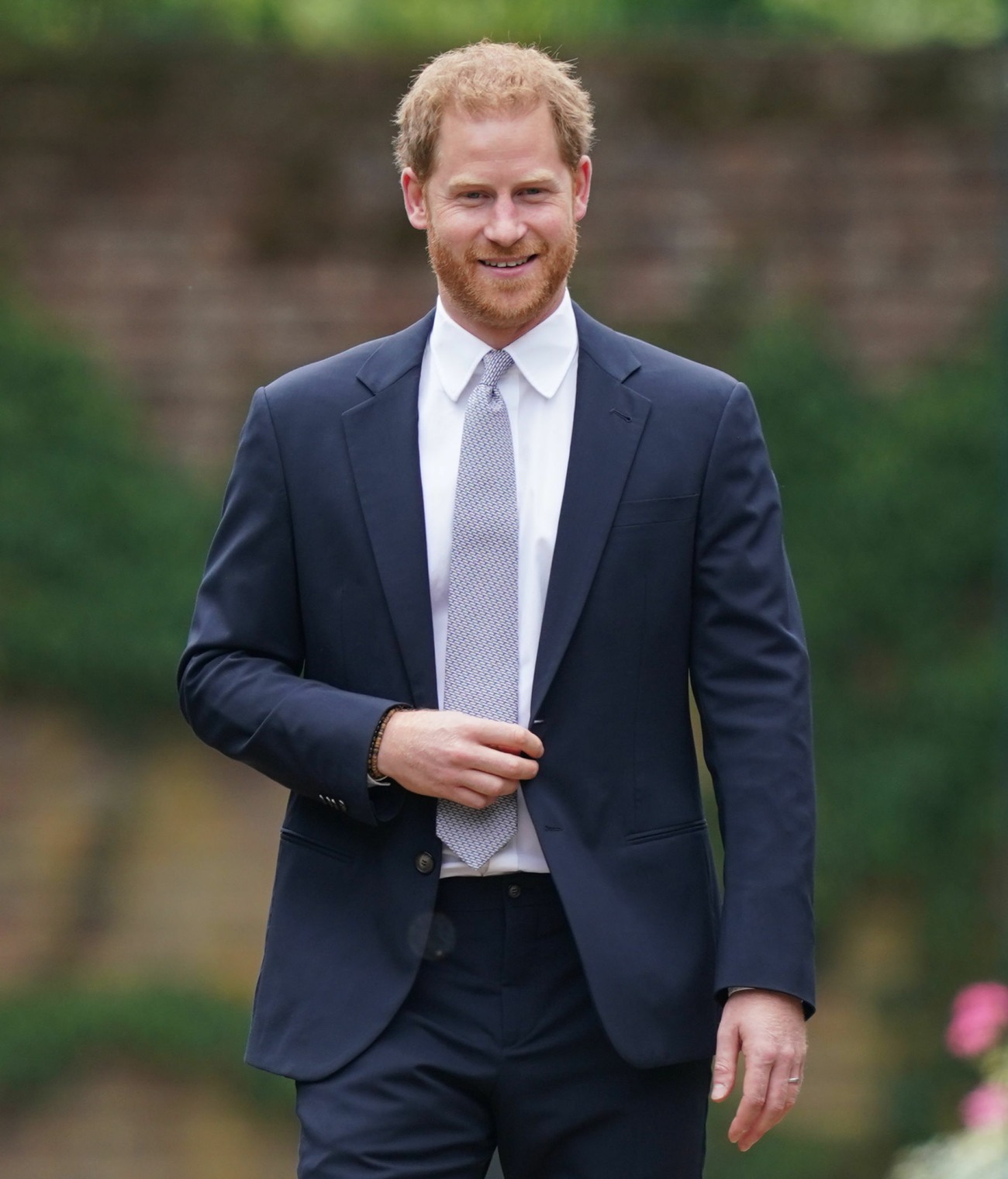 When Prince Harry spent a little more than a week in the UK in late June and early July, he showed a sort of breezy attitude which I hope he carries with him through all of the "family visits" he makes to Salt Island in the future. He flew in, went straight to Frogmore Cottage, likely met with various family members including the Queen, didn't cause drama, did the statue-unveiling on July 1st and left town the next day. He even looked pleased, happy and unstressed at the unveiling. He stayed for a polite amount of time and got out. I would imagine that will be the same for any and all visits Harry makes before the Platinum Jubilee next year in June. Reportedly, Harry plans to make another brief visit to the UK later this year.
The 36-year-old is due to spend a weekend in Nottinghamshire at the end of the year, to lead planning for next year's military veterans' Invictus games in Holland. He will then pay a visit to his grandmother, the Queen, before flying back to his home in California. It was not known last night whether he will also make time to see his brother Prince William.

But while he is likely to leave behind his wife, Meghan, 40, and their children, Archie, two, and baby Lilibet, in their £11million Montecito mansion, the Duke of Sussex will not be travelling alone.

Sources said he will be flanked by a small film crew as he addresses participants at Stanford Hall, the Army's rehabilitation centre for wounded soldiers. The crew, employed by Archewell Productions, will be filming as part of a £100m deal struck last year between Netflix and the Sussex's Archewell Foundation, to produce Heart of Invictus, a documentary on the games.

It will be directed by British documentary-maker, a team already credited with an Academy Award for their short film The White Helmets, and a BAFTA for Virunga, set in the Congo's Virunga national park.
The dude is flying in for work, if this reporting is true. And if it happens, I swear to God, the British media will turn this into the next big cudgel, the next big threat. "If Harry doesn't do this or that, the Queen won't allow him back in the country!!" "The Queen will bitch out Harry about his memoir when they meet!" And on and on. Anyway, if he's got to go for work, then so be it. I like how he's making zero plans to see William too. And of course Meghan and the kids are not coming.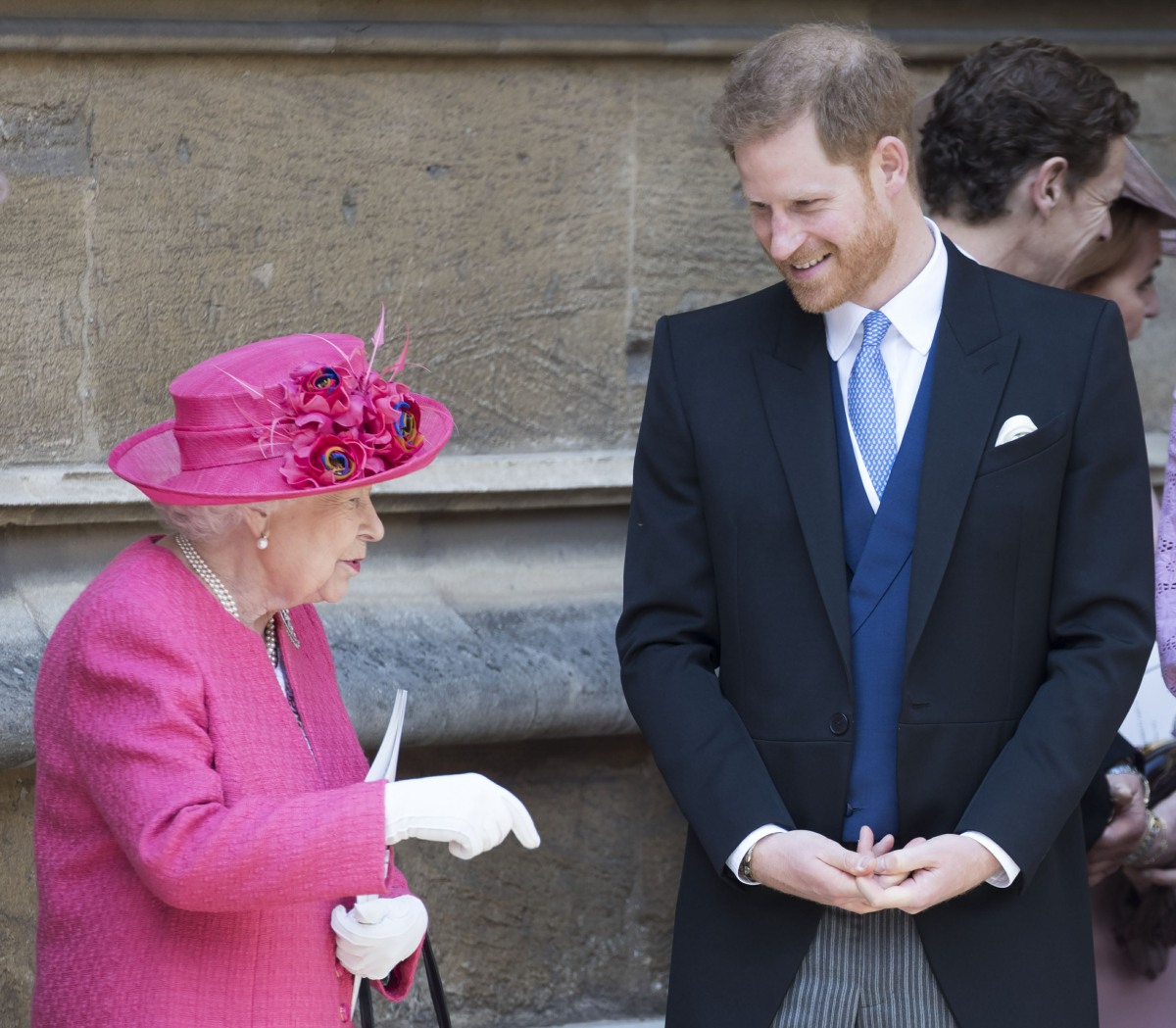 Photos courtesy of Avalon Red.