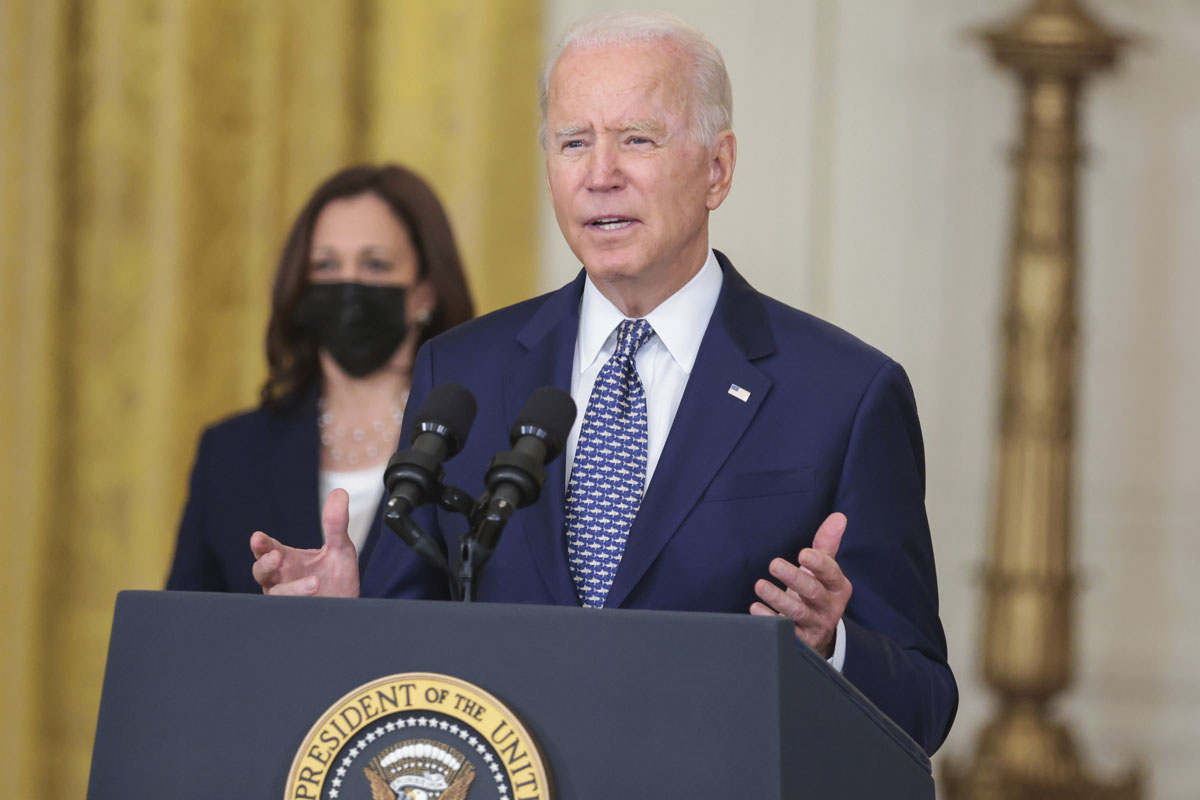 Last week, in response to breakthrough covid cases, the FDA and the CDC approved COVID-19 booster shots for people who are immunocompromised. I was just on the Kroger (grocery store and pharmacy) website and there's a notice that you can schedule a booster shot if you have a weakened immune system. With a surplus of vaccines in the US and no centralized tracking system, more than a million Americans have already gotten booster shots that were unauthorized, even before this announcement. We're now hearing that the Biden administration is likely to recommend booster shots, given eight months after we're fully vaccinated. That is said to be happening as soon as today, following FDA approval. Pfizer recommended boosters last month following studies showing that effectiveness wanes about six months after the second shot and that boosters are safe and highly protective. Boosters will likely be available in phases to healthcare workers, the most vulnerable and older people, similar to the original vaccine rollout, starting in about a month. Here's that story from The Washington Post:
The Biden administration is planning to announce that most Americans who have received the coronavirus vaccine will need booster shots to combat waning immunity and the highly transmissible delta variant that is sparking a surge in covid-19 cases, according to four people familiar with the decision.

The administration's health and science experts are coalescing around the view that people will need the boosters eight months after being fully vaccinated, according to the people, who spoke on the condition of anonymity to discuss a decision not yet public. The move is likely to be announced as soon as this week.

Administration of boosters would not occur until mid- or late September, after an application from Pfizer-BioNTech for the additional shots is cleared by the Food and Drug Administration, the individuals said.

The conclusion that boosters will be broadly needed was reached after intense discussions last weekend involving high-ranking officials who scrutinized the latest data from the United States and other countries on the effectiveness of the shots.
The Post goes on to say that this announcement is tentatively scheduled for today, Wednesday, but that the details are still being worked out. We wouldn't be here if it wasn't for the antivaxxers, but this is a decent solution. I'm looking forward to getting another shot and being able to plan to have some mild symptoms vs. getting the delta variant and being knocked on my ass for a few days. As we go back to work and school too many vaccinated people are getting sick from covid. At least they're recovering. This is frustrating, but I'm so grateful to the scientists who came through with this vaccine so quickly for us, and that the US government is doing the right thing after so much death and destruction under the previous administration.
Politico has an insider story about how this happened. Health officials in the Biden administration were concerned about the CDC's data on vaccine effectiveness waning more than usual with the Delta variant. Officials at the CDC were pushing back because of course they were. They've been wrong so often and they don't want to admit it. I hope we get this news soon.
Update: The White House has announced this on their social media, stating that the CDC is planning for a booster for adults, given eight months after their second shot.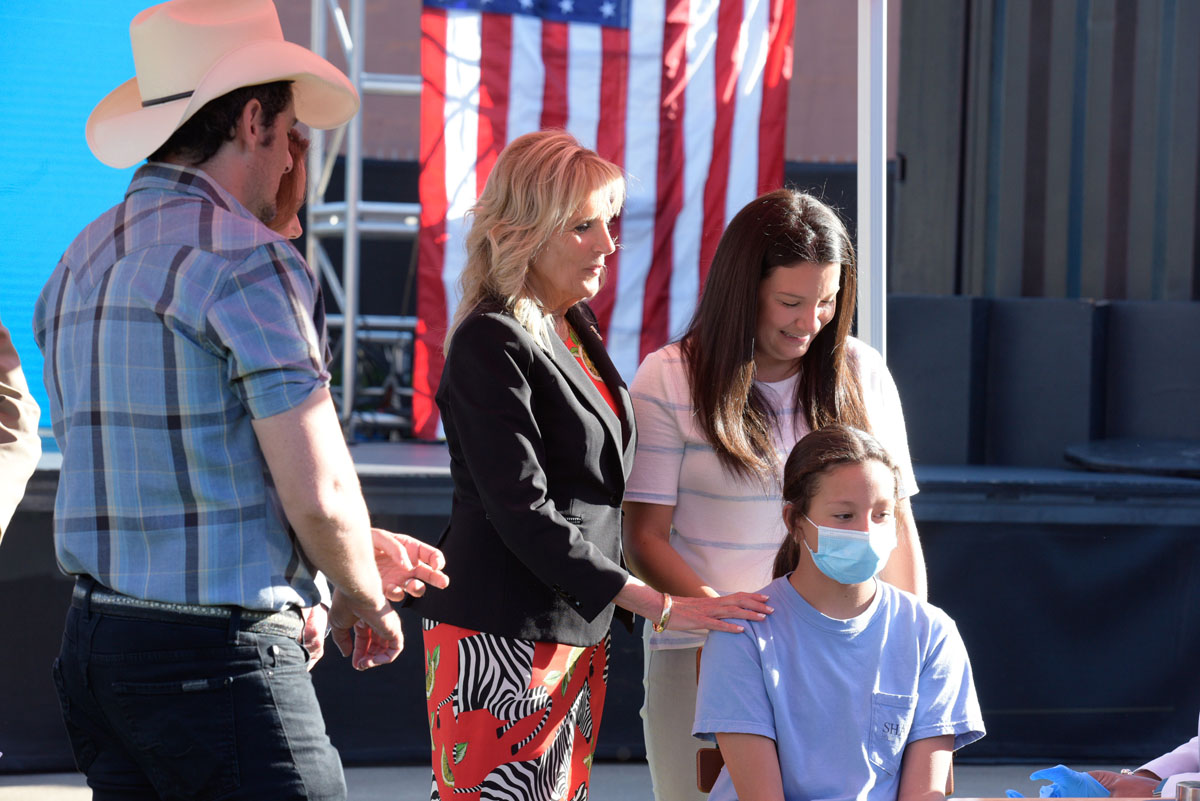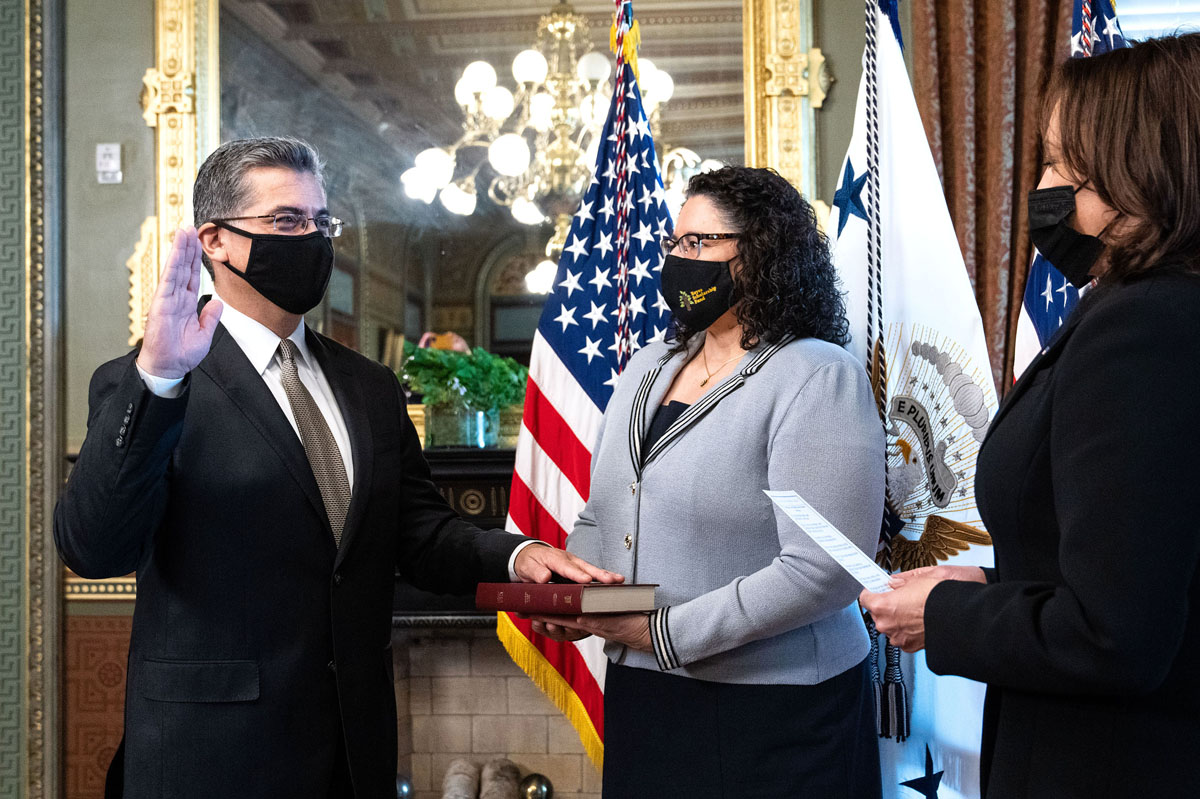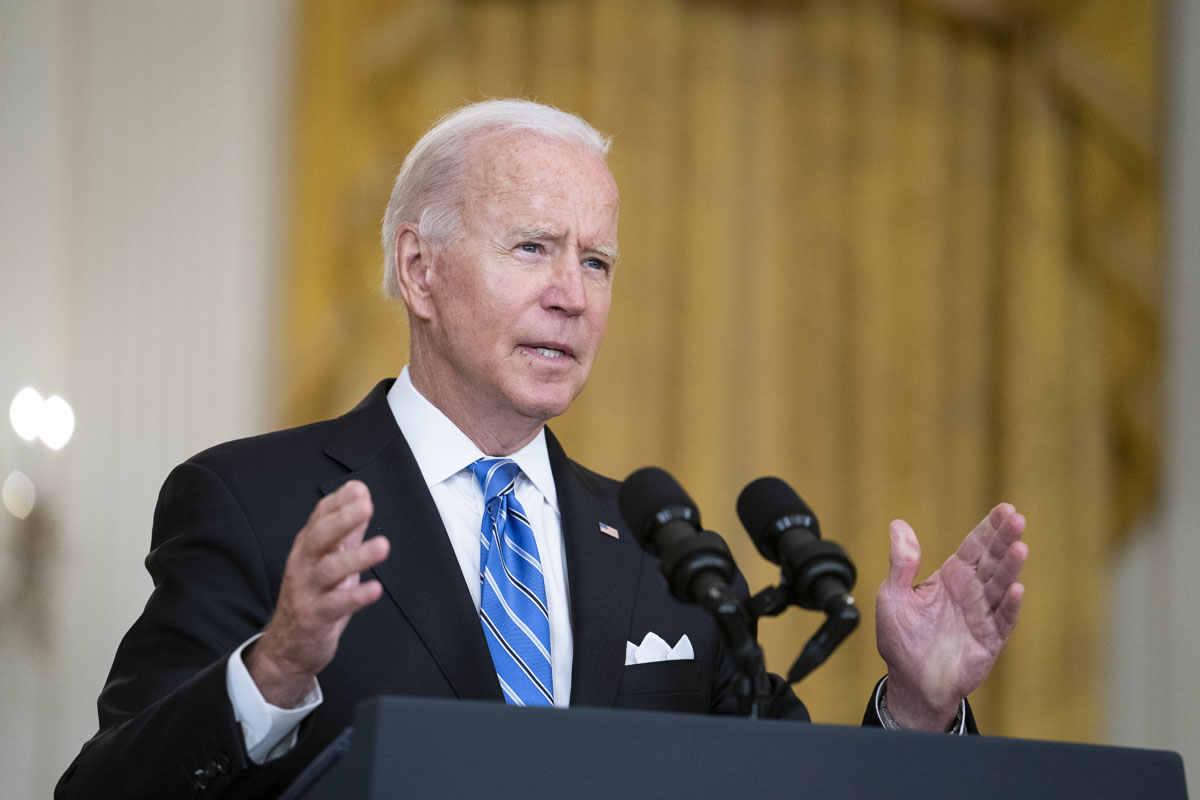 photos credit: Avalon.red