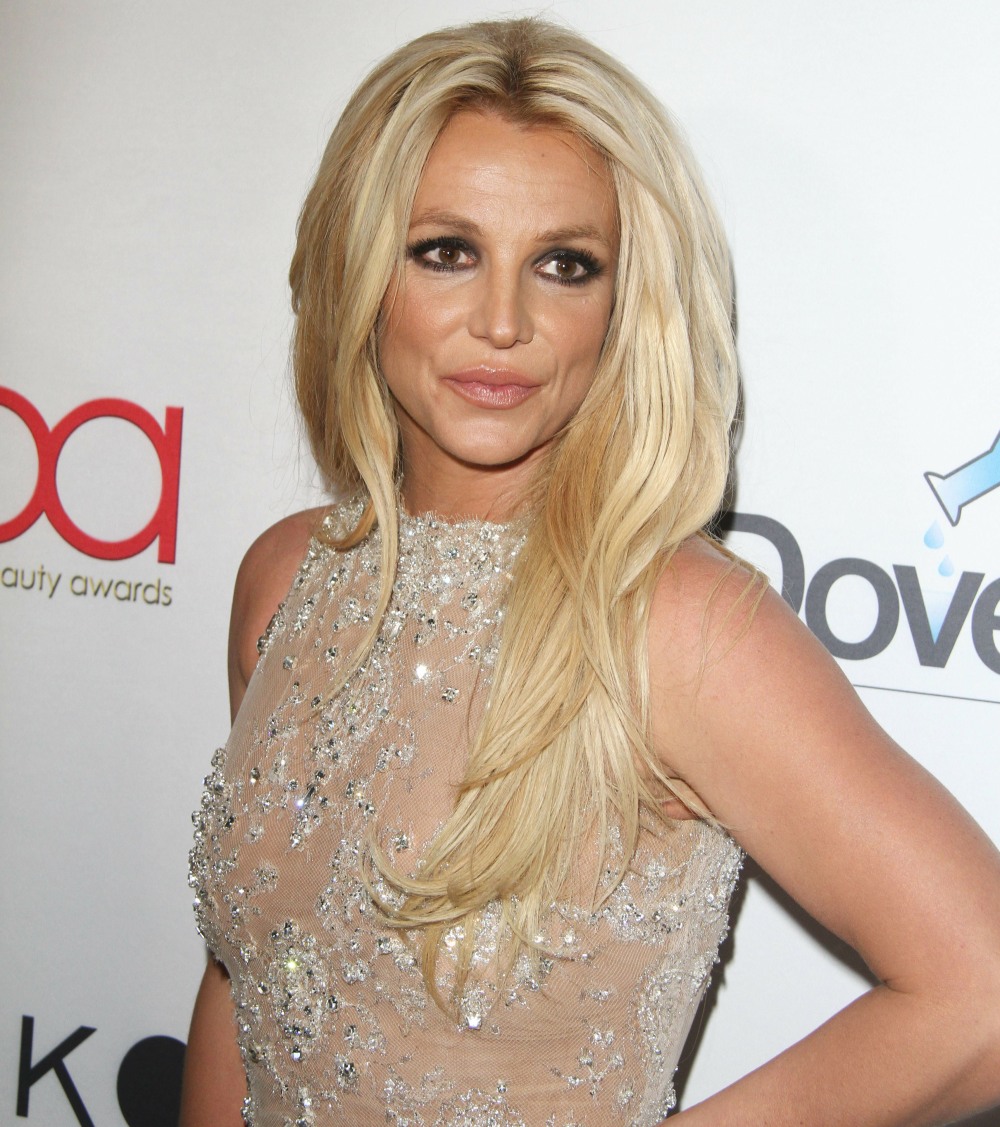 Page Six had a curious story about how someone in Britney Spears' home called 911 last week to report a theft. When the Ventura County Sheriff's Office sent cops to Britney's home, they were turned away by security and told that no one wanted to press charges. I think that story is related to this one: Britney is being accused of battery. She allegedly smacked a phone out of her housekeeper's hand during an argument about one of Britney's dogs.
Britney Spears is under investigation for an alleged battery on one of her longtime housekeepers during an argument over Britney's dogs, but Britney and her camp say the housekeeper is making it up and the case will go nowhere … TMZ has learned.

Ventura County Sheriff's deputies were alerted to the incident Monday at Britney's house. According to our law enforcement sources … the housekeeper told cops she had taken one of Brit's dogs to the vet, claiming there were issues with the treatment of the pet.

We're told the housekeeper claims Britney confronted her when she got back from the vet, they argued about the dog's wellness — and then Britney allegedly slapped the housekeeper's phone out of her hands.

The housekeeper initially called deputies to the house, but then went to a Sheriff's station to file a report. Our sources say deputies attempted to get in touch with Britney to get her side of the story, but she would not speak with them … but that's not unusual. Most lawyers would advise a client not to have such a discussion.

Now, a source connected to Britney denies there was any physical altercation, and claims the Sheriff's Dept. assured Brit's camp the case would go nowhere. An official from the Sheriff's Dept. tells us the Dept. is still investigating and will submit the file to the District Attorney's Office, which will decide whether to file a misdemeanor battery charge against Britney.
Yikes. I've seen a lot of people suggesting that this is a trumped-up charge or accusation because Britney will soon be "free" and shadowy forces are trying to keep her managed, keep her under control. I do think it's notable that even within her own household, Britney probably doesn't know who to trust and who is loyal to her father. But I could also just see Britney freaking out about some situation with her dog and slapping someone's phone away. We'll see how this turns out.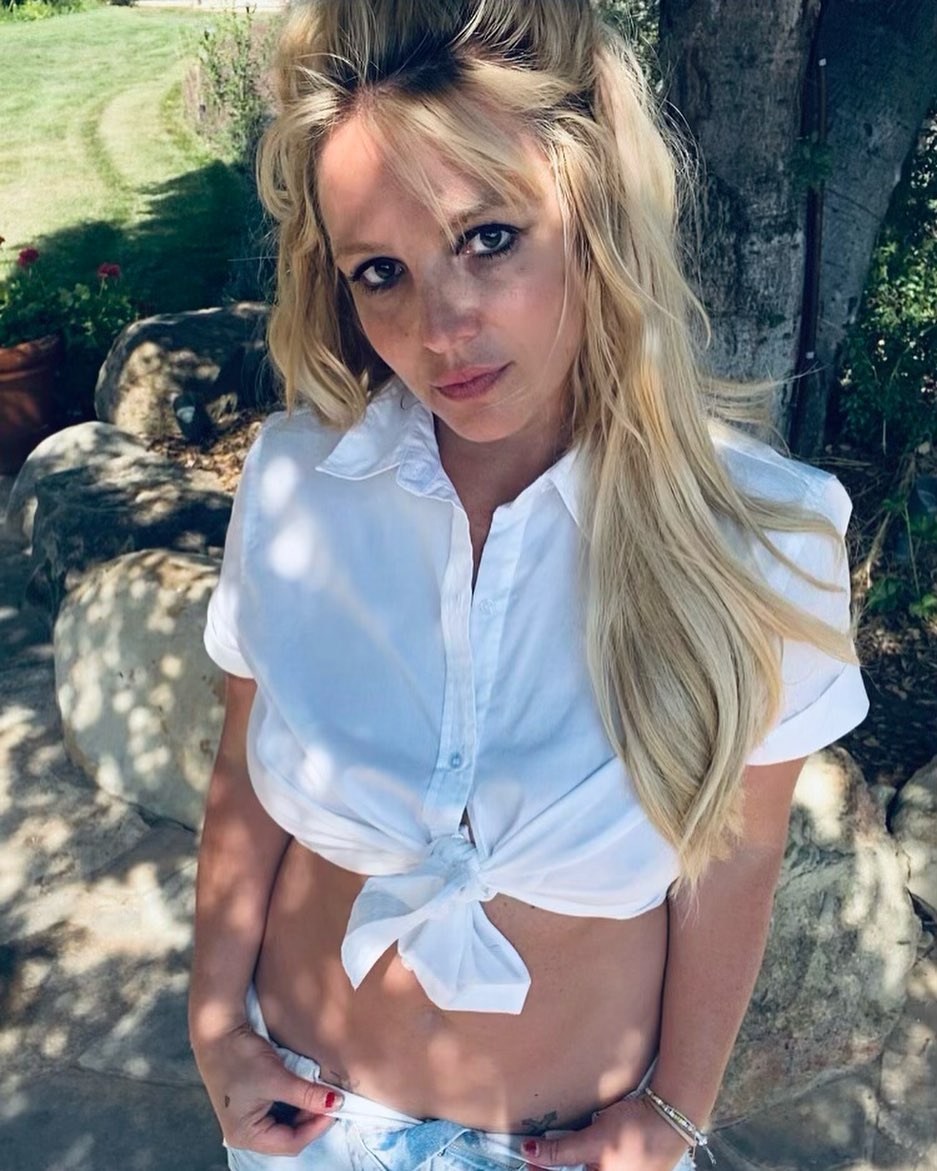 Photos courtesy of Britney's IG and Avalon Red.