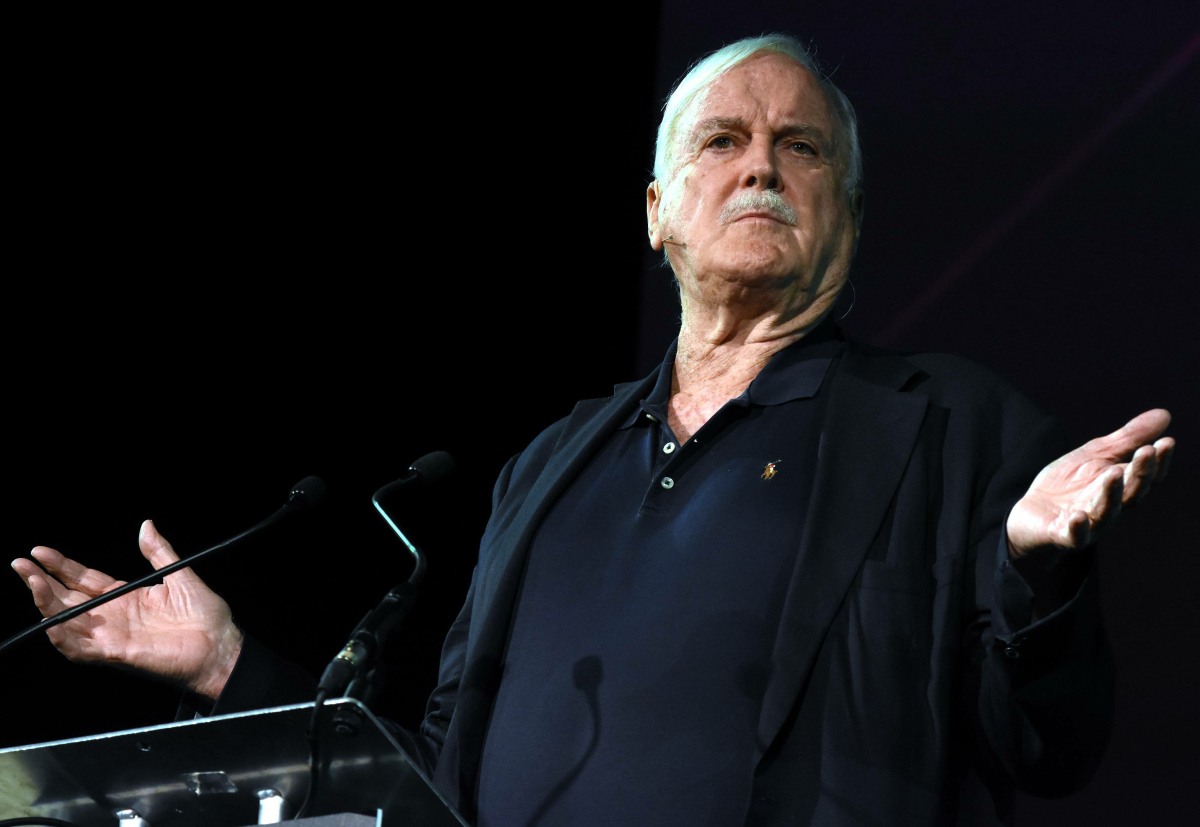 You know what older white dudes love? They love to assume an air of unearned grievance and martyrdom, like no one can understand how hard it is for them to exist in a world which was built solely for them. They love to complain about how difficult it is to make space for disenfranchised voices. All of this is summed up by white people's focus on "cancel culture." If you watch Fox News or have a lot of older white Republican peeps in your life, I'm sure you've heard so much about how cancel culture is the worst thing to ever happen to them. It's not just in America either – British saltines are having the same conversation. Enter John Cleese:
British comedy legend John Cleese will be exploring cancel culture in a new documentary series for Channel 4. The series – which is to be titled John Cleese: Cancel Me – will see the Monty Python and Fawlty Towers star "explore why a new 'woke' generation is trying to rewrite the rules on what can and can't be said".

Throughout the series, the comedian will talk to a variety of people – including some famous faces who claim to have been 'cancelled' and others who have campaigned against comedians and programmes – to ask if it is possible to create comedy without causing offence.

Speaking about the programme, Cleese said, "I'm delighted to have a chance to find out, on camera, about all the aspects of so-called Political Correctness. There's so much I really don't understand, like: how the impeccable idea of 'Let's all be kind to people' has been developed in some cases ad absurdum. I want to bring the various reasonings right out in the open so that people can be clearer in their minds what they agree with, what they don't agree with, and what they still can't make their mind up about."
I had forgotten that Cleese was like this. I'm too young for Monty Python, but I loved him in A Fish Called Wanda, that was one of my favorite movies when I was a kid. He's a comedy legend and I acknowledge that fully. But good god, can someone sit him down and explain that this is not the fight? Again, these people complaining about cancel culture are actually worried about accountability culture. They're worried that they're racist, sexist assdouches, and people might (MIGHT) hold them accountable. Cleese should have just sat there and stayed quiet and people would have forgotten all of the dumb sh-t and just canonized him as a comedy legend. But here we are.
john cleese once sued a guy (successfully, because it's the UK) for writing an op-ed saying he wasn't funny anymore https://t.co/oIULsTiuOk

— mark (@kept_simple) August 23, 2021
I personally like to think John Cleese, a privately educated Cambridge graduate who became a multimillionaire from doing whacky walks when there were two channels to choose from, will have a measured and reasoned response to cancel culture.

— 𝕻𝖗𝖎𝖓𝖈𝖊 𝕻𝖍𝖎𝖑𝖎𝖕 (@papasombra) August 23, 2021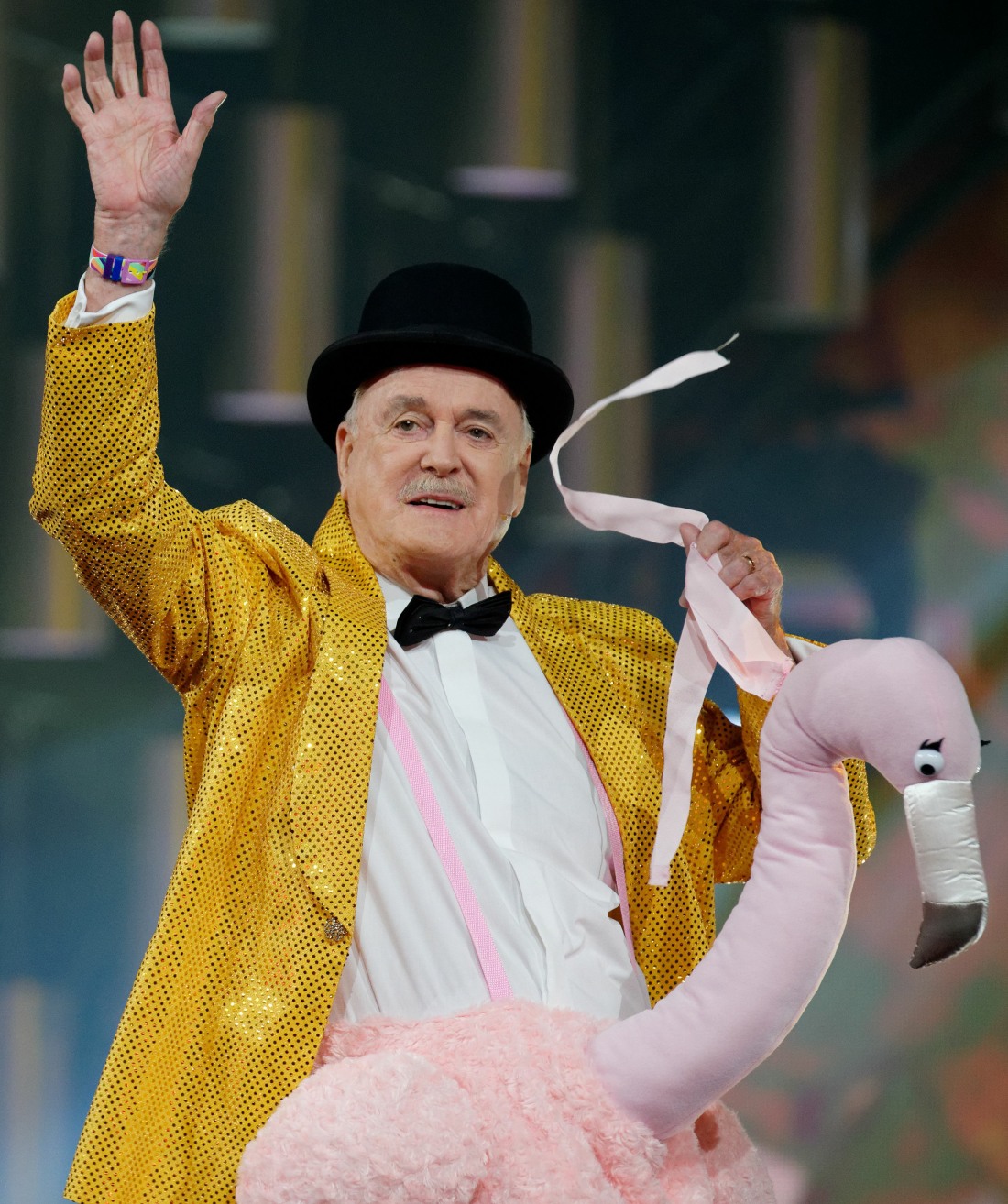 Photos courtesy of Avalon Red.