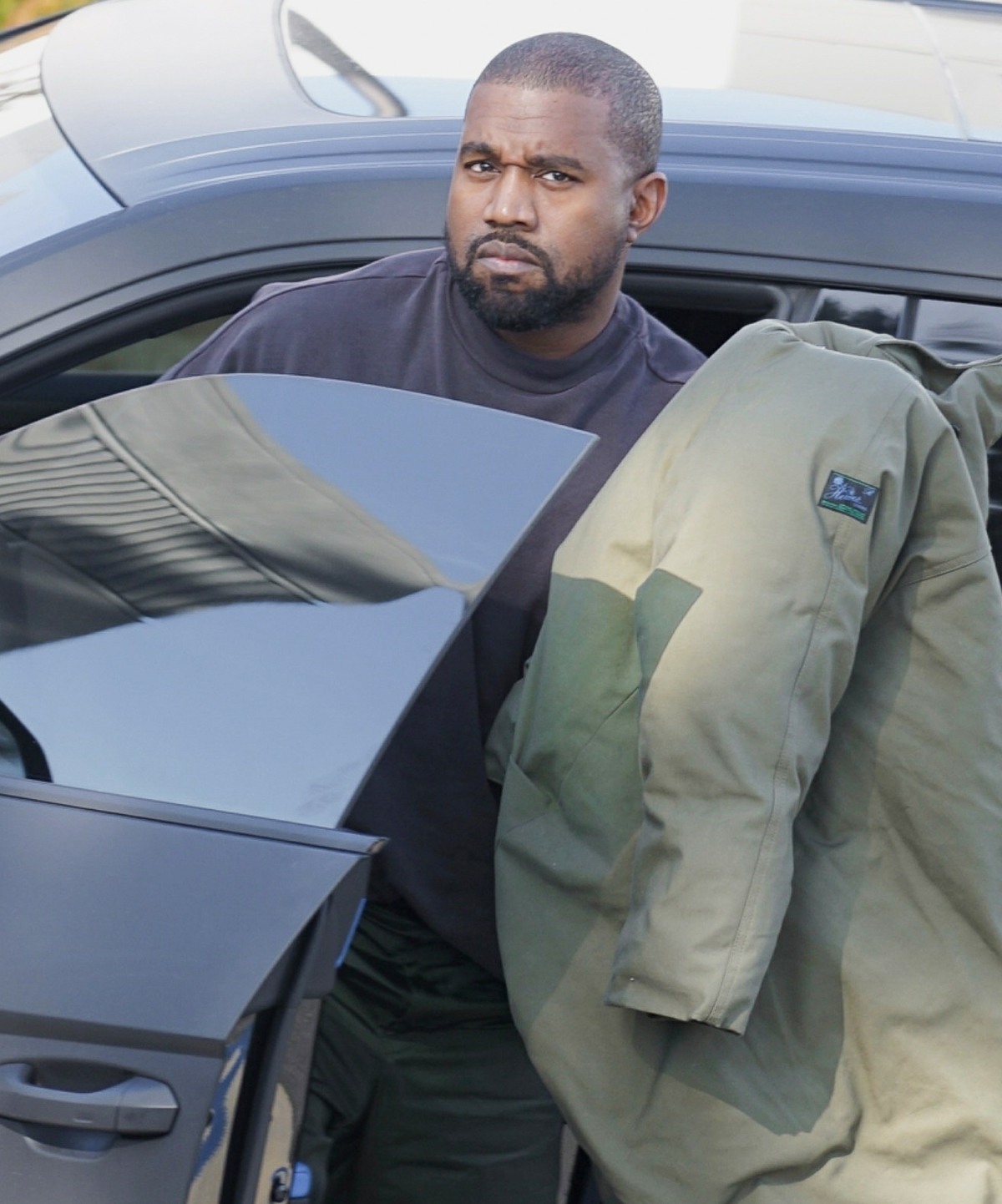 Something has been kind of bothering me about the conversations around Kanye West these days. After Kim Kardashian filed for divorce from Kanye this year, it feels like people are acting like Kanye's "Kardashian spell" has been broken and now he's back to Original Kanye or something. Like, the Kardashian-West years are just a faded memory and we shouldn't talk about all of the stupid sh-t he did back then, like go Full MAGA and commit election fraud. I still have a grudge against him for all of that, and I haven't forgotten how he was ride-or-die for Donald Trump. He probably still is. But it seems like Kanye also wants to punctuate the end of an era and perhaps start a new era. The Ye Era.
Kanye West is no more — that is, if he gets his way, and a judge grants him an official name change … to something much more to the point. KW just filed legal docs in L.A. … asking a court to give him a new moniker in the books — going from Kanye Omari West to simply, "Ye." Yes, the nickname he's gone by for years and years now … dude wants that to be what Uncle Sam knows him by going forward.

Unclear what might go into the review process for this … but it seems pretty clear. If a judge signs off, then Kanye as you know him is a goner. It'll be all Ye … all day. Fact is, in California, unless there's evidence a name change is designed to commit fraud or other shenanigans … the judge will approve it. So, this will get a sign off by the judge.

It's interesting — Kanye also wants to drop the "West" from his persona altogether too … which is kinda odd, considering he's shown pride in his family heritage — and has often even called himself (both in person and in song) Mr. West. That too will be nixed if he gets the green light.

Funny enough … Kim still has "West" in her own surname — this after the couple filed for divorce.
A lot of people already call him Ye and Yeezy anyway, but I would assume that all of his businesses and licenses and real estate are all under his birth name. It just seems like a stupidly complicated process full of paperwork just for something which amounts to an album-release stunt? Anyway, I'm kind of worried that Ye is going through something and the people around him are trying to protect him and shield him.
As for his new album, Ye is doing another "listening party," this time in Chicago. It's scheduled for tomorrow at Soldier Field. The NY Post reports that the 38,000 people scheduled to attend won't have to show proof of vaccination or provide a negative Covid test. They only concession they're making to the still-ongoing pandemic is halving the number of tickets sold – originally, more than 60K people were supposed to come, now it's down to 38K. Congrats on giving the Delta Variant to everybody in Chicago, Ye.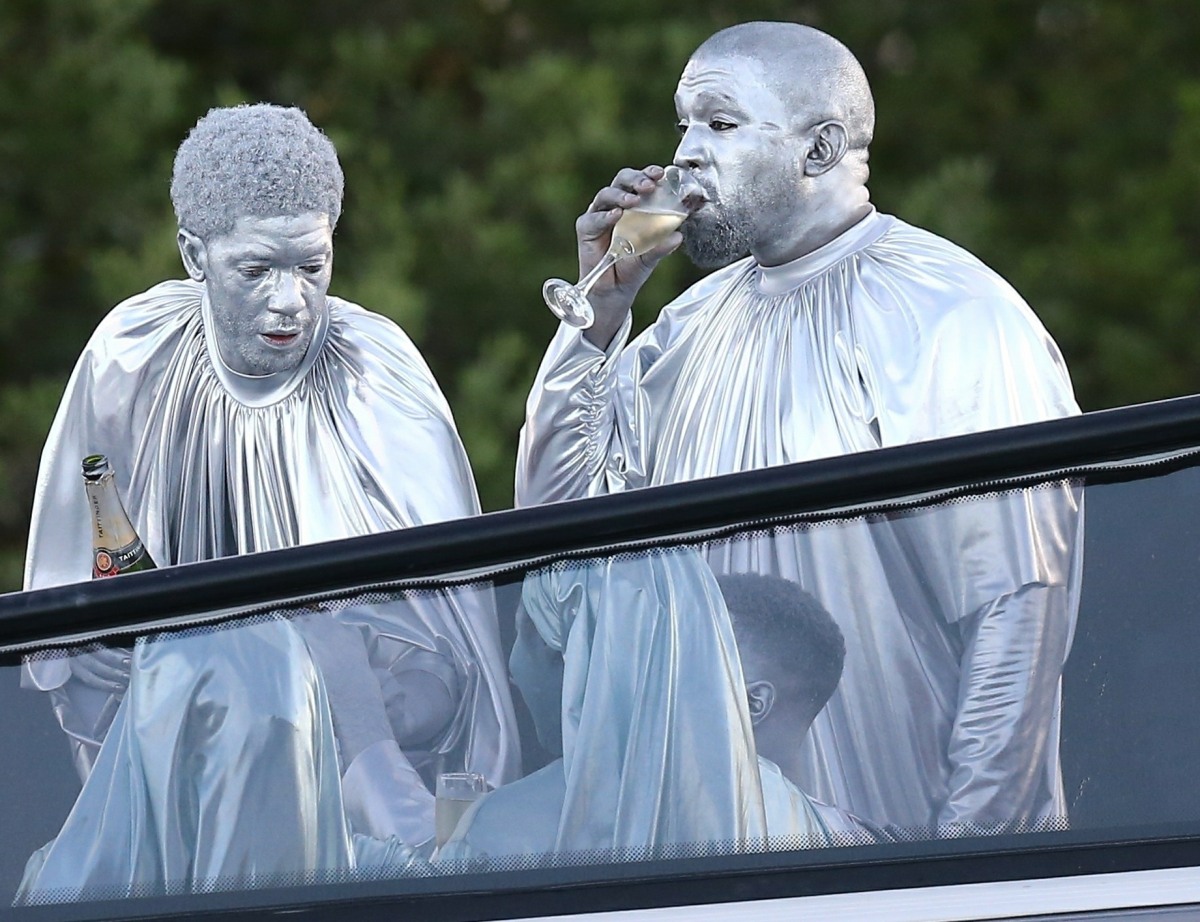 Photos courtesy of Backgrid.