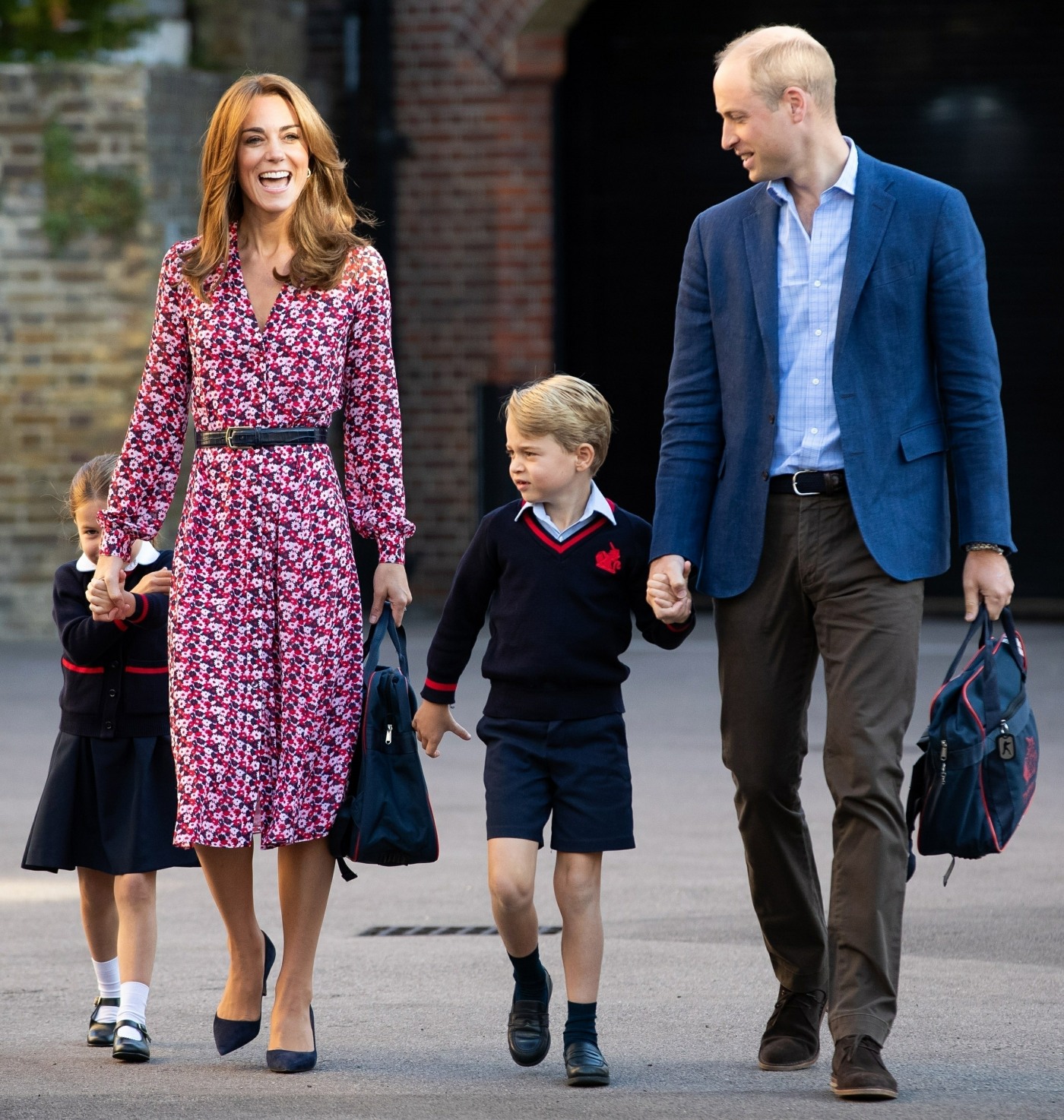 I have no idea when the Duke and Duchess of Cambridges' children start school again, but my guess is that this year, we won't see some kind of photo-call outside of the school. Mostly for pandemic reasons, although I would also guess that Kate will likely snap some photos of George and Charlotte as they start another year at Thomas's Battersea, and Louis is still in nursery school. Kate and William are still due to put in an appearance at Balmoral, and I guess the kids will start school soon after. Which leaves some unanswered questions about where William and Kate have been this summer and what the hell they've been up to. Anyway, The Sun did a very cutesy story about what William and Kate are like as parents and basically, Kate is the keenest PTA mom ever or something. Some highlights:
Kate is getting ready for her kids to start back at school: The Duchess of Cambridge, 39, is said to have a "hands on" approach when it comes to looking after George, eight, Charlotte, six, and Louis, three – and has begun the preparations. A royal source said: "Because of who they are, William and Kate have had to be highly organised parents. But as parents, Wills and Kate have developed this brilliant knack of letting as much as they can seem spontaneous and that's how the children see it."

The kids are popular: The source added that "all the children are popular at school and have lots of friends, in London and also near Anmer. There's never a shortage of friends around for tea. Kate and William insist on no special treatment for any of them. George might be a future king but for now he's just another little boy. They are always at great pains to make sure the three of them have as normal a childhood as possible."

Kate in particular is "very hot on manners." "Table manners, thank you letters, little courtesies are being drilled into the children so they become automatic.If George has been naughty, and he has been on occasion, Kate and William are good at explaining to him the rights and wrongs of what's happened".

Keen PTA mom: Kate is said to be "keen on supportive networks" and wants to maintain a good relationship with other school mums and teaching staff. The source added: "She comes from a supportive family so she's very keen on family networks and networks of friends and organisations. As parents they are also very good at rolling up their sleeves and helping out with school events; sports days, fundraisers and that sort of thing. They try to be just like normal parents with normal parenting challenges. No-one ever jumps the queue for anything. They just try to fit in. Kate and William are also very, very supportive of the staff."

The children cook: According to the insider: "New skills are constantly being learnt, lots of cooking being done by all the three children, followed by lots of mess and much laughter."
Carole Middleton was the hyper-organized, super-involved parent in her children's lives. She still organizes Kate's life and is very involved with Kate and William's marriage and how they raise George, Charlotte and Louis. My guess is that Kate tries to be like her mom when it comes to "being an involved parent," but Kate probably falls short. Like, Kate probably wishes Carole would just totally organize her grandkids' lives and school stuff too. I kind of doubt that William and Kate are regularly pitching in at school fundraisers and school events as well – we would have heard about it before now, and William's probably only interested in checking out yummy mummies. Remember when Katie Nicholl said that William likes to do the school drop-off because he enjoys chatting up the mums and then he "works out at the Harbour Club" with those mums?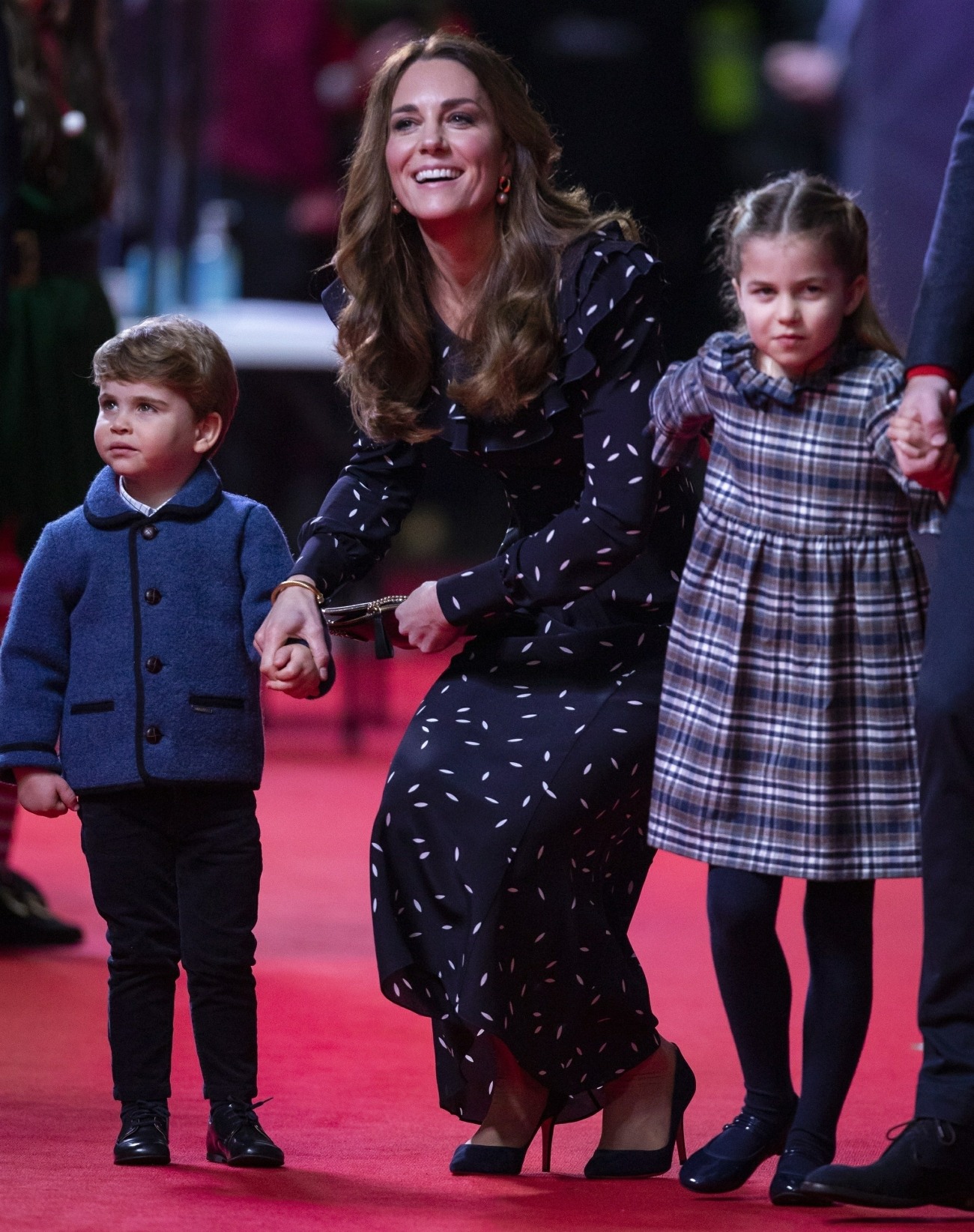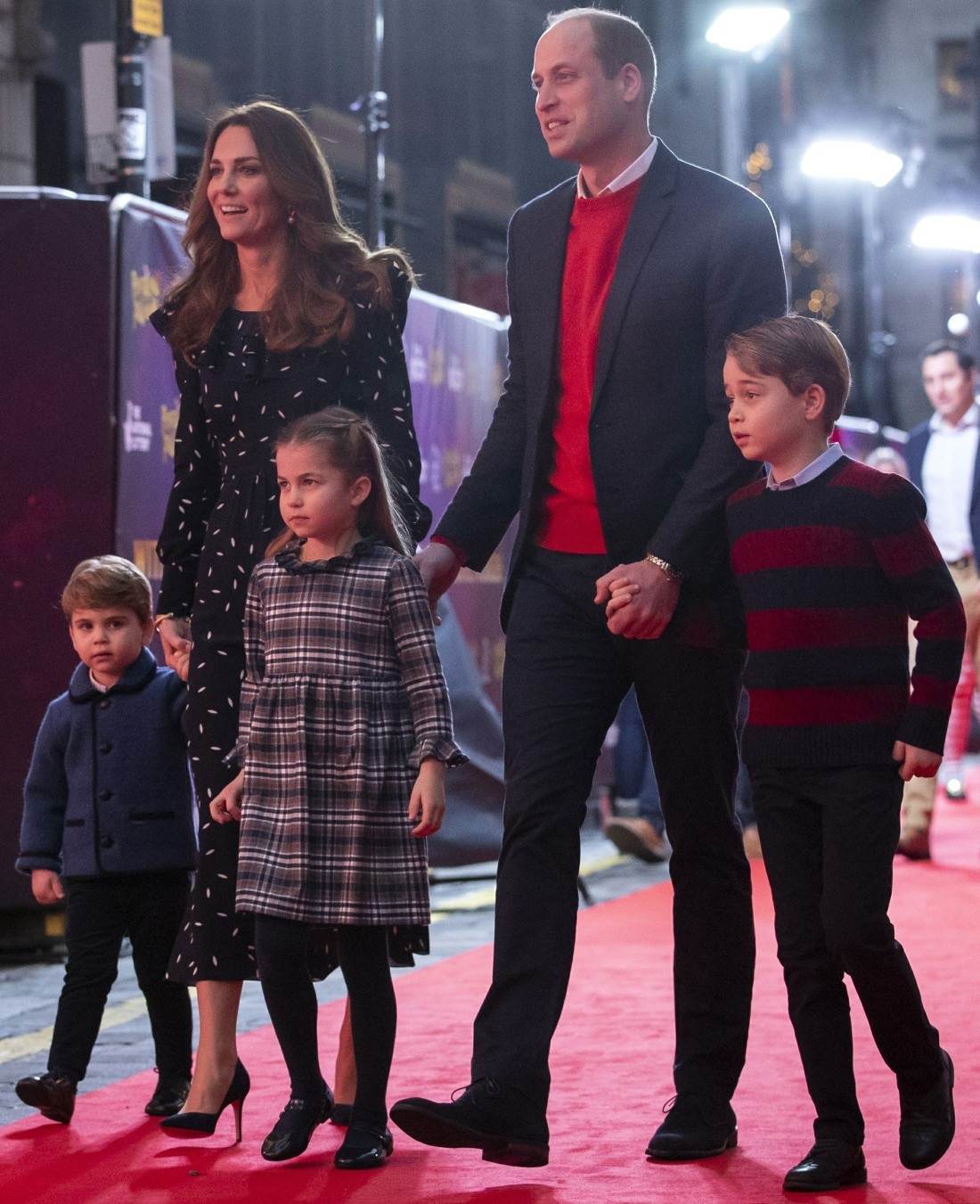 Photos courtesy of Avalon Red, Backgrid.