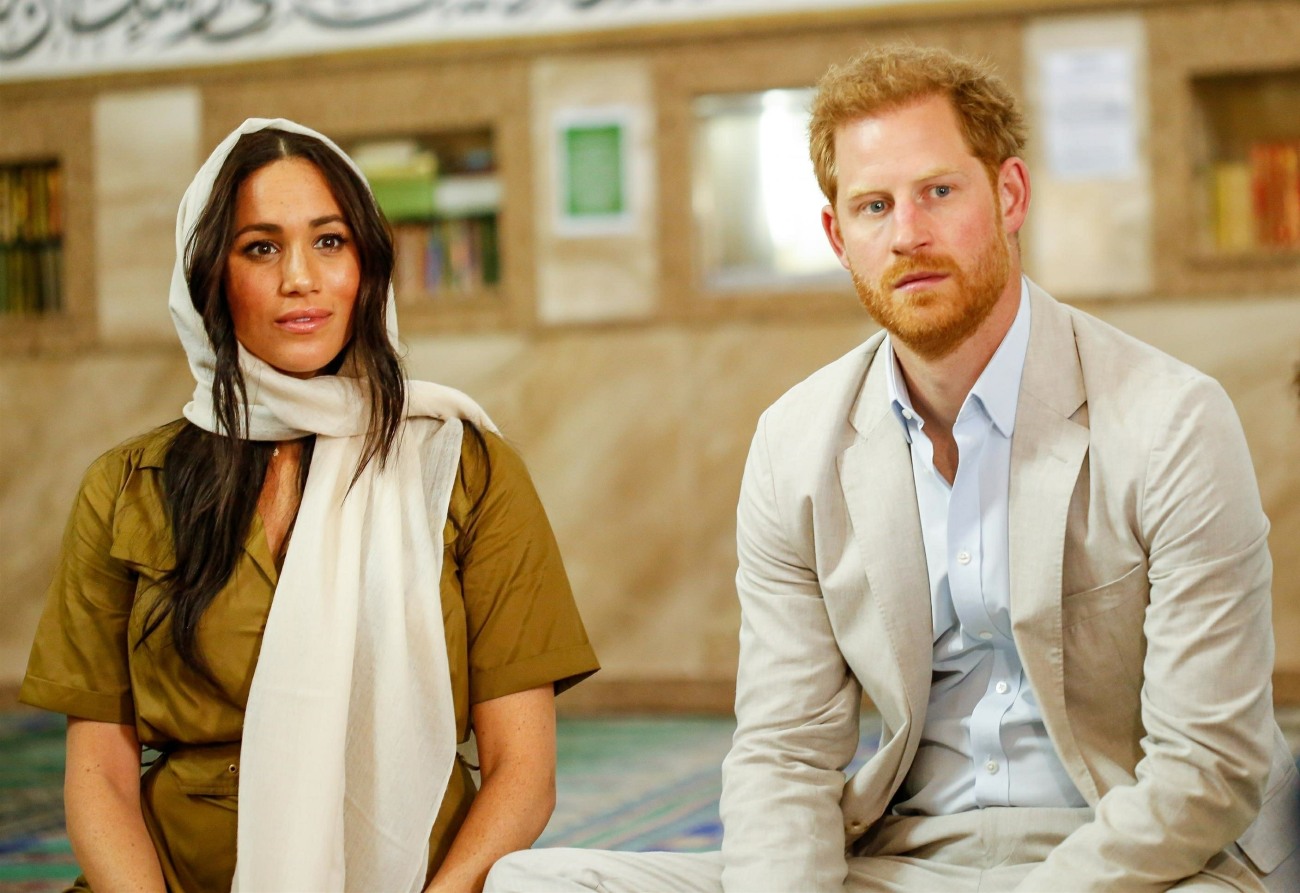 Last November, the Duchess of Sussex wrote an op-ed for the New York Times where she revealed that she had a miscarriage months earlier, in July. The essay was about giving people space and time and understanding, but she also ended up confirming why paparazzi had gotten photos of the Sussexes exiting a medical center in July. I remember those photos, because Meghan and Harry have rarely gotten photographed since moving to Montecito, and because people were making a big deal about how they were leaving a medical center. We didn't publish those pics and hardly anyone did because they were so exclusive. Of course, the Daily Mail splashed those photos across their pages a million times and made the story about how Harry & Meg were getting into a SUV. Apparently, in Finding Freedom, sources say that Meghan and Harry were "furious" about all of that.
Prince Harry and Meghan Markle were "furious" after a photographer snapped pictures of them leaving a medical appointment following Meghan's miscarriage, a new biography of the couple has claimed.

Some of the contested images were taken in July last year, and show Harry and Meghan leaving a medical centre in Beverly Hills. The pictures, which were obtained and published by the Daily Mail, accompanied a story criticising the couple for getting into a "gas-guzzling" Cadillac SUV.

The report focused on the couple's use of the Cadillac Escalade, quoting online reviews that described the vehicle as being "as far from environmentally friendly as you can get".

According to the authors of Finding Freedom, the couple were "furious" when they discovered the photographer had been tipped off about their presence at the medical centre.

The duchess revealed in November that she had a miscarriage in July, writing in the New York Times that she felt "an almost unbearable grief" and watched Harry's "heart break as he tried to hold the shattered pieces of mine".

It is unclear if the images of Harry and Meghan leaving the medical centre were taken immediately after the miscarriage happened, or during a follow-up appointment. But the authors of Finding Freedom wrote: "What should have been a deeply personal moment quickly became the top story on the Daily Mail Online, with a dozen photos of the masked couple getting into a Cadillac SUV."

The legal team for Harry and Meghan has said that Scobie and Durand do not speak for the couple, and that the couple "did not collaborate with the authors on the book, nor were they interviewed for it".
I know why Harry and Meghan were furious and why they felt like that particular invasion at that moment was particularly awful. Though it sounds like they're angrier about the Daily Mail's "story" which accompanied the photos, which was about the SUV. The Daily Mail just did a version of that recently too, like they've done consistently for years now: Harry played a charity polo match last week and announced a huge personal donation to Sentebale, and the Mail's biggest story about all of that was… Harry took a private plane.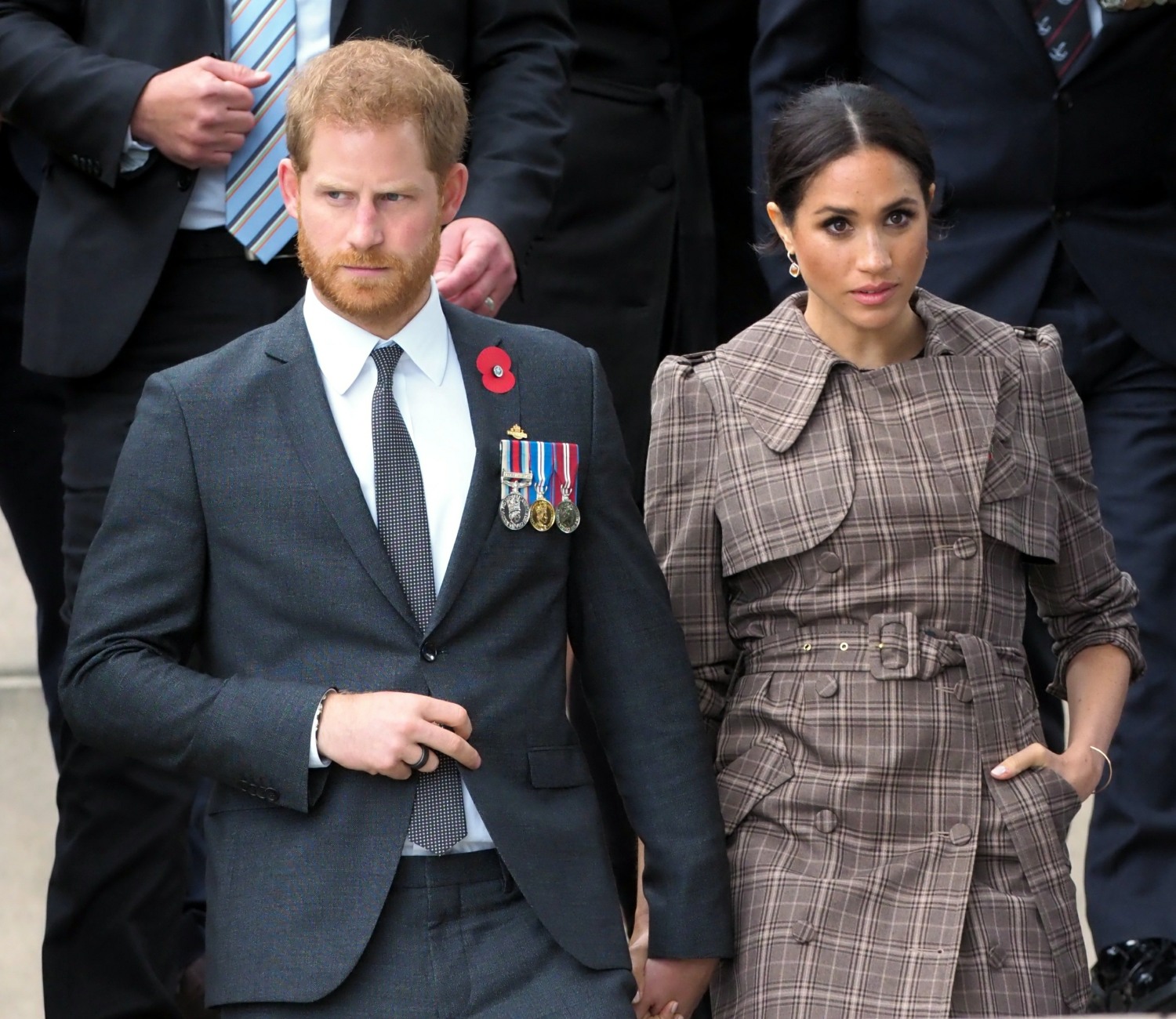 Photos courtesy of Backgrid.