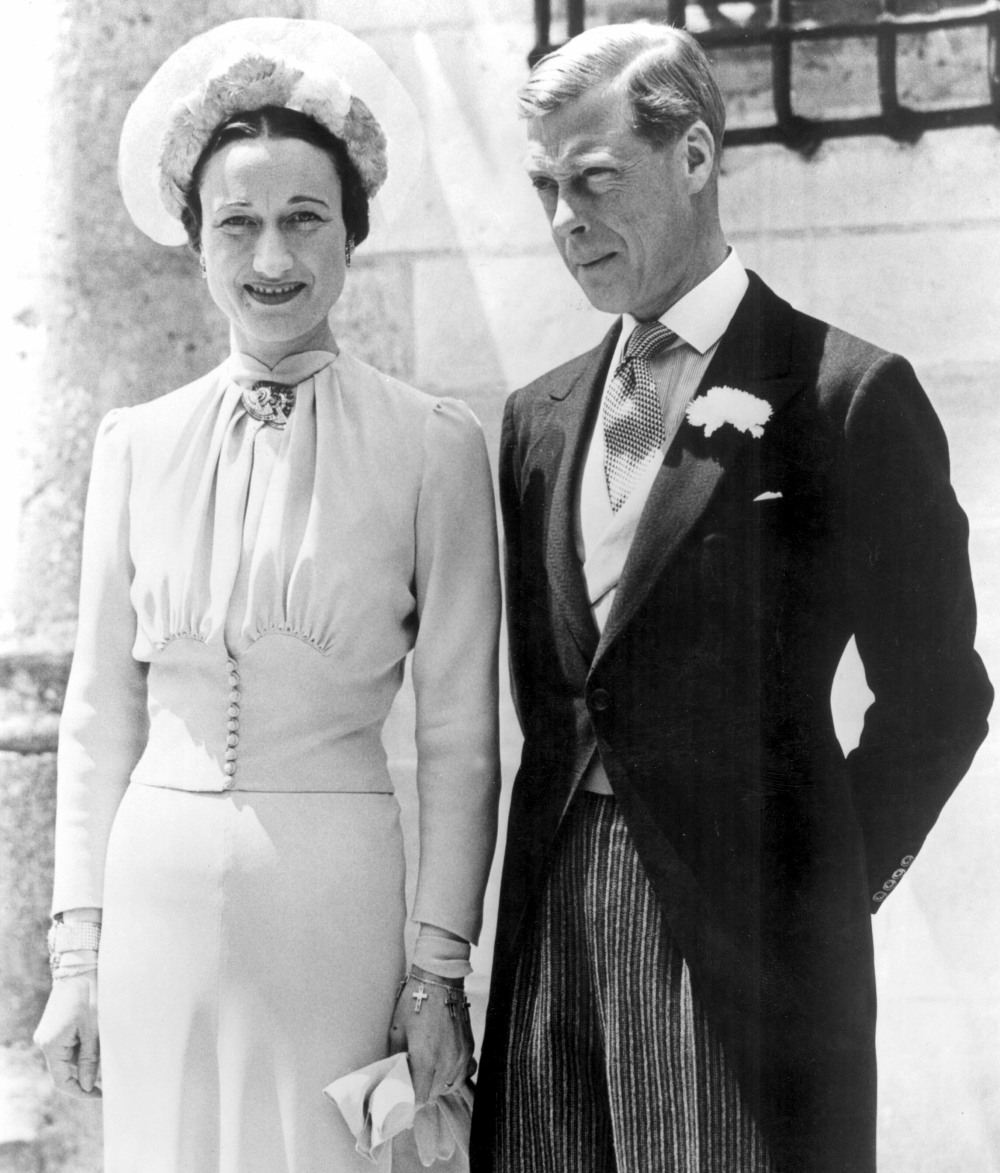 One of the funniest & dumbest things about the Windsor clan and the royal media which supports them is that they're all idiots with zero sense of actual history. Basically, ever since the Duke and Duchess of Sussex exited that bitch, these people have been doing the most to convince everyone that Meghan and Harry are the new Wallis Simpson and Duke of Windsor. There are too many problems with this comparison – King Edward VIII's abdication was some-odd 85 years ago; the media is understandably much different; Edward was a king; Edward and Wallis were Nazi-sympathizers if not actual Nazis, etc. Still, royal commentators are hellbent on making the comparisons because, I suppose, Harry "gave up" royal life for love, like Edward. Harry actually chose his mixed race wife & children over his white privilege, which has always been what rankled the Windsors and the media. So here are some comments made by Nick Bullen, some kind of documentary filmmaker who is obviously trying to profit from this strained comparison:
Nick Bullen on the parallels between Edward & Wallis and the Sussexes: "It's fascinating when you draw the parallels between the two. Both of them married divorced American women. We all know that, but it goes much deeper than that. Edward and his brother also experienced their own sibling rivalry that can be compared to Harry's strained relationship with his brother, Prince William. But Edward and his brother Bertie [King George VI] never really resolved their differences. And when Edward wrote his book, it was really the first time a senior member of the royal family had written such a book. And he was paid a fortune at the time. It may have even been the highest-paid book of its time. It had a tremendous impact. So what kind of impact will Harry now have?"

Bullen is selling Royalty TV's "The Royals Revealed: Harry and Edward, Princes in Exile": "The big lesson viewers will learn from this documentary is how the Duke and Duchess of Windsor sort of faded into obscurity and became bit players on the world stage. They were slightly awkward guests at dinner parties in New York. It raises the question, how long will Harry and [his wife] Meghan Markle's value stay at such a high level? I think this documentary is a window to a story that has happened before and what could occur again."

Bullen on Harry's memoir: "Even though Harry wasn't the king and he didn't abdicate, he still has a major impact on the monarchy. I think the biggest lesson – or warning – that this documentary shares is the fact that Edward and Wallis Simpsons faded slowly into obscurity. They eventually became irrelevant. Will the same happen to Harry and Meghan as Prince William's children take to the world stage? It may seem far from now, but it will happen. What will happen to Harry and Meghan 10 years from now? Will they be the same stars they are now? Some historians have suggested that this is unlikely."

The Windsors' Golden Boy: "Edward, like Harry, was the absolute golden boy of the royal family," Bullen shared. "He was adored by people across the world wherever he went. If you look at our films, you'll see archived footage of crowds cheering for him. And even after his marriage to Wallis, there was still this golden glow around him. However, that quickly faded."

No regrets: "The truth is, I think Edward was happy enough to step away from the throne. He is sometimes portrayed as a man who lived with regrets, that he wished he could have continued as king. But I think he was actually pretty comfortable with his decision. And that's something we tend to forget about him. He wasn't a man who was sitting in Paris longing to be back on the throne. I think he had regrets about how he was able to serve his country and how he wasn't able to make the difference he thought he might have been able to as a younger man. But I don't think he regretted giving up the throne because he was very much in love with Wallis. And he left to be with the woman he loved."
Basically, all of this resulted in multiple headlines about how Meghan and Harry are doomed to fade into obscurity. I'm sure there are a lot of people – on Bitter Island – who want to believe that and do believe that. But if anything, the Windsors have shown that they're doomed to be defined by the Sussexit for years to come. The story of the Windsors currently is one of an institution too racist, too stuffy and too regressive to modernize and embrace their two biggest stars. Meghan is no Wallis either.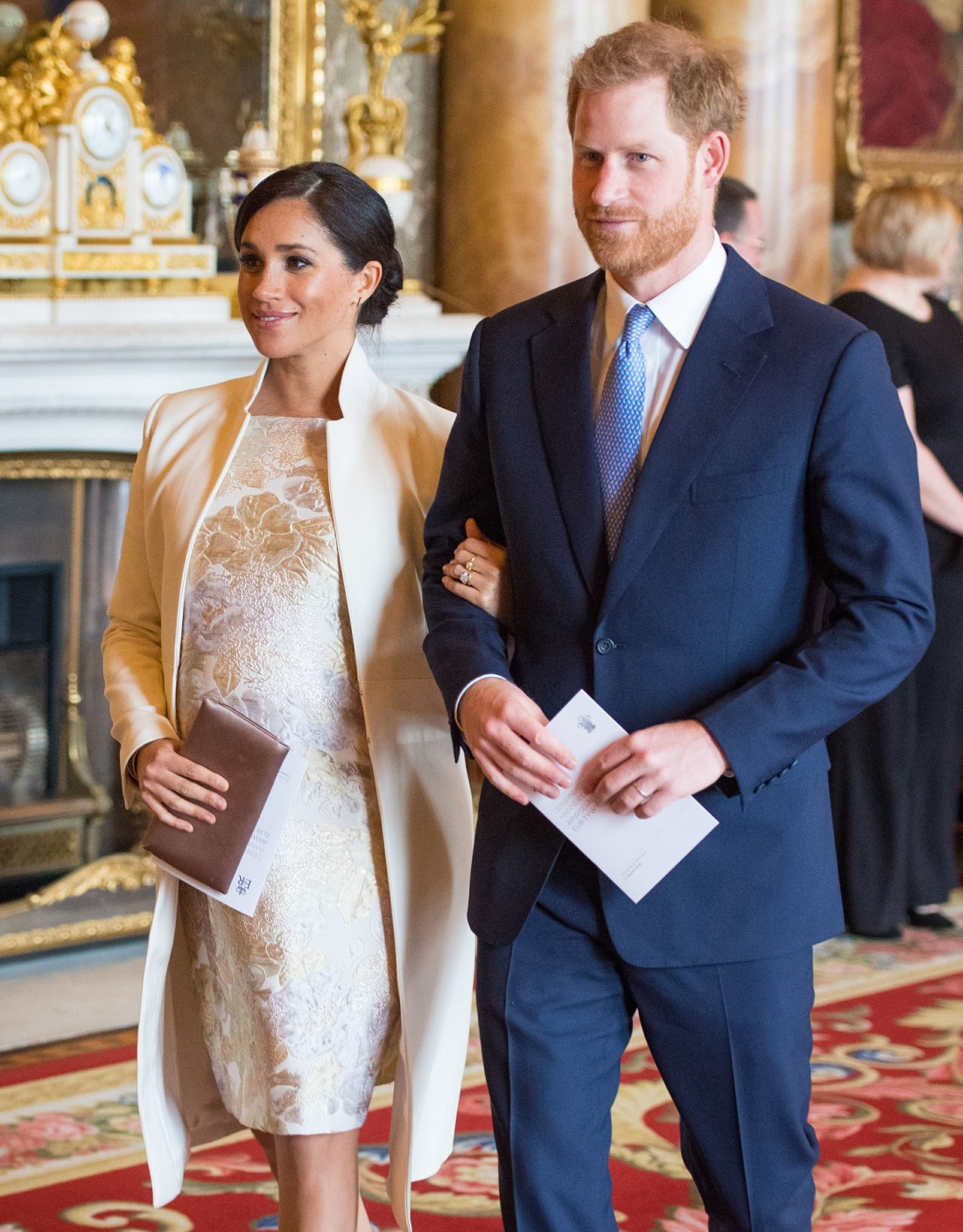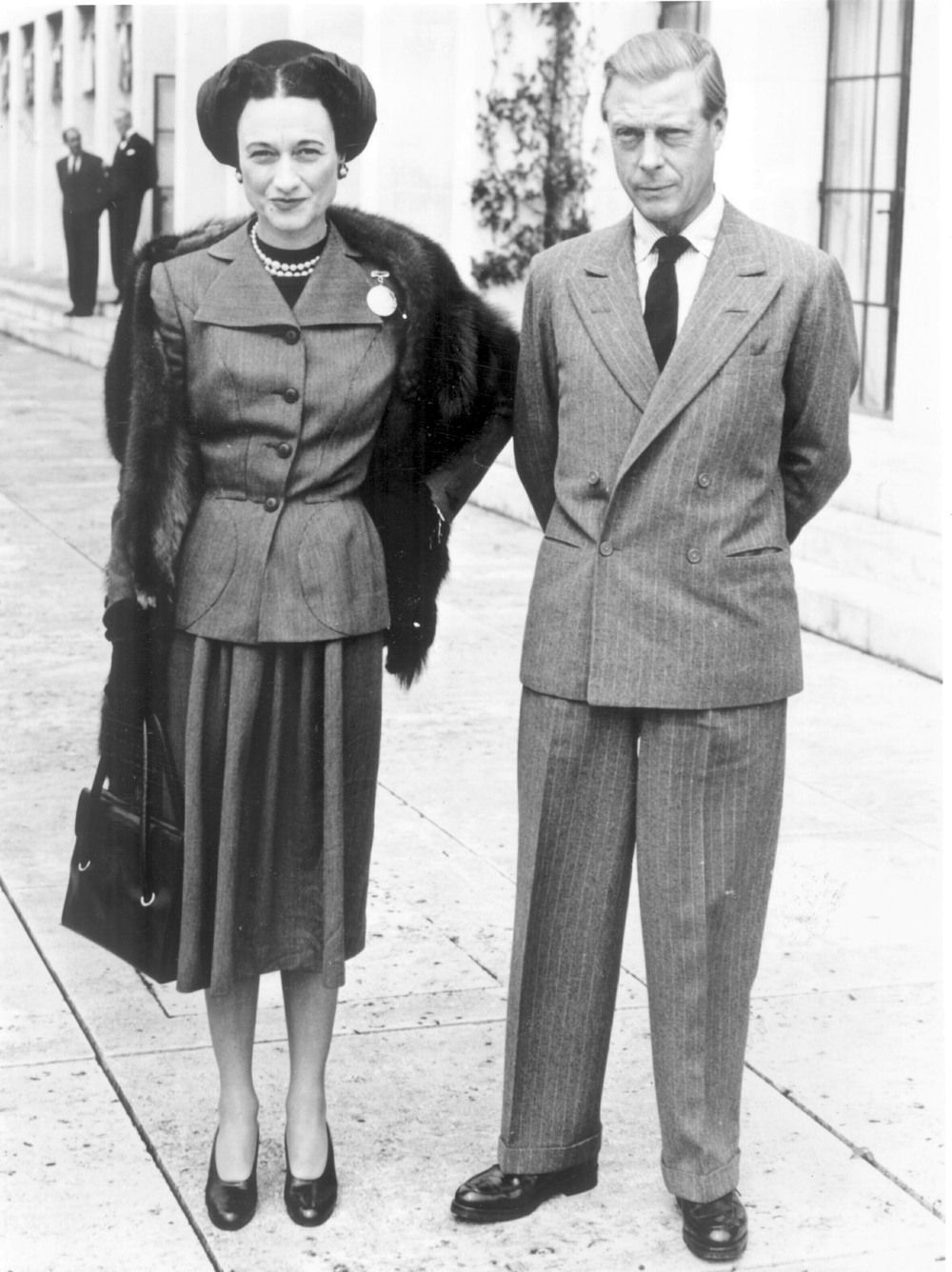 Photos courtesy of Avalon Red.