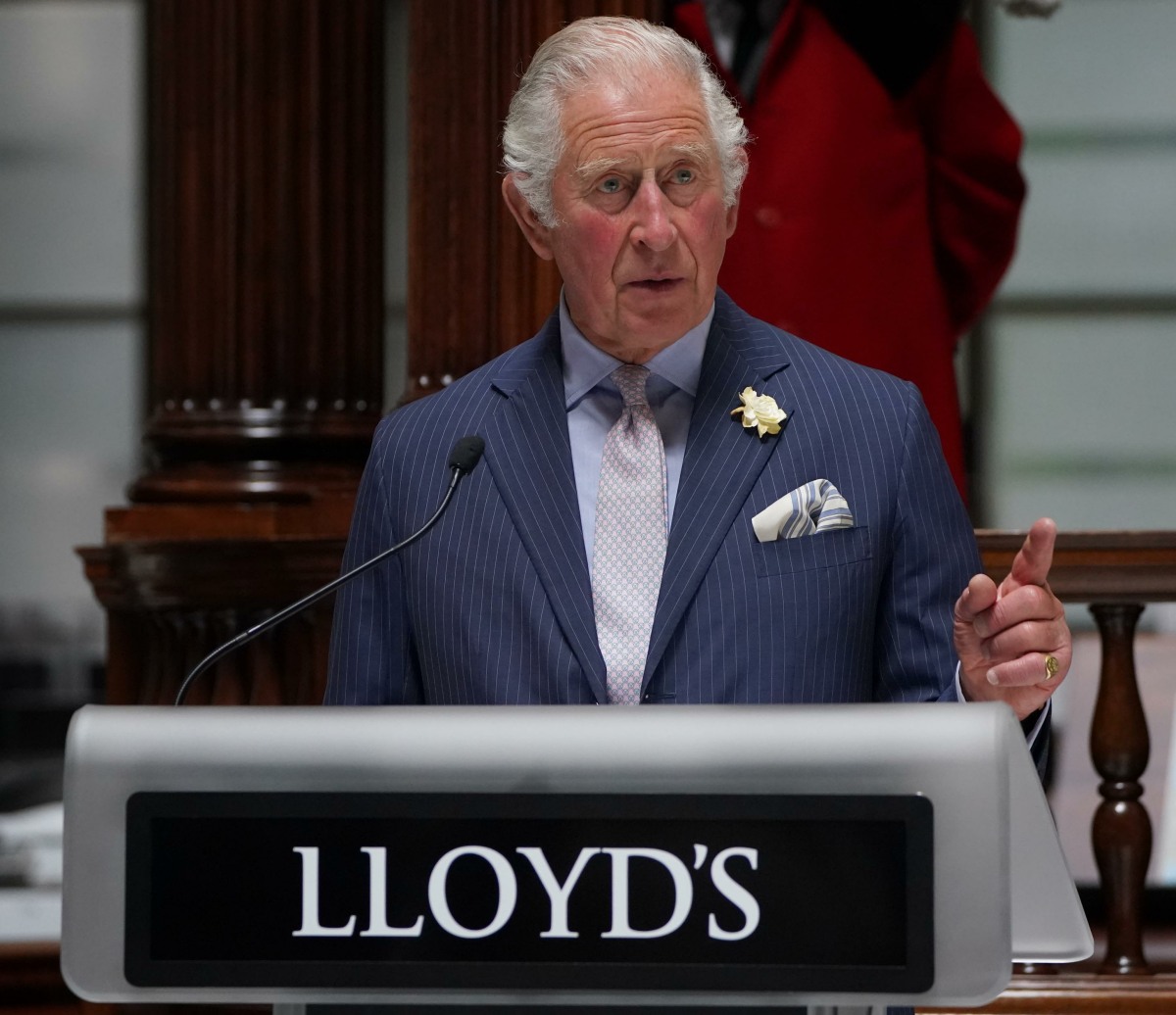 In early August, there was a curious story in the British press with barely any follow-up reporting. The story was this: the Duchess of Cornwall's nephew Ben Elliott was acting as a middle-man to provide introductions to his aunt Camilla and the Prince of Wales. Elliott was selling access to them and also using those introductions to raise money for Tory politicians and various royal foundations. It was a complicated scheme but not a new scheme – there are all kinds of shadowy figures around royalty and politicos, selling access and providing introductions and "fundraising." Well, it looks like Charles has been caught up in yet another pay-to-play scheme.
A major ethics investigation was last night launched into an extraordinary 'cash for access' scheme involving Prince Charles, which has been uncovered by The Mail on Sunday. A bombshell email reveals in excruciating detail how wealthy donors could pay £100,000 to secure a lavish dinner with the Prince of Wales and an overnight stay at Dumfries House, his country mansion in Scotland. The payments were intended for Charles's charity ventures, but the email details how fixers would pocket up to 25 per cent of the fees.

A spokesman for the Prince last night said he was unaware of the cut being taken by middlemen and his foundation has now severed links with two men involved in the scheme.

The furore will be highly embarrassing for Charles, whose reputation risks being damaged by accusations that an association with him can be bought. Critics have accused the Royals of naively believing that donors are motivated by philanthropy when, in fact, they are often seeking other benefits.

The email includes 14 bullet points setting out precisely what a donor can expect in exchange for paying £100,000 for two people to visit Dumfries House, the mansion that Charles secured for the nation in 2007 with a £20 million loan from his charity foundation. After being driven to the Palladian house in a Royal car, they 'can have a tour of house or gardens'. Clients, as the email describes them, assemble for drinks at 7pm and then meet Charles. 'HRH appears and greets each guest individually with conversation and photographer,' it adds. A black-tie dinner and entertainment such as a piano recital follow before the guests retire for the night.

The email was sent by society fixer Michael Wynne-Parker on November 15, 2019, and sets out that 5 per cent of the fee will go to him. It claims the funds are paid to the account of Burke's Peerage, the guide to the gentry, whose editor William Bortrick is named as being closely involved in the scheme. A further 20 per cent goes to another middleman.

Last night, a spokesman for the Prince's Foundation, which has overseen the massive project to regenerate Dumfries House, said its ethics committee to investigate and that he would no longer work with Mr Wynne-Parker or Mr Bortrick. 'The Prince's Foundation takes very seriously the allegations brought to its attention by The Mail on Sunday relating to third parties who have introduced prospective donors to our charity in the past. We were not aware of any financial gain being sought by these individuals, whom we have never paid, and have ceased our relationship with these individuals and referred the matter to our ethics committee for investigation. Michael Wynne-Parker does not represent The Prince's Foundation and the email he sent is not representative of the Foundation's approach to fundraising'.

Wynne-Parker last night said that donors to the Prince's Foundation tended to give 'between £100,000 and £1 million' and insisted it was 'normal practice' for intermediaries to be paid a commission for facilitating charitable donations. Asked why the funds were paid into the Burke's Peerage account, he said: 'I was advised this [was] to be the vehicle. I believe this often happens.'
This is so much like the Ben Elliott situation in that I was sure that this kind of thing was common knowledge anyway? Like, of course a prince can be "bought" or rented. Of course you can buy access to Charles and Dumfries House if you give enough money. Of course the middleman is going to take a cut, he's the one facilitating everything and keeping Charles "clean" from asking for the money himself. I mean, I also understand why they're basically opening up an ethics investigation into themselves too – because it's embarrassing. It's embarrassing that some shady oligarch or crass nouveau riche peasant would be able to get this kind of access to the future king for £95,000 after the middleman's cut. I mean…?? Have some self-respect! No one should get the Dumfries House red carpet rolled out for less than a million.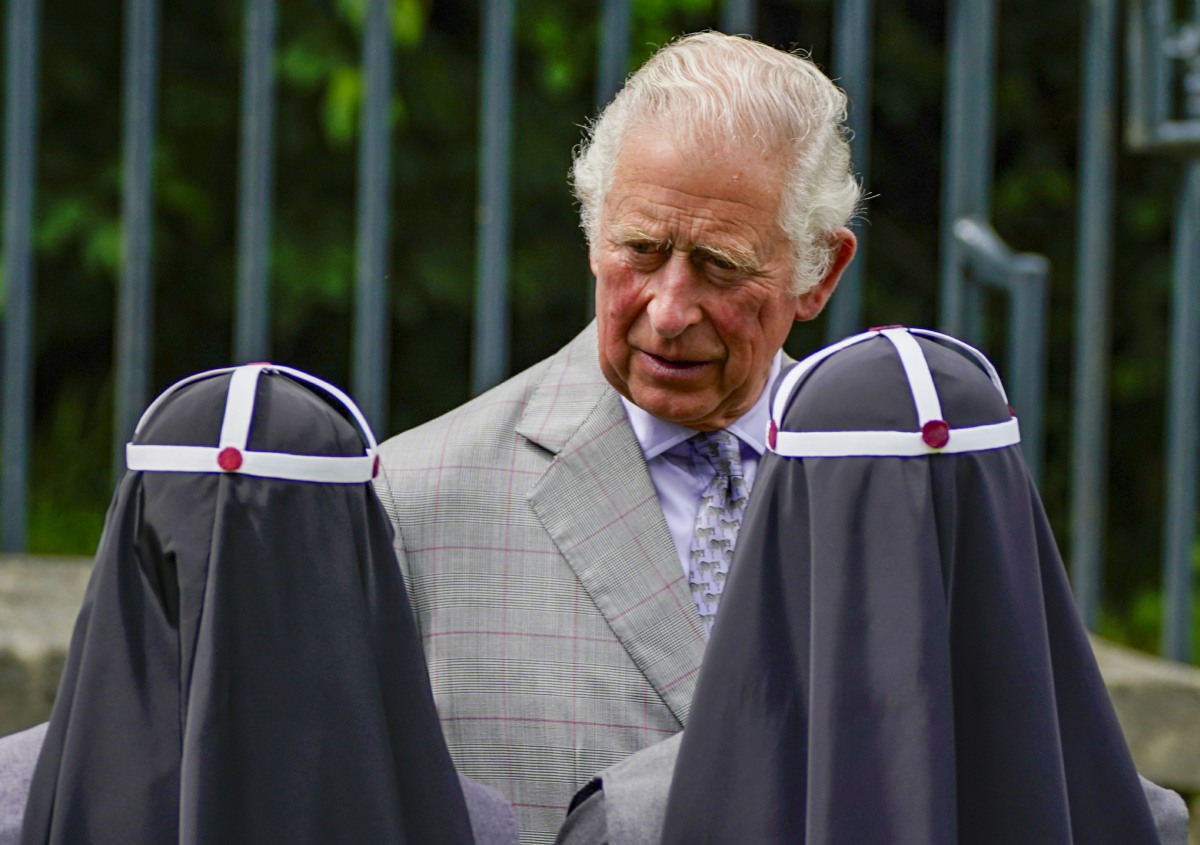 Photos courtesy of Avalon Red.