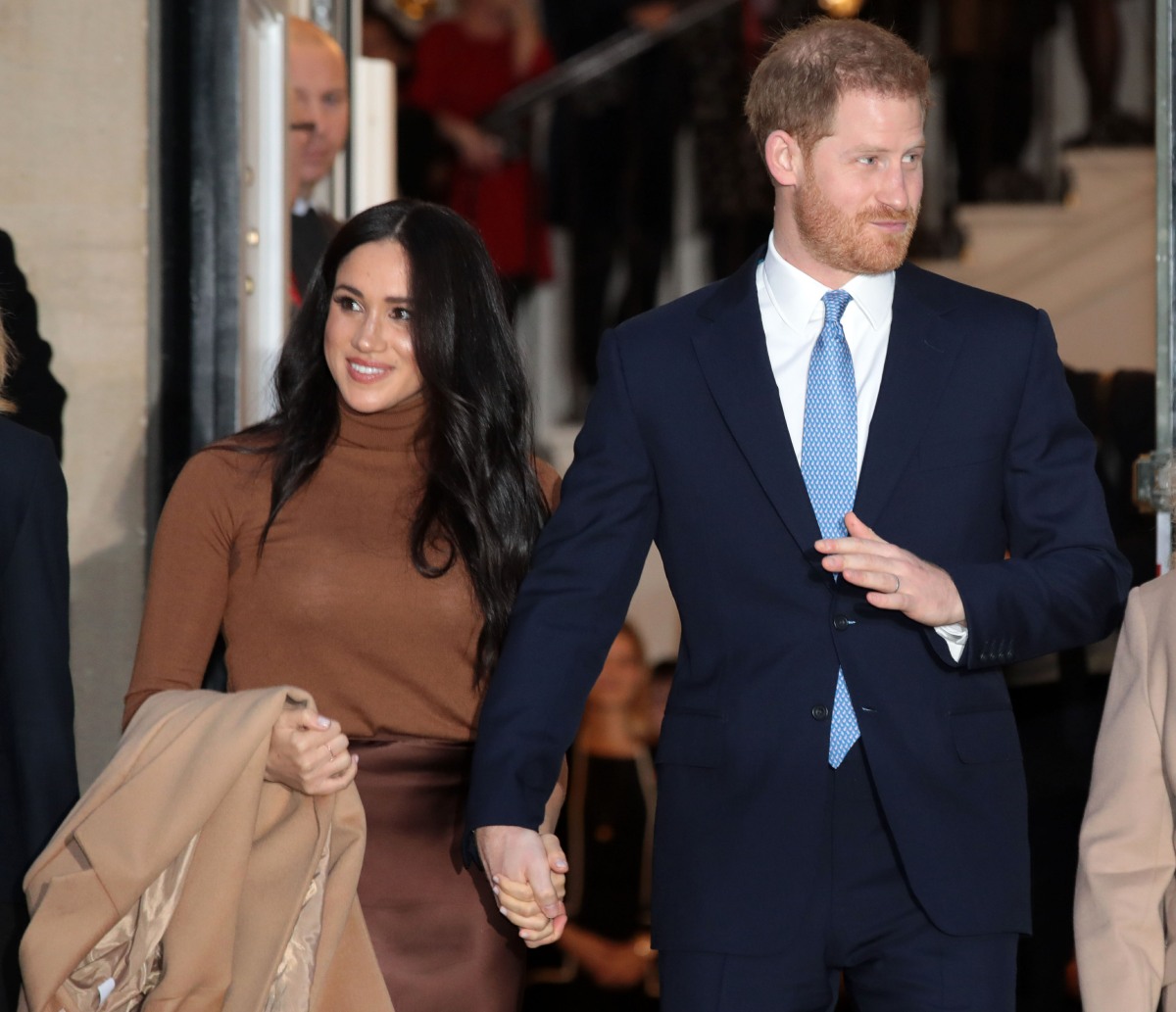 When the Duke and Duchess of Sussex flew to California in late March/early April 2020, they did so because the border was closing because of the pandemic, and international travel was being halted around the world. They first moved into Tyler Perry's LA home and Perry provided them with security for a time, but they were eager to find a home of their own and take care of their own massive security needs. I honestly believed that they would stay in LA, and perhaps move into one of the super-protected gated communities in Bel Air or something like that. But no – they moved to Santa Barbara, to the wealthy Montecito enclave. So why did they choose Montecito? The new Finding Freedom epilogue apparently spells out why:
The Duke and Duchess of Sussex moved into their Montecito home in July 2020 and have since welcomed their daughter Lilibet to their family. While Meghan was born in California, the couple have never publicly stated their reasons for moving to Montecito, a community located in Santa Barbara, which is popular with A-list celebrities.

A new epilogue in royal biography Finding Freedom claims that a number of the Sussexes' friends, including US chat show host, Oprah Winfrey, had recommended Santa Barbara County to them as a "perfect place to raise a family, specifically Montecito, where houses sat within double-gated communities for maximum privacy yet were close enough to the amenities of civilisation when needed".
What is a "double-gated community"? Not just one gate to get in, but two? Double the neighborhood security? Hm. While I'm glad that they're building their life away from the LA vibe, I do kind of wonder if this was always all-Harry. I'm sure Oprah and other people recommended Santa Barbara and all of that, but I've always wondered if Meghan kind of wanted to stay in LA, some place she knew and where she grew up, and where her mom would be close by. Harry's dream was always to have his wife and children away from everyone else though. That's what Frogmore was supposed to be for a time.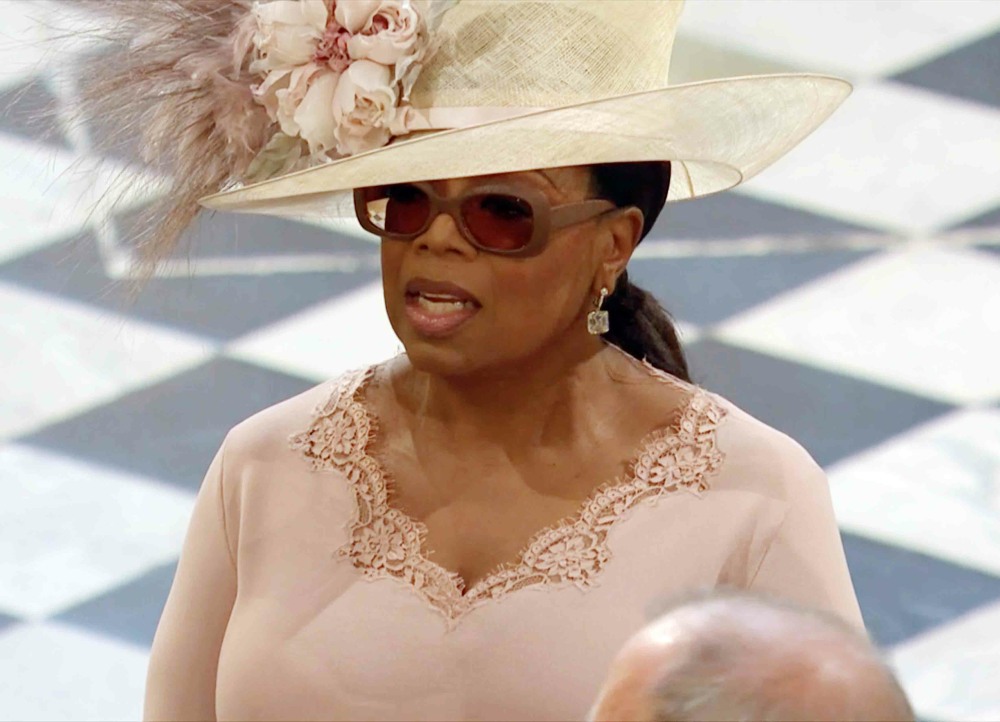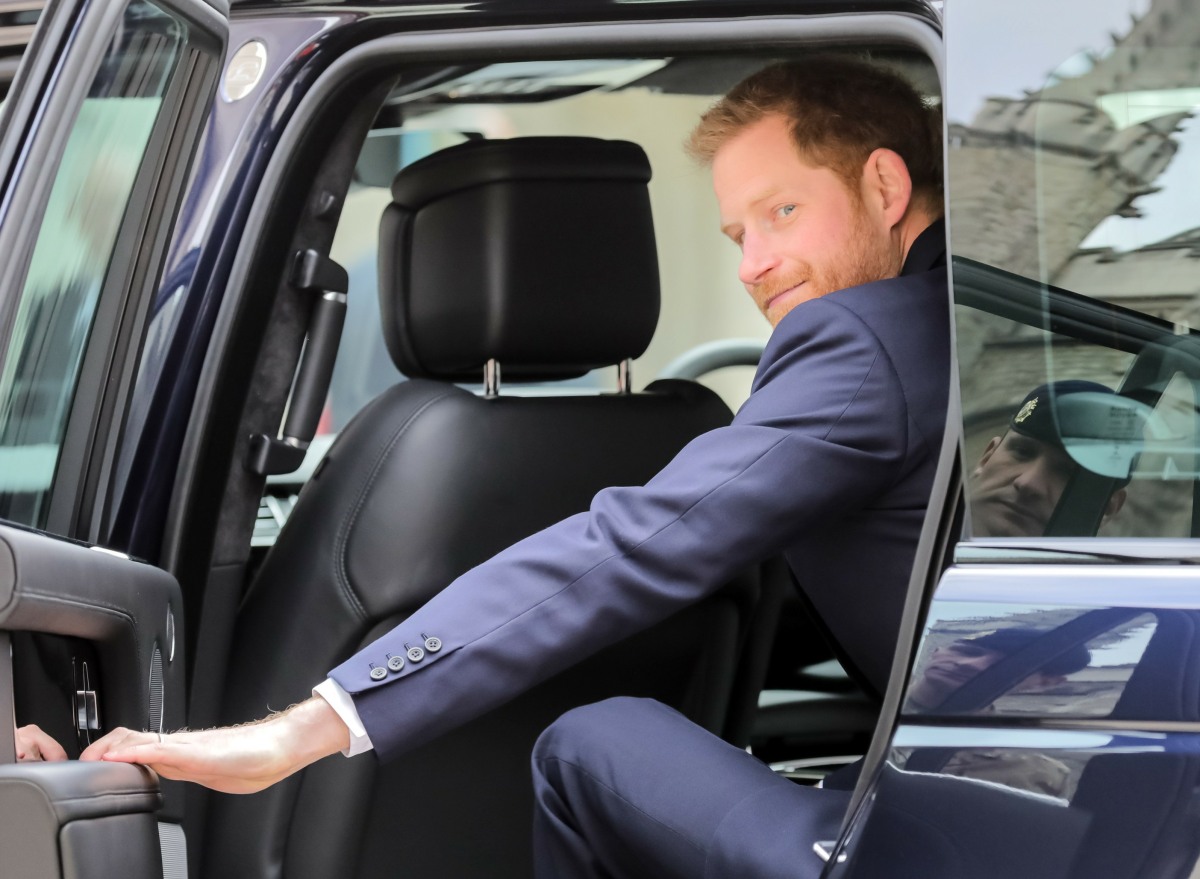 Photos courtesy of Avalon Red.