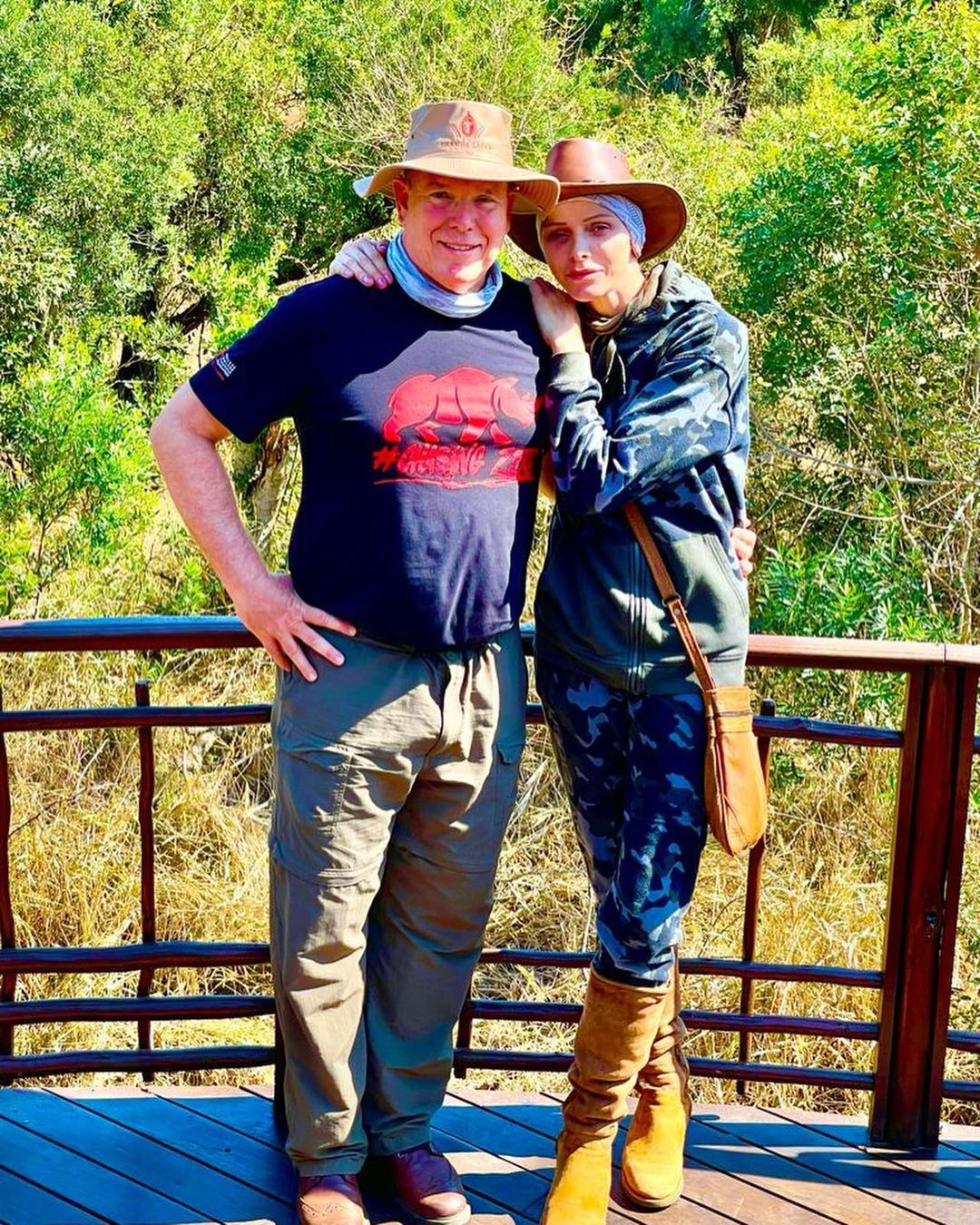 A week ago, Princess Charlene apparently collapsed in South Africa. Weeks before, she had a lengthy surgery to fix something related to her ENT infection and what was apparently something serious with her jaw and nasal passage. Following the surgery, Prince Albert brought the kids for a visit and they posed for photos and everything seemed okay-ish. Messy? For sure. But they seemed to be on the same page when it came to messaging. Albert took the kids home to Monte Carlo and began giving interviews about how Charlene is desperate to return to Monaco and that he had spoken to her doctors and he had high hopes that she would come back soon. That's when she collapsed. That's the timeline, I'm not saying anything shady. Charlene was released from the hospital last Friday and we're in another cycle of hearing about how no one knows when Charlene will return to Monaco, and how all of this is probably a cover for "marriage problems." Well, Albert went to People Magazine again and here we go:
As Prince Albert awaits the return of his wife Princess Charlene to Monaco, His Serene Highness wants to set the record straight on rumors that have bubbled up in the midst of the Princess's extended stay in her native South Africa.

"She didn't leave Monaco in a huff!" Albert, 63, tells PEOPLE in this week's issue. "She didn't leave because she was mad at me or at anybody else. She was going down to South Africa to reassess her Foundation's work down there and to take a little time off with her brother and some friends. It was only supposed to be a weeklong, 10-day maximum stay, and [she is still there now] because she had this infection all these medical complications arose."

Albert emphasizes, "She didn't go into exile. It was absolutely just a medical problem which had to be treated."

But as his wife's time away from Monaco and their children — 6-year-old twins Prince Jacques and Princess Gabriella — has gone on, it has sparked speculation about the state of the royals' marriage. Now Albert now sees he "probably should have addressed" the rumors sooner.

"But I was concentrating on taking care of the kids," he tells PEOPLE. "And I thought it would just probably go [away]. You know if you try to answer everything that comes out then you're constantly [responding], you're wasting your time."

He does acknowledge that the chatter has taken its toll: "Of course it affects her, Of course it affects me. Misreading events is always detrimental. … We're an easy target, easily hit, because we're in the public eye a lot."
Well, that's interesting. Interesting that he addressed it at all, interesting that he's flatly denying all of it. As I've made abundantly clear, I have no idea what's really happening between them, but I feel strongly that a number of cover stories are being thrown out there. There's just too much chatter about their marriage, about how much Monaco hates Charlene, about Charlene's family purchasing new properties in South Africa. Something is happening behind the scenes. But is it what we think? Is it a separation or divorce? That I can't say, honestly. I don't believe Albert would be this direct in his denials if he truly believed a divorce announcement was about to happen.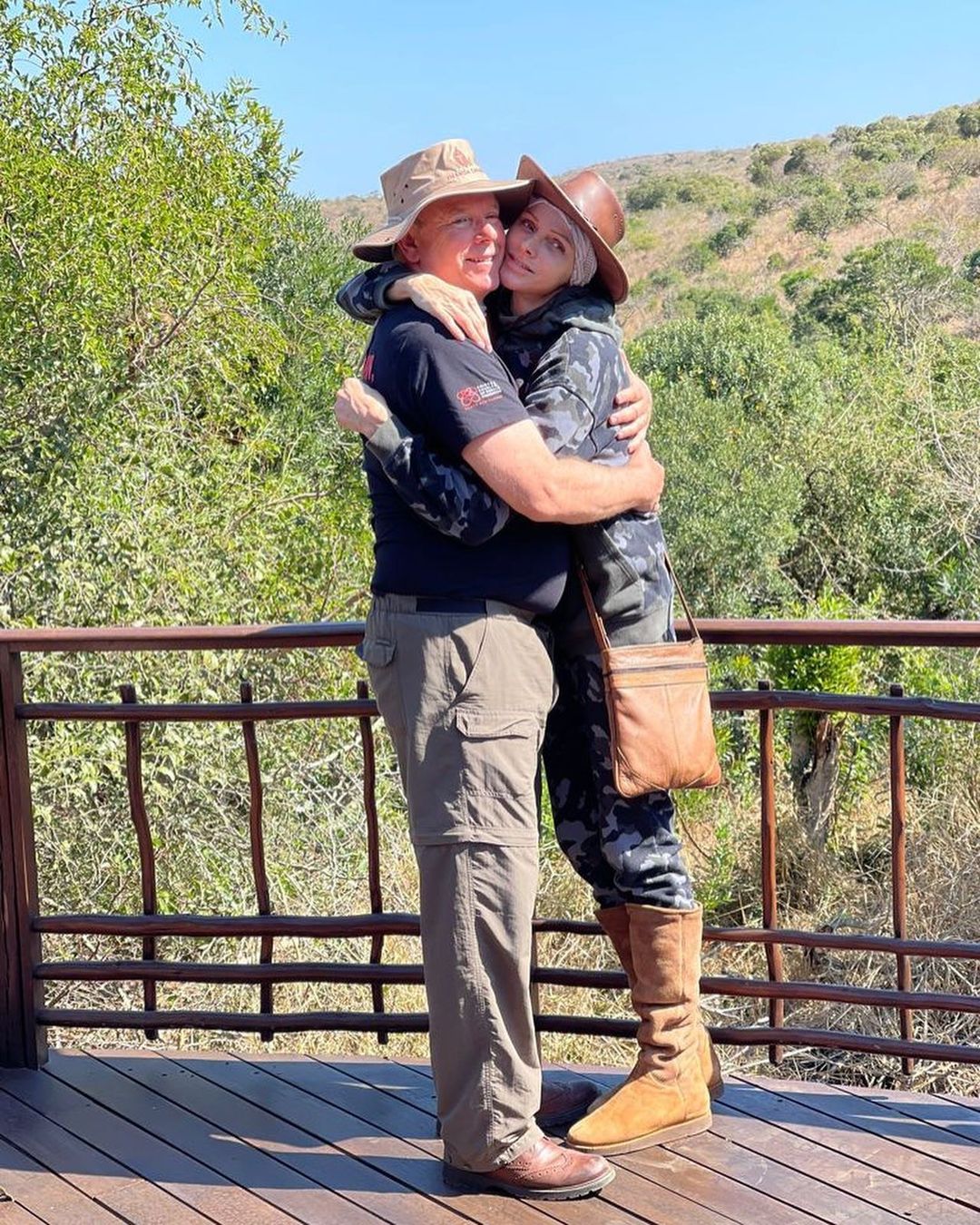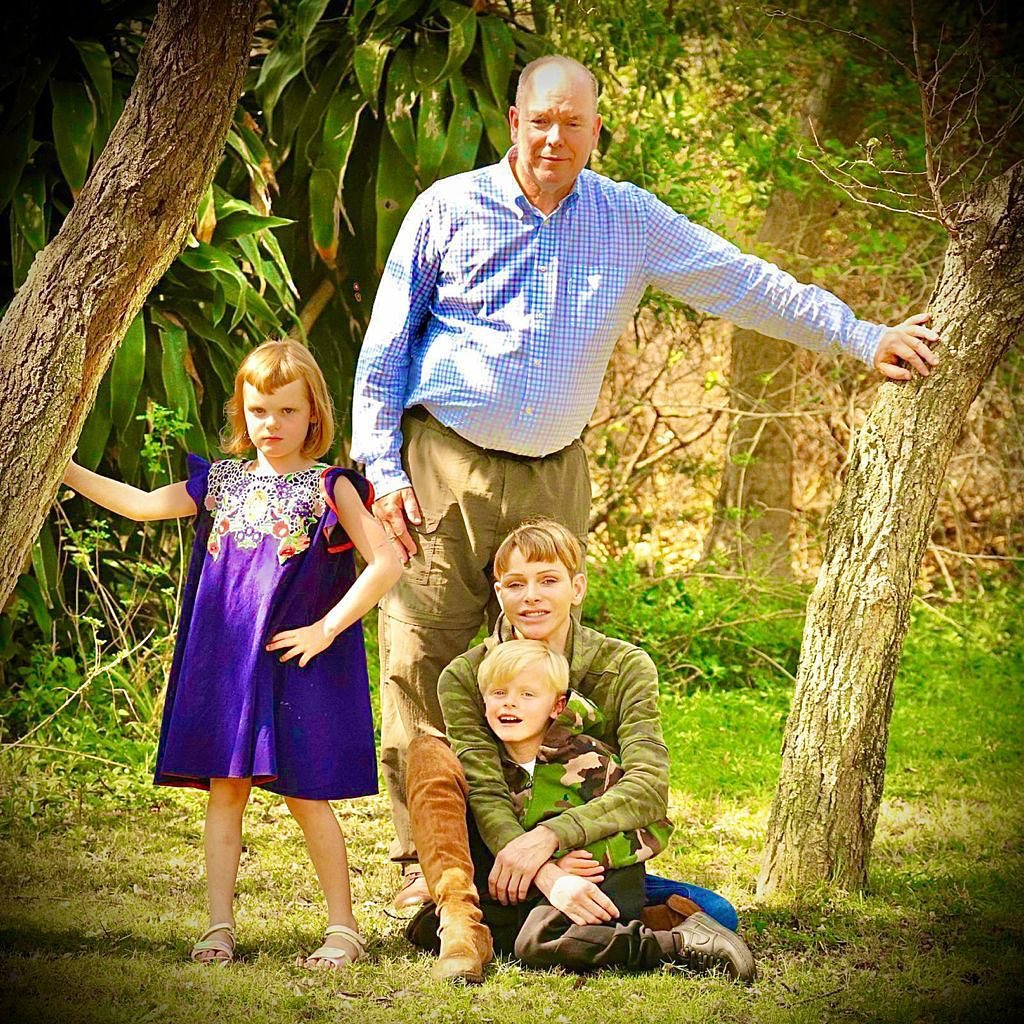 Photos courtesy of Charlene's Instagram.