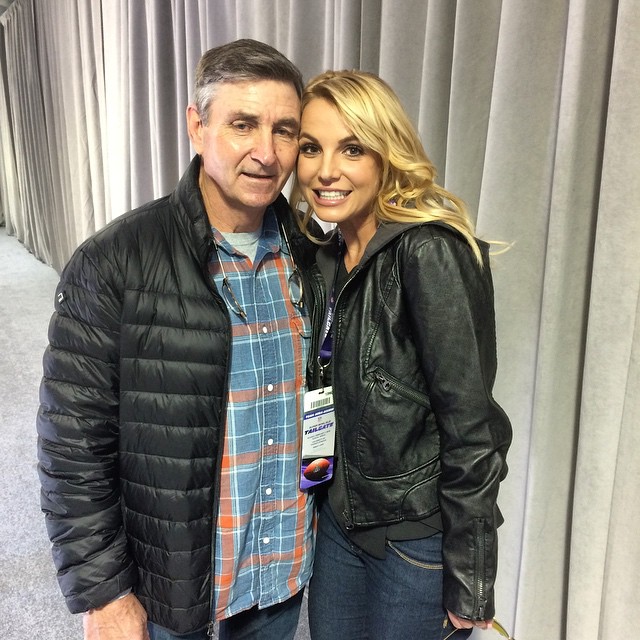 About a month ago, Jamie Spears finally admitted the obvious, which is that he will need to eventually step down as Britney Spears' conservator. That was basically Jamie's August filing with the court – he didn't give a timeline for stepping down, he just promised that he would step down at some point. That came after months of pressure from lawyers, mental health advocates and #FreeBritney activists. It came after Britney herself detailed her own hellish existence under her father's thumb. For the record, Britney still isn't saying "no conservatorship whatsoever." She likes Jodi Montgomery, who is currently acting as the conservator to Britney-as-a-person (Jamie still controls the finances). I believe Britney knows she needs some kind of oversight and management. But she wants Jamie Spears out of her life and out of power over her mind and body. And now it's starting to happen:
Britney Spears' father filed a petition to end his daughter's conservatorship Tuesday, a major victory for the singer after her father had held the reins of her estate for more than 13 years. James "Jamie" Spears' petition to Los Angeles County Superior Court, seen by NBC News, says his daughter "is entitled to have this Court now seriously consider whether this conservatorship is no longer required." The filing went on to say Britney Spears' circumstances have changed "to such an extent that grounds for establishment of a conservatorship may no longer exist."

His petition also argued that probate code doesn't require Britney Spears to undergo a new psychological evaluation to terminate the guardianship, which she told the court she refuses to do.

"The conservatorship has helped Ms. Spears get through a major life crisis, rehabilitate and advance her career, and put her finances and her affairs in order. But recently, things have changed," the filing said. "Ms. Spears is now outspoken in her frustration with the level of control imposed by a conservatorship, and has pleaded with this Court to 'let her have her life back.'"

Her newly appointed attorney, Mathew Rosengart, filed a petition to remove Jamie Spears last month and asked the court to replace him with a professional accountant. Rosengart argued that Jamie Spears wasn't acting in his daughter's best interests and indicated that he may have misused her finances. The petition to end the conservatorship was a mammoth legal victory and "vindication," Rosengart said in a statement Tuesday.

"It appears that Mr. Spears believes he can try to avoid accountability and justice, including sitting for a sworn deposition and answering other discovery under oath, but as we assess his filing — which was inappropriately sent to the media before it was served on counsel — our investigation will continue," Rosengart said.
It wouldn't be the Spears family without some f–kery, so I'm glad Mathew Rosengart's statement was included to provide some added context for what Jamie is actually doing. That makes so much more sense. No one believes that Jamie would suddenly come to Jesus and realize that he's behaved like a toxic, abusive POS for years. No, Jamie's move is happening because of Rosengart's sustained pressure and demands for a comprehensive audit of the financial aspect of the conservatorship. Rosengart isn't merely trying to get Jamie off the conservatorship, or to get the conservatorship dissolved. Rosengart is trying to get justice for Britney. It would not surprise me at all if Rosengart's aim is for criminal charges to be brought against Jamie Spears.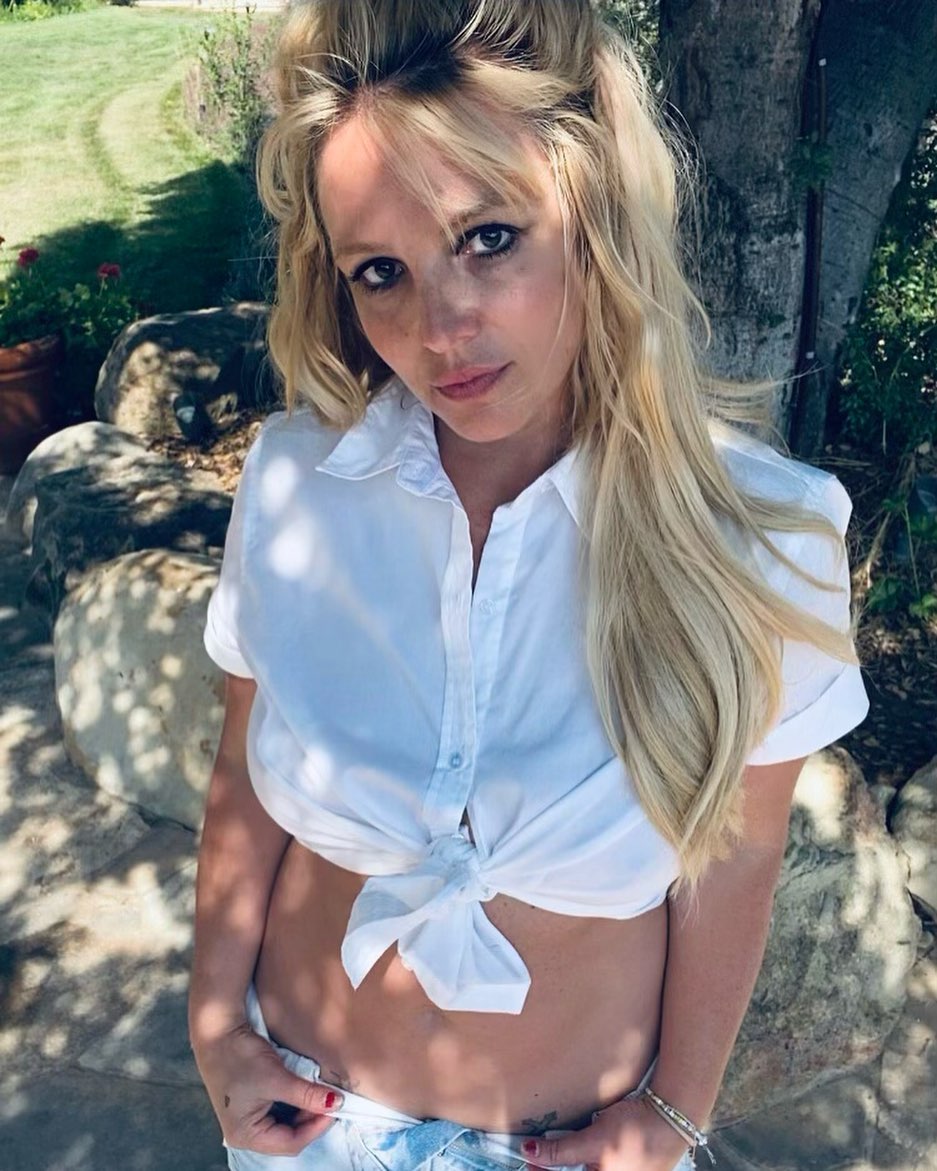 Photos courtesy of Britney's Instagram.