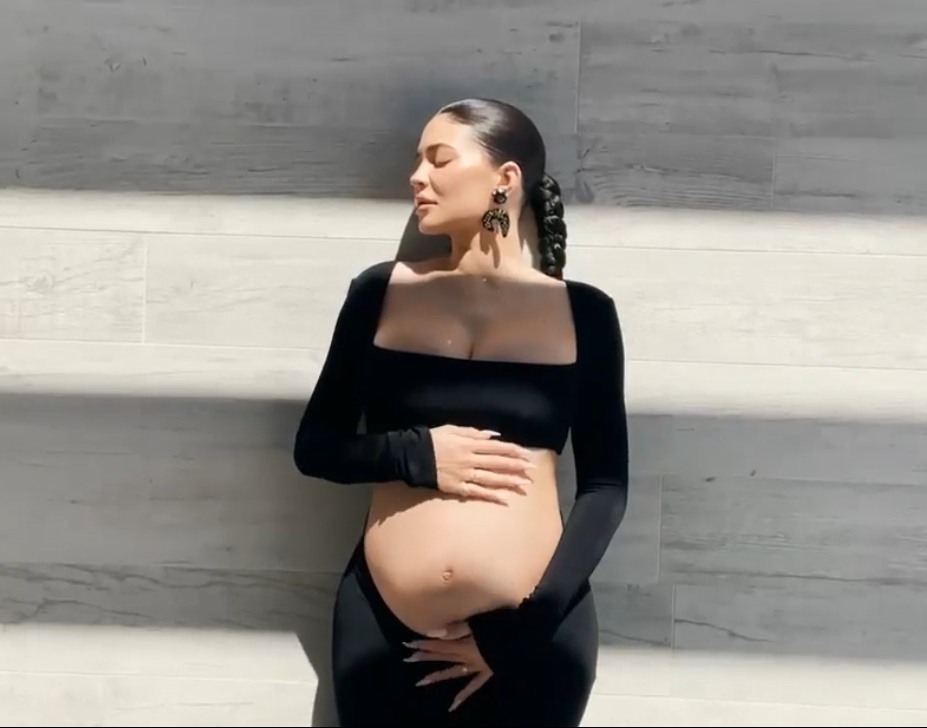 It's weird, but more and more, I find myself defending Kylie Jenner or even liking some of her moves. During Kylie's first pregnancy, she kept things quiet and she went out of the public eye for months, to gestate in peace and quiet. She ended up confirming her first pregnancy with a rather sweet video showing private clips of her growing belly, trips to the doctor and a confessional-style video diary. It was really sweet. This time around, we've been sure that Kylie is expecting her second child, but she decided to confirm in a similar way. She posted this last night:
I love this? Kylie grew up on reality television, so she knows it doesn't have to be straight documentary-style or anything like that. She just wants her fans to have a small glimpse at what's actually happening behind-the-scenes. It's a very peaceful, joyful vibe. I loved the part with Kris Jenner too – her youngest child is pregnant again, her baby is having another baby. And Kris is so genuinely happy for her. Anyway, I'm a late-in-life Kylie Jenner stan, so here we are. Considering I used to think Kylie was going to end up as the sister with the most issues, it's kind of nice that Kylie turned out to be the one who has her sh-t together and does what she wants quietly, on her schedule, with no one else's input.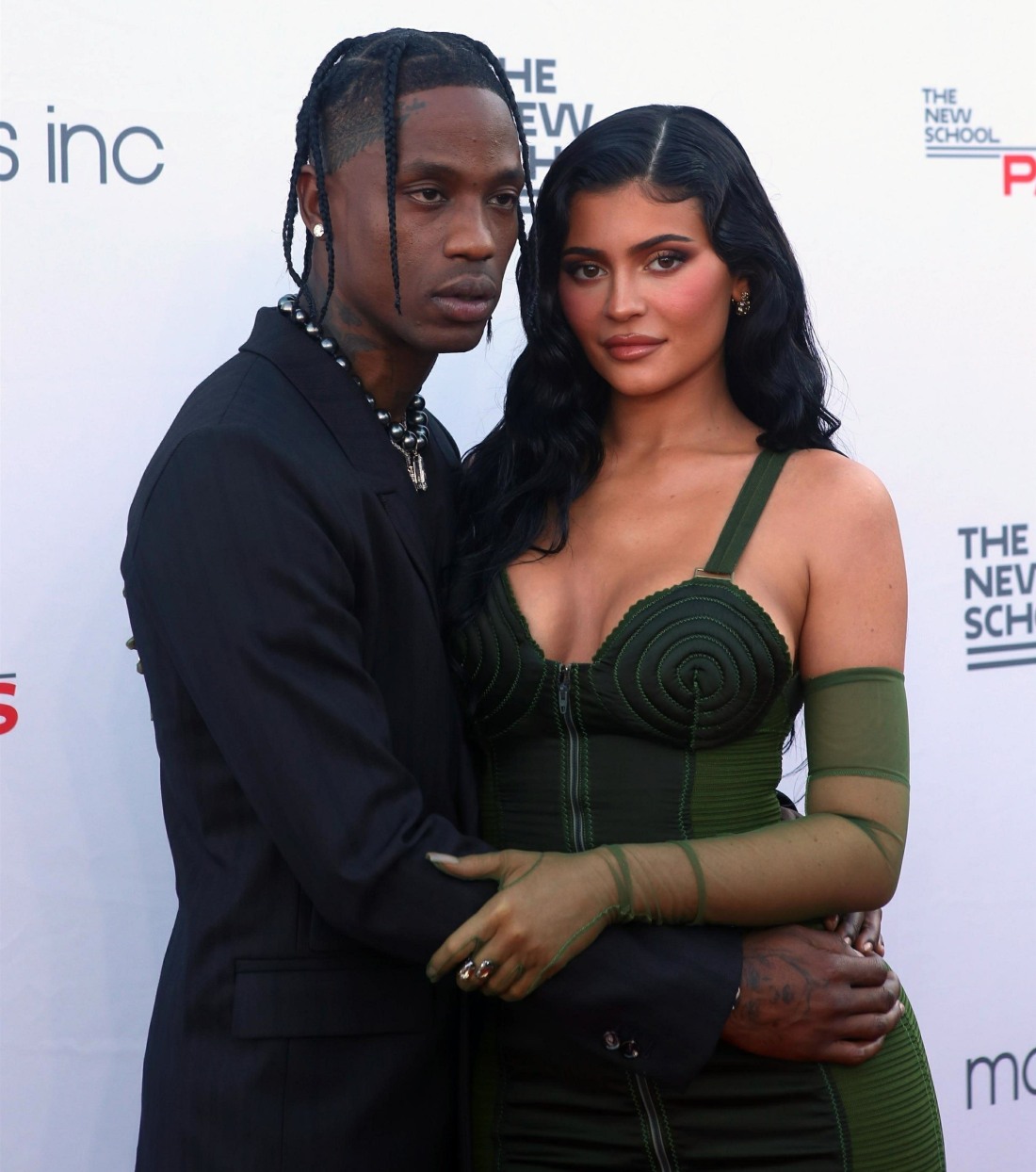 Photos courtesy of Kylie's Instagram, Backgrid.