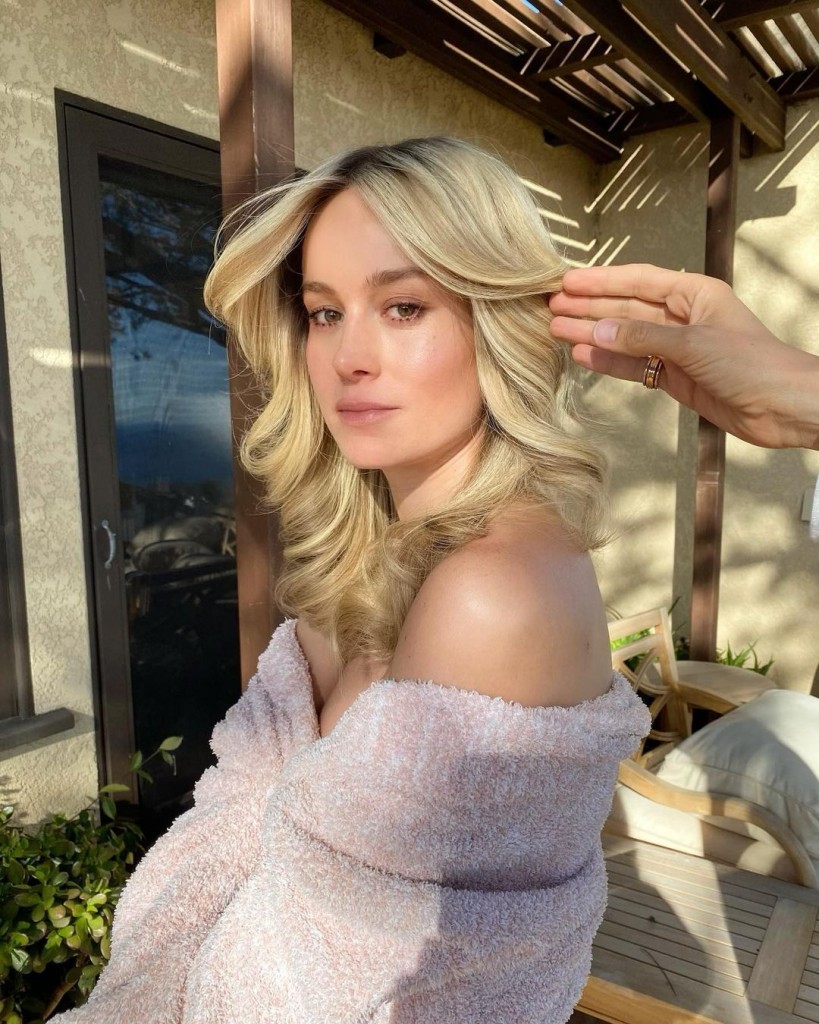 These past 18 months have affected people in profound ways. I've discovered things about myself. Really mind-blowing stuff, too. I guess that's what happens when you get trapped with your own thoughts for such an extended time. Brie Larson sounds like she went through a similar self-discovery. One thing she realized was she needed to stop being such a people pleaser. Brie was a guest on Armchair Expert with Dax Shepard and she said that even before the lockdown, she realized she needed to curb her obsession with being perceived as nice and learn to confront situations when necessary. However, when Brie tried to describe where she is on that journey, it sounded like she's still working more in theory than practice.
On learning to confront: The last year-and-a-half or two years, I feel like the universe has confronted me with the need to be able to confront [situations], and confront sooner, and just go, 'Eh. I don't like that.' I'll find that, especially with smaller things, I'll just be like 'It's just not worth it.' And now I'm like, you know what's not worth it? Being uncomfortable and then having resentment and then being weird to somebody forever. That's not it. Why not just get it over with and say, '[That's] not my preference.'

On what made up her fear of confrontation: People please motivated mixed with 'I must be wrong.' I don't want to look like a fool for saying something when I'm obviously wrong. It's just my opinion. That can't be right.

On accepting things before she's ready: There's the intellectual part of me that's like, yeah of course, love everybody, I get it. But then, like, do I really feel that? Because I'll find myself skipping ahead, like, Well, I know I'm wrong, I know I shouldn't have this resentment or I know I shouldn't feel this way so I'm just gonna act like I don't. But it doesn't really work. That's just another way of us tricking ourselves into not confronting. We're like, I'm a nice person so I'm just gonna be OK with them.

On making excuses not to confront people: One of the last times I had to confront somebody, I put it off for a year or maybe two because I had all these stories: Oh well they're going through this, they're going through that and I should be more caring, I should be more this. Then I had this moment where I was like, if we got rid of the stories, then you just confront something and you don't have all the charge around it because the story isn't there. So you can just say, 'Hey this felt kinda s****y' or 'My feelings were hurt' or 'I might be wrong but this is what I got from our last phone call and it made me feel this way.' Instead of [having] all this stuff come up that has nothing to do with the simplicity of 'This is what I felt' and being open to how they handle it, which sometimes isn't good.
I've always liked Brie and I applaud anyone working on improving traits they wrestled with. I think it's powerful she acknowledges she's a people pleaser and that it has held her back in some ways. But I had trouble working through some of her answers. It sounds like she's still worried about saying the wrong thing. Which is fine, it's a process. We didn't develop these traits overnight; we won't redefine in that time either. Take for example Brie's comments about making up 'stories' about people and why she shouldn't confront them. Either the person really is "going through that" or you are making that excuse not to confront them. It's not a story. But the other part of Brie's comments about that are valuable. It took me a long time to say, "I was hurt by your comment," in a calm way. Since I have, it's revolutionized my communication.
The article quoted Brie talking about being nice several times. Being perceived as nice is a strong motivator. I'm not a nice person. I'm reliable and supportive. I can be fun and I'll show up when I'm needed in almost every way, so I think I fit the definition of kind. But I'm not nice nor am I warm or fuzzy and that has isolated me more than anything else. People want nice, even if it's phony. So I understand Brie's struggle to give up people pleasing and stand up for herself. And I understand her struggle to discuss it. Everything starts with the decision to do it, so Brie's already got the biggest hurdle under her belt.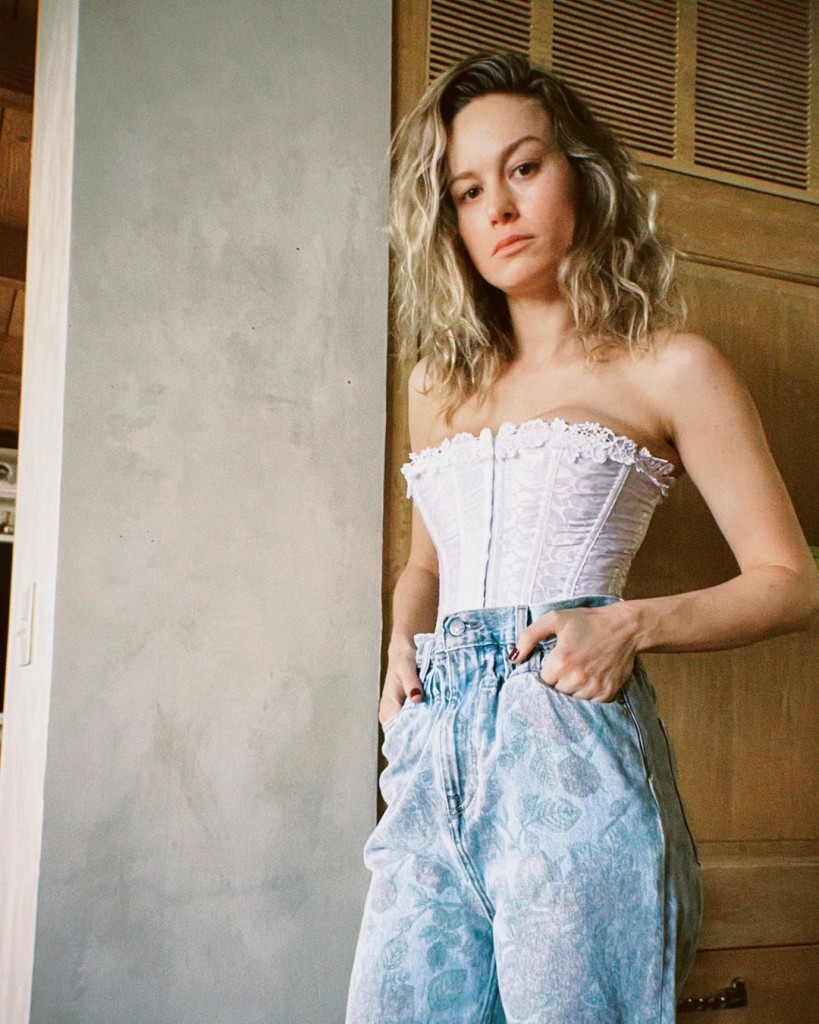 Photo credit: Instagram and Avalon Red