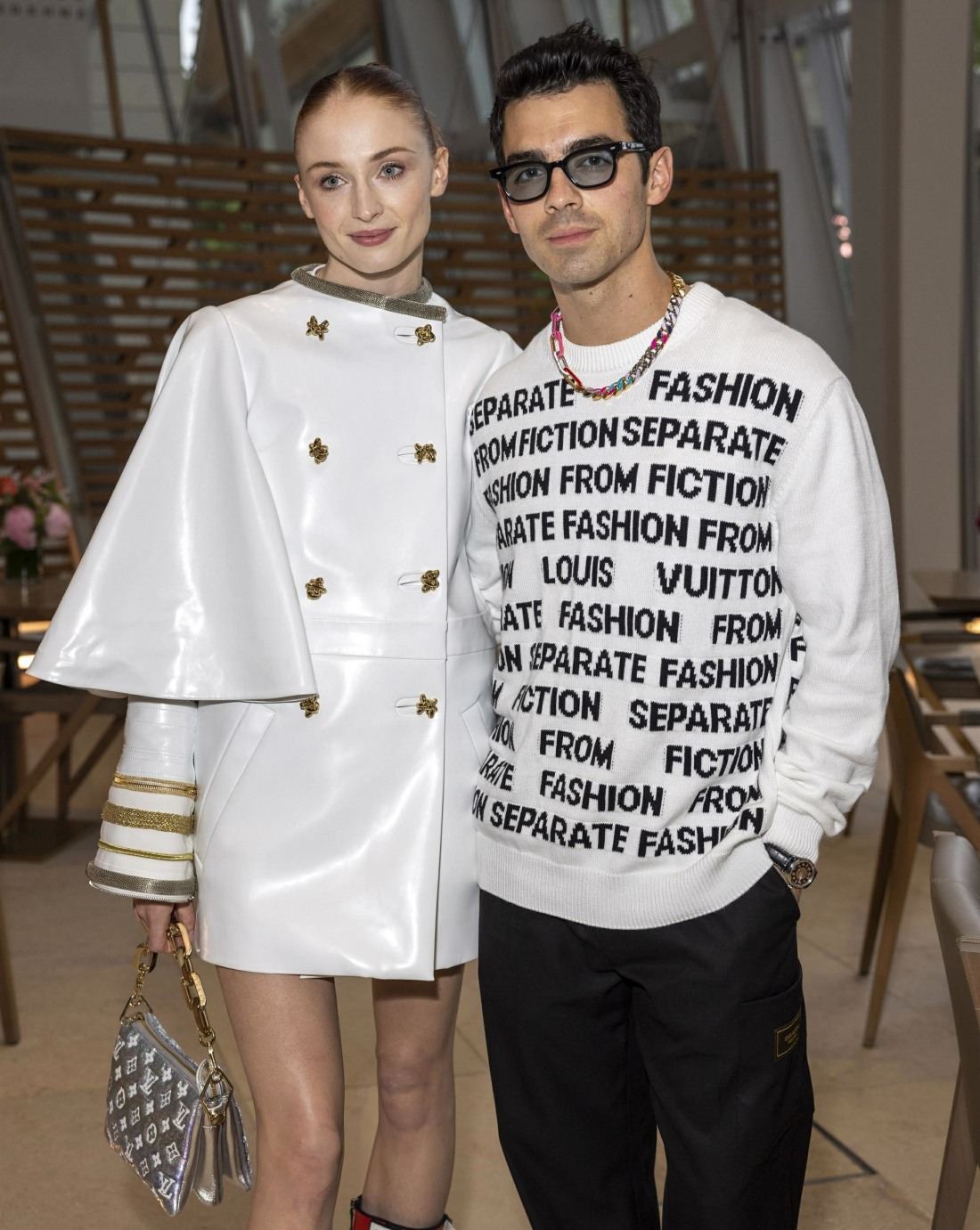 Joe Jonas had a recent profile in WSJ. Magazine. He was promoting a variety of things, but mostly he just seemed chill and chatty. He married Sophie Turner in 2019 and they welcomed daughter Willa Jonas in July 2020. I don't think we've seen Willa at all? No baby photos on either of their Instagrams, although their dogs are absolutely featured heavily on IG. Anyway, Joe chatted to WSJ. Magazine about his morning rituals, style advice and fighting with his wife as they were building Lego structures.
His mornings: He doesn't have a strict wakeup time. He starts by meditating for at least three to five minutes, usually on the Headspace app, then works on his Italian with the Duolingo app. "I'm learning Italian very slowly. I want to be able to get lost in the countryside; that's my goal." Next up is writing out his gratitude list, which he says can be as simple as, "I'm grateful for the cup of coffee I'm making." (Jonas characterizes himself as a coffee snob.) Then he listens to NPR's daily news podcast Up First and takes a scroll through social media. After that, it's time for his intensive exercise routine.

The best style advice he's ever gotten: "Don't overthink it. I feel like it's so easy to double-check, triple-check your outfit. Does it match enough, doesn't match enough? If it feels good on you, you should just wear it. I accidentally wore a shirt inside-out onstage the other day, I didn't know, and my friend's like, 'I like it; it's cool. It's inside-out.' I was like, What? All that said, just go with the flow. Find your own identity and your own personal style and stick to that."

Pandemic memories: "I got very into Lego building. My wife and I probably built 10 monstrous Legos. It was also quite funny, because I was super focused on helping her but then I was getting easily distracted and playing Fortnite. At first we argued about it and then it was like, she loves her organization and it's completely different from the way I would build it: 'You do you; I'll be here for support.' So then I became moral support; I'll make the cocktails for us. We built the Batmobile; we built Harry Potter [Wizarding] World."
Sophie was probably pregnant and she didn't want to do anything but stay home and nest with the dogs and build some Lego structures. She was probably so annoyed that he kept wandering off to play Fortnite! I would be. I wonder if she did puzzles too. I bet she did. As for his mornings… he does a lot of strange stuff before he showers or leaves the house or goes to work. Duolingo, meditation, writing gratitudes, listening to a podcast… like, that would drive me crazy. Take a shower, brush your teeth, get moving. I bet Sophie's mornings are much more structured. And does Joe not help with the baby at all in the mornings?!?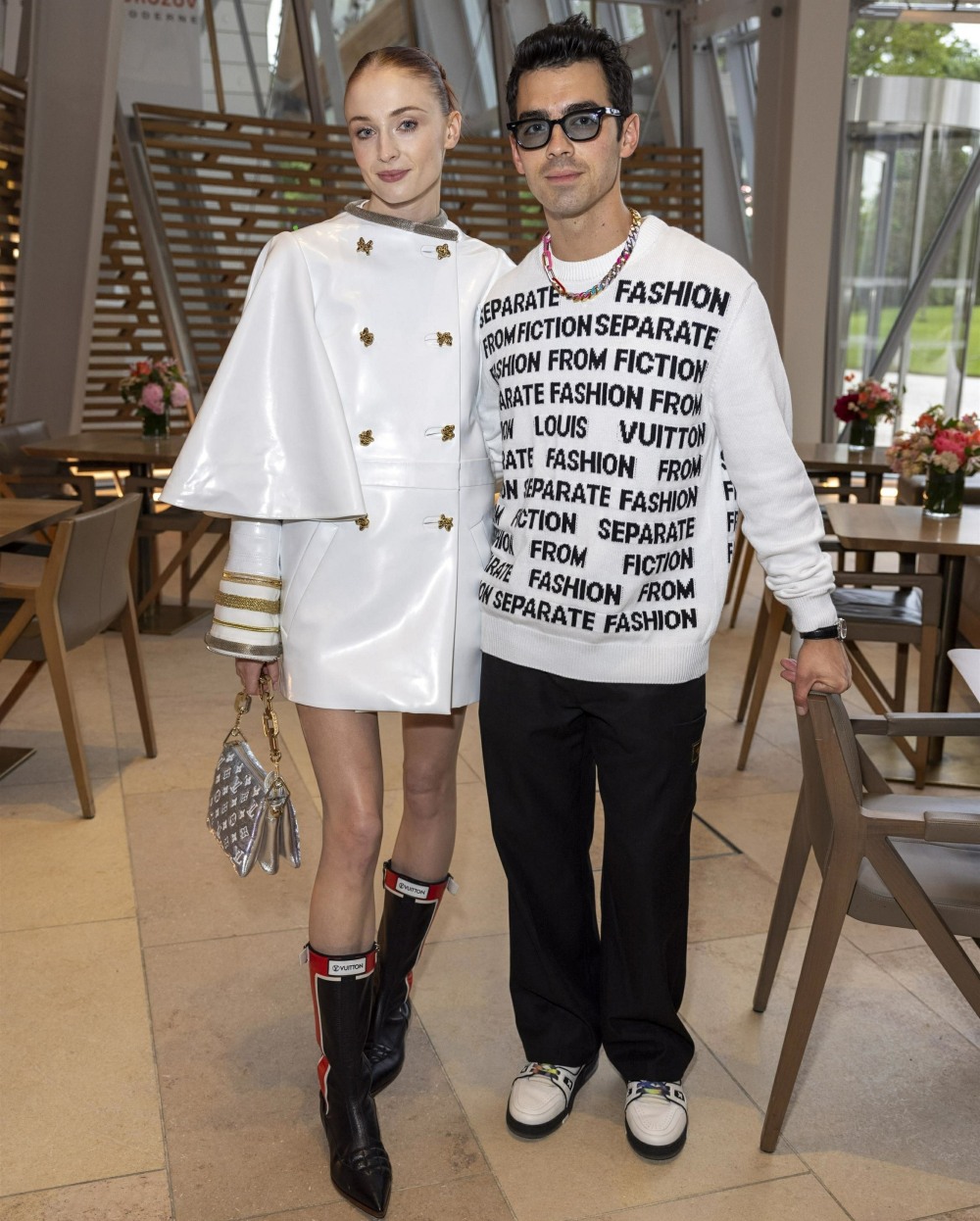 Photos courtesy of Backgrid.