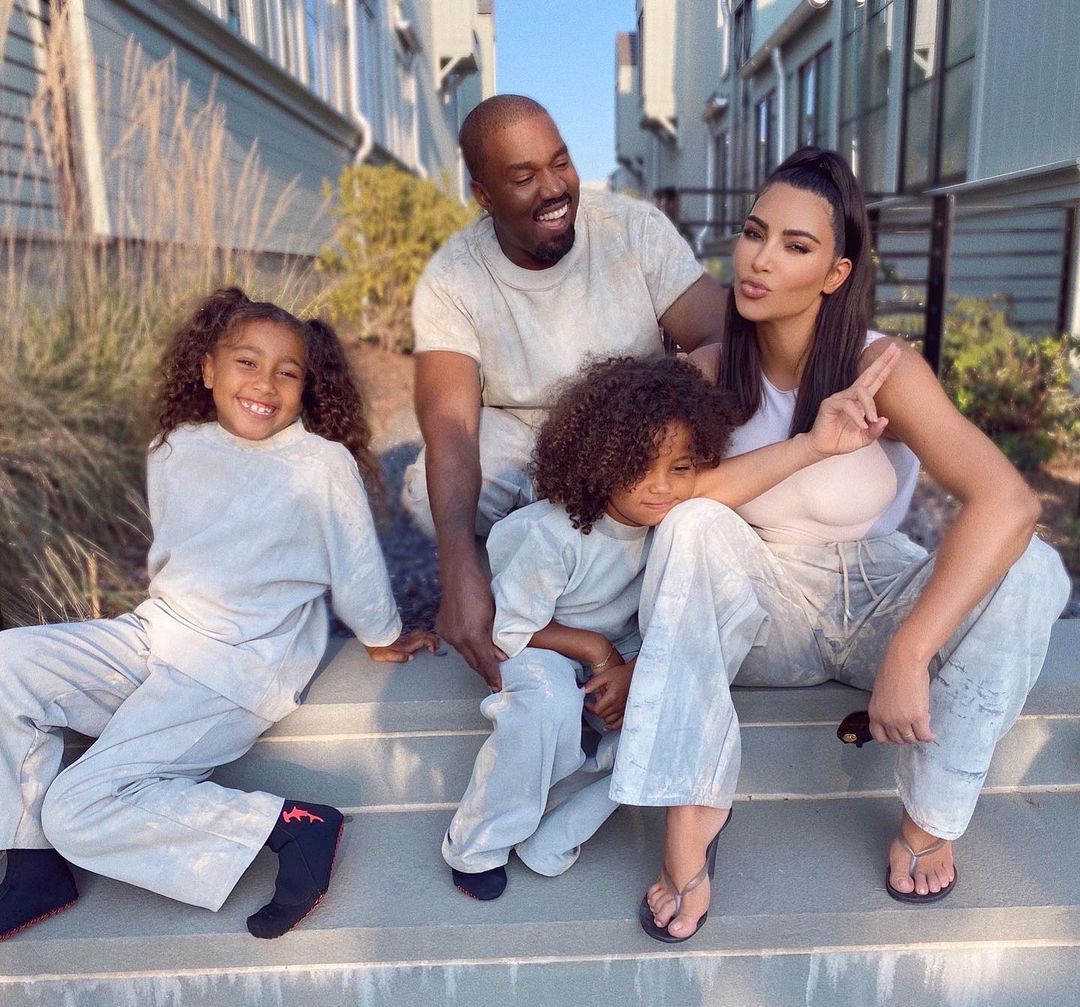 Considering how thoroughly Kim Kardashian lives her life out in public, there are still so many conspiracies involving Kim, her alleged boyfriends or sidepieces, her marriage to Kanye and so much more. Personally, I believe Kim is the biggest reason why Drake and Kanye have been low-key and high-key feuding for years. Of course, I also believe that while Kim and Kanye loved each other for years, they barely lived together. Part of their arrangement from the very start of their relationship was that Kanye got to do whatever he wanted. He practically abandoned her during her first pregnancy and ran off to Paris. So, am I surprised to hear Kanye make references to cheating on Kim? Not really.
Kanye West cheated on Kim Kardashian after she welcomed her first two kids — and is the inspiration for his new song "Hurricane." Multiple sources confirmed the meaning behind the telling lyrics in the track off "Donda," his latest album that was released with plenty of fanfare and controversy.

"The song is in a way his testimony of everything he did wrong and taking accountability for their marriage breakdown," one insider shared. In the song the West raps, "Here I go actin' too rich / Here I go with a new chick / And I know what the truth is / Still playin' after two kids / It's a lot to digest when your life always movin'.

Our source confirmed the aforementioned "new chick" is not brief fling Irina Shayk, despite rumors swirling otherwise.

"If you look closer to the lyrics he is referring to his infidelity during his marriage with Kim, even after two kids," the insider continued. The song also alludes to West, 44, never going home to their multimillion-dollar mansion and struggling with alcohol abuse. "Architectural Digest, but I needed home improvement / Sixty-million-dollar home, never went home to it / Genius gone clueless, it's a whole lot to risk / Alcohol anonymous, who's the busiest loser?"

Despite the seemingly admitted infidelity, we're told it wasn't the straw that broke the camel's back for Kim, as she went on to have two more kids before ending it. While West's bizarre presidential run and Twitter tirades took a toll on the marriage, his infidelity and struggles with alcohol also strained the relationship.
Sure. I believe that. Saint West was their second child, born 2015. In 2016, Kim was robbed at gunpoint in Paris and Kanye had a significant breakdown in the weeks and months that followed. In late 2016 and early 2017, Kim was seriously considering a divorce, and she even met with divorce lawyers to discuss what she could do going forward. I think around that time, their marriage was just completely awful and infidelity was probably only one part of why it was awful. I always believed that Kim and Ye came to some kind of agreement about what they wanted from the marriage after that. Kanye moved full time to Wyoming and Kim stayed in LA. Kim had two more children via gestational carriers, and she started "law school" and built her businesses, all without Kanye as part of her daily life.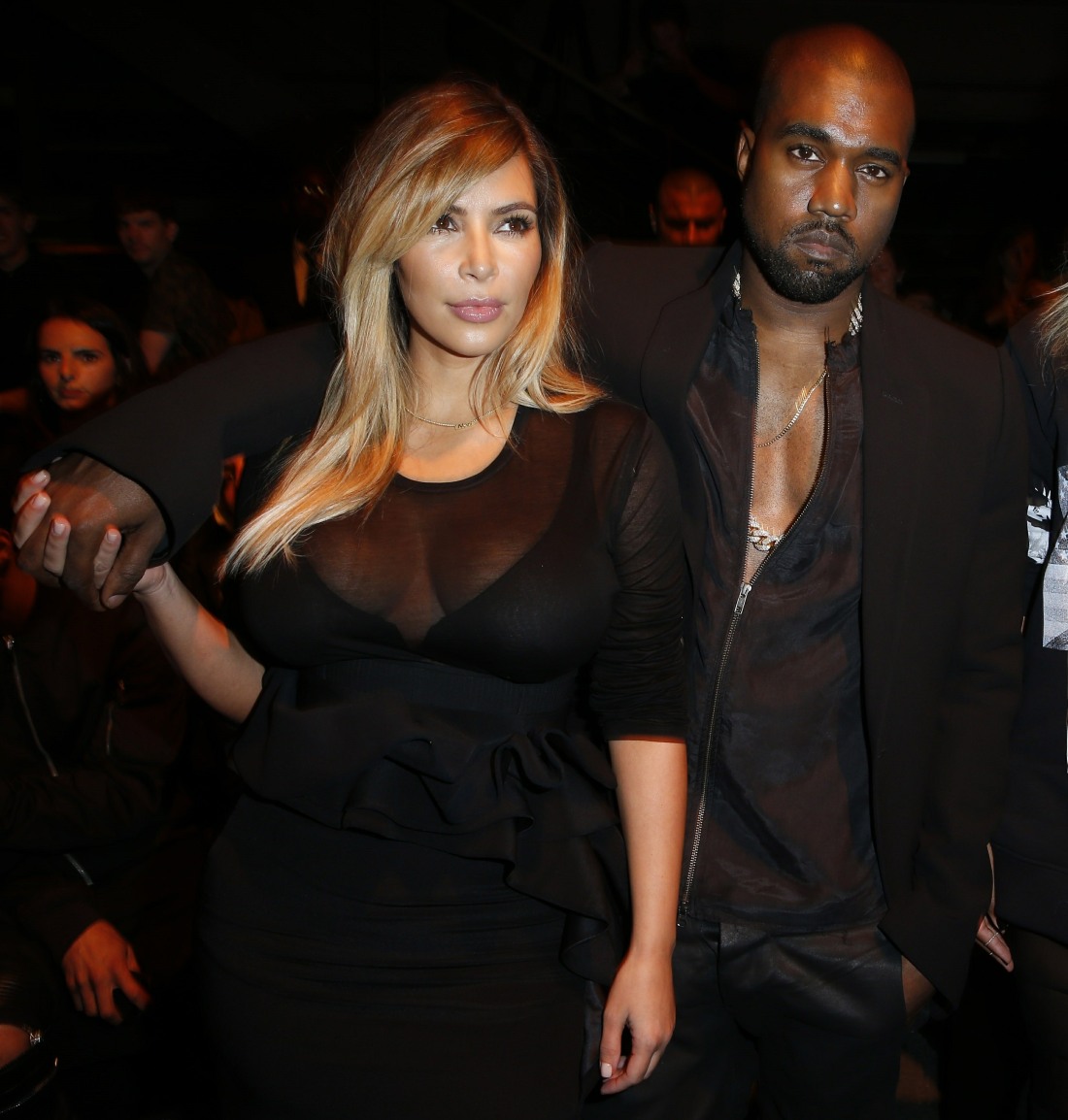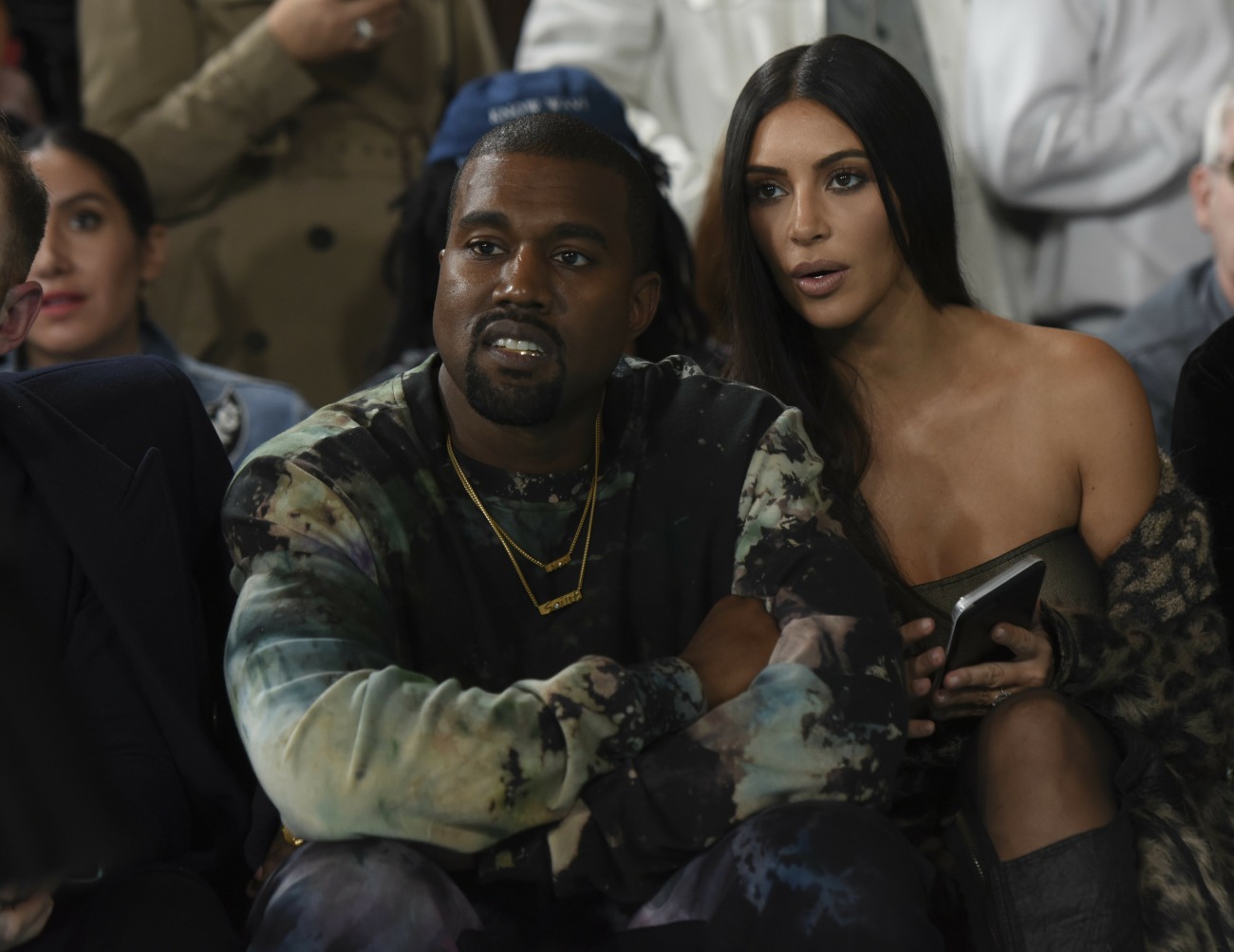 Photos courtesy of Avalon Red, Backgrid, Kim's Instagram.