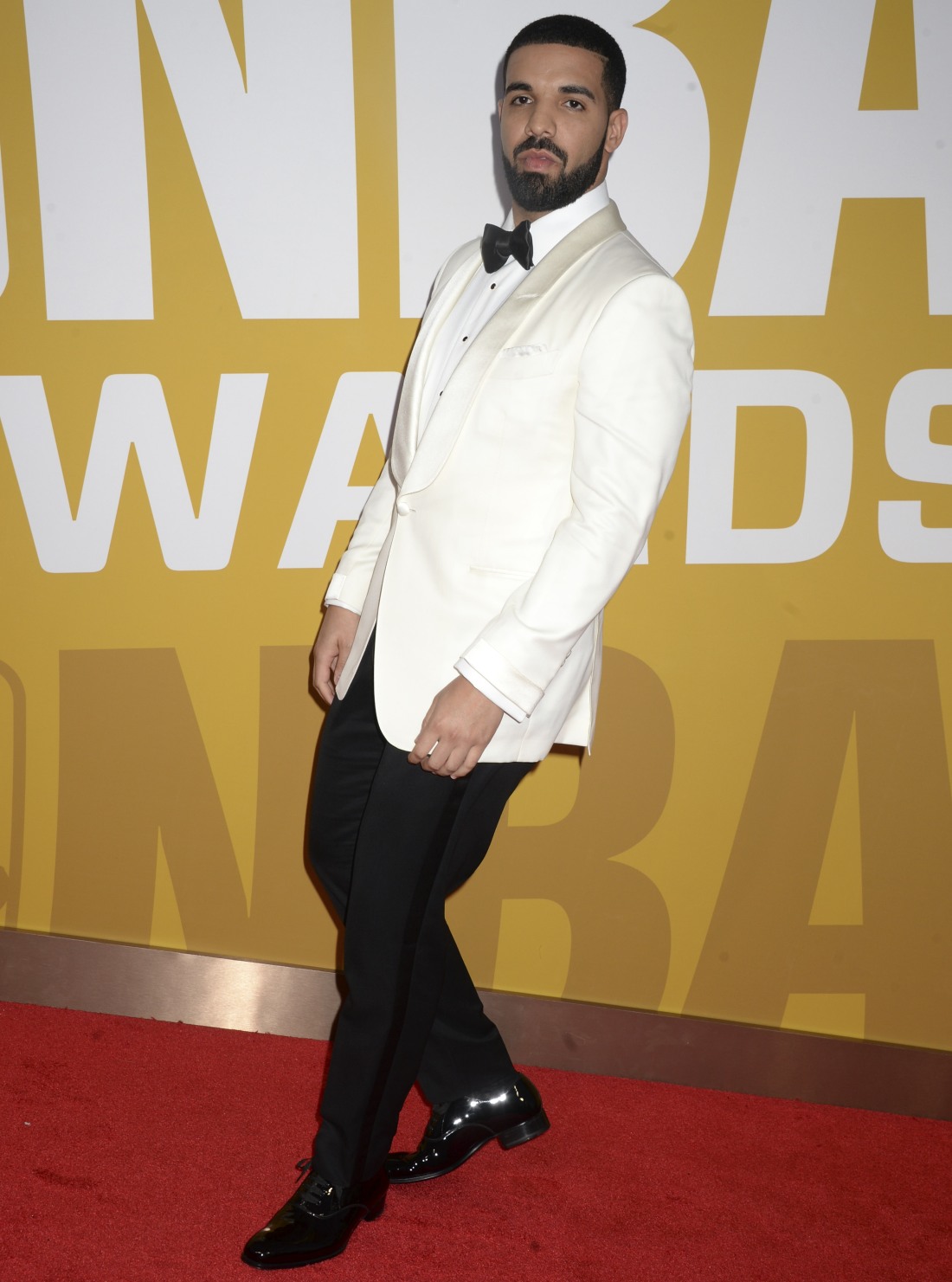 I've always believed the theory that Kanye West and Kim Kardashian were hooking up quietly, on and off, for years before they ever officially got together. I believe Kanye was the big reason why Kim dumped Kris Humphries so soon after they married too, although there were plenty of reasons why Kim dumped him (she didn't love him, she only married him because she turned 30 and panicked). I also believe in an assortment of other Kardashian-Jenner conspiracies, like Robert Kardashian is not Khloe's biological father, and that Mason Disick's paternity is questionable too. But here's a conspiracy I never really considered: at some point, Kim Kardashian possibly cheated on Kanye… with DRAKE?
Drake's been telling us for months now he slept with Kim K, we just haven't been listening

– a thread pic.twitter.com/YVCehJI5fQ

— Tyler Morrison (@tmorrison24) August 31, 2018
Please, if you have a moment, click on that tweet and read the thread. The evidence Tyler Morrison compiled is COMPELLING, to say the least. And like most truly great internet conspiracies, this one is very detailed. It goes way beyond "Oh Drake is asking Keke if she loves him, is she riding and Kim's family calls her Kiki." It's about how Drake's last album, Scorpion, is full of shady references to the idea that he's holding back on telling Kanye about how he (Drake) slept with his wife. We thought Scorpion was Drake taking the L about Pusha T outing him as a deadbeat dad, but what if Drake was going to attack Pusha through Kanye, by announcing that he and Kim slept together? Or something, I honestly don't know why Kanye was so eager to bully Pusha and Drake's feud.
Here's the hitch in the conspiracy though: do you think Kim would cheat on Kanye? Do you think Kim is really interested in sex, in general? We all know she likes to "look sexy" and show off her body and all that. But for someone who has built an empire on her sex appeal, doesn't Kim seem like the kind of person who is rather disinterested in sex? That's just my particular theory: Kim wouldn't cheat on Kanye because at the end of the day, she's just not a very sexual person.
Meanwhile, after everyone went crazy over the conspiracy all weekend, TMZ threw up a story in which "sources" insisted that Drake and Kim have mutual friends and they have a casual, social friendship, but that they've "never had a personal friendship or relationship" and Kim "has never slept with Drake…didn't happen while she was married and didn't happen before." Kim also commented on an Instagram from The Shade Room – an IG discussing the conspiracy – with this message: "Never happened. End of story." But as TMZ also noted… Drake just followed Kim on Instagram on Labor Day too. Huh.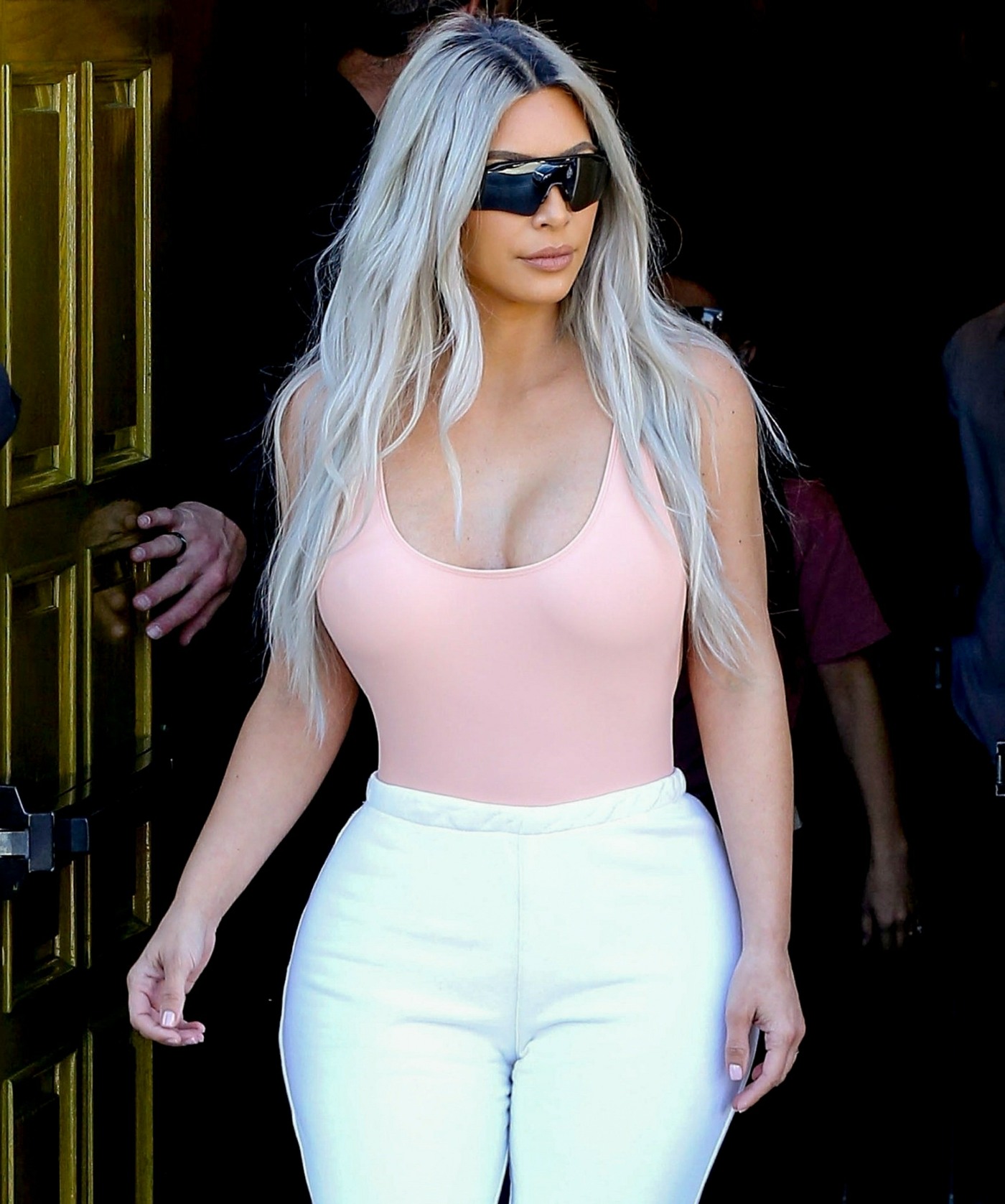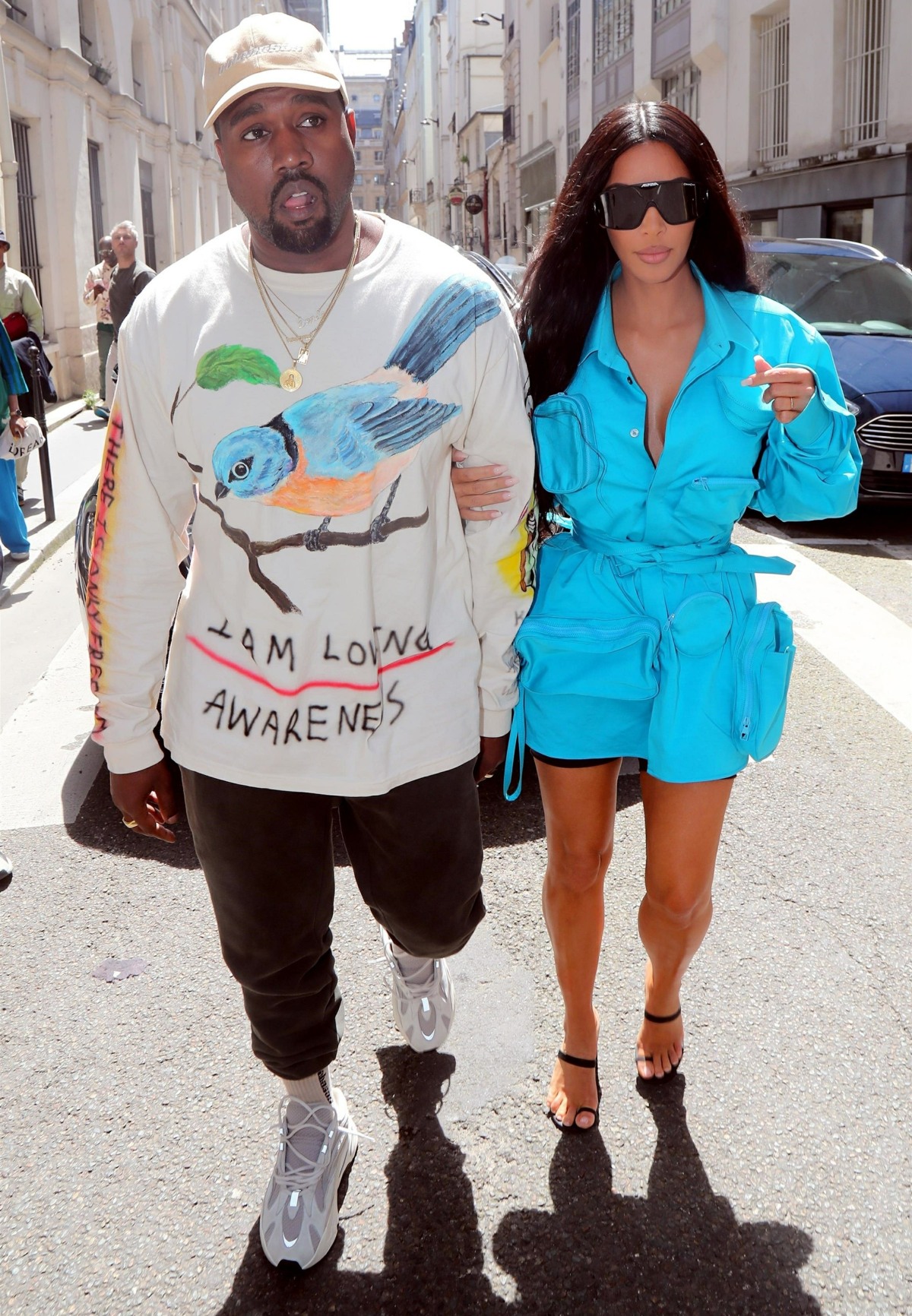 Photos courtesy of WENN, Backgrid.