Omid Scobie is still promoting the paperback edition of Finding Freedom, and as with so many royal biographies, the best stuff was probably edited out already. Which means that the biographers doing promotion tend to spill during their promotional tours. Just as Scobie corrected the misconception that the Duchess of Sussex and Duchess of Cambridge are secretly Zooming each other and quite friendly now, Scobie is also correcting some shoddy reporting around William and Harry's relationship:
Prince William is not over it. The Duke of Cambridge "has not been able to come to terms" with either his brother Prince Harry's exit from the royal family or Harry and Meghan Markle's bombshell Oprah Winfrey interview, according to royal expert Omid Scobie.

"The relationship between Harry and William is still very much one of distance," Scobie, who co-authored the Sussexes' biography "Finding Freedom," told "Entertainment Tonight" Thursday. "I don't just mean physical [distance], across the Atlantic, but they are not talking that much."

Although the siblings have been spotted acting cordial at several public gatherings — including Prince Philip's funeral in April and their late mother Prince Diana's statue unveiling in July — it has been reported for months that tensions are still running high behind closed doors.

"Both sides are able to put everything to one side when it comes to focusing on the bigger, more important moments," Scobie said. "Unfortunately, that has not led to any sort of bigger movement. These are still two brothers who aren't in regular communication, or in much communication at all, and I think they remain on these very different paths."

Scobie doesn't believe much change will happen soon because the brothers are "very different men."

"I think that William has certainly become someone who is really living his life for the crown, for the institution. Harry has really sort of gone completely in the opposite direction," he said.
William "has not been able to come to terms" with any of the Sussex stuff in the past two years, basically. Baldingham is still incandescent with rage at the reality that he can't control and undermine his younger brother anymore. And please, William doesn't live his life for the crown. William loves the power and trappings of power, but William would rather f–k off to some quiet country estate with a mistress. Meanwhile, Scobie also had some sh-t to say about how no senior royal has put their foot down about the ongoing shenanigans:
Omid Scobie took a sensational swipe at the Queen by claiming "no senior royal" stepped in to solve Prince William and Harry's rift. The Finding Freedom author believes the brotherly row could have been squashed if a Royal Family member had stepped in – but said no one has intervened in the sibling squabble.

In an interview on This Morning – which coincided with the news that Piers Morgan was cleared by Ofcom over comments he made about Meghan Markle – Scobie said the "family fractures" were far from fixed.

"I wish there was a.. you know, we have all experienced family squabbles and so on, but there is always a senior member of the family who clips you round the ear and pulls you all together and says 'talk!'. And I haven't heard that from any source connected to the family that there has been someone who has played that role. I'm sure if Diana was here today, that's exactly what she would do. But I've certainly not heard that from any of the others."
That reads like a subtweet of Prince Charles more than the Queen. As in, Charles is their father, Charles is the future king, Charles is the one who needs to step in and fix this situation. The thing is, Charles is (IMO) terrified of William and William's incandescent rage. Whenever I think about why Charles hasn't chosen to "check" William, I realize how tenuous this whole line of succession really is.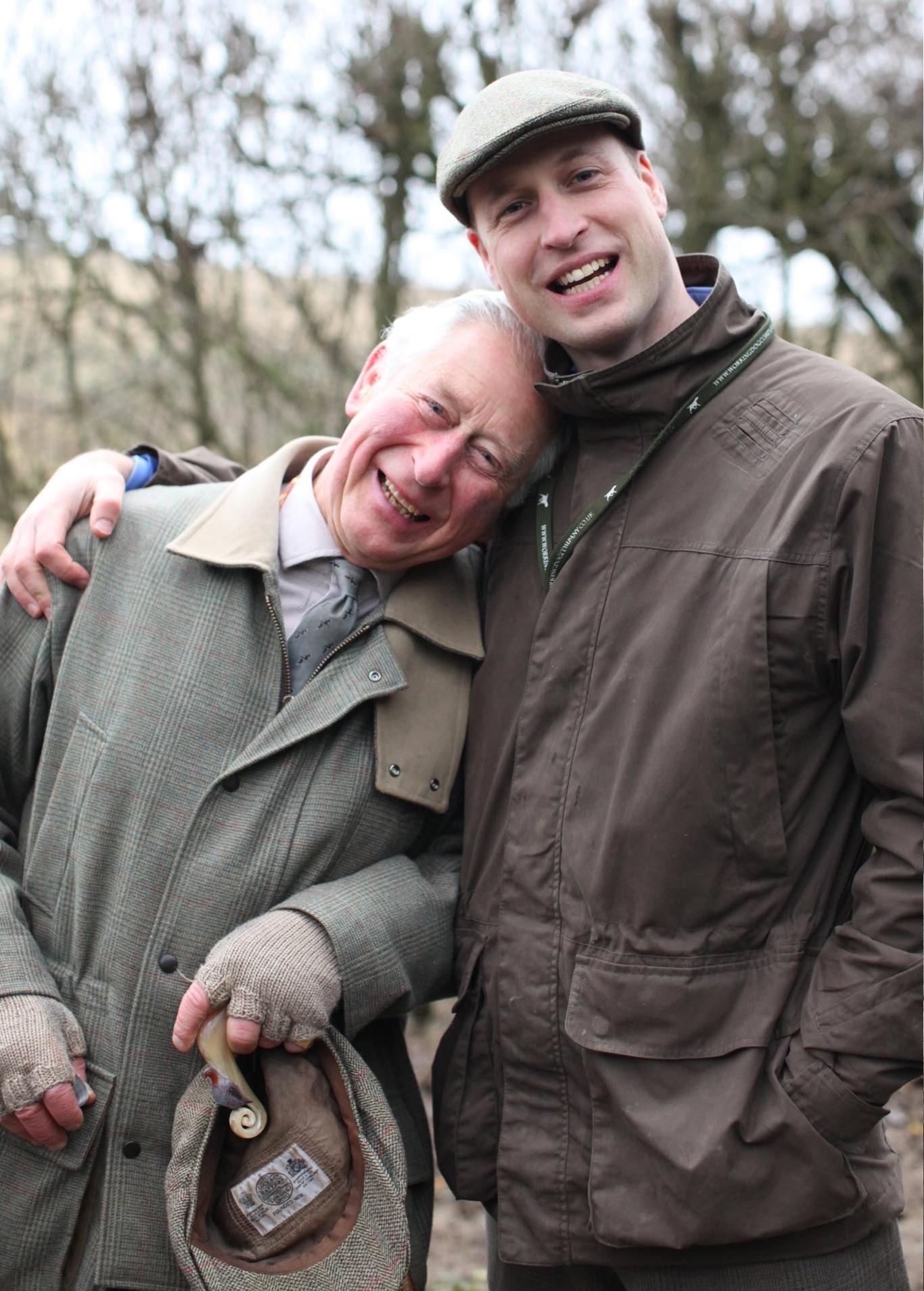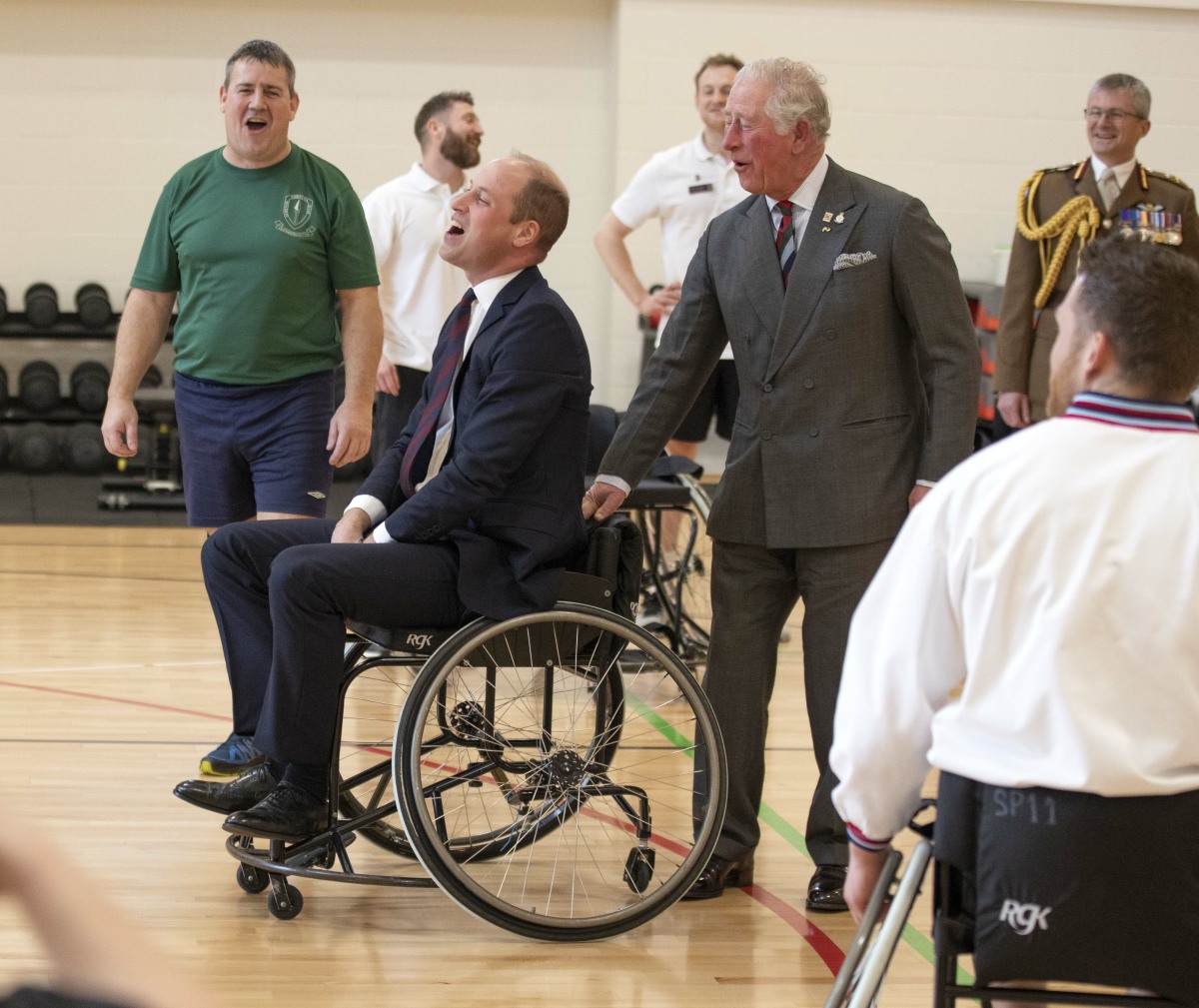 Photos courtesy of Avalon Red, WENN, Backgrid.