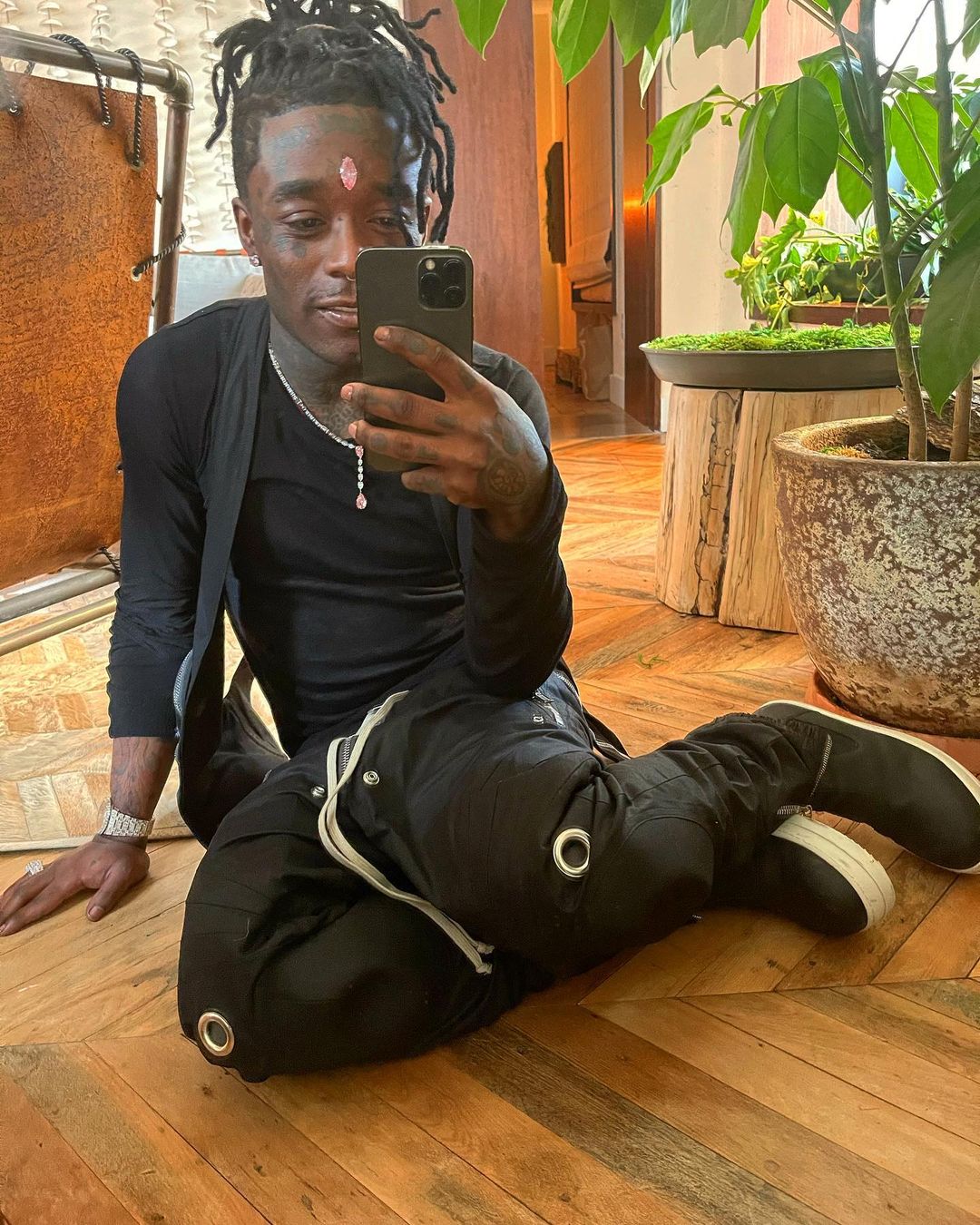 In February I lamented the stupidity of Lil Uzi Vert getting a $24 million pink diamond implanted into his forehead. I worried that he was setting himself up to be Vision but for real. Well it looks like I wasn't too far off in my prediction skills (tarot is my jam). Lil Uzi recently spoke to TMZ on the red carpet at Jay Z's party. He said that his diamond was "forcibly removed" from his forehead while he was crowd surfing back in July. Luckily he still has it though. Below are a few more details via People:
"I had a show at Rolling Loud and I jumped into the crowd and they kind of ripped it out," Lil Uzi Vert told the outlet of the jewelry, which allegedly cost $24 million.

"I'm feeling good," he added, also revealing, "I still have the diamond so I feel good."

Back in February, the Grammy-nominated rapper shared a video on Instagram showing off the massive pink diamond pierced into his forehead. At the time, he also gave his followers a look at the sparkling new stone in videos on his Instagram Story as well.

"𝕭𝖊𝖆𝖚𝖙𝖞 𝖎𝖘 𝖕𝖆𝖎𝖓 💎💕®️," he captioned the initial post, which has since been deleted from his Instagram feed.
This entire situation is very "play stupid games, win stupid prizes." Lil Uzi should be happy that he is alive and that he only experienced a bit of pain. Lil Uzi could have met a terrible end because of his need to show off his wealth. He also could have lost the diamond altogether. As I said from the jump, the purchase and subsequent "implantation" of this pink diamond was a waste of time and money. There are so many other things Uzi could have done with the $24 million. I am not one to watch celebrity spending habits but I couldn't help but shake my head at this. Despite this, I am sure the incident of Lil Uzi having his diamond pulled out of his forehead by a throng of fans has emboldened him to do something even more ridiculous.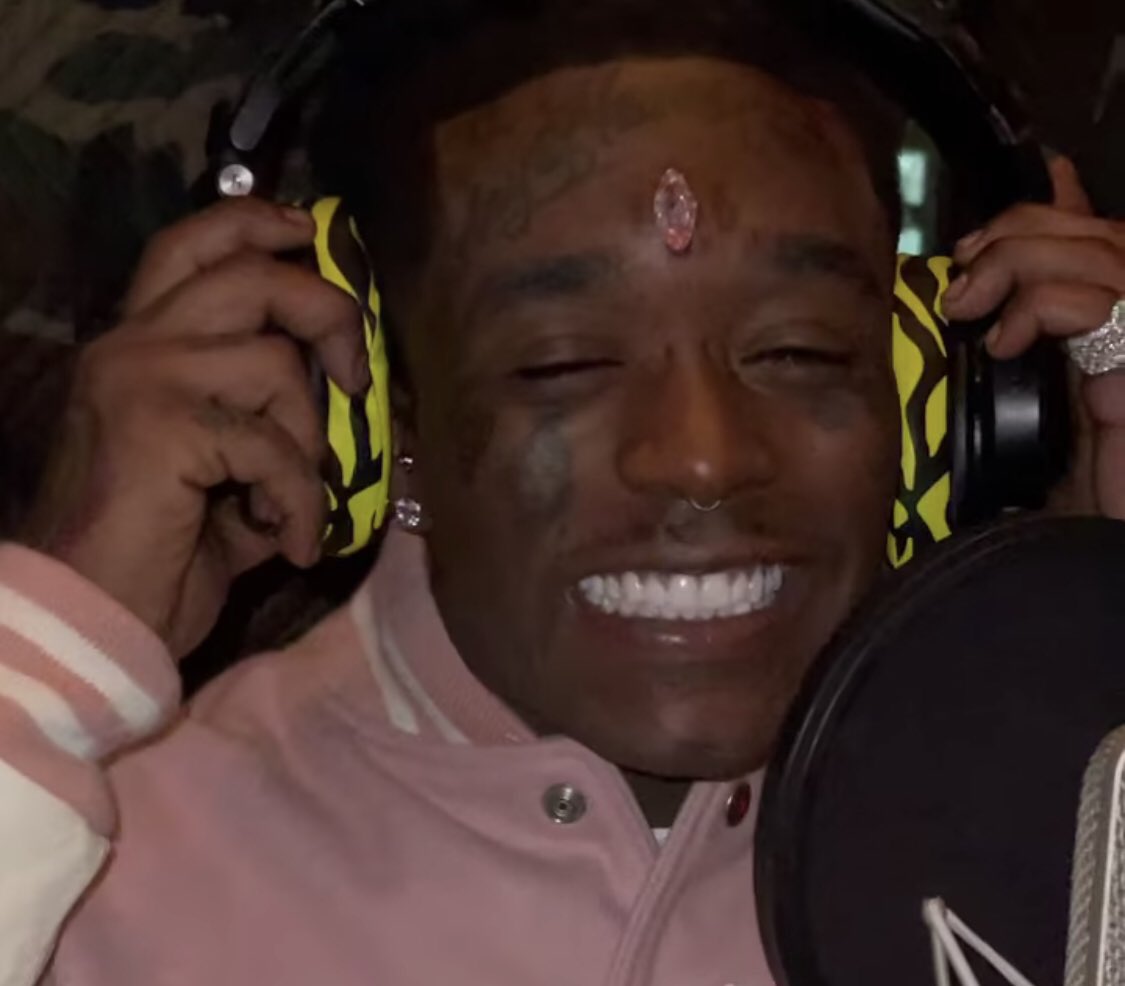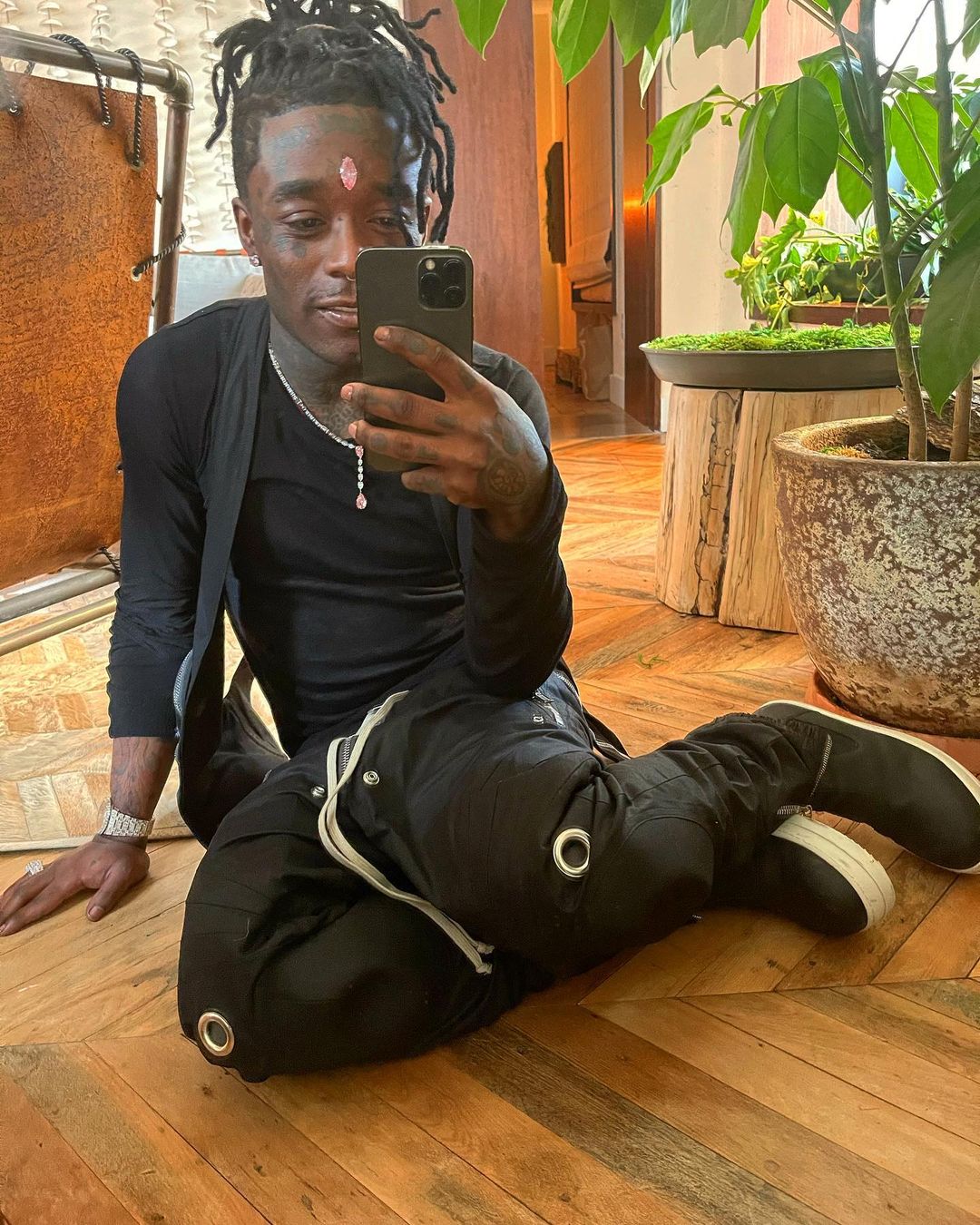 Photos via Instagram