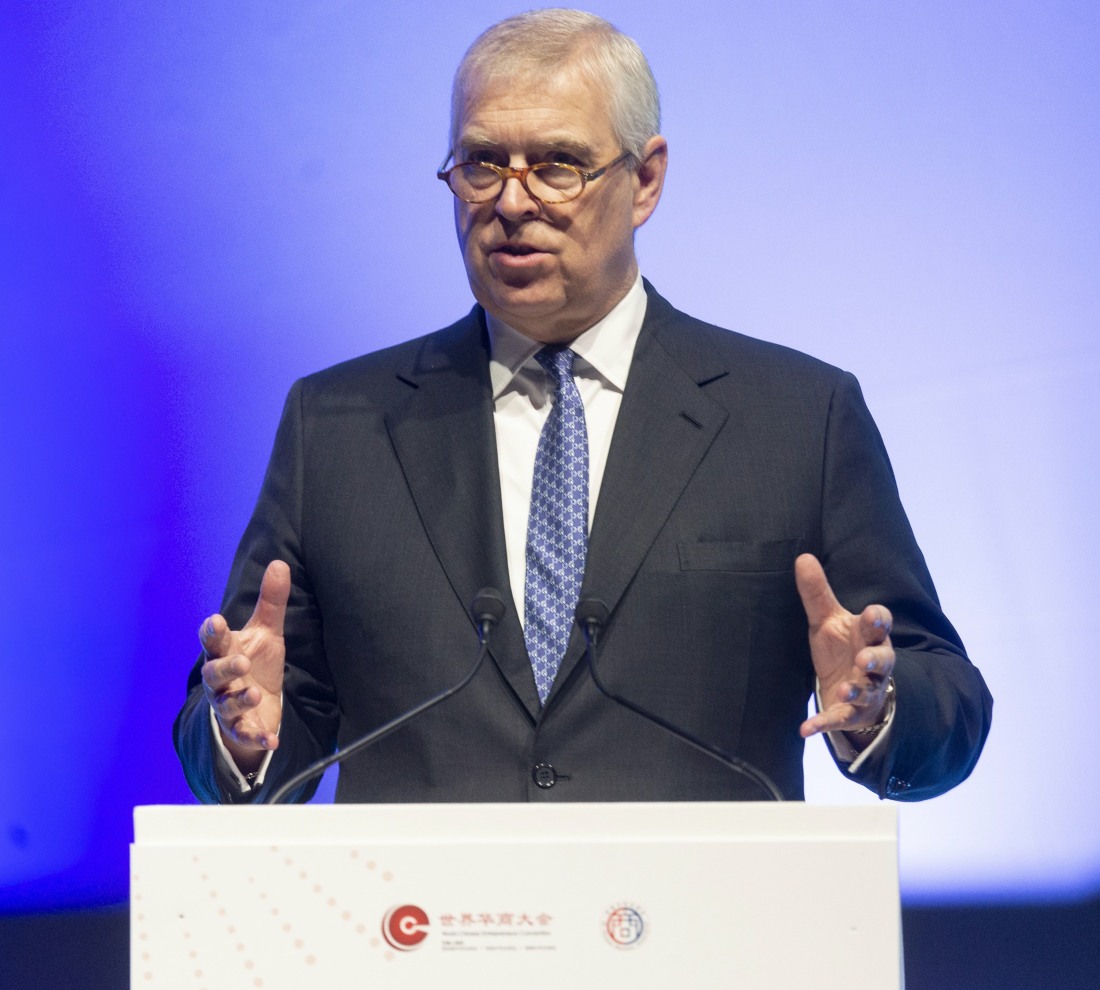 Monday was the first hearing in Virginia Roberts Giuffre's lawsuit against Prince Andrew, the Duke of York. Virginia's lawyer informed the court late last week that the lawsuit had been successfully "served," because the process server had left the papers with Andrew's security. Because Andrew had been actively hiding away, trying to avoid being served in person. Over the weekend, we also heard some news about how Andrew was hiring a "legal dream team," a team which we can safely assume is being paid for by Queen Elizabeth II. As for Monday's hearing, Andrew's lawyer made a motion challenging the jurisdiction and… something.
A new attorney for Prince Andrew of Britain on Monday said he will challenge a lawsuit against him by one of Jeffrey Epstein's many accusers on the grounds of jurisdiction and an argument the court action has not been legally served on the prince.

The lawyer, Andrew Brettler of Los Angeles, flagged his intention to make those arguments in a document filed hours before a hearing in New York for the suit filed last month by Virginia Giuffre. No other lawyer had previously filed an appearance on Prince Andrew's behalf, much less responded in a court filing to Giuffre's lawsuit.

Giuffre claims the Duke of York sexually abused her two decades ago in New York, London and in the U.S. Virgin Islands when she was underage, and in the clutches of the prince's friend Epstein and Epstein's accused procurer Ghislaine Maxwell.

Giuffre "was regularly abused by Epstein and was lent out by Epstein to other powerful men for sexual purposes," her suit alleges.
My degree from Dick Wolf University means nothing, because I don't understand any part of the argument that Andrew wasn't properly served. Especially since his lawyer is already filing motions? Andrew knows about the lawsuit. His lawyers have been working on it for weeks. The judge also seemed skeptical about Andrew's legal argument, apparently.
Now, as for the jurisdictional issue… Virginia's lawsuit claims (and I believe her) that she was sexually abused by a British national in New York, London and the US Virgin Islands. My guess is that Virginia has jurisdictional standing because some of the abuse happened in America, and Andrew's abuse was part of a larger criminal enterprise led by Jeffrey Epstein (an American).
Apparently, Andrew is "extremely frustrated" by the legal advice he's getting, but for now, he's choosing to keep his mouth shut and do what the lawyers tell him to do. Did they tell him to hide out in Balmoral?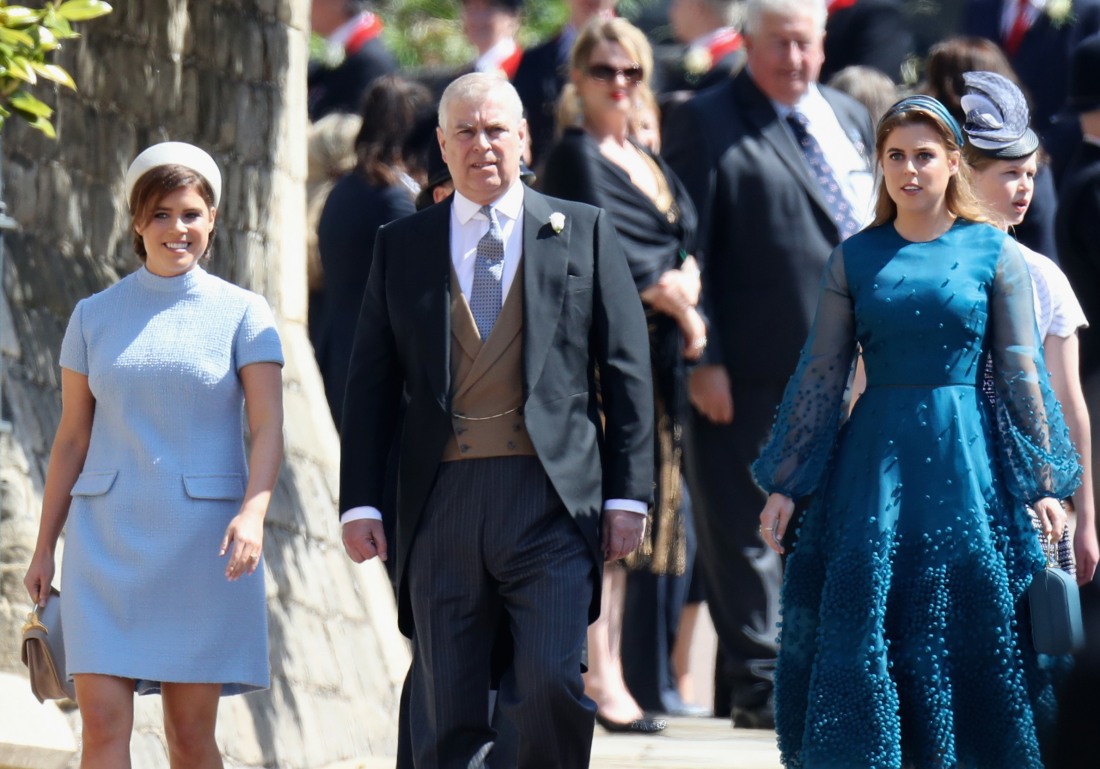 Photos courtesy of Avalon Red.