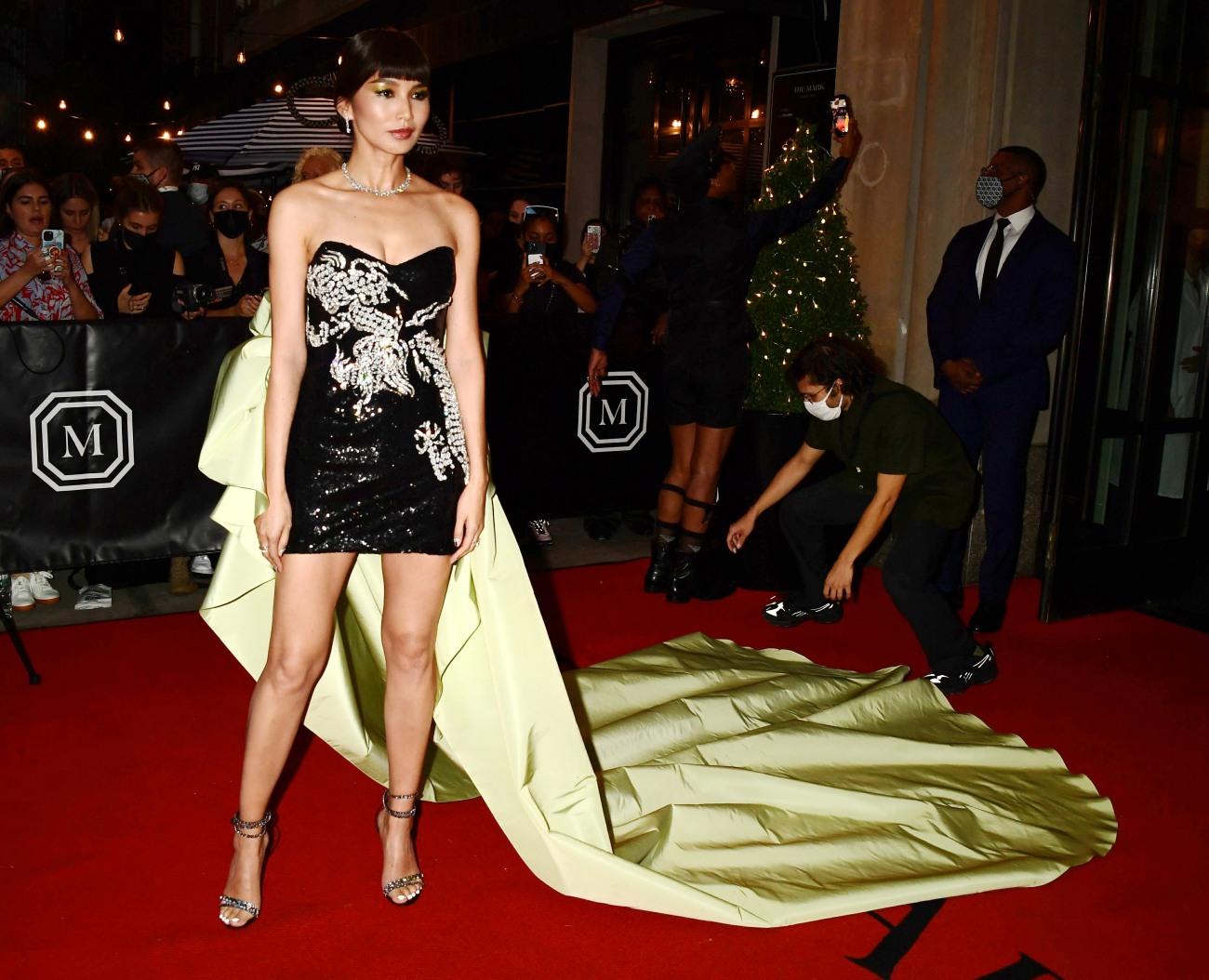 The Prabal Gurung ladies might be my favorite grouping of the 2021 Met Gala. Gurung is Nepalese, based in New York, with an American aesthetic. I love that he dressed so many women for the Met Gala, and I loved the variety of women and the variety of looks. Gemma Chan got one of the best looks, an East-meets-West minidress with a long, vibrant train. My biggest issue here (obvs) is that Gemma did clip-in bangs! So unnecessary, in general. Although with her perfect face, it's hard to f–k it up.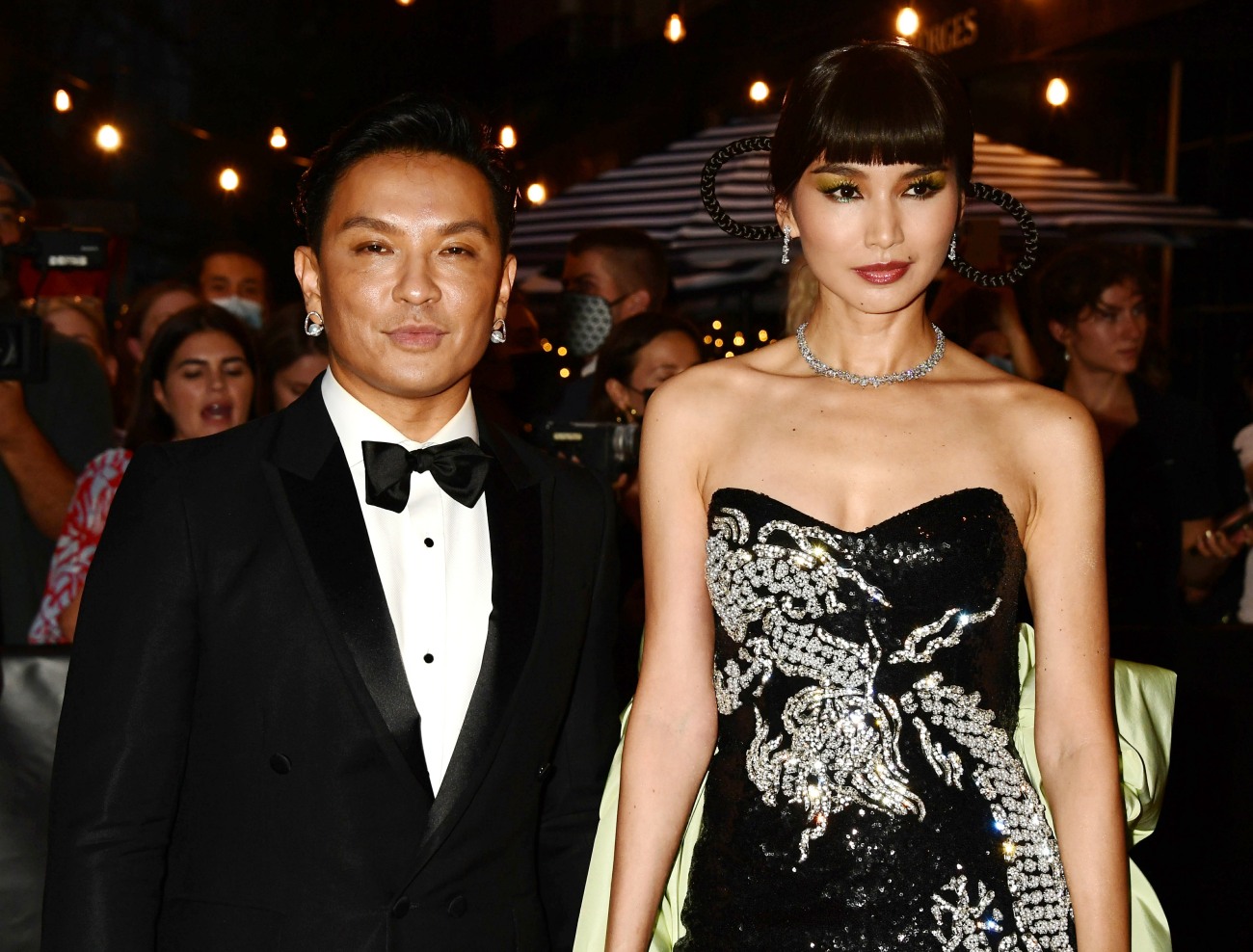 My real favorite look from Gurung was Venus Williams' whole look. Serena is the sister who gets more attention at the Met Gala, but Venus SERVED! I love the red, I love the train and I love her hair. She looked like she was having a great time too. She even posed for photos with Serena… and Maria Sharapova. Hatchet buried??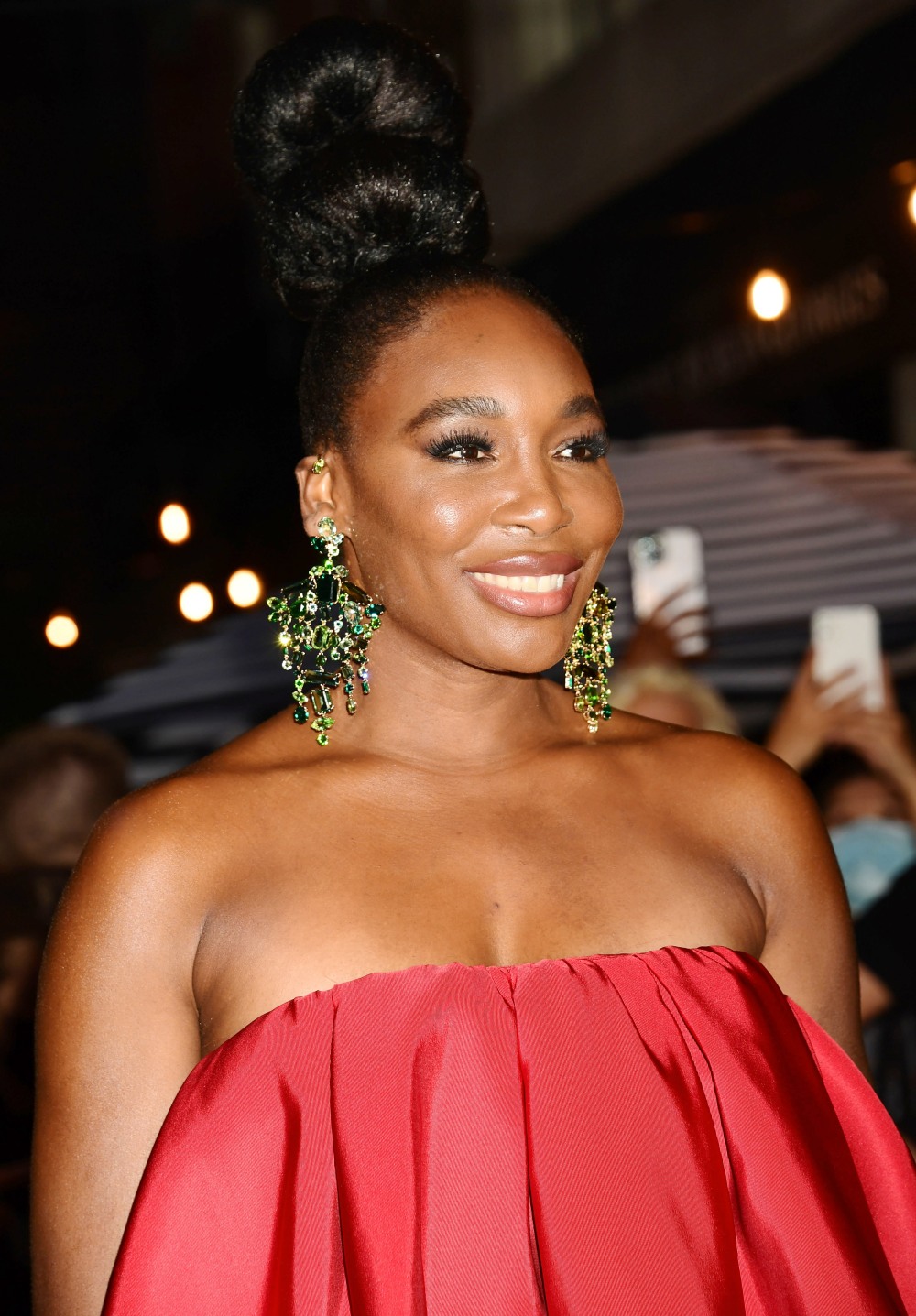 Maria Sharapova hanging out with Serena and Venus Williams at the #MetGala2021.

This is….rare. 👀 pic.twitter.com/Y6idc1KonD

— Biola Solace-Chukwu (@Beeorlicious) September 14, 2021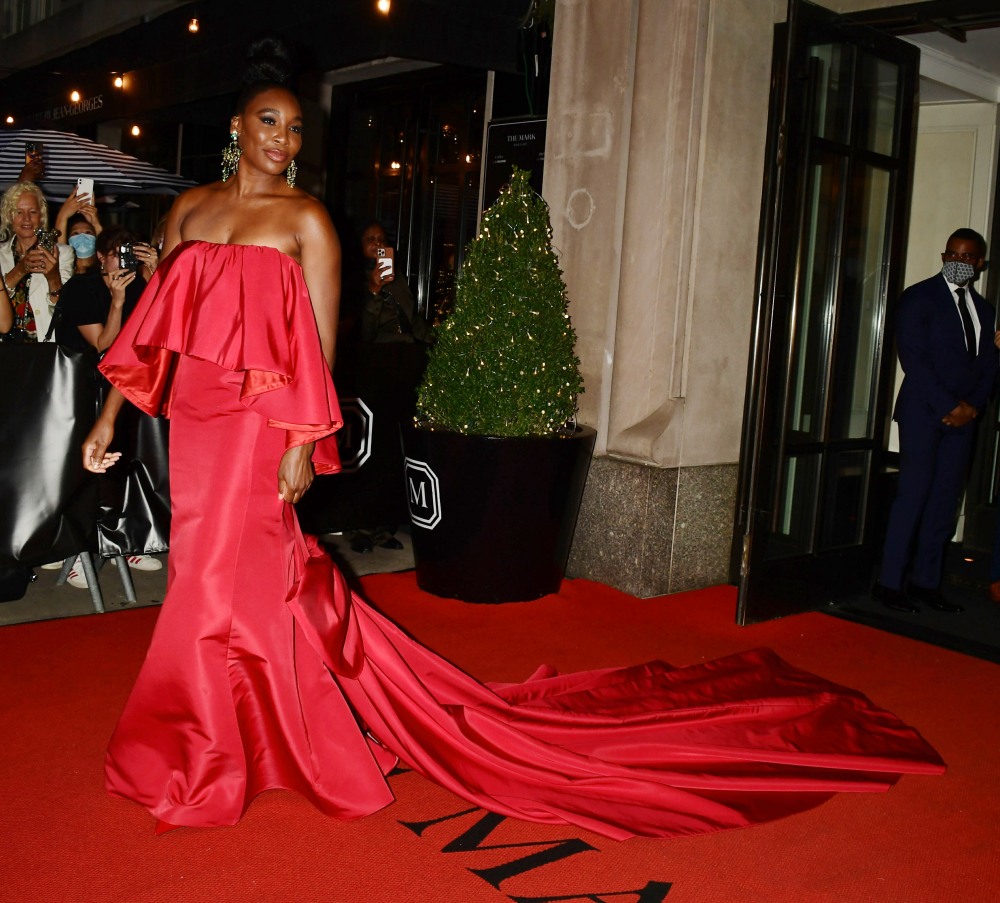 It never fails to amuse me that Hugh Dancy agrees to come to these events with his wife Claire Danes. I like her lil' dress too, she looks cute and happy. I bet it was comfortable.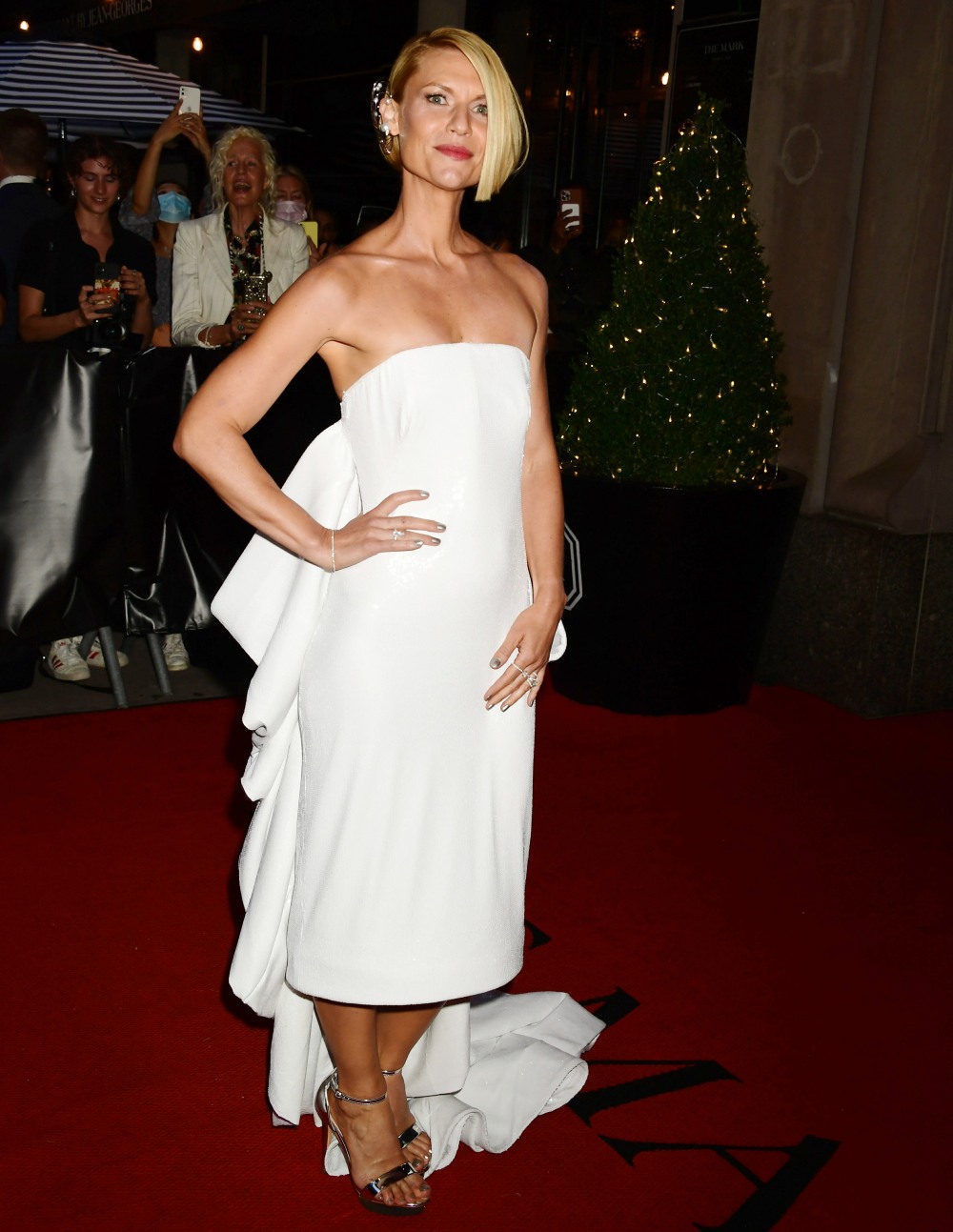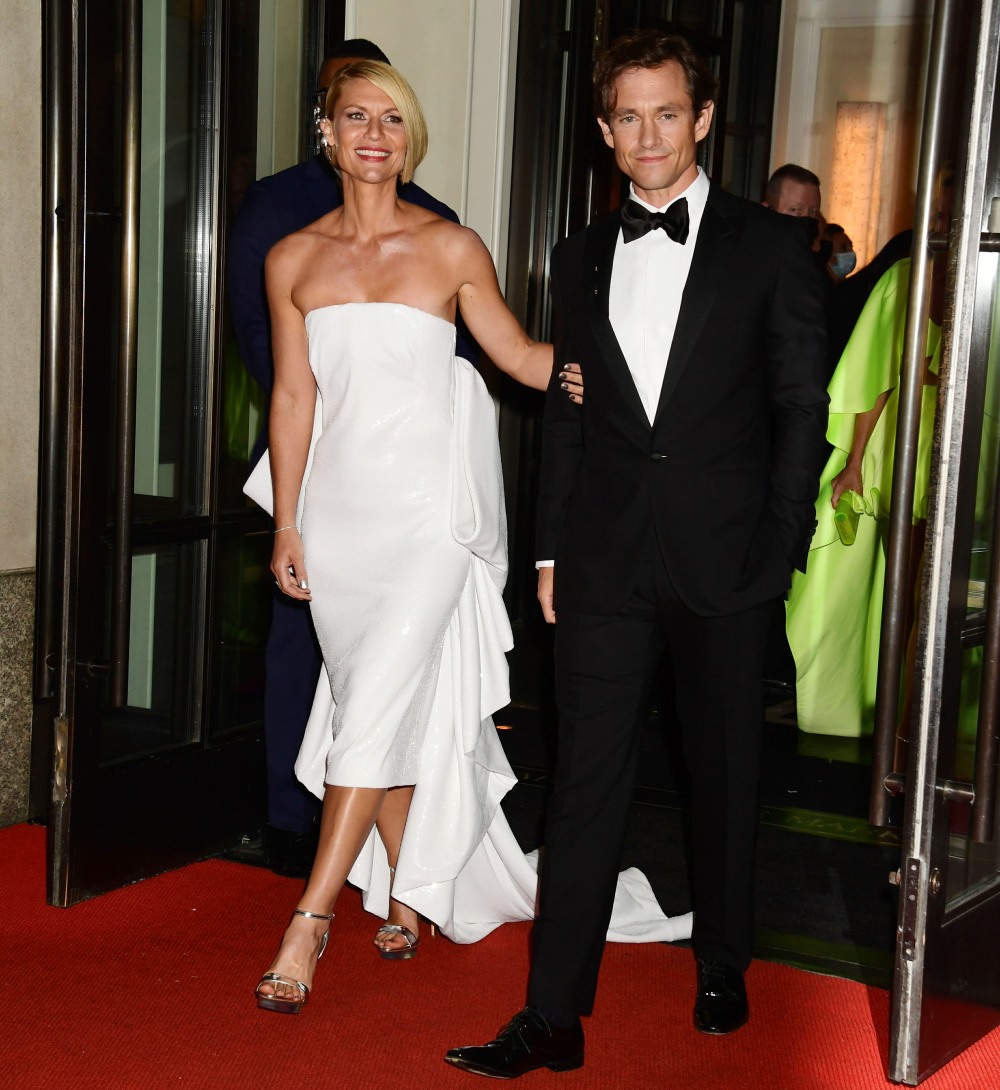 Diane Kruger in Gurung… did she get the worst look from Gurung?? Possibly. Although I bet she chose this, she loves the minidress-and-train combo, and to be fair, she kind of looks okay in this shade of neon bile.
Teyana Taylor in Gurung. Her body is FIRE. The look is… basically to show off her crazy body.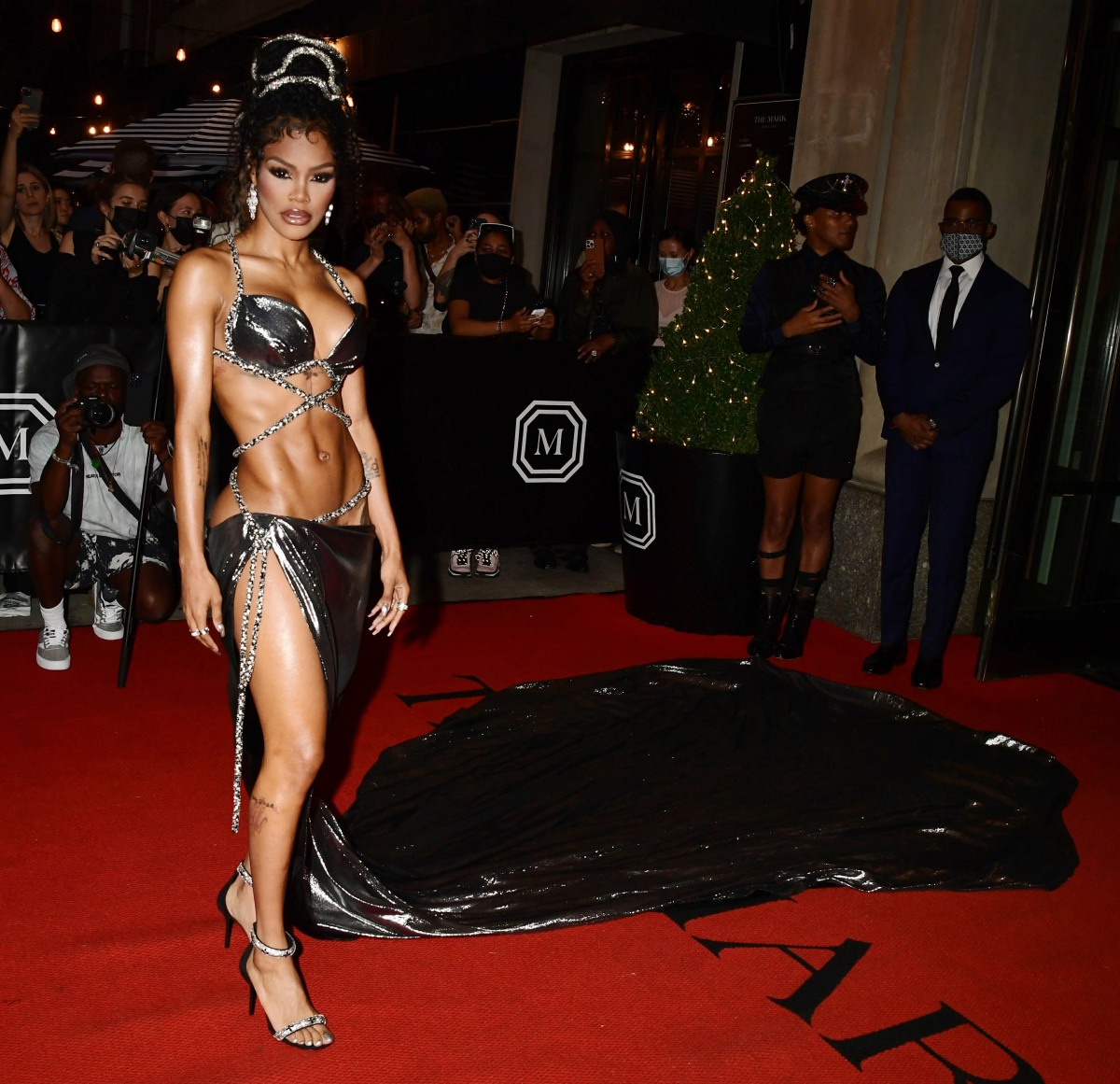 Photos courtesy of Avalon Red.