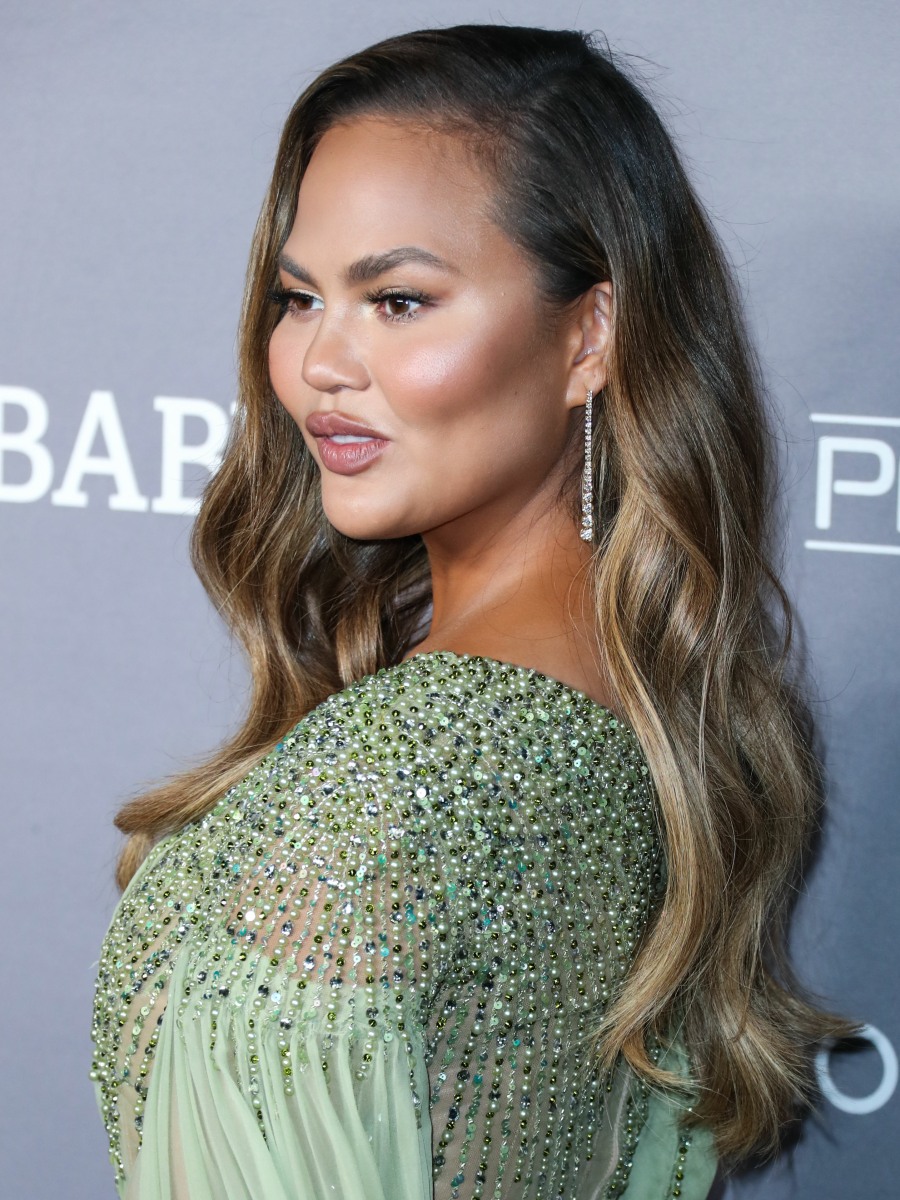 At the end of the day, I kind of think Chrissy Teigen is just a bored, melodramatic trophy wife. Like, she's not your friend and she's not inspiring. She's just a rich a–hole with too much time on her hands. She fills the void in her soul by bullying people, being extra on social media, whining and getting plastic surgery. Even though she's been nominally "cancelled," Teigen still posts a ton of sh-t on Instagram. A few days ago, she revealed that she has gotten even more plastic surgery on her face. She got that "buccal fat removal" surgery, and they removed fat from her face. You can see the video below, where she says: "I did that Dr. Diamond buccal fat removal thing here… And since I quit drinking, I'm really seeing the results." She's allegedly been off alcohol for fifty days, although I guess we're not supposed to remember that she claimed to stop drinking several years ago.
Chrissy Teigen takes to Instagram to reveal she's had Buccal Fat Removal done by Dr Jason Diamond. pic.twitter.com/aJNoPrYdzf

— The Cosmetic Lane (@TheCosmeticLane) September 13, 2021
My opinion: she had more done than fat removal. I don't even understand that procedure and I don't want to understand, so don't @ me. My guess is that she not only had fat removed, she also had some kind of facelift to make everything look "sharper" and less "lumpy." I'm not sure I've ever seen her jawline look like that. And her forehead definitely looks like it's been "pulled."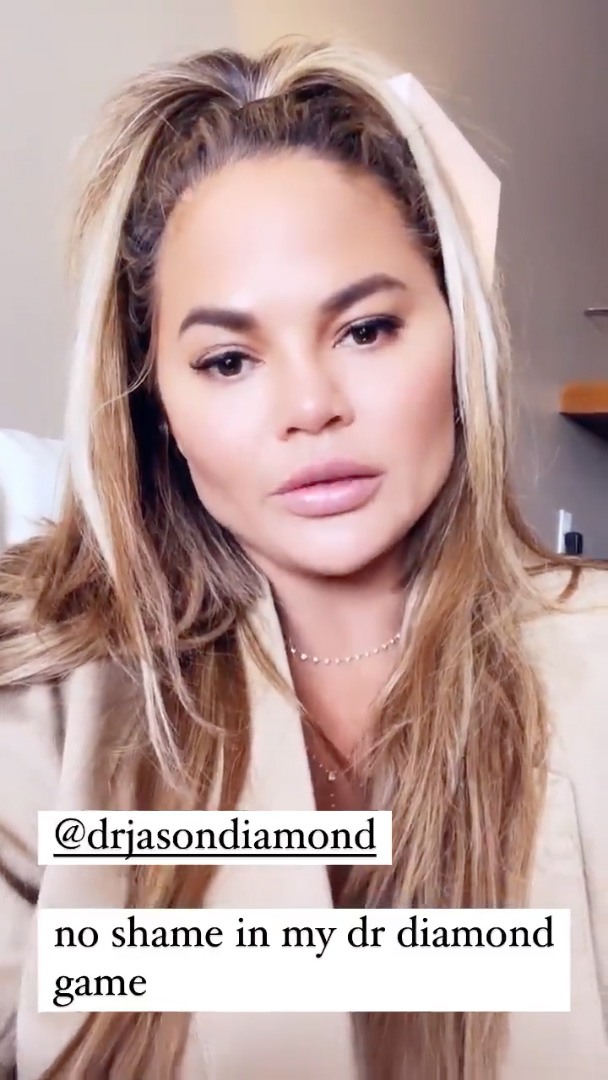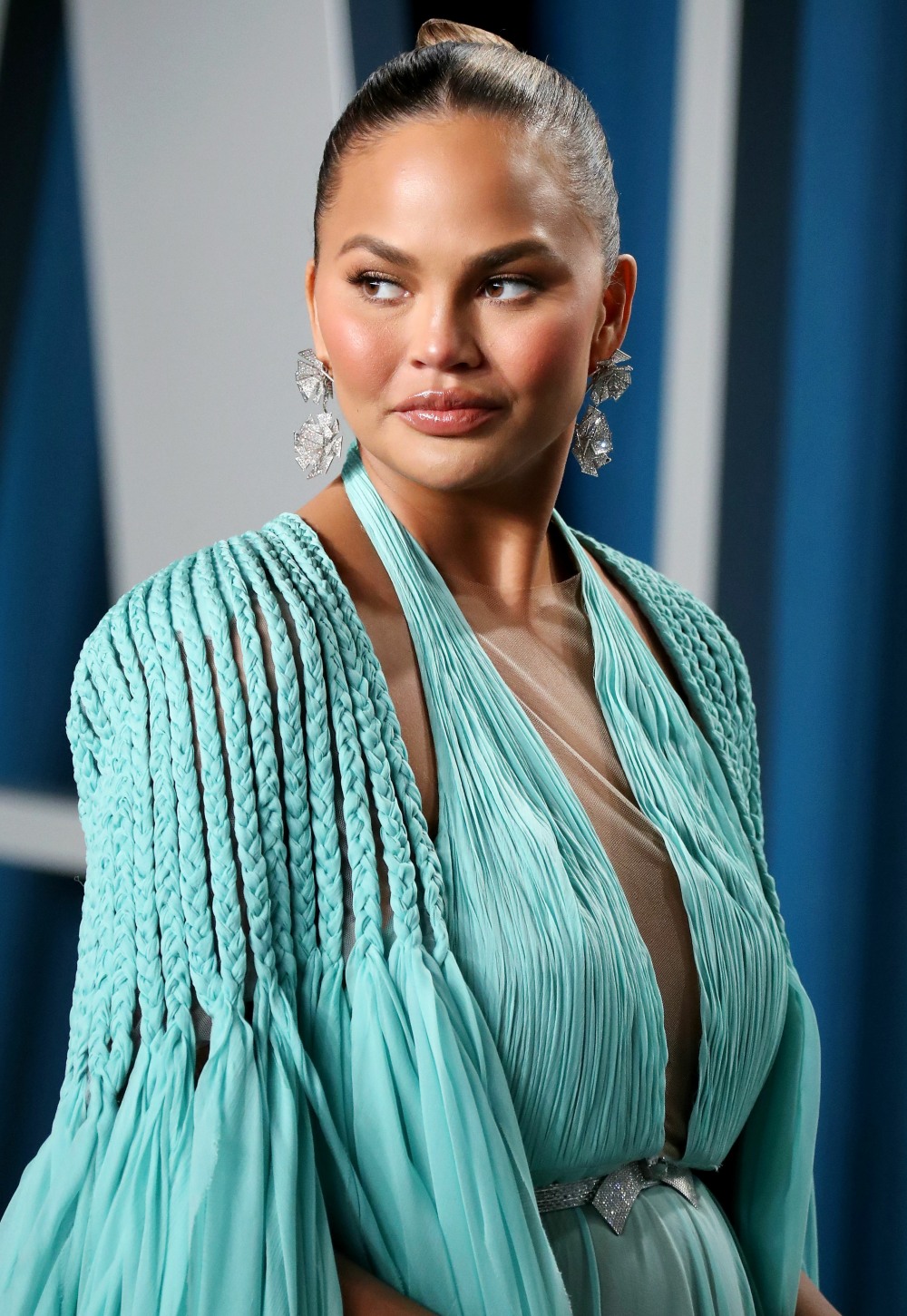 Photos courtesy of Avalon Red, Backgrid & Instagram.