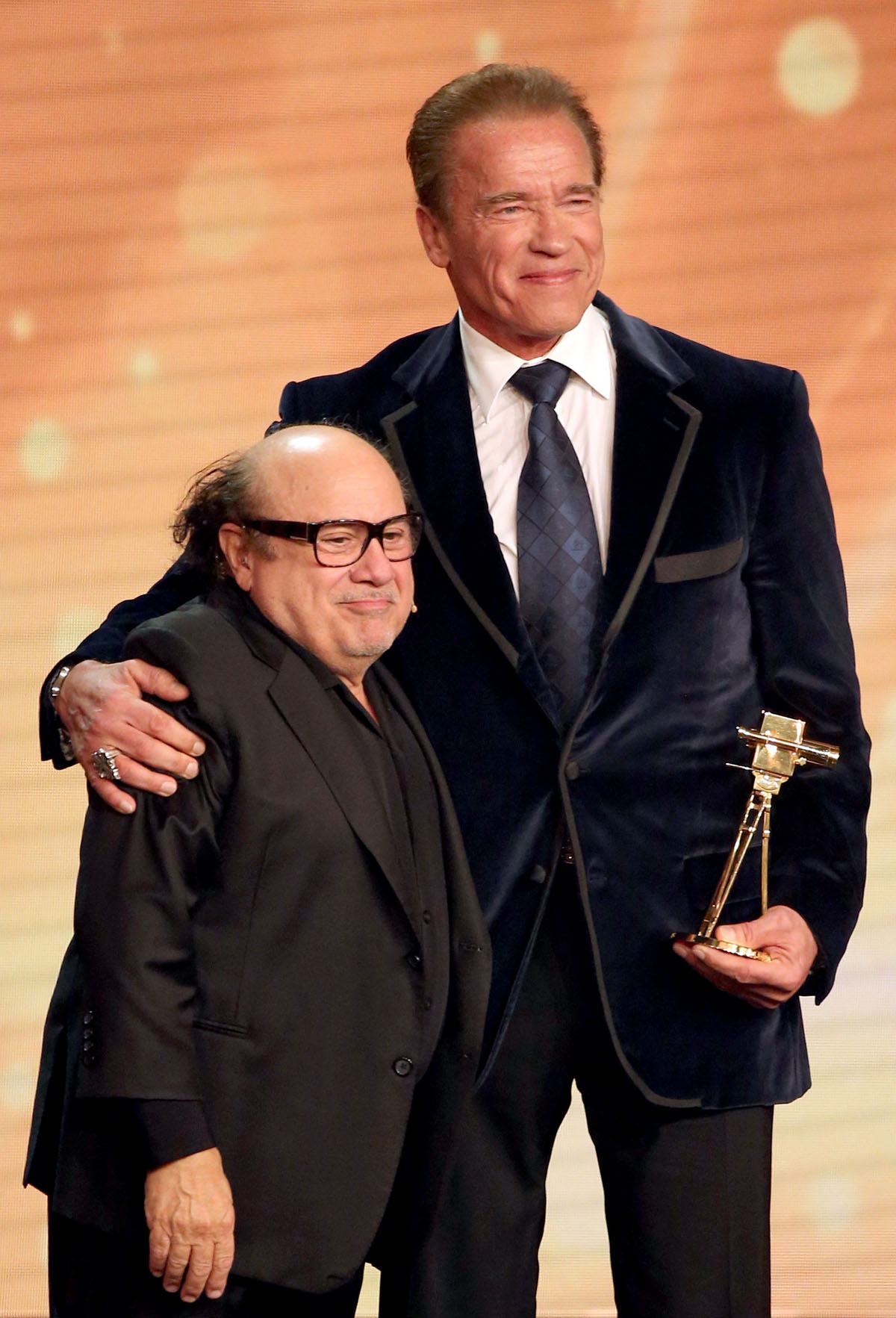 Oh look. Another popular movie from the 80s and 90s is either rebooted or getting a sequel. 33 years after the original movie Twins, starring Danny DeVito and Arnold Schwarzenegger, comes its sequel, Triplets. I kid you not. They waited 33 years to give us triplets. But the awesome thing about this sequel is the incorporation of Tracy Morgan as the third sibling discovering his brothers. Triplets originally booked Eddie Murphy for the role but he got super busy after Coming to America 2 did so well. Ivan Reitman, the film's original director, will be helming the sequel and it will be financed and produced like an independent film. Triplets will begin filming in January 2022 in Boston. Below are a few more details from Deadline:
"Twins was quite successful, and some years after, this whole thing started with Arnold meeting Eddie Murphy, and the suggestion came from one of them," Reitman told Deadline. "It was, 'I should be a triplet, that could be a very funny comedy.' We started a script with Eddie, and after the success he had with Amazon Prime on Coming 2 America, he got himself booked up heavily. And we knew we were going to make it at the beginning of next year. I'd been good friends with Tracy Morgan for a long time and always thought he was one of the funniest men in the world. I thought he would make a terrific triplet, and we rewrote the whole script for him. Now, we'll go out and try and put the money together and get it made."

The original was a big hit for Universal — $216 million global gross — but Reitman said that the terms called for a reversion of rights if the sequel wasn't made in a certain amount of time.

"We had this fabulous deal we made with Tom Pollock, who wound up being my partner at Montecito Pictures," Reitman said. "It was his first picture as the chairman of Universal. He loved the script and really believed in it. We decided we would do this where there was very little money upfront. We made the movie for $15 million. But it came with a lot of gross and so we ended up doing very well. In terms of future rights, Universal had very restrictive secondary rights in terms of sequels. They had to act on it very quickly, which they didn't, because we hadn't really developed it."

Here is the premise: "Secretly, there was a third baby born, a Black baby, who hasn't been in touch with his siblings," Reitman shared. "They don't know each other and very early in the movie they meet and it's how they achieve a bond together after all these years. It's really a film about family and, no matter how different we all are, we have to learn to get along. These guys have great chemistry together, and you can see that in the reel, and how much energy they bring out in each other."
Raise your hand if you are tired of reboots and remakes and wish Hollywood would be more… original. Ya'll already know how tired I am about these. The bright side is they are giving some of our old favorite actors some work. For that reason I will support this film. I also love Tracy Morgan and am happy that they brought him into the fold. I am sure Tracy will add hilarity. I will also be interested to see how they expanded the film and the main characters by adding Tracy to the mix. Also, what will Danny and Arnold's characters be doing at their ages? Will the film be more slapstick like the original or more nuanced in its comedy delivery?
It's interesting that they are producing the movie like it is an independent film. That says to me that they are mostly financing the film themselves. This makes sense since it took so long to do the sequel. Anyways, I wish these guys luck on this film. It'll be good to see Danny and Arnold together again as I loved them in the original Twins. It will remind me of my childhood. I am in a place where I crave 80s nostalgia despite hating reboots and remakes.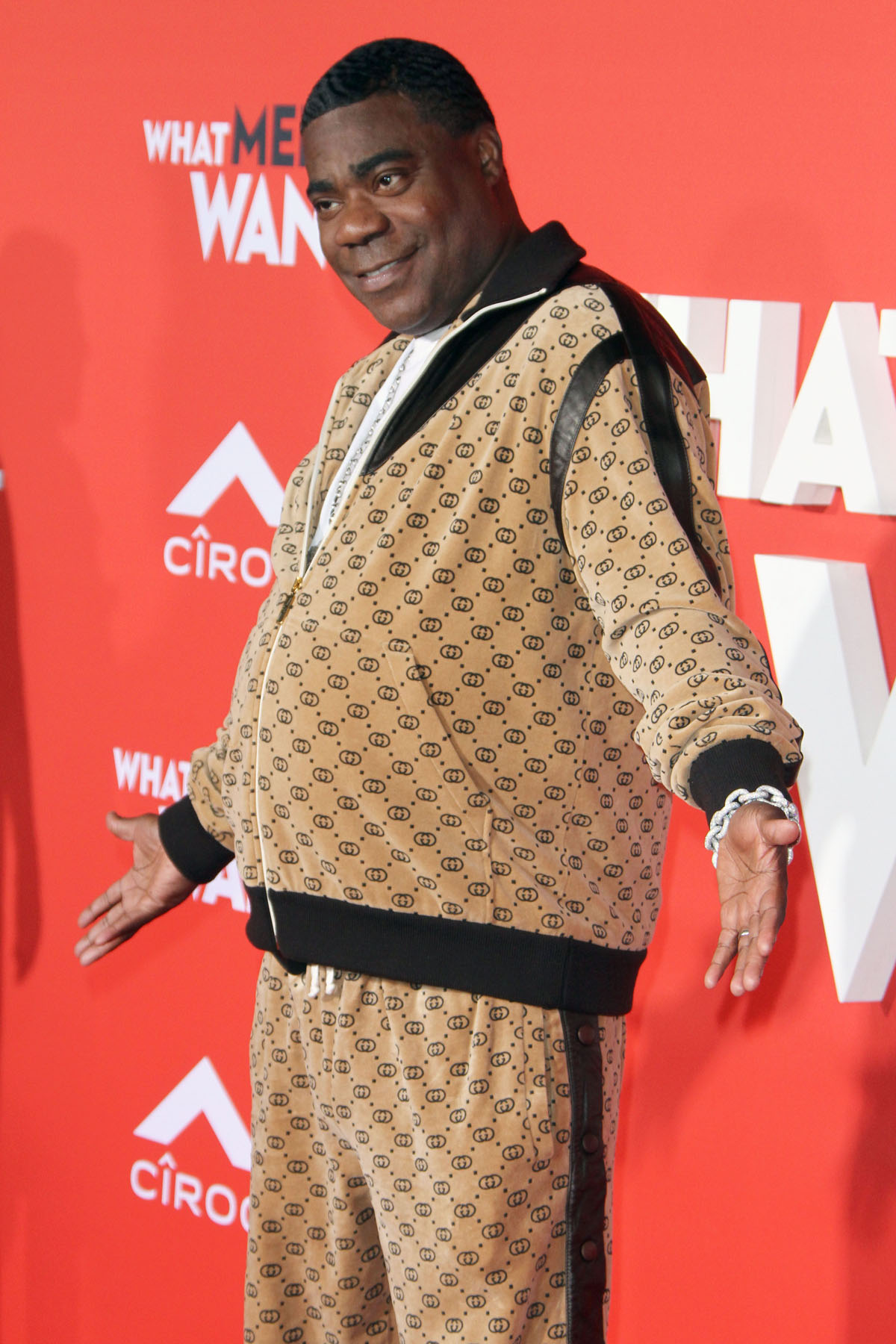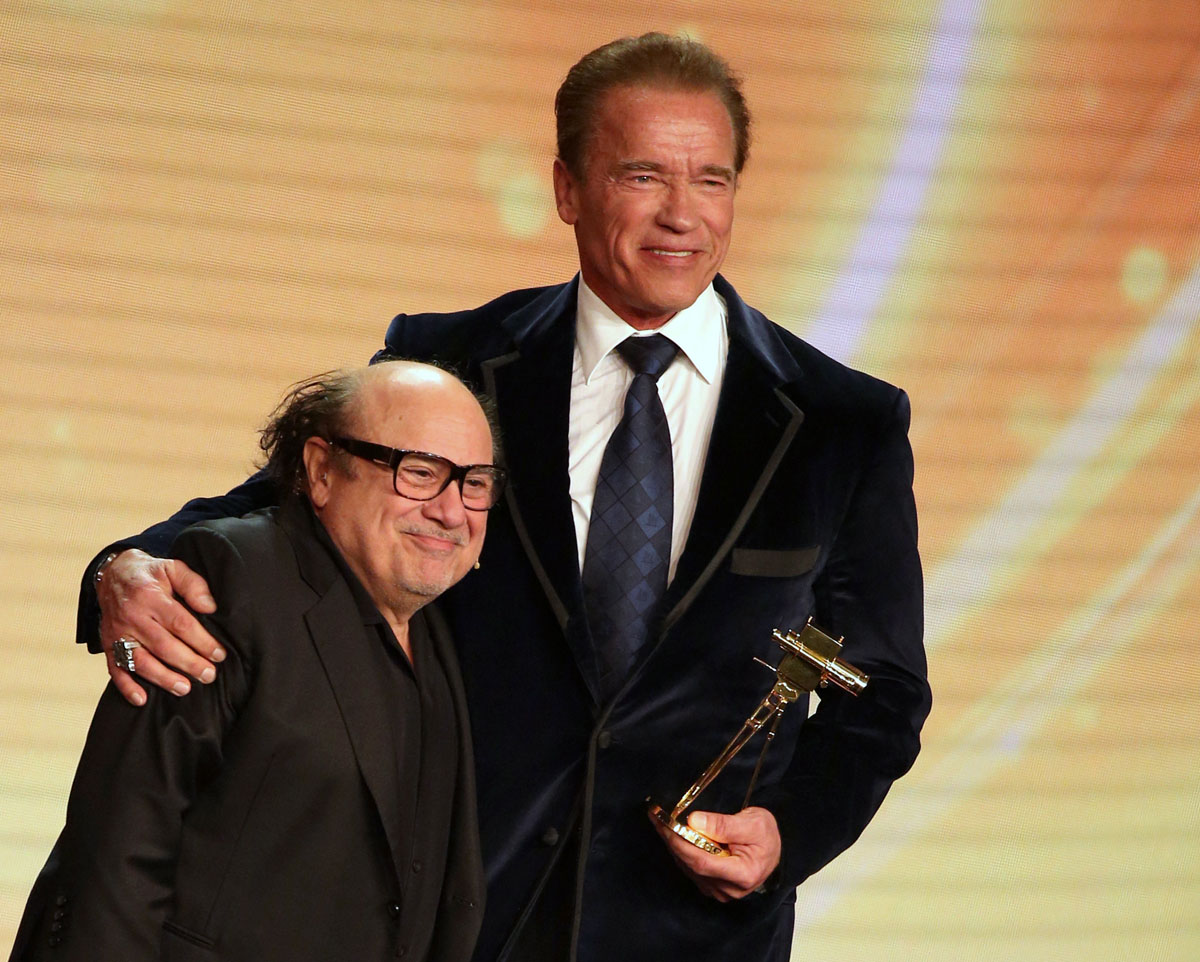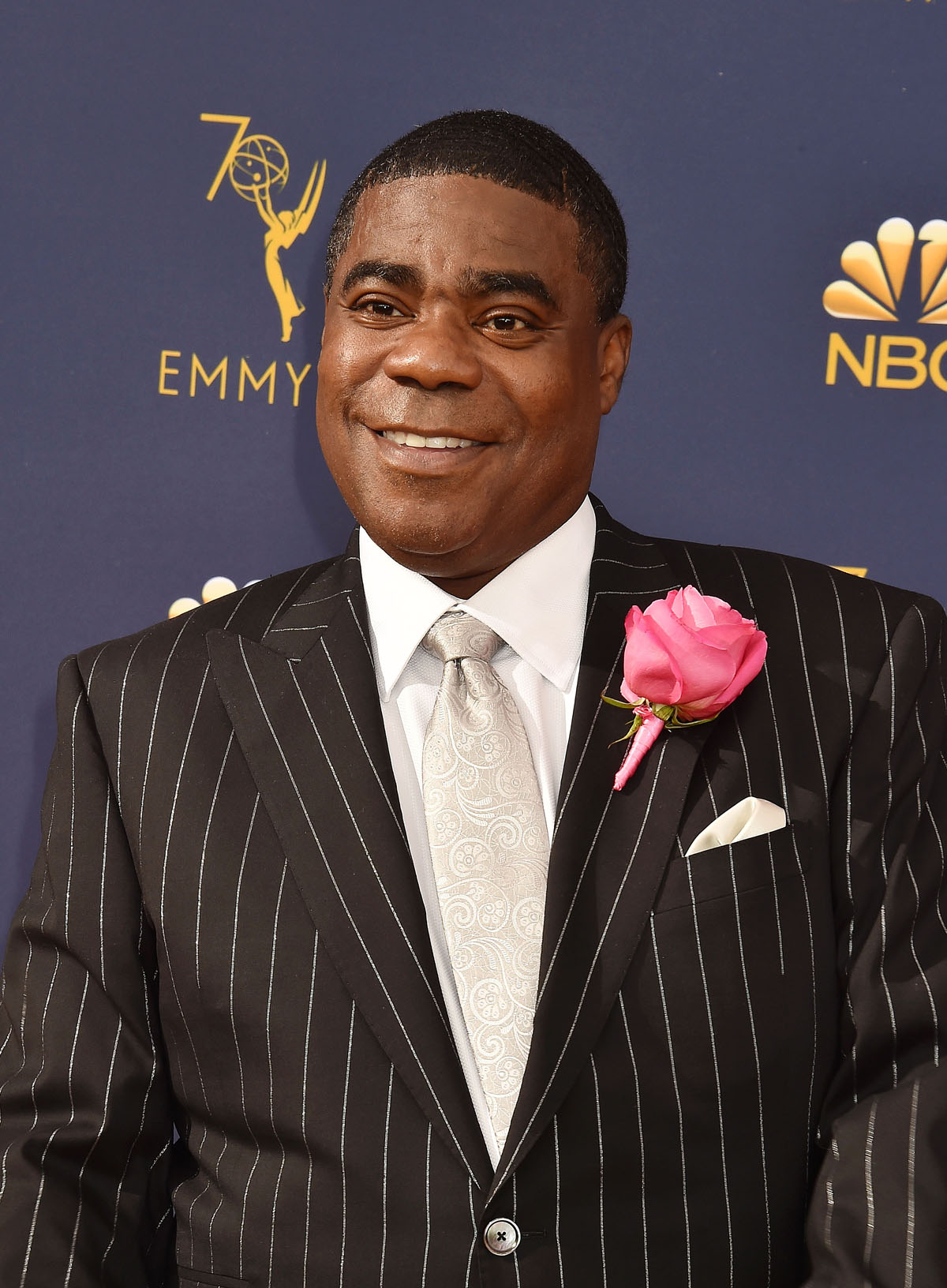 photos credit: Avalon.red