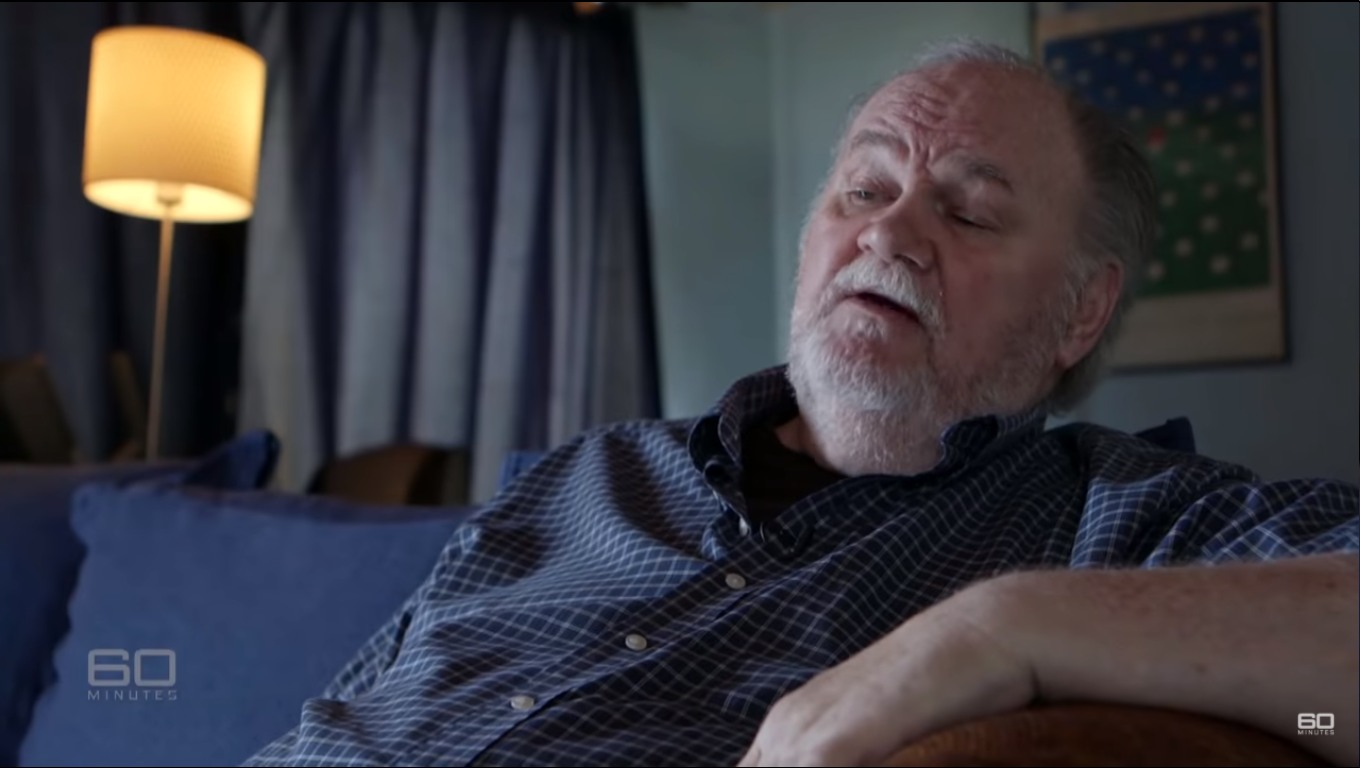 I'm sure Thomas Markle thought he would be the centerpiece of royal coverage this week. He probably coordinated his appearance on Australian television with Kensington Palace for all we know, and they wanted a big, negative story to coincide with Prince Harry's birthday. So it's especially funny that Time Mag dropped their cover. The overwhelming message from Montecito is that the Sussexes are in their Thrive Era, that they're happy, fulfilled, rich, powerful and hot. So let's talk about Thomas Markle's desperation to get attention. Someone is writing these scripts for him and I would love to know who. He's an actor for hire, and this week's script was that Meghan and Harry need to bring their children to him in Mexico.
Speaking to Channel 7's Sunrise, Thomas Markle said: 'I think they (Archie and Lilibet) are being deprived of seeing all their grandparents and I think they are being deprived of seeing all their relatives and I think that's terribly unfair to them.'

Asked if he would consider legal action to see the children, he said: 'I've had offers from several lawyers – pro-bono – because we do have the right to sue to see our grandchildren. But to me that's like trying to descend into a game and using them like pawns and I won't sue to see them because I just think that's using them and it's not what I plan to do. They shouldn't be used, they are just babies. So no, I will wait. I will wait patiently until they are ready to bring them to me. But as long as my daughter has the attitude she doesn't want me to see them, that's the way it's going to be.'

He later urged the couple, who have been living in California since their acrimonious split from the Royal Family, to return to England.

'I would like them, all four of them, to go back to England and fulfill their duties. It's better for the children and it's better for them. By not taking back they are cheating their children. They also get much better protection in England than in Montecito. I would like to see them maybe make up with the Queen and make up with his (Harry's) father, and then we can make up.'
"I would like them, all four of them, to go back to England and fulfill their duties…" Seriously, if anyone has the tea on who is writing Thomas Markle's scripts, I would love to hear it. Sometimes I feel like it's Piers Morgan and the Daily Mail editors feeding him these lines, but then sometimes I wonder if he's getting the talking points from one of the palaces. It's coordinated and disgusting. As for Toxic Tom's new approach to NOT sue Meghan and Harry for visitation… I assume this new strategy is because no reputable lawyer would bother with an unhinged nutjob who gets paid to do stunts and read scripts to hurt his daughter.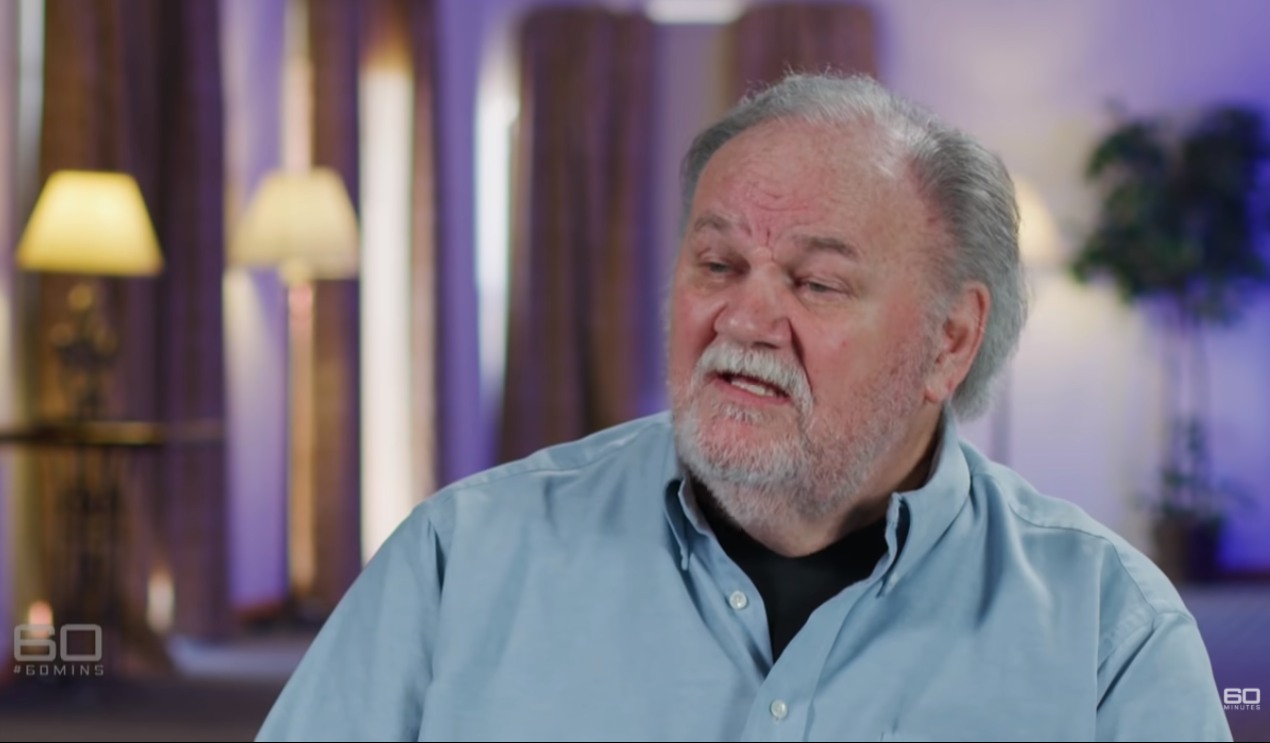 Screencaps courtesy of 60 Minutes Australia.