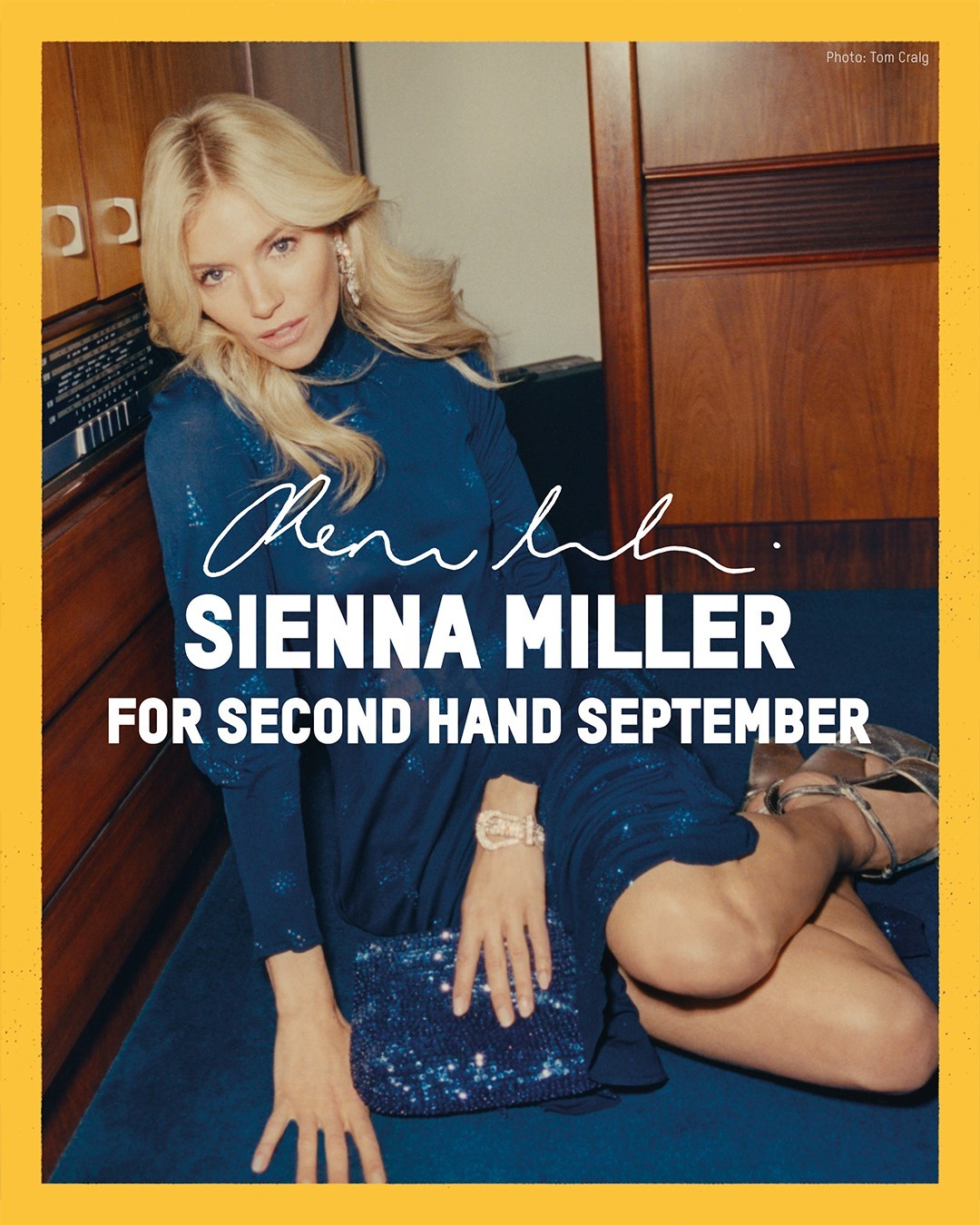 Sienna Miller is a spokesperson for the charity Oxfam, which runs secondhand shops throughout Britain and Europe. I used to shop at an Oxfam store when I lived in Berlin. I found some great boots there! Sienna did an interview a short while ago to promote the cause, which I'm just seeing now. She's encouraging people to shop secondhand for the month of September. (I would easily be able to do this for myself, I do that most months, but my son needed clothes for school and it's harder to find gently used clothing for men. It's also harder to find secondhand clothing in the UK from what I've heard.) Sienna loves charity shopping, as they call it in the UK, and she compared it to hunting for treasure. I agree, it's always been my favorite way to shop. It's also environmentally friendly. Here's some of her interview with The Standard about that:
Sienna Miller… is the face of the charity's new #SecondHandSeptember campaign which aims to shed a light on the devastating effects of fast fashion.

Want to take part? The challenge is to buy only pre-owned clothes for the month of September, and donate any garments you no longer love. The fashion and textile industry currently accounts for up to 10 per cent of global greenhouse gas emissions, according to Quantis, and avoiding buying new is one way to try and slow production.

"I am delighted to be the face of Oxfam's Second Hand September to help draw attention to how choosing second-hand fashion can be kinder for our planet," said Miller, who will be visible in the windows of more than 500 Oxfam shops across the UK. "These small changes can make a huge difference. And rooting around in a charity shop is like hunting for treasure. Be a magpie!…"

"The climate crisis is already wreaking havoc on people's lives with extreme weather events that are destroying homes and harvest," said Danny Sriskandarajah, Chief Executive of Oxfam GB, of the true issues fast fashion is contributing to. "Choosing second-hand is one way we can leave a lighter footprint on the planet while sending a message to retailers that we want them to slow down fashion."
The main argument I've heard against shopping at Goodwill and other secondhand clothing stores is that they're messy and it can be frustrating trying to find good pieces. I understand that, and if I was fussy about that I wouldn't want to charity shop either. For people like that I would suggest consignment shopping, where the stores are usually well organized and the stock is clean and high quality. I'm with Sienna though, I love digging through Goodwill! I've scored a Burberry women's suit (in my size! I sized out of it during the pandemic and gave it to my son's girlfriend though), a handful of Diane Von Furstenberg dresses, and several pairs of high end jeans from brands like Hudson, Joes and Adriano Goldschmied. If I am unfamiliar with a brand I just search for it on my phone. You can save so much money this way. Plus, as Oxfam's CEO points out, it's better for the environment to reuse clothing.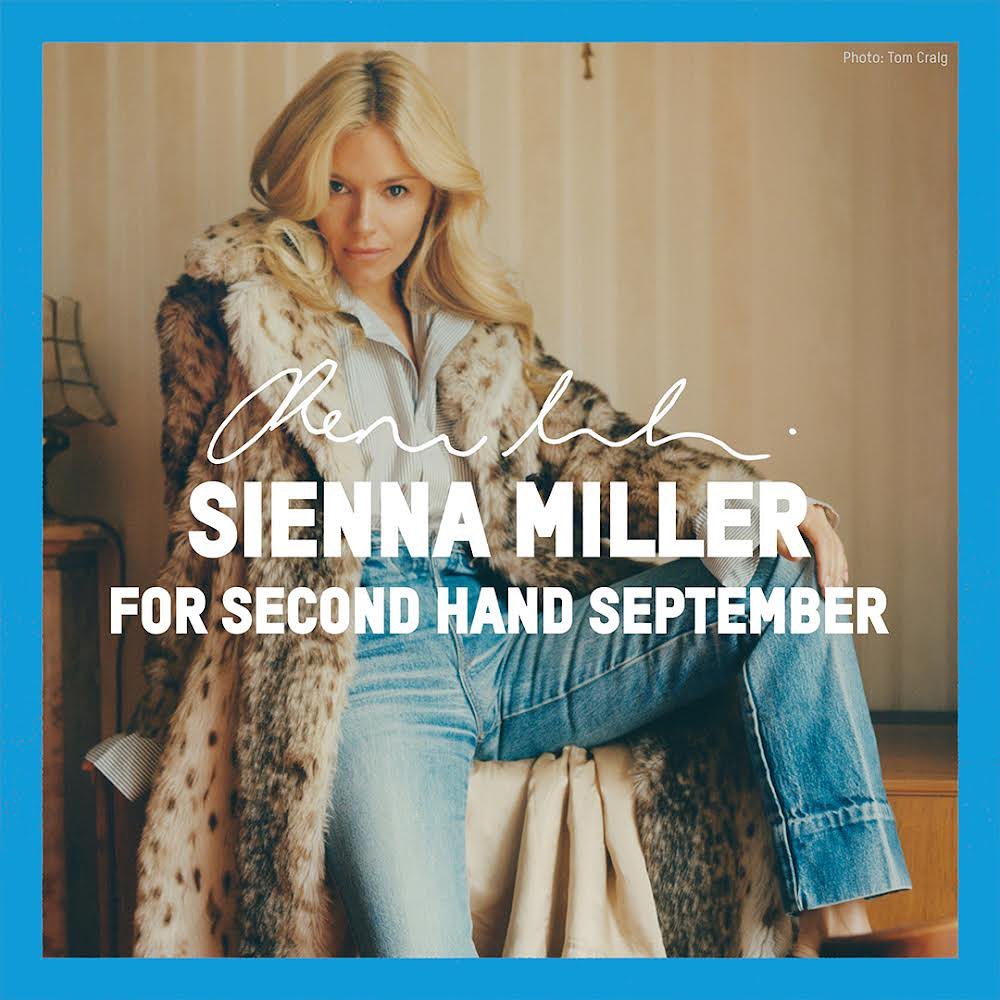 This photo is beautiful!
Embed from Getty Images