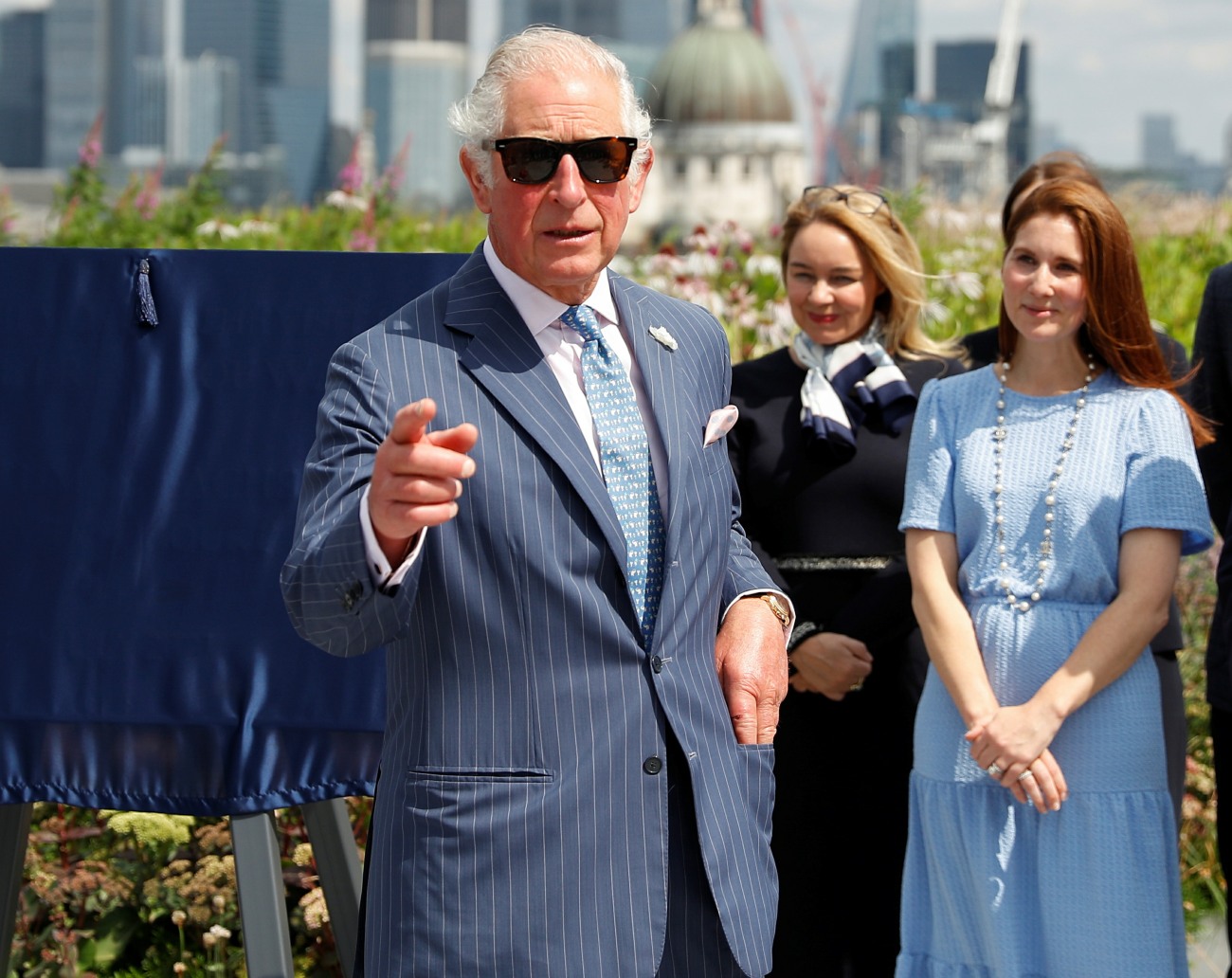 Over the weekend, there was a big headline about Prince Charles. The headline was about Charles and his father's last conversation. Charles called Prince Philip on April 8th, while Philip was being cared for at Windsor Castle (and Charles couldn't visit his father in person). Charles broached the subject of Philip's upcoming 100th birthday, only Philip was hard of hearing, so Charles was shouting down the phone, "We're talking about your birthday! And whether there's going to be a reception!" And Philip replied, "Well, I've got to be alive for it, haven't I?" That's it. That was the story which American and British media outlets talked about like it was the big royal story.
Meanwhile, the Sunday Times dropped yet another exclusive about Prince Charles' ongoing cash-for-access scandal. The scandal is as dry as can be, and yet the Sunday Times persists with their coverage. This has been happening for the better part of two months, and it's clear that *someone* close to Charles and his foundation has been gunning for Chuck. Charles has denied having any knowledge of his foundation's executives promising access to him, promising knighthoods and honors and promising British citizenship to foreign nationals. But he was the one meeting with the fixer (the middleman) in all of these access schemes.
The Prince of Wales met the fixer at the heart of the royal "cash for honours" scandal at least nine times in Britain and abroad. Clarence House has said Charles had "no knowledge" of the practice of paid intermediaries arranging access to the royal family or honours in exchange for donations to his charities.

However, we have established that the prince has repeatedly seen William Bortrick, the fixer who received thousands of pounds to help secure an honour for a Saudi billionaire and who brokered a personal thank-you letter from Charles to a Russian donor. The pair have met in England, Scotland and Saudi Arabia over the past seven years. Bortrick attended donor dinners hosted by Charles at Dumfries House, the royal residence in Ayrshire; saw the prince in London at Clarence House, St James's Palace and Buckingham Palace; and met the prince over tea and sandwiches at the British embassy in Riyadh.

In summer last year Charles, 72, and Bortrick, 48, took an intimate stroll in the gardens of the Castle of Mey, the Queen Mother's former home in Caithness. They were joined by the gardener and a trustee of the Prince's Foundation, Charles's flagship charity. Weeks earlier Bortrick had brokered a six-figure donation to the charity from a Russian banker in exchange for a meeting with the prince. He received a £5,000 cut of the donation to cover "expenses". On August 5, shortly after the meeting, Bortrick wrote to the Russian: "I have just had an excellent private visit with HRH the Prince of Wales — who appreciates your generosity and asked me to send his personal good wishes to you."
Charles even sent Bortrick a personal Christmas card! The Times details how the three members of Charles' foundation have already resigned and somewhat fallen on their swords for the boss, when really it was Charles all along. Don't get me wrong, I understand that the Times of London is having difficulty proving that Charles was "in" on all of the cash-for-access schemes, and Charles likely did have plausible deniability about some of the arrangements made by Michael Fawcett especially. But there's a growing body of evidence that Charles knew a lot. He knew that Bortrick was getting a "cut" of the shady donations to the foundation. He was meeting with Bortrick regularly for years. There's a trail of emails promising access, citizenship and honors for donations to Charles' foundation. The Times has extensive reporting about Bortrick's presence at Charles' "fundraisers," and not just that, private meetings between prince and fixer which were purposefully excluded from the Court Circular.
And again, I'm asking how the Times of London is getting their hands on the foundation's internal emails? How are they getting access to Charles' private meetings? And how are they getting all of the fixer's emails too? It's all very curious. I also think it's interesting that as of this moment, it feels like Charles is on the back foot – he either wasn't prepared to make a larger defense for himself, or he's trying to avoid a big reaction to this reporting for fear his response will draw more attention to it.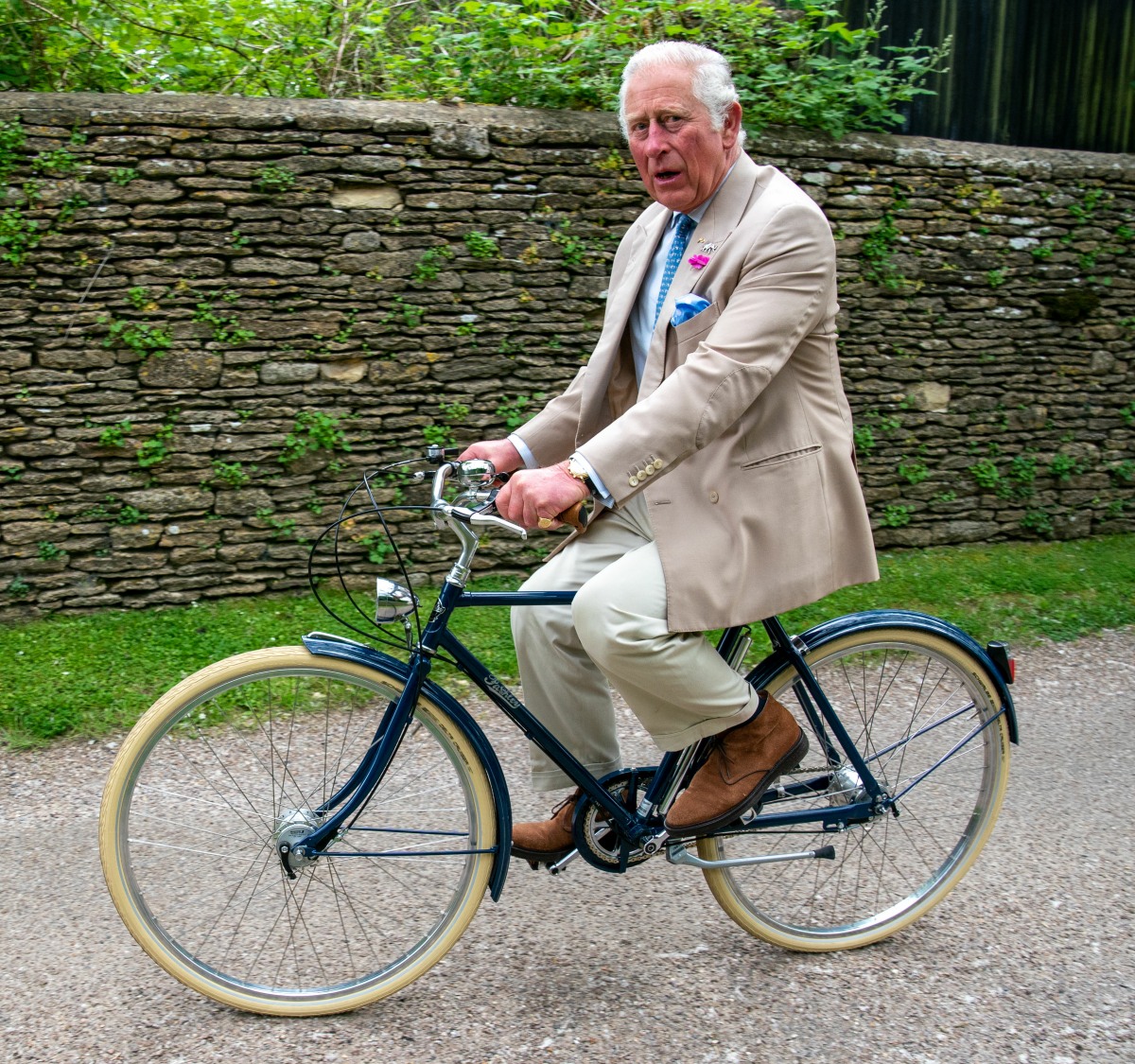 Photos courtesy of Avalon Red.