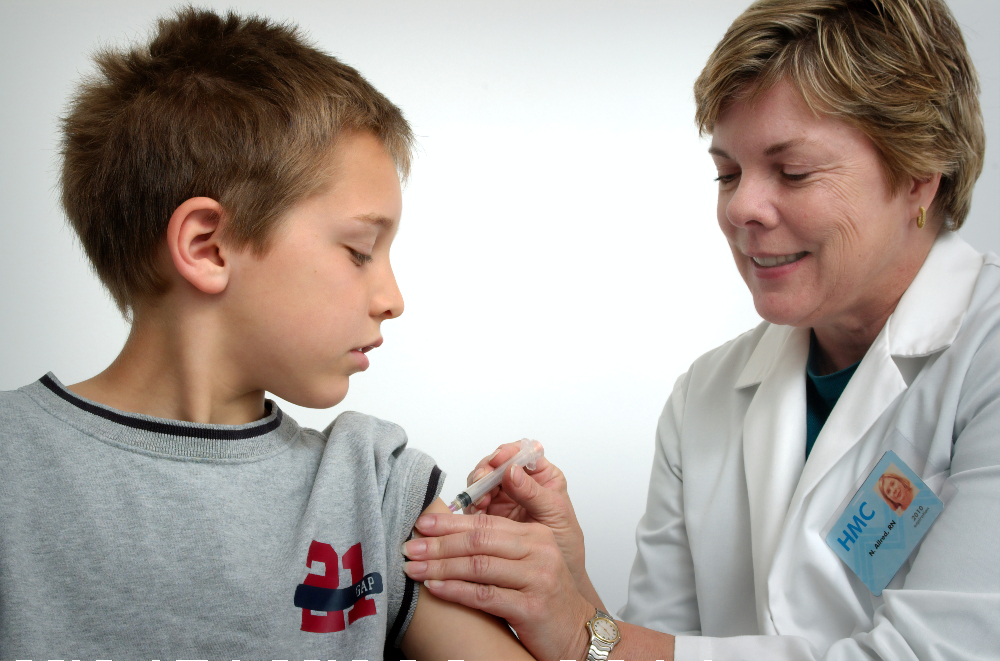 Since the vaccine was made available to those 12 and up, plans went into motion to get kids back in to classrooms. In person instruction resumed with virtual schooling being eliminated in my areas. Most of us were glad the schools reopened. Speaking for my kids, they're much happier to be back in the classroom. I'm grateful to everyone that made that possible. But my kids are both vaccinated. Those who have school-aged children under the age of 12 were decidedly less enthusiastic because they had no vaccine assurance as their kids sat in a classroom all day. Fortunately, that may change soon. Pfizer has just announced that they are ready to move forward with their vaccine for children aged 5 to 11 years old. By giving a smaller doses to the younger kids, they have concluded their study is effective enough to submit to the FDA and other agencies soon.
Pfizer/BioNTech says its COVID-19 vaccine is good to go for children ages 5 to 11 after its own study, with plans to seek approval from the Food and Drug Administration and other agencies soon.

On Monday, the company issued its first test results from this age group, reporting that there was a "favorable safety profile and robust neutralizing antibody responses" in the kids, using a smaller dose in the two shots than older people would receive (10 µg instead of 30 µg). They said the results showed the "vaccine was safe, well-tolerated" among children.

Pfizer earned FDA approval for its vaccine among people ages 16 and up last month. The vaccine is still under emergency use approval for kids aged 12 to 15 as the FDA continues to fully vet the shot.

"Over the past nine months, hundreds of millions of people ages 12 and older from around the world have received our COVID-19 vaccine. We are eager to extend the protection afforded by the vaccine to this younger population, subject to regulatory authorization, especially as we track the spread of the Delta variant and the substantial threat it poses to children," Albert Bourla, chairman and CEO of Pfizer, said in a statement.

"Since July, pediatric cases of COVID-19 have risen by about 240 percent in the U.S. — underscoring the public health need for vaccination," Bourla continued. "These trial results provide a strong foundation for seeking authorization of our vaccine for children 5 to 11 years old, and we plan to submit them to the FDA and other regulators with urgency."

Results from the other two age groups from the trial (children 2 to 5 years and children 6 months to 2 years) are expected later this year.
This is great news for all of us, of course, but especially for those who have kids this age. Remember that teacher in Marin who went to school with COVID and took her mask off to read to her kids? Those students she infected were this age. There will always be some fear about sending your kids off while the Delta variant is still infecting so many people, but to know they at least have that layer of protection with the vaccine is a big relief. Unfortunately, these poor kids could still be at the mercy of their anti-vaxx parents. But for all the parents who believe in science, there will hopefully be a safe option for their children soon.
We heard about this 5-11 yo vaccine a while ago. But the FDA urged both Pfizer and Moderna to expand their clinical trials back in July as a precautionary measure. In another show of caution, the FDA just voted not to endorse the booster to non-immunocompromised people and non-essential workers under 65. According to this article, the decision came about due to concerns of the booster being safe for younger people. So they may breakup the booster in age groups based on safety. But they're still monitoring the immunity levels of the vaccines we've already taken until they weigh in on the booster. I really do feel very safe with this whole vaccine roll out. Unlike all propaganda to the contrary, I feel like it's being explained to me if I'm willing to listen.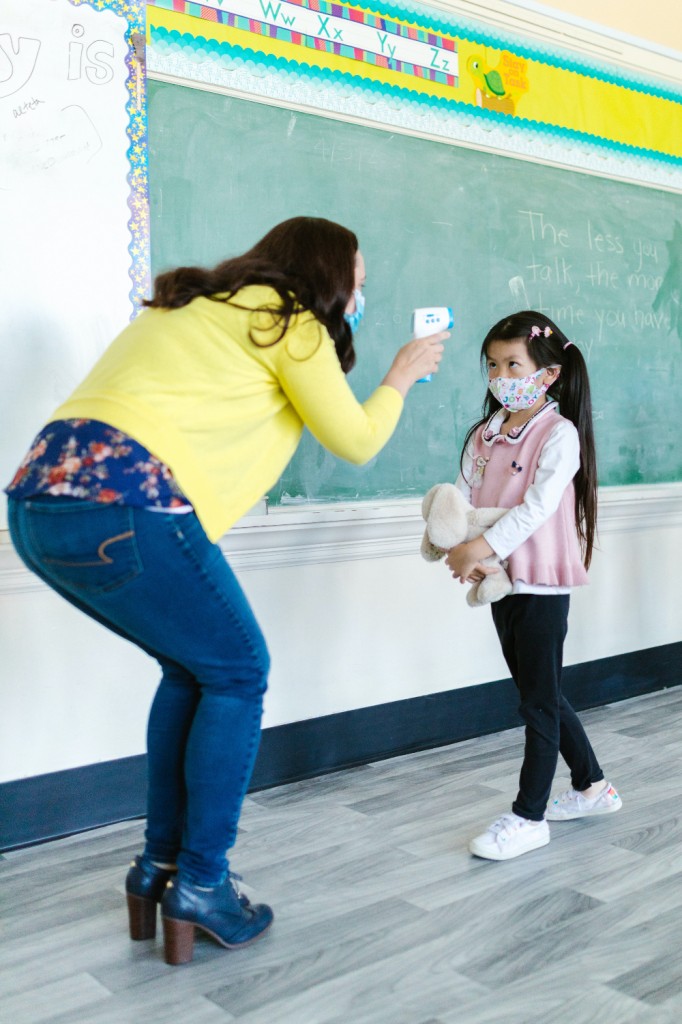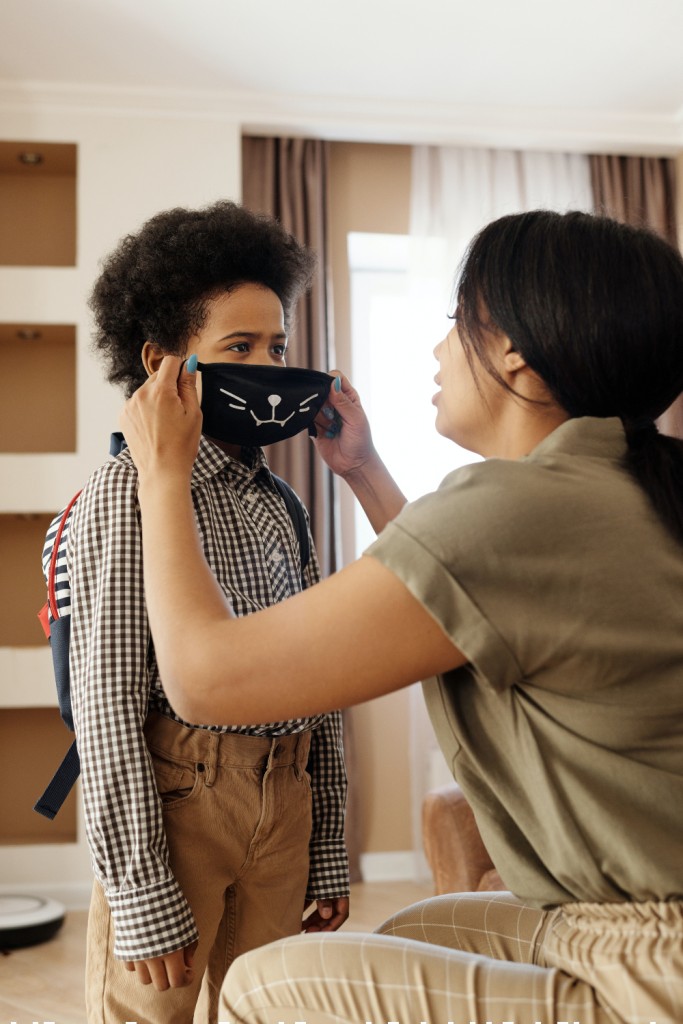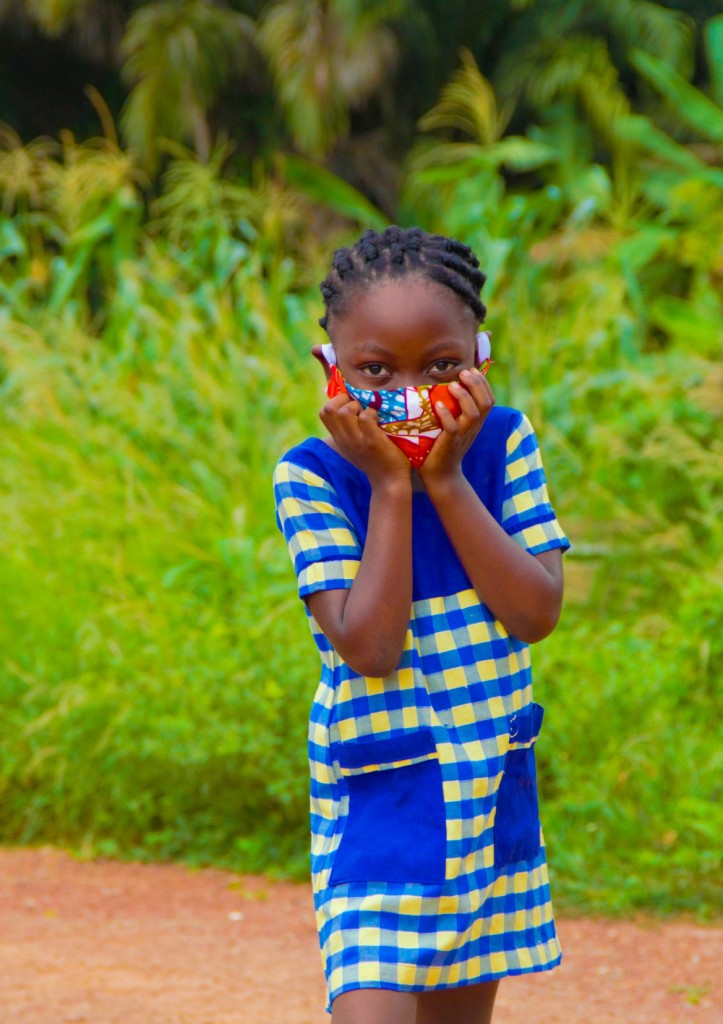 Photos credit: Merlix Brada and CDC on Unsplash and RODNAE and August de Richelieu on Pexels