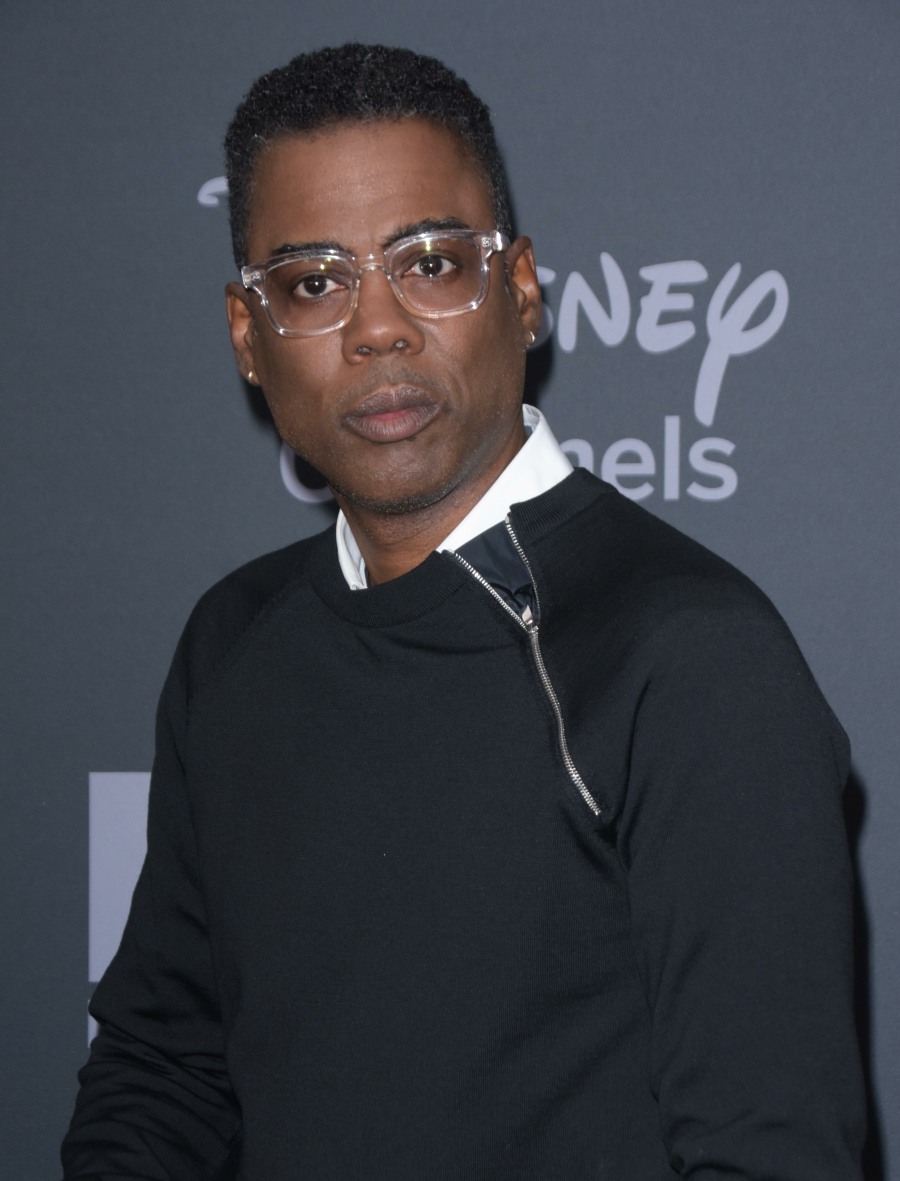 Chris Rock got vaccinated early. I mean, he probably got vaccinated when I did – late March, early April. In May, Rock was on the Tonight Show with Jimmy Fallon, and Rock joked about how he cut in line to get vaccinated, and that he ended up getting the one-shot Johnson & Johnson vaxx:
Rock mentioned to Jimmy Fallon that he was tested for the virus before he was allowed on the late-night talk show, saying he had already been vaccinated. "I'm two-shots Rock, that's what they call me," the comic-actor said, before specifying he received the Johnson & Johnson vaccine, which is a single-dose jab. "That's the food stamps of vaccines," Rock joked of his J&J shot. Rock then, seemingly joking, said he cut the line to get his shot early. "I didn't care. I used my celebrity, Jimmy," Rock said. "I was like, 'Step aside, Betty White, I did Pootie Tang. Step aside, old people.'"
The Johnson & Johnson vaccine is supposed to be quite effective at keeping people from being hospitalized. Like, obviously, you can still catch Covid even while vaccinated, but the data from the studies indicate that J&J is incredibly effective at keeping people with Covid from hospitalization and death. I've heard that the Delta variant is f–king with some J&J-vaccinated people though. And as it turns out, Chris Rock is one of them. He got a breakthrough Covid infection and he tweeted this over the weekend:
Hey guys I just found out I have COVID, trust me you don't want this. Get vaccinated.

— Chris Rock (@chrisrock) September 19, 2021
There are dumbasses in his mentions, crying about "why would you recommend the vaccine if you've got Covid even while vaxxed." Because while Rock is obviously sick, the J&J vaccine has surely lessened his symptoms than if he caught Covid and was unvaccinated. But even then, the breakthrough cases are no joke and everyone needs to still be careful, and like Chris Rock said, get vaccinated.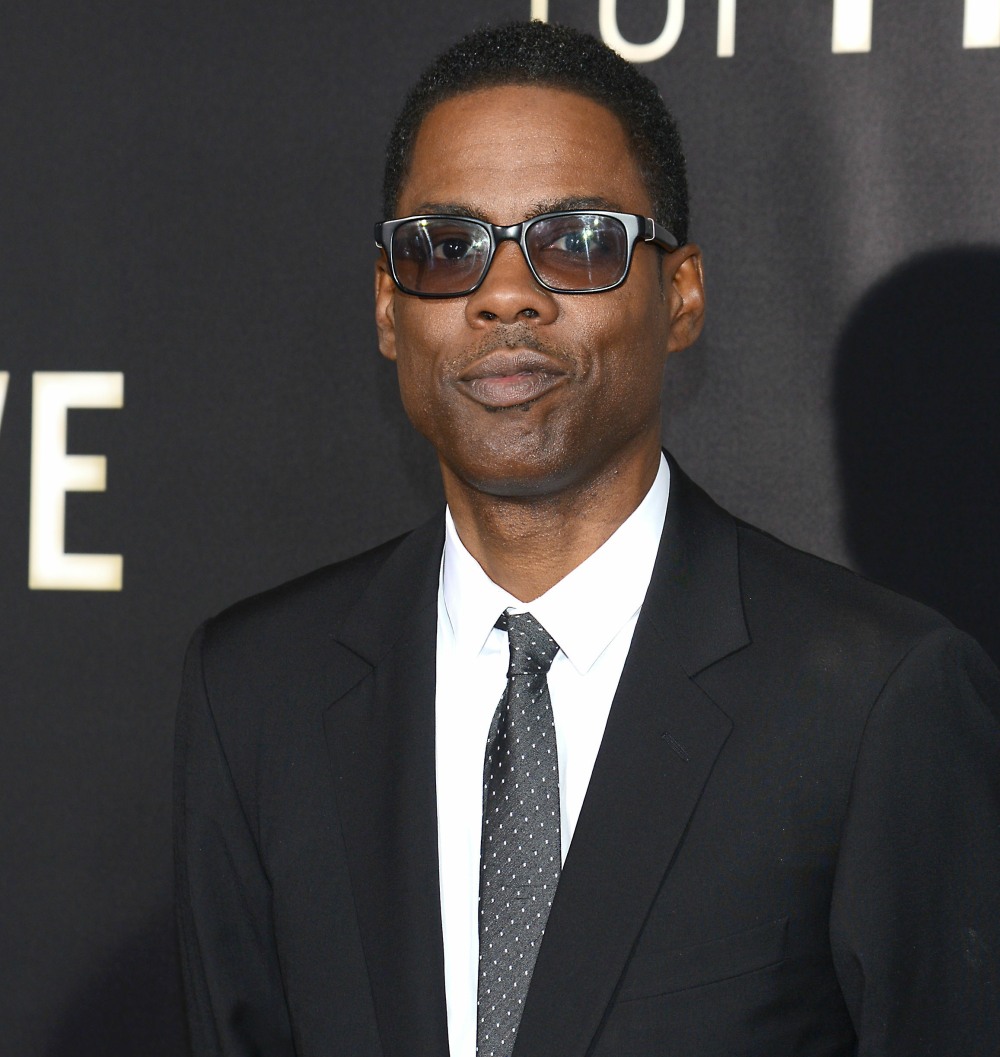 Photos courtesy of Avalon Red.