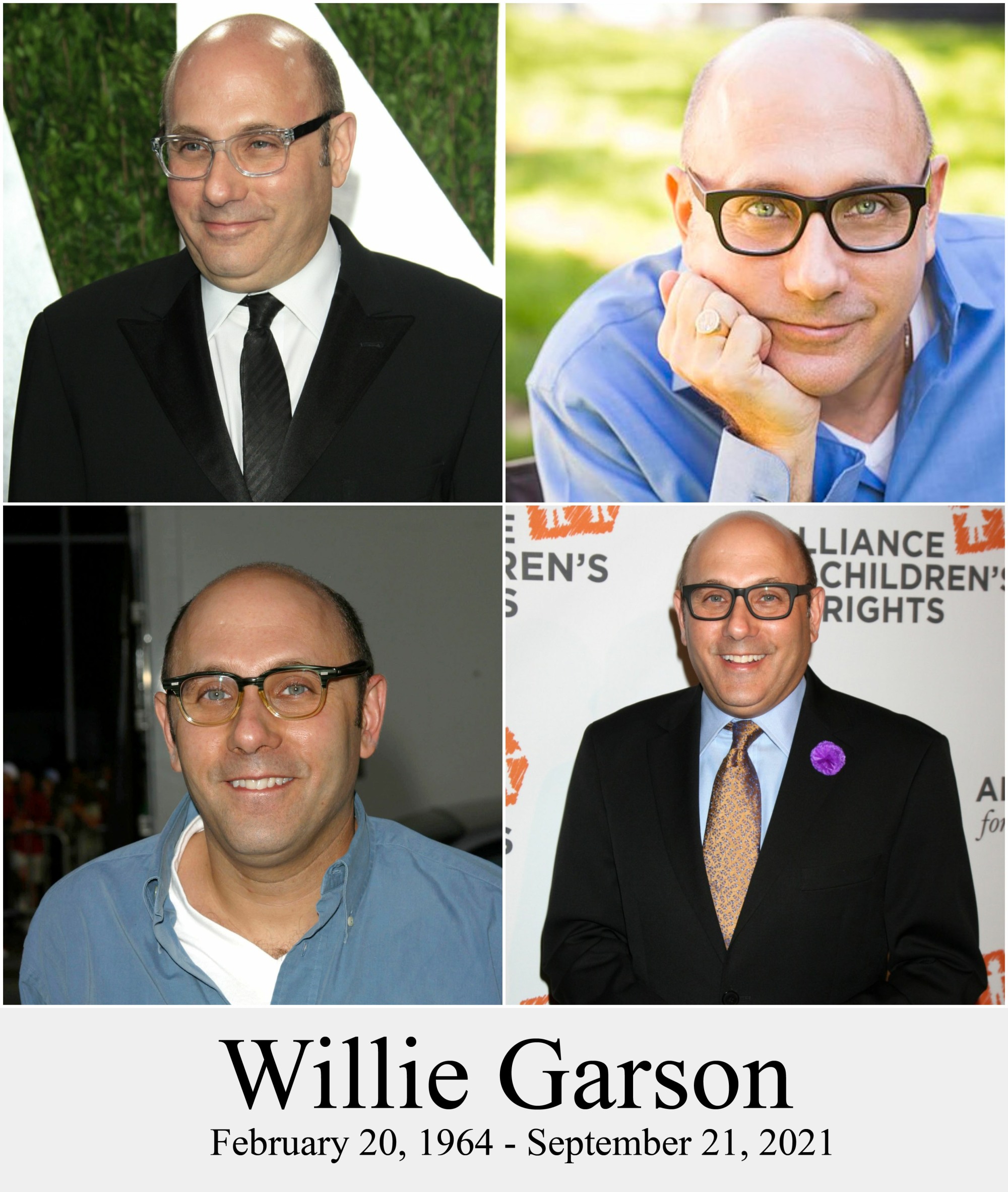 This news is stunning. Willie Garson has passed away at the age of 57. Garson was best known to most audiences for his roles in Sex and the City (as Stanford Blatch) and White Collar (the con man/thief Mozzie). He was an old-fashioned character actor, with a lengthy CV full of TV shows and movies. He had most recently been on the New York set of And Just Like That, the HBO Sex and the City update. The SATC women are completely devastated, and many of them have already issued statements. Willie was close friends with Sarah Jessica Parker in real life, and their friendship predated SATC.
Reportedly, Garson had been suffering from pancreatic cancer for a short time. People Magazine confirmed that he was surrounded by family when he passed. His family included his son Nathen Garson, whom he adopted in 2009. Garson was a huge advocate for adoption and fostering in addition to being a beloved actor. HBO released a statement about his passing:
"Willie Garson was in life, as on screen, a devoted friend and a bright light for everyone in his universe. He created one of the most beloved characters from the HBO pantheon and was a member of our family for nearly 25 years. We are deeply saddened to learn of his passing and extend our sincere condolences to his family and loved ones."
I really wonder how And Just Like That will handle the Stanford character, especially since (from what I understand) they are still filming?
Willie's son Nathen also posted a tribute to his father too. Heartbreaking.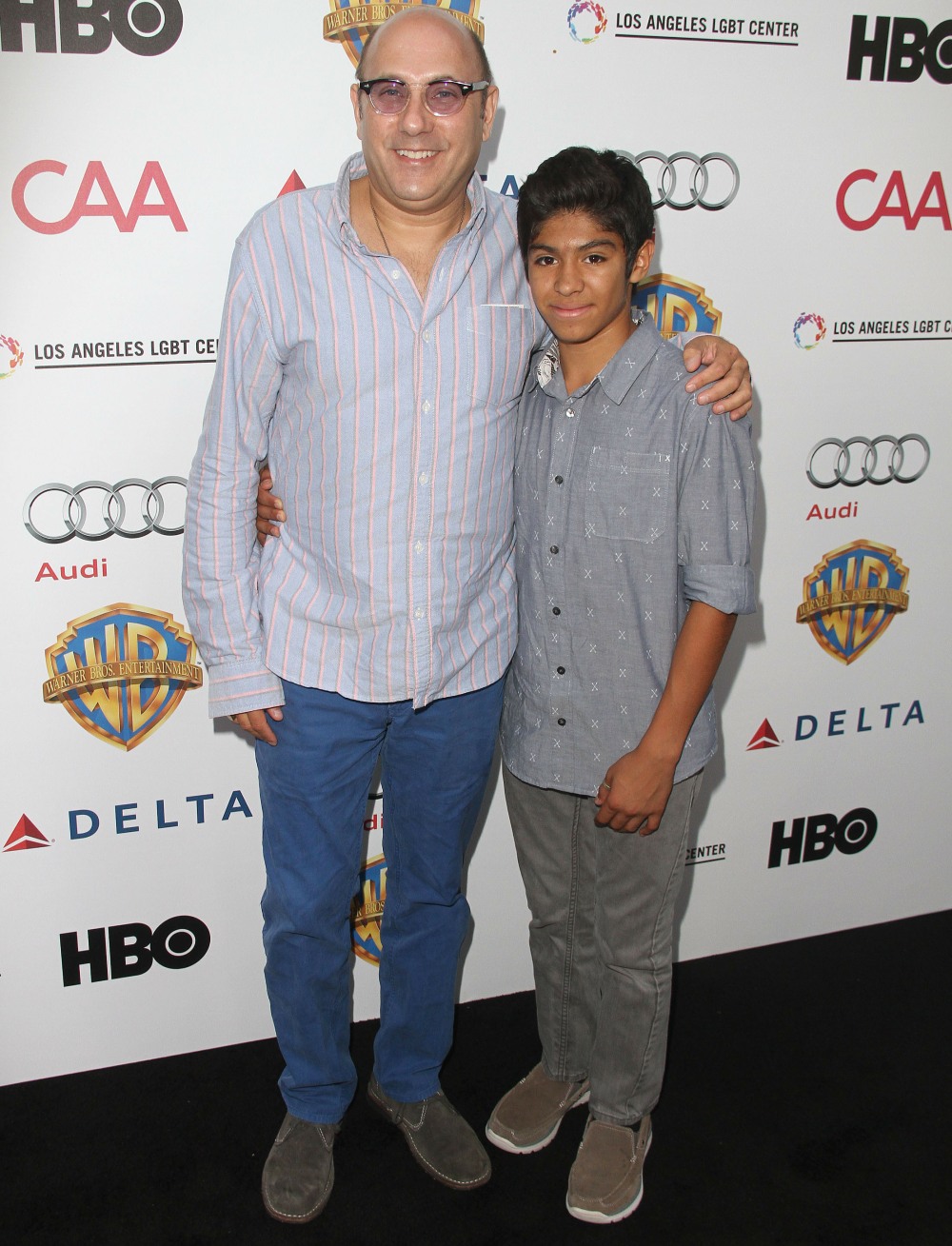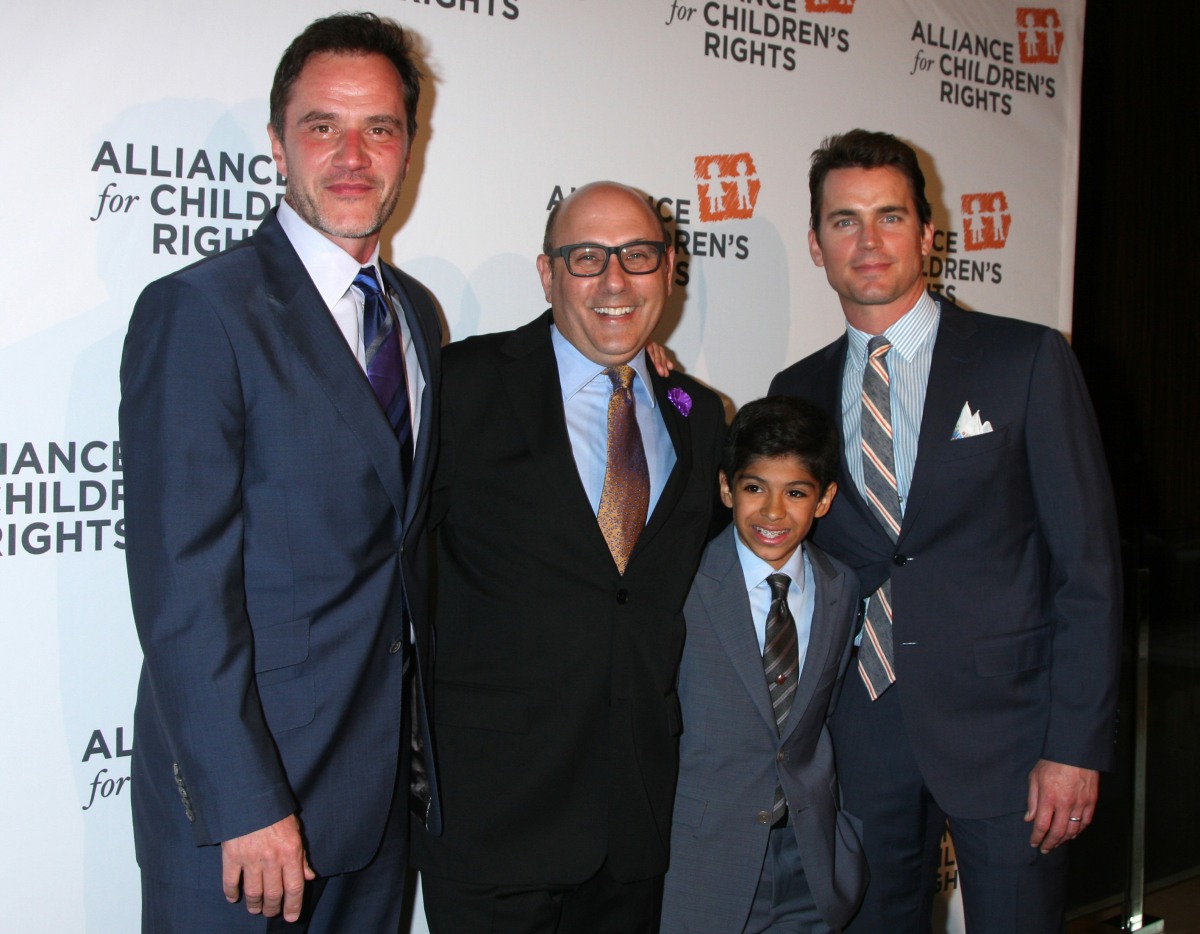 Photos courtesy of Avalon Red.