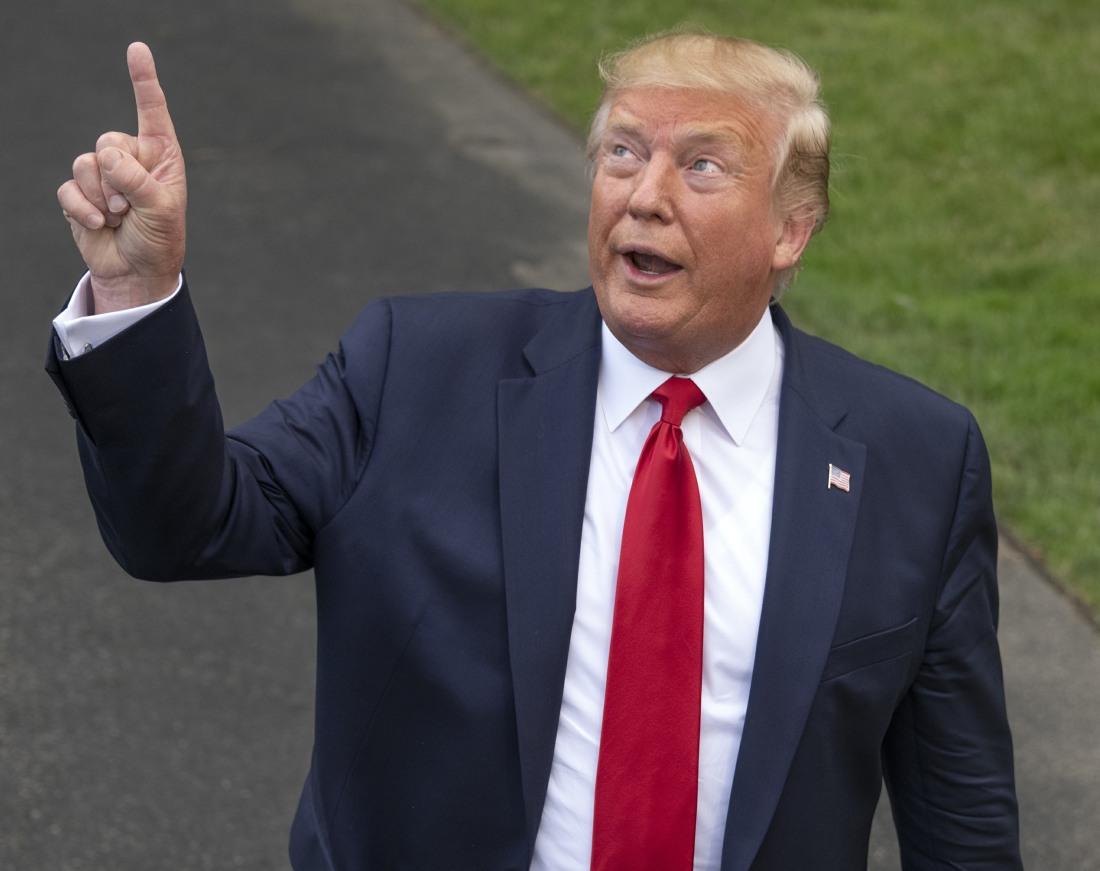 In the summer of 2020, Mary Trump's book was published. Mary is the niece of Donald Trump, and she's also a trained mental health professional. She called it as she saw it: her family is made up of grifters, psychos, narcissists, liars, thieves and sociopaths. Mary didn't simply analyze her family from a psychological standpoint, she also had a financial grudge: her uncle and other members of her family had cheated her father and his children out of their share of the family business. Mary ended up suing her uncle and other family members after the book was published, and she worked with journalists to uncover some of the Trump family's years-long financial crimes. Well, now Donald Trump is suing Mary. And Mary responded by calling him a "f–king loser."
Former President Donald Trump has filed a lawsuit against The New York Times, three of its reporters, and his niece—claiming they hatched an "insidious plot" to obtain his private records for a story about his tax history.

The lawsuit, filed Tuesday in Dutchess County, New York, by attorney Alina Habba, alleges that the newspaper convinced Mary Trump to "smuggle records out of her attorney's office and turn them over to the Times" despite her having signed a confidentiality agreement in 2001 after settling a contentious legal battle over the will of Frederick Trump, Donald's father and Mary's grandfather.

The new lawsuit seeks damages "in an amount to be determined at trial, but believed to be no less than One Hundred Million Dollars" from both Mary Trump and the Times.

Judge Hal Greenwald ruled in that case that the 2001 confidentiality agreement had been too vaguely defined to stop her from writing about the sitting president and noted that her publisher had not been a signatory to that agreement. Robert Trump died in August 2020.

"I think he is a f–king loser, and he is going to throw anything against the wall he can," said Mary Trump of her uncle's new suit. "It's desperation. The walls are closing in and he is throwing anything against the wall that will stick. As is always the case with Donald, he'll try and change the subject."
I'm not even going to bother trying to figure out which Trump has a case, although I will breezily admit that I don't think the confidentiality agreement Mary signed will ever hold up in any court. Especially not when there are larger crimes being discussed. Anyway, this is just Donald Trump being a f–king loser and pretending like his niece was the reason why he lost the election. She wasn't. I kind of forgot about her, that's how little she had to do with the scandal-plagued Trump era.
NY Times responds: "The Times's coverage of Donald Trump's taxes helped inform citizens through meticulous reporting on a subject of overriding public interest. This lawsuit is an attempt to silence independent news organizations and we plan to vigorously defend against it." https://t.co/uLQaQEM4yo

— Oliver Darcy (@oliverdarcy) September 22, 2021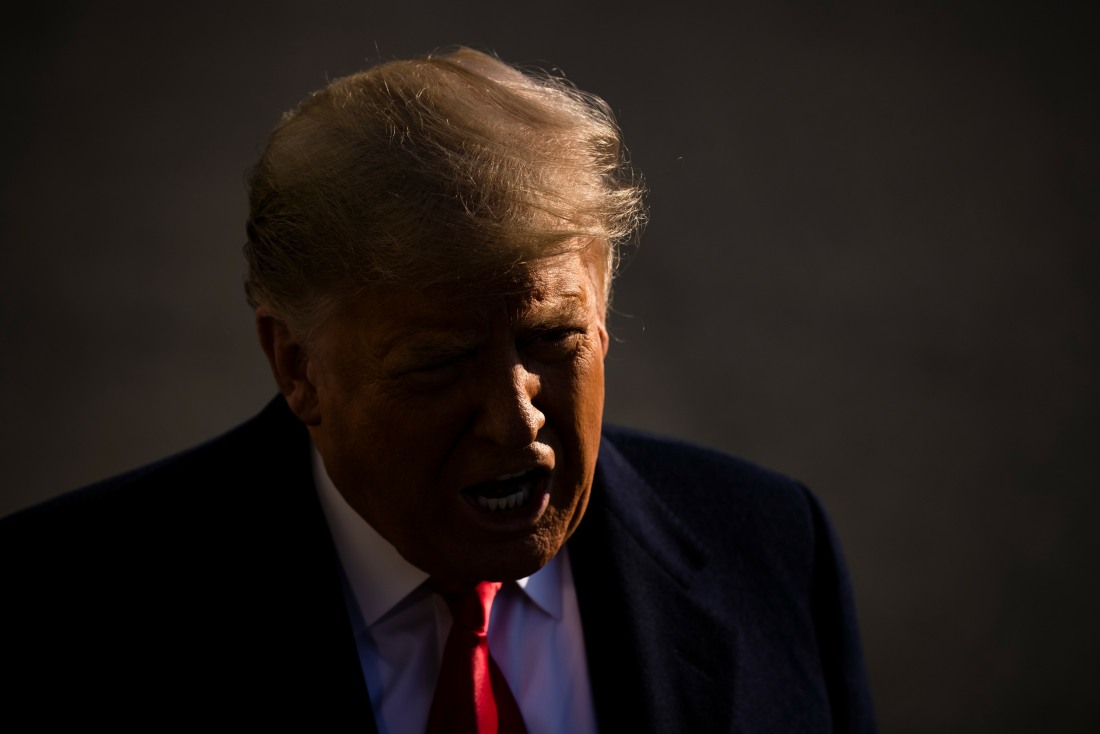 Photos courtesy of Avalon Red, Backgrid.