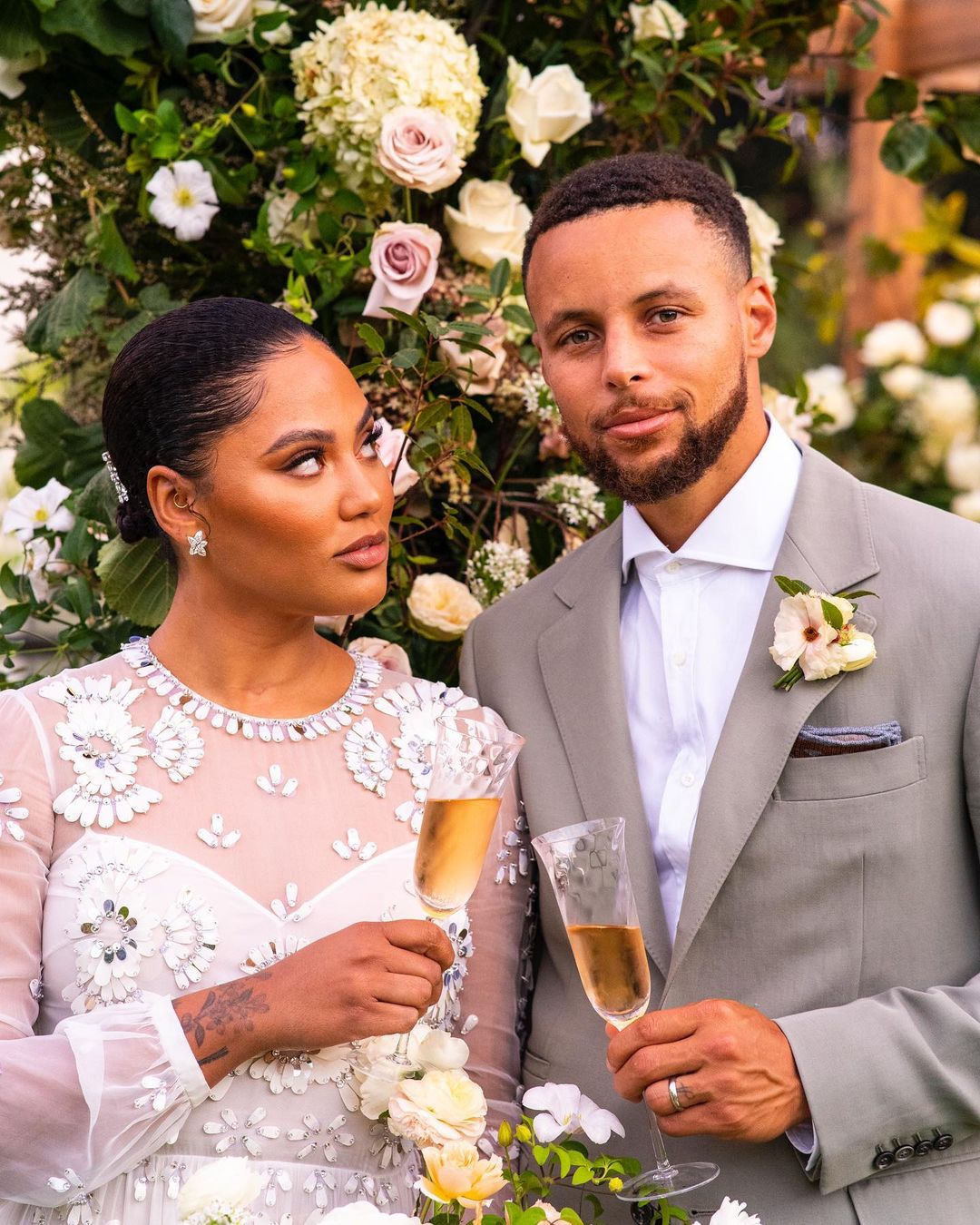 Despite the dramatic dissolution of Steph Curry's parents' marriage, it seems Steph and Ayesha's marriage is going strong. Steph and Ayesha recently used their invitation to the Met Gala as a date night away from the kids. Ayesha just posted some sweet photos of a vow renewal ceremony she and Steph had in their backyard. One of the photos shows their eldest child, daughter Riley, officiating the ceremony. According to the post, Steph surprised Ayesha with the ceremony recently. Their tenth wedding anniversary was on July 30th. Below are a few more details via PageSix:
"A couple of weeks ago @stephencurry30 surprised me with the most beautiful vow renewal ceremony," Ayesha wrote, accompanied by photos of the couple's outdoor celebration.

"He even picked out my dress for me and had it waiting 😭," she added.

Ayesha then explained how the pair's three young children participated in the ceremony. While daughter Riley, 9, officiated, sons Ryan, 6, and Canon, 3, walked their mom down the grassy aisle to meet Steph.

"It's everything I've always dreamed of but didn't know could be possible in this way. A moment I will never forget," continued Ayesha, who wore a long-sleeved, lacy white gown for the occasion. "I love you @stephencurry30."

The post's accompanying photo sees Riley presiding over her parents' updated exchange of vows as Ryan and Canon observe the touching moment from their spots on a picnic blanket.

Steph and Ayesha — who made a date night out of their Met Gala debut on Sept. 13, walking the carpet in designer looks styled by Jason Bolden — met and fell in love while attending high school together in their native North Carolina.
Ayesha looked beautiful in her dress and I love how she and Steph incorporated the kids into the ceremony. It is sad that Steph's parents are divorcing and it seems to be quite contentious but I hope Steph and Ayesha are able to avoid those pitfalls. I personally think vow renewal ceremonies are a bit much and unnecessary but I understand why people do it. To be fair weddings make me itch too so there's that. I find Ayesha a bit extra (not to throw shade), but I cannot begrudge the love she and Steph have for each other. It is hard to make a relationship last, especially when the couple is in the spotlight, so I am here to celebrate it when marriages cross the ten year threshold. I hope that Ayesha and Steph will celebrate another ten years together and that their relationship will just grow stronger. In the mean time, I am going to go look at their pictures again because that Valentino wedding dress Ayesha had on was STUNNING.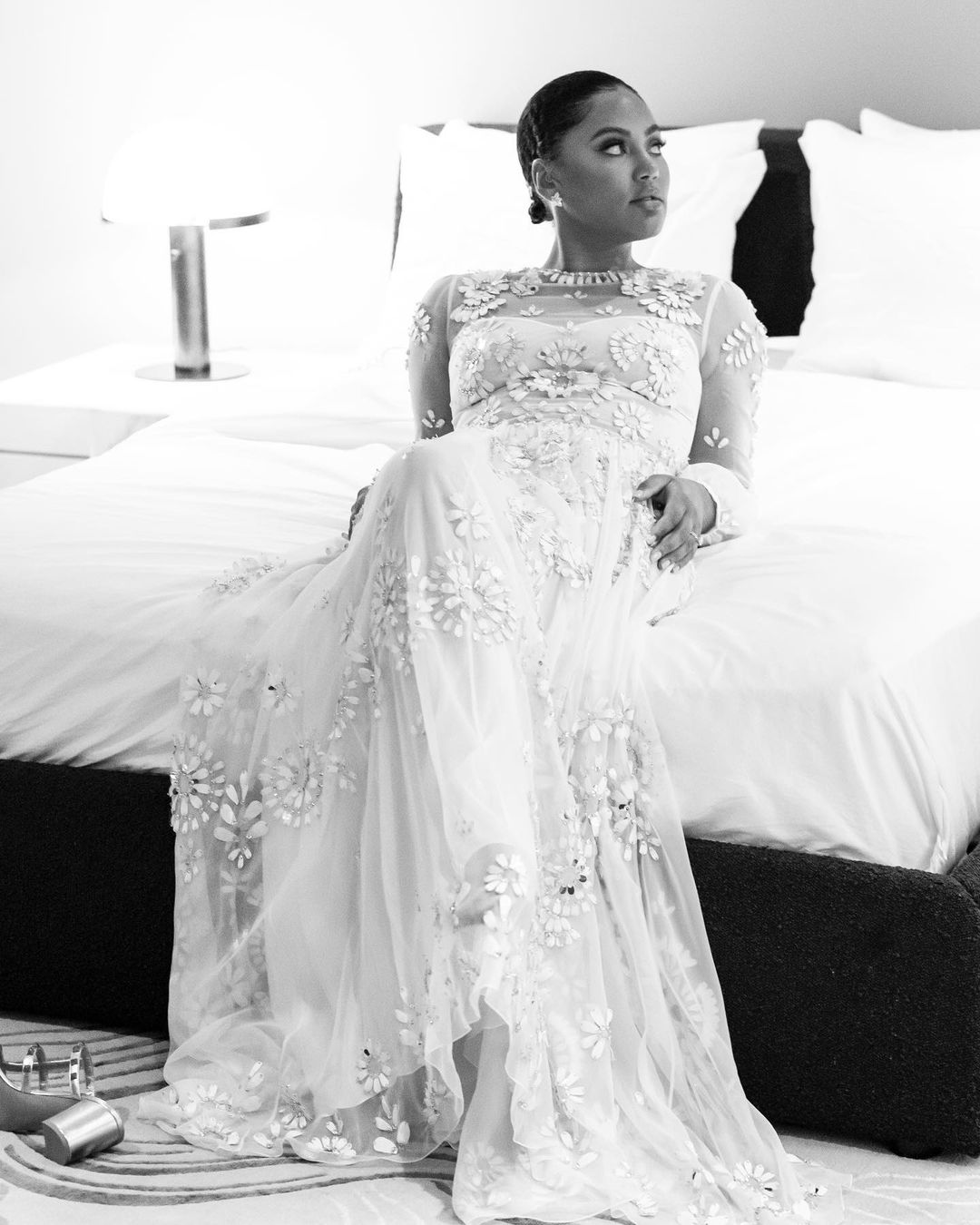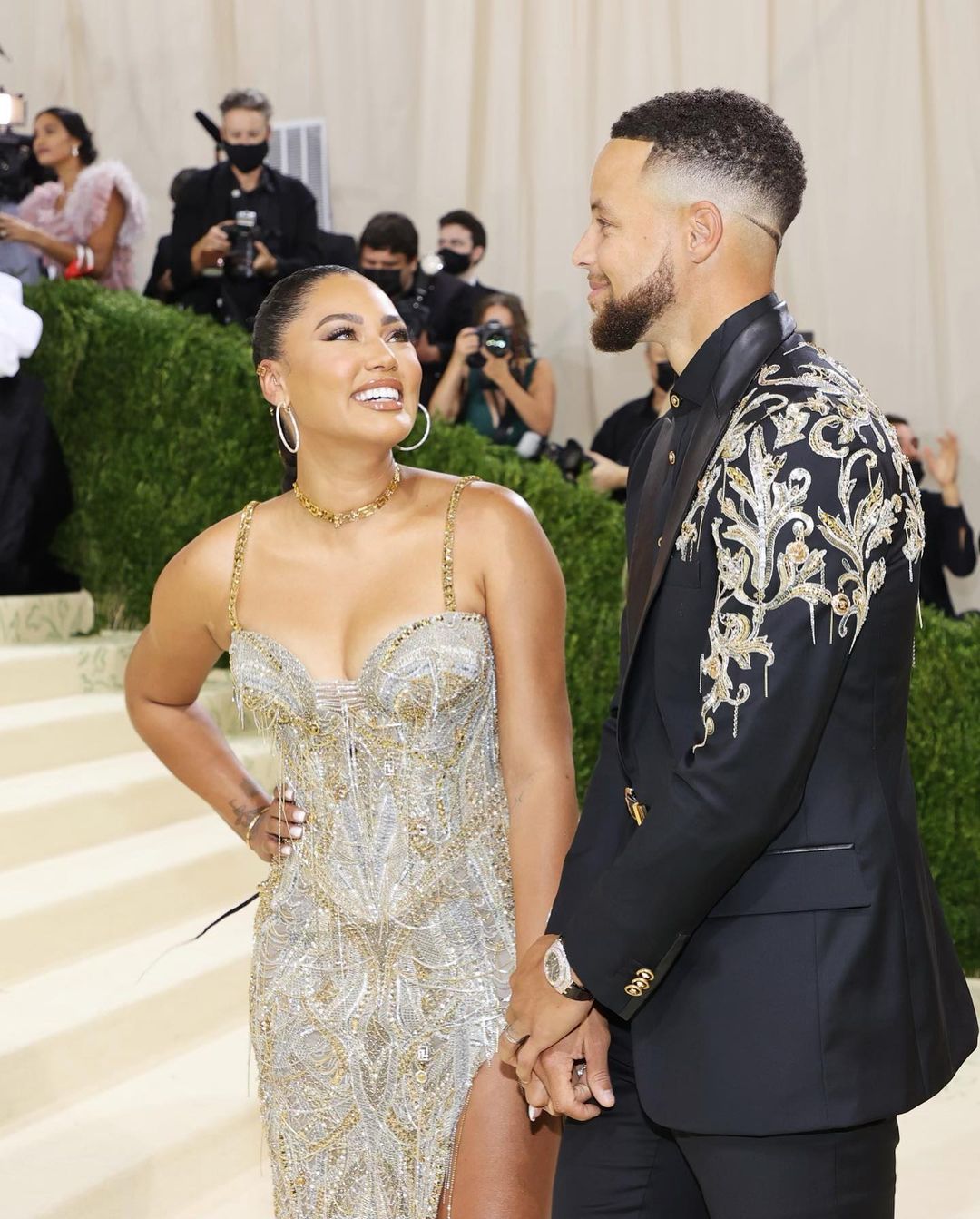 photos via Instagram