Brett Goldstein plays the foul-mouthed, crotchety Roy Kent on Ted Lasso. Roy is a legendary player who dominated his sport. We love him because he has a heart of gold beneath his cross veneer. Plus, he's smart enough to hook up with Keely who is several shades of amazing. Brett brings such talent and humanity to Roy. Not only is he an actor, obviously, he's one of the main writers for Ted Lasso. He's also brilliant at Twitter and adored by his co-stars. Phil Dunster, who plays Jamie Tartt, lost his mind Sunday when Brett won Best Supporting Actor in a Comedy Series. And Hannah Waddingham, who pays team owner Rebecca, is incapable of conducting an interview without mentioning Brett. Their interaction is such that many have speculated that maybe their relationship off-screen was more than just good friends. Alas, if you were routing for Goldingham, you'll need to recalibrate. When Brett made his f*** riddled speech at the Emmy's, he said he wanted to thank, "my mum, my dad, Tara, Matt, Zebbie and Bo. And Beth, I love you." I thought those were all relations, but "Beth" is Beth Rylance, comedian and Brett's girlfriend.
Ted Lasso" star Brett Goldstein may be the show's heartthrob — but sadly for fans, he's dating fellow British comedian Beth Rylance, Page Six can exclusively reveal.

Goldstein picked up the 2021 Emmy Award for Outstanding Supporting Actor in a Comedy Series Sunday for his role as gruff but lovable soccer player Roy Kent in the Apple TV+ show.

In his expletive-ridden acceptance speech, the 41-year-old actor told Rylance — no relation to famed actor Mark Rylance — he loved her, to which she responded on Instagram, "I wanna cry so bad, but I don't think I can spare the moisture."

Ever the comedian, Rylance also joked on Twitter about her Emmys Sunday versus her newly minted A-list boyfriend's.

"Today is the day that my boyfriend goes to the Emmy's [sic] as a Best Supporting Actor nominee and I am at home on my second load of laundry," she wrote, then joking, "Just to confirm, my boyfriend is Kenan Thompson off of SNL."

After Goldstein picked up his trophy, Rylance tweeted, "My godmother has just text [sic] me to say congratulations on my boyfriend's Grammy award and this is why I love her."

During the UK's pandemic lockdown, Rylance frequently posted clips of Goldstein appearing in small comic skits online.
I admit I've not heard of Beth prior to this story. As the article mentioned, she is no relation to the actor Mark Rylance and she notes that fact in all of her bios, so clearly, it's a question she fields often. Her latest work is on Laugh Lessons which is a collection of comedy shorts that showcases new comedians. Just going of her IG, she seems quite clever but also politically and socially active.
As of this writing, none of her social media accounts are verified, but that will probably change soon. Just as I was writing this, the last two IG posts she'd added during the Emmys were taken down, so clearly fans – and possible trolls – have already found her. I scrolled through her IG and found posts with Brett in August of last year. They made a series of shorts called Lone Island together. But I think this might be him as well, is it? And that's from 2018. Anyway, they've been together for a while, they're in love and now the world knows. Congratulations to both of them. I hope social media is kind to her.
BTW, you all know Brett has a podcast, right? Films To Be Buried With on Apple and he has a different celebrity guest each episode. It's charming.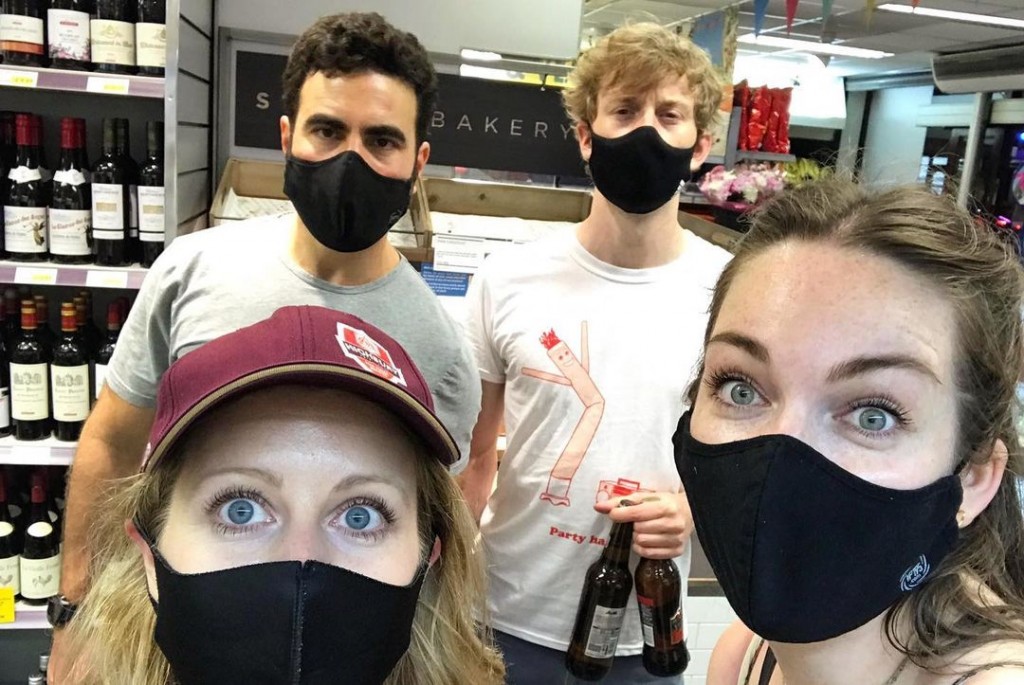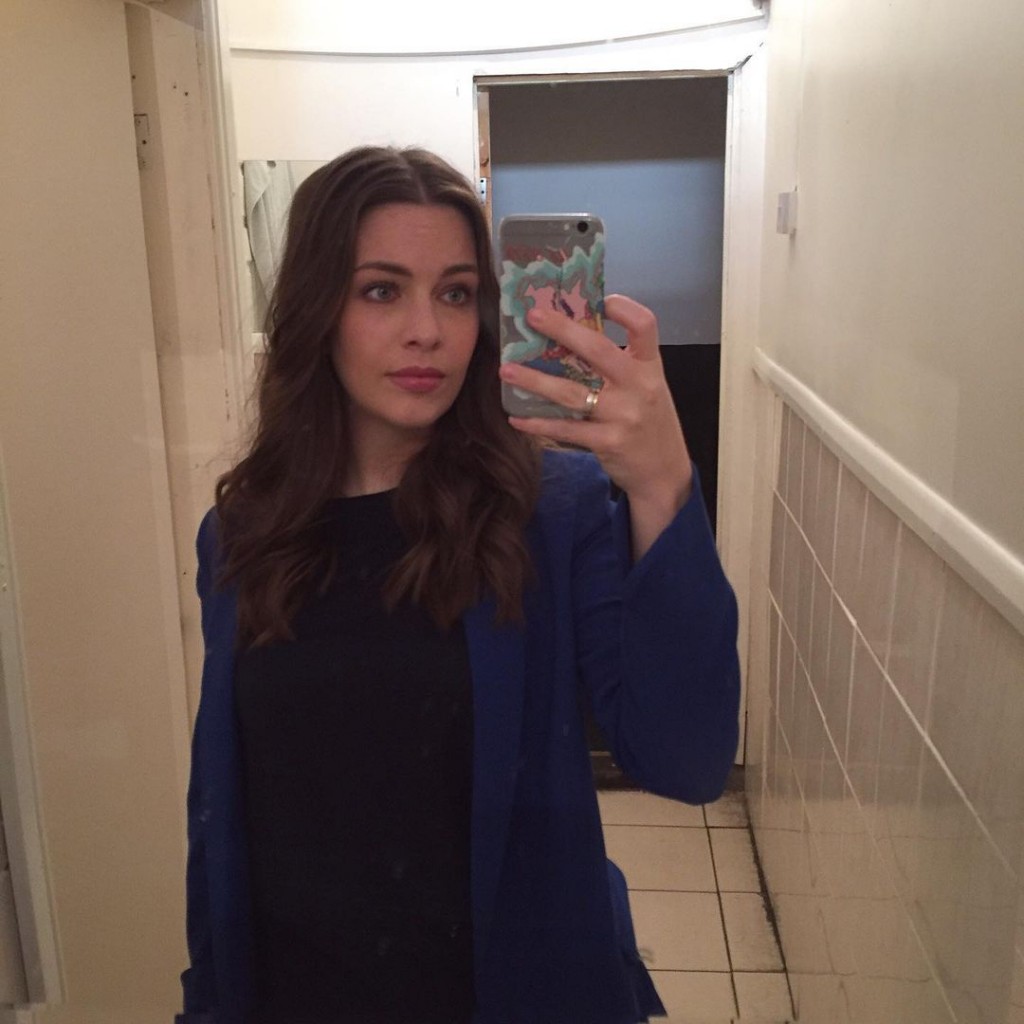 Photo credit: Avalon Red, Getty Images and Instagram