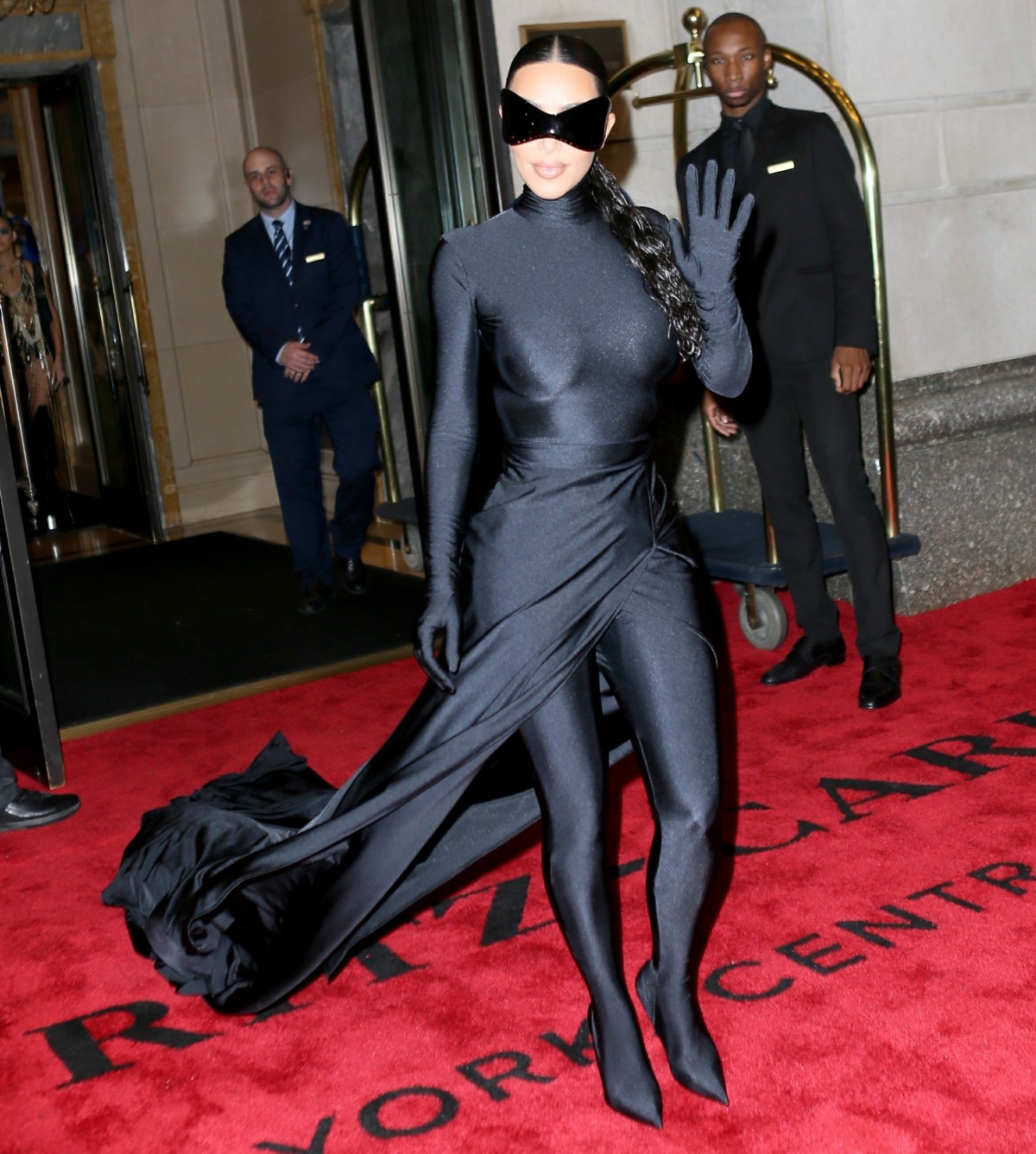 The new season (the 47th season) of Saturday Night Live will begin on the first Saturday of October. SNL just announced their first four hosts and musical acts and people are taking issue! Did Lorne Michaels invite Donald Trump to host again? Did he invite Elon Musk back? No, although I'm sure that will happen at some point. For the second show of the new SNL season, Kim Kardashian will be one of the hosts:
Kim Kardashian is ready to show off her acting skills once again. The former Keeping Up With the Kardashians star will be hosting her own episode of Saturday Night Live, the long-running NBC comedy announced on Wednesday, Sept. 22. The SKIMS founder will host the Oct. 9 episode with music performer Halsey accompanying.

Other just-announced hosts and performers for season 47 include Owen Wilson and Kacey Musgraves for the Oct. 2 premiere, Rami Malek and Young Thugs on Oct. 16 and Ted Lasso Emmy-winner Jason Sudeikis and Brandi Carlile on Oct. 23.

This will be Kim K., Malek and Wilson's first time ever hosting and it will be Sudeikis' first time hosting since he left SNL as a cast member.
I know everyone loves to hate on Kim and call her a dumb catface and all of that, but I don't know… of those four hosts, who will suck more, Kim or Rami? I have serious doubts about Rami's ability to do live comedy. I also think Kim's presence will probably inspire the writers to do some fun stuff. But sure, Kim is talentless, blah, whatever. SNL has had worse hosts, please acknowledge that too (see: Trump and Musk). I bet the best episode will be Jason Sudeikis's return to the show. They're going to dust off a bunch of his best characters. I wonder if some other old cast members might come and join him for a skit or two, like Kristen Wiig and Maya Rudolph?
— SNL is back October 2! (@nbcsnl) September 22, 2021
OMFG no turning back now!!!! LOL
I'm hosting SNL!!!!!! @nbcsnl pic.twitter.com/sb2LnHD2sI

— Kim Kardashian West (@KimKardashian) September 22, 2021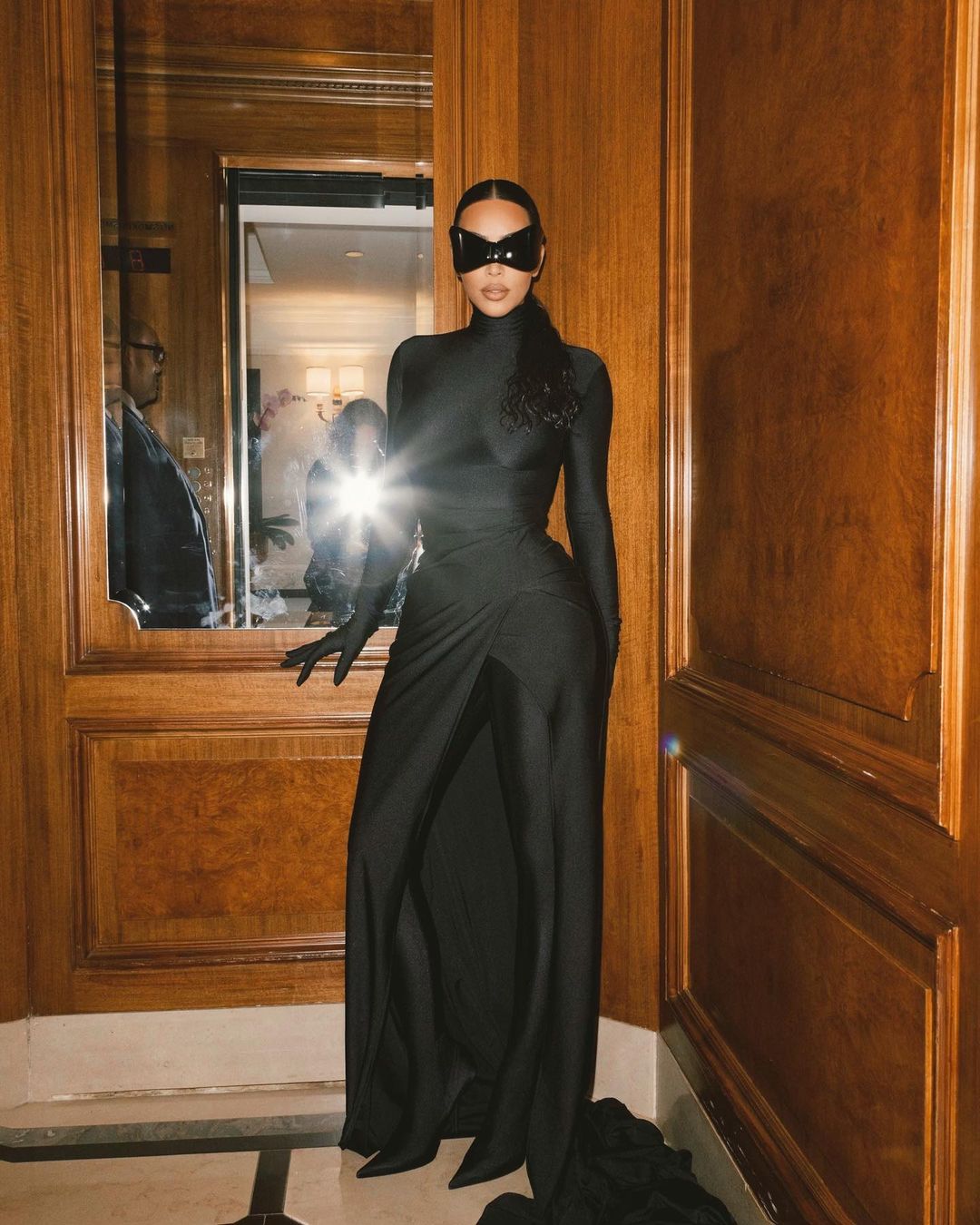 Photos courtesy of Backgrid, Kim's social media.