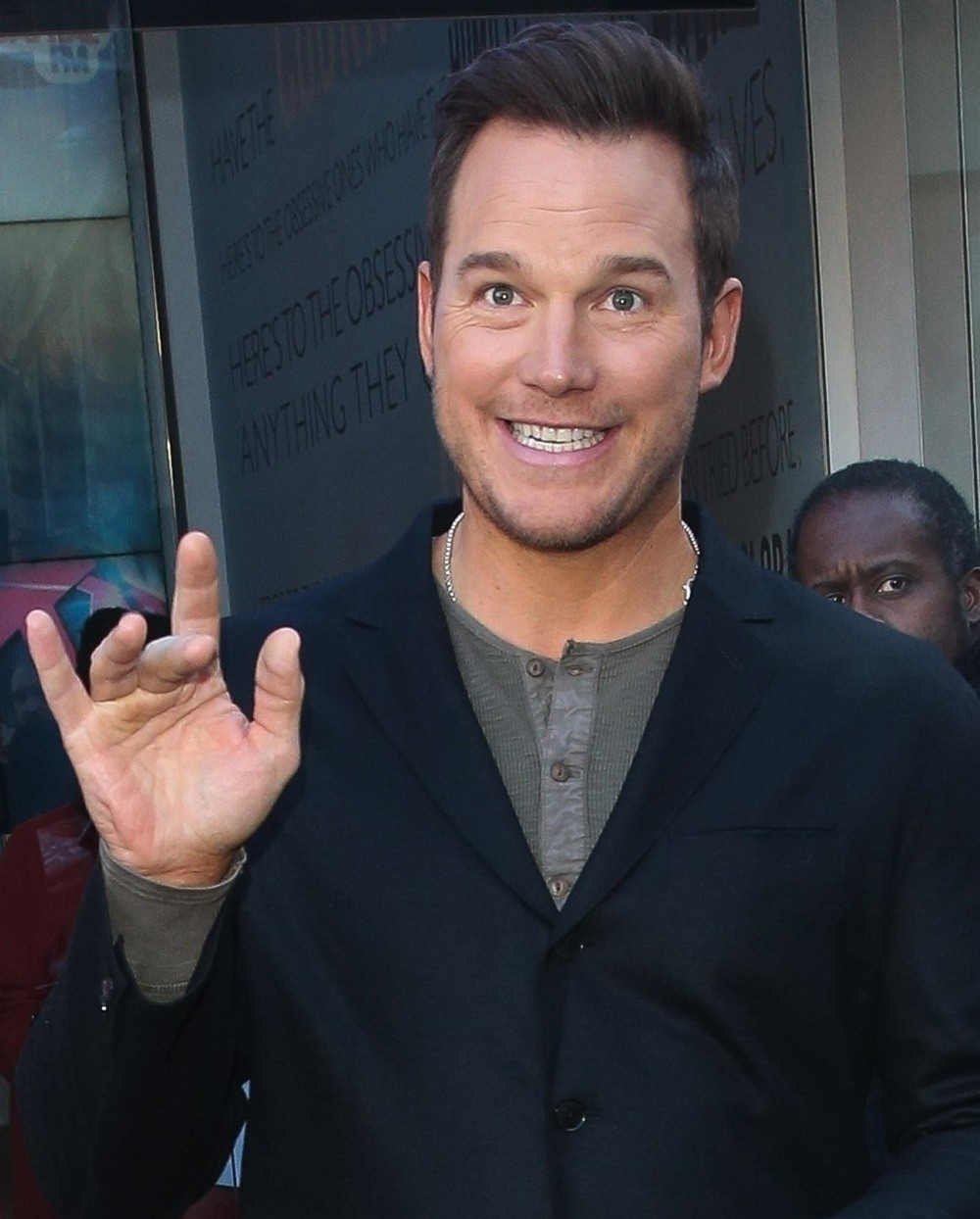 Yeah, I'm not a gamer and I don't know much about the world of Super Mario Bros. I know that's a popular "world" and everyone loves those games, and they have strong feelings about all of the characters. Well, Illumination is making an animated film based on the world of Super Mario Bros and they've just announced the list of actors who will voice all of these famous characters. It feels like these names were picked out of a hat.
Talk about a level up — the new animated feature film based on the world of Super Mario Bros. has bagged an A-list voice cast.

Chris Pratt and Charlie Day have been tapped to play the titular video game siblings Mario and Luigi, respectively, two Italian plumbers plunged into a world of foes and fantasy in the beloved Nintendo game series. Anya Taylor-Joy will play Princess Peach, the royal blonde who has inspired millions of Halloween costumes and rap lyrics, often found in the clutches of supervillain Bowser, who will be voiced by actor Jack Black.

Rounding out the are Seth Rogen as Donkey Kong, Keegan-Michael Key as Toad (who does a mean cover of Sia's "Chandelier"), Fred Armisen as Cranky Kong, Kevin Michael Richardson as Kamek and Sebastian Maniscalco as Spike.
A lot of people are stuck on Chris Pratt on Mario… Pratt, who has the voice of a stoned Evangelical frat boy. Charlie Day will probably do a good job and I don't have an opinion of Anya's voice either way. The best casting is probably Jack Black? But again, Chris Pratt? Were there no Italians or Italian-Americans who could do a better Mario?
Everyone is complaining about Chris Pratt being cast as Mario, but I think we should all take a moment to be glad it wasn't James Corden.

— Wendigoon (@Wendigoon8) September 24, 2021
Imagine surviving two recessions and a pandemic only to have to endure Chris Pratt as Mario

— James Felton (@JimMFelton) September 24, 2021
Leaked image of Mario as played by Chris Pratt in the upcoming film. pic.twitter.com/fhePSRvvrJ

— Punished Ultima (@PunishedUltima) September 24, 2021
The black and white image makes it look like this is a memorial for Chris Pratt, with his last words being "Mario". pic.twitter.com/FaT4KTX1p8

— Lance H. (@Imp_Animator) September 24, 2021
Chris Pratt on IG

"It's-a me, Mario"🍄
pic.twitter.com/GKu0BWd5Bl

— Nintendo News & Updates (@DexertoNintendo) September 24, 2021
Photos courtesy of Avalon Red, Backgrid.