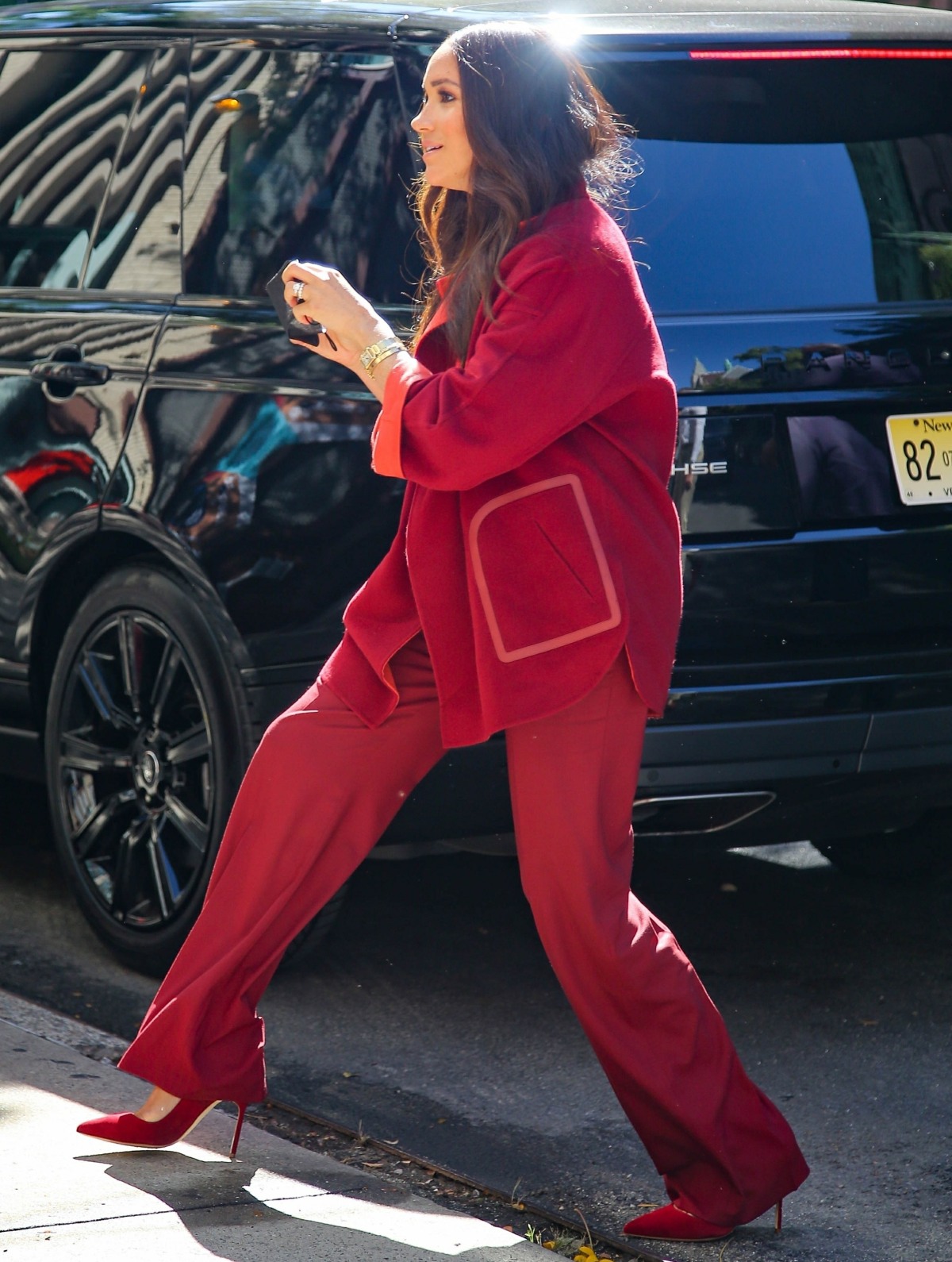 After the Oprah interview especially, I felt like the Duchess of Sussex would likely not return to the UK for any reason for a good amount of time. But then there have been several references in recent months to Harry and Meghan's desire to visit the UK to at least introduce baby Lilibet to her great-grandmother, and have Lili christened at St. George's Chapel. So I don't know. If Meghan takes the view of "this is water under the bridge, we should be able to be polite for a few days in the UK," then so be it and I admire her strength and her Zen-like ability to move past trauma. What's pretty funny about that is the royal commentary class is obsessed with the idea that Meghan shouldn't come back to the UK because… they'll just continue to bash her and force people to think that she's "unpopular." Allow Robert Jobson to explain:
Keeping her distance? Meghan Markle may not make an appearance across the pond until the dust finally settles following her 2020 exit, according to royal commentator Robert Jobson.

"I'm not sure Meghan will ever come to Britain again," the Prince Philip's Century: The Extraordinary Life of the Duke of Edinburgh author told Us Weekly exclusively on Tuesday, September 21. "She's not popular [right] now."

While the Duke of Sussex has made quick trips to the U.K. over the past year, Jobson doesn't think Meghan will do the same — especially not for Queen Elizabeth II's upcoming Platinum Jubilee. The celebration will honor seven decades of the 95-year-old monarch's service to the Commonwealth, making her the first British royal to reach the major milestone.

"We have to wait and see. … Harry, I'm sure he thinks he'll be there for the [Platinum Jubilee]," Jobson told Us, claiming that some people might view the Sussexes "doting on the queen" as "hypocritical" following their recent public statements against the palace. "But you've got to remember that within months, he's going to have a book coming out. … It's gonna be quite awkward."

The festivities should be about the queen's "70 years of continued service of dedication and duty," Jobson explained. "The focus should not be on whether Megan's happy or not, or whether Harry is looking the wrong way from his brother, [Prince William]. … The queen deserves more than that."
Meghan is actually quite popular, as she showed in New York during their tour. I would suspect that if and when she visits the UK, she'll also be treated like a rock star, with crowds gathered to see her and charities breaking down her door for her to do events with them. And I've never understood the royal media's play here – they desperately want nothing more than Meghan and Harry to come back for any length of time. They desperately want those photos and those stories. So why continue to villainize the Sussexes? I think the answer to that question is "these people are all horrendously stupid."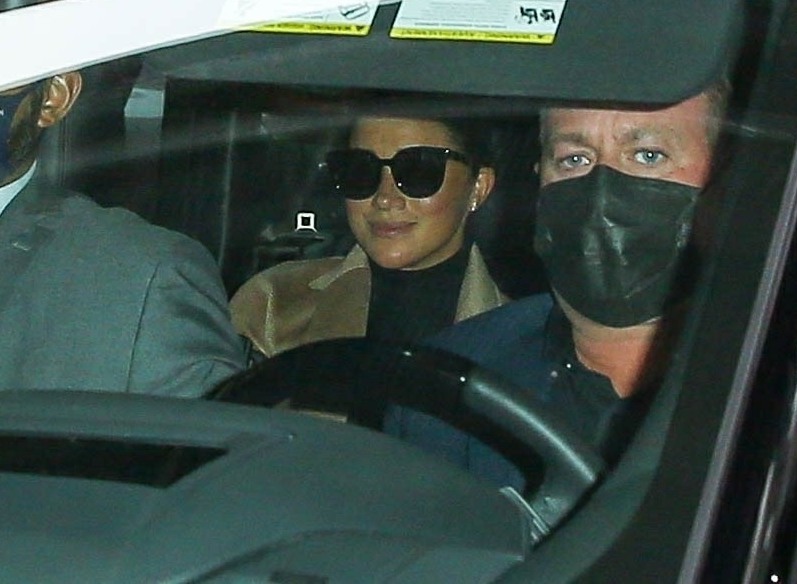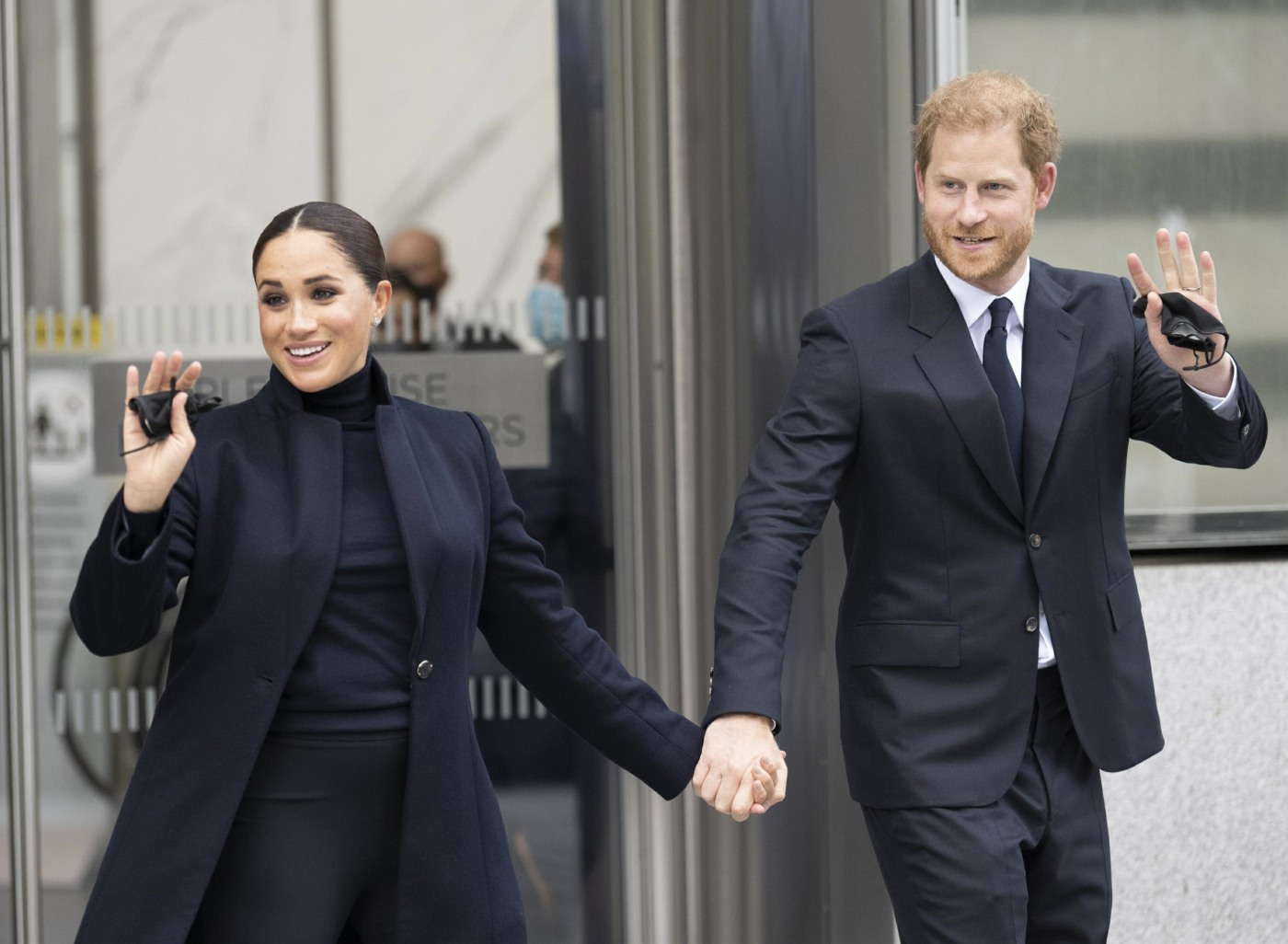 Photos courtesy of Backgrid.