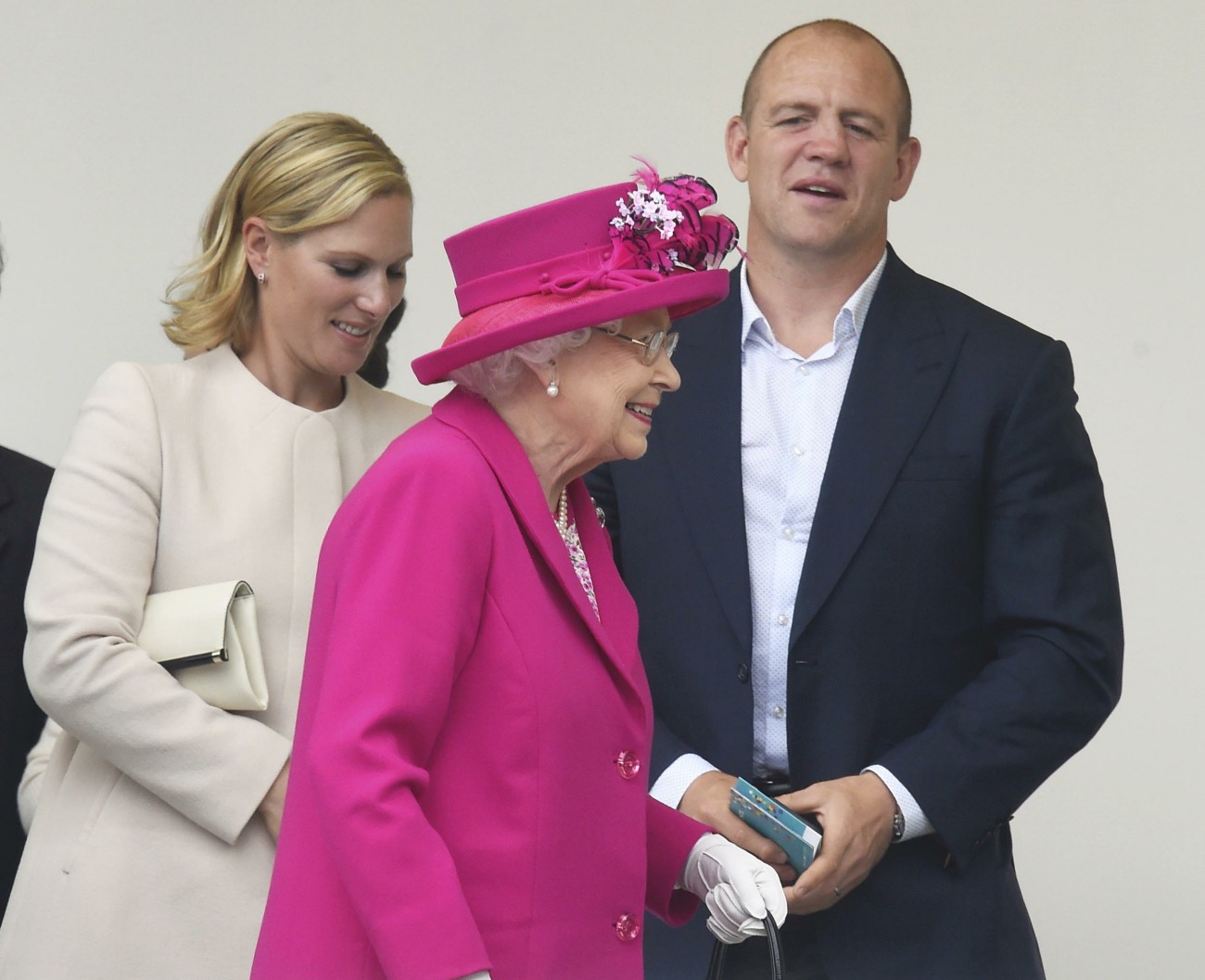 Mike Tindall and Zara Phillips have been together forever, or about two decades, really. Mike and Zara used to be especially close to Prince Harry, and they often socialized together and partied together. Mike and Harry were mates or blokes or whatever. Then Harry met Meghan and… I get the impression that Zara and Mike chose sides and they chose the family and not the Sussexes. Mike gave an interview this week and he insinuated – perhaps "jokingly" – that the Windsors would love nothing more than to throw some punches at Harry.
Prince William was visibly angry when he was forced to deny publicly that the Royal Family was racist after Harry and Meghan's claims in their interview with Oprah Winfrey.

Now, Mike Tindall has let slip the full extent of the Windsors' fury. Former England rugby star Tindall — the husband of Harry's cousin Zara — has joked the royals would like to throw a few punches at the Prince after his recent behaviour. He made the comments on Monday at A Question Of Sport Live at the London Palladium, where he joined his former England teammate Matt Dawson.

Dawson recalled a boozy night out celebrating England's 2003 Rugby World Cup win at a bar in Sydney, where they were joined by Harry, who had travelled Down Under. Three sheets to the wind, Tindall and teammate Iain Balshaw thought it would be amusing to throw a few punches at the Prince, to see how long it would take his protection officers to pin them to the ground (a few seconds, it turned out).

'At Balmoral, the family are now having the same conversation,' said Tindall, who added: 'Except the Queen has taken his security away.' Harry complained to Oprah about the removal of his royal protection.

Tindall has never mentioned his Sydney 'assault' on Harry before. He may have alluded to it last year on a podcast with England star James Haskell. Talking about how he could be depicted in Netflix drama The Crown, Tindall said: 'That has to be the main incident, if it was there — the full Harry slap.' Haskell responded: 'They don't even know about that. Now you've revealed that.'
It reads as both a joke and the truth, if that makes any sense. Revealing the truth in a "joking" way. The truth being that the Windsors are still angry that Prince Harry walked away from his privilege and chose a life of freedom and happiness with Meghan in America. The truth is that the Queen and Prince Charles knew what they were doing when they pulled Harry's protection, and they were completely fine with harm coming to Harry, Meghan and their children. The truth is that several family members would violently assault Harry if they were given the chance. William especially.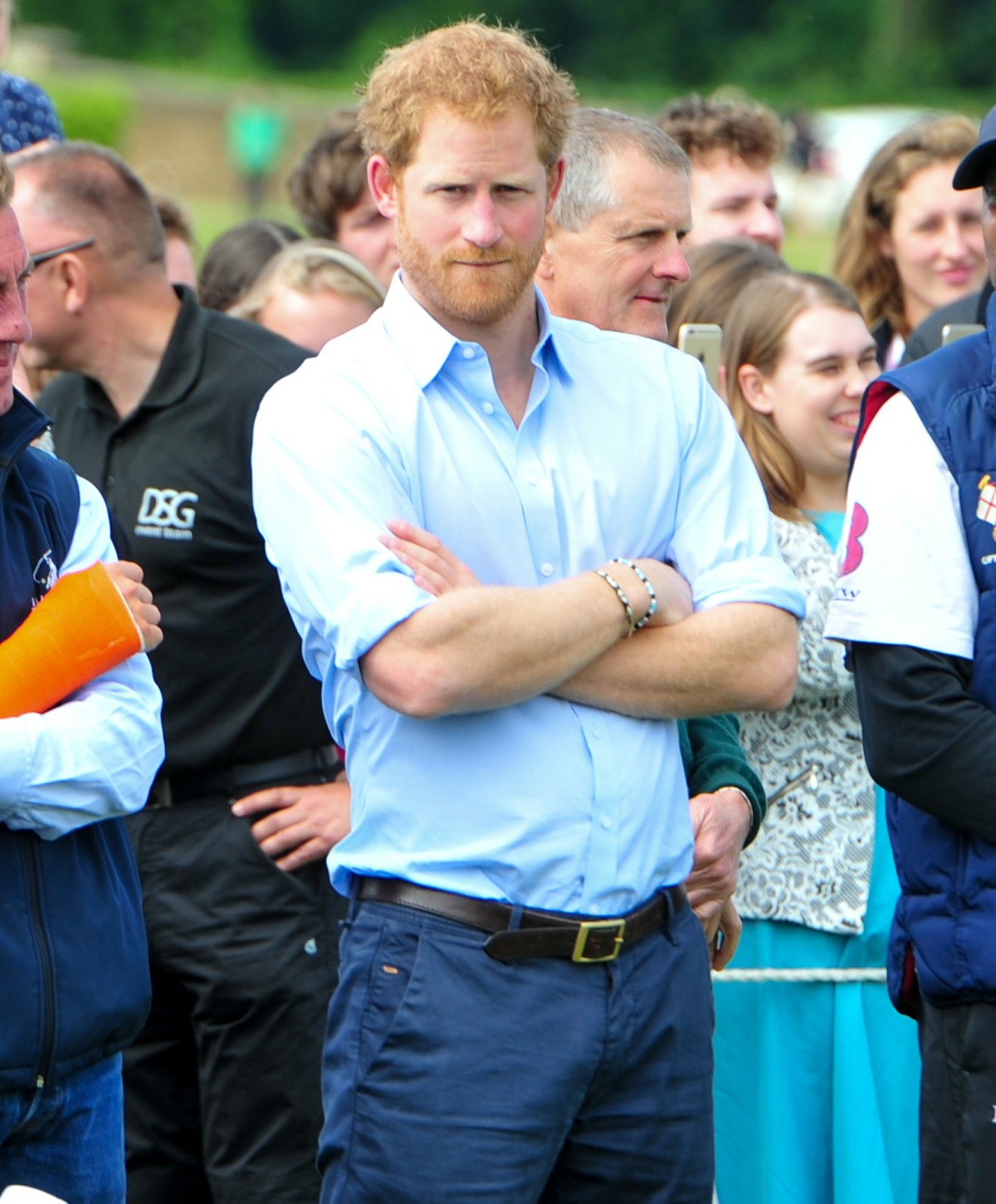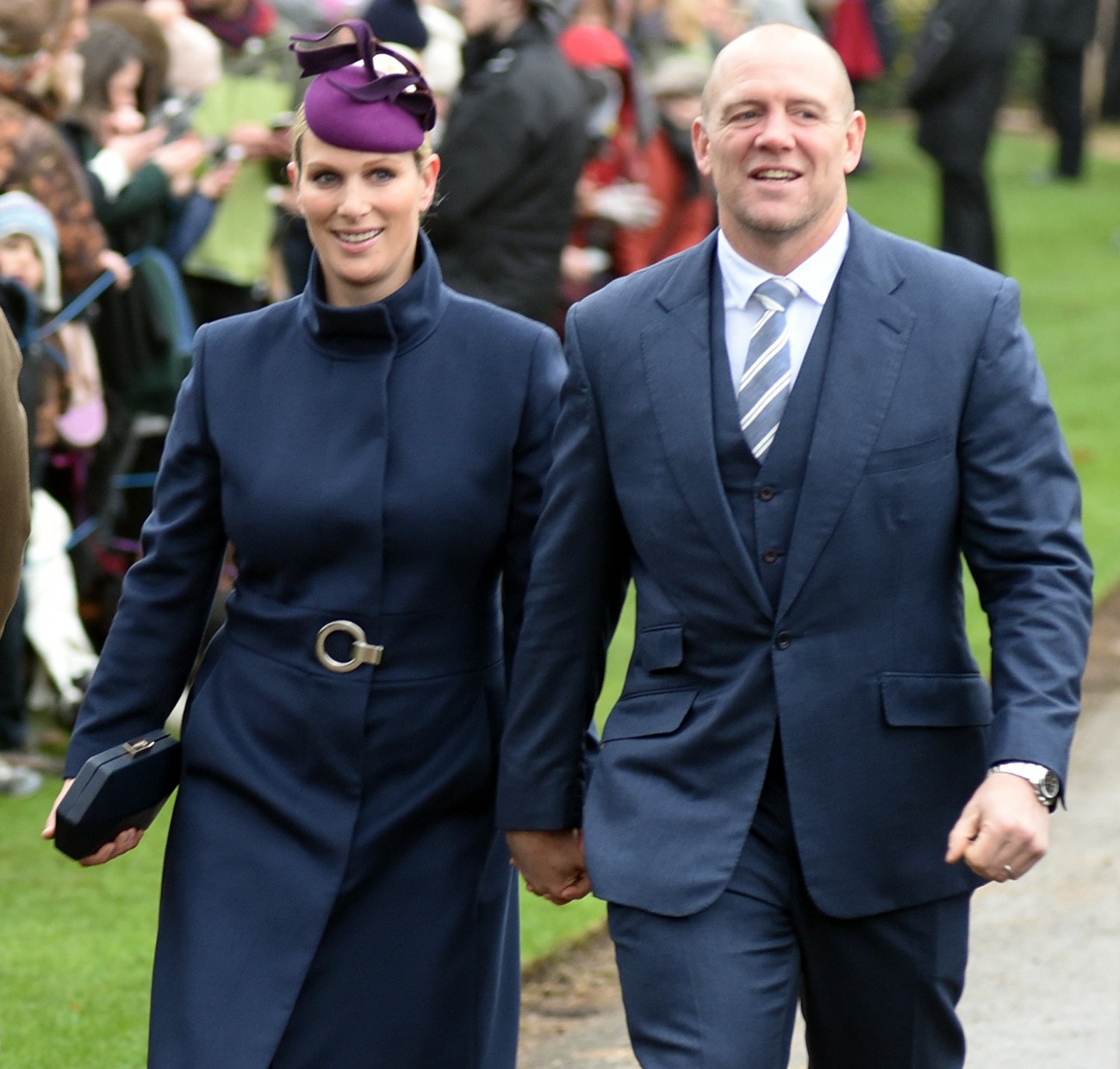 Photos courtesy of Avalon Red.