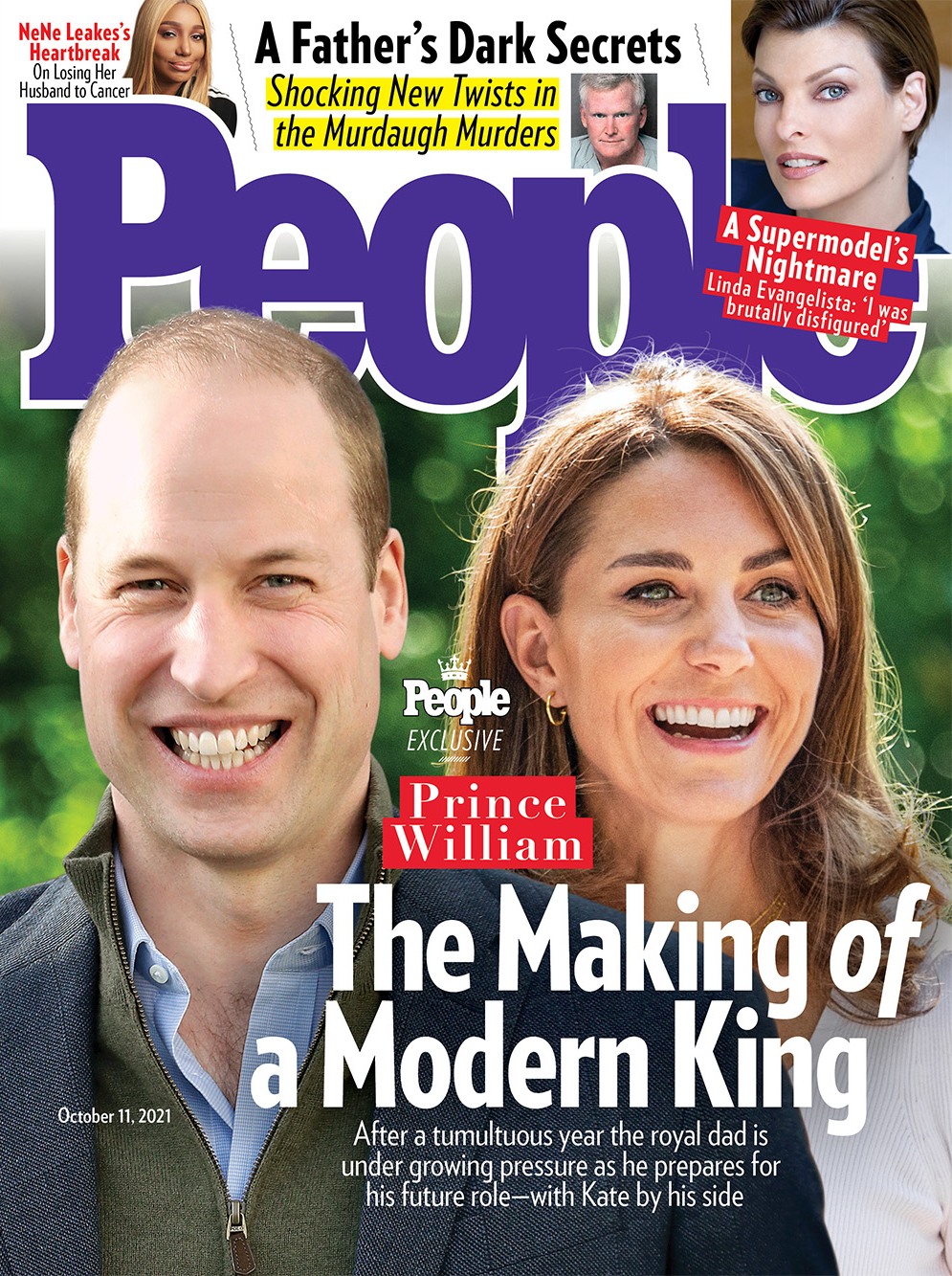 People Magazine's cover this week is "Prince William: The Making of a Modern King." With Kate included on the cover, because she's "by his side." Goodbye Keen Linchpin Kate narrative, we are in the Incandescent Modern King Baldemort era. The King Baldemort era is focused on William as the main character and Kate as the supporting player. But as People Magazine accidentally reveals, people aren't necessarily interested in hearing about William solo – he needs Kate to draw some interest. Also, I feel certain that People Magazine's Photoshop elves were trying to do William dirty with this cover, oh my God. Anyway, the People excerpt is just an interview with Robert Lacey, who has either fully gone over to the Dark Side or he's just biding his time.
"Following the April death of Grandpa [Prince] Philip, William has stepped up to become one of the top three family figures, adding the ginger of youth to royal strategy," Robert Lacey, a veteran royal historian and author of the best-selling book Battle of the Brothers, writes in an exclusive cover story for PEOPLE. "It's a crucial inflection point — this heir-in-waiting is under pressure like none before in recent history."

While Princess Diana famously suggested that her firstborn son become king over his father in her 1995 BBC Panorama interview, Prince William now stands side by side with his grandmother Queen Elizabeth and father Prince Charles as a leader within the monarchy. In the past few years, many have stepped away from royal life — Prince Harry and Meghan Markle relocated to California after stepping back as senior royals, while Prince Andrew's scandals have forced him out of the spotlight — leaving William and his wife Kate Middleton, both 39, front and center.

Following the Queen's "never complain, never explain" strategy has earned him favor. Lacey cites a U.K. poll rating Prince William at 80% popularity, second only to the Queen at 85%.

But Prince William also has a more outspoken side, which Lacey credits to Princess Diana's influence. William recently condemned the BBC after an investigation found that Martin Bashir used deceit, such as falsifying documents, to obtain his 1995 interview with Diana.

"After nearly five decades of studying the British monarchy I have learned to be wary of words like 'survival.' Headline writers thrive on crises that 'threaten the very existence' of the crown," Lacey writes. "The British throne has survived beheading, exile and enough scandal to stock entire libraries. Now a new leader — William, not Charles — is paving the way forward."
I think William believes he's "co-opted" Lacey to be one of his champions. But Lacey's words are likely to set off a confrontation between father and son. Charles is only going to allow this narrative to go on for a limited amount of time. And make no mistake, Charles sees William's machinations too. William isn't hiding his sh-t and William doesn't understand – because he's an idiot – that today's quick PR hit will have longer-lasting effects. "Now a new leader — William, not Charles — is paving the way forward" is being read in Clarence House as we speak.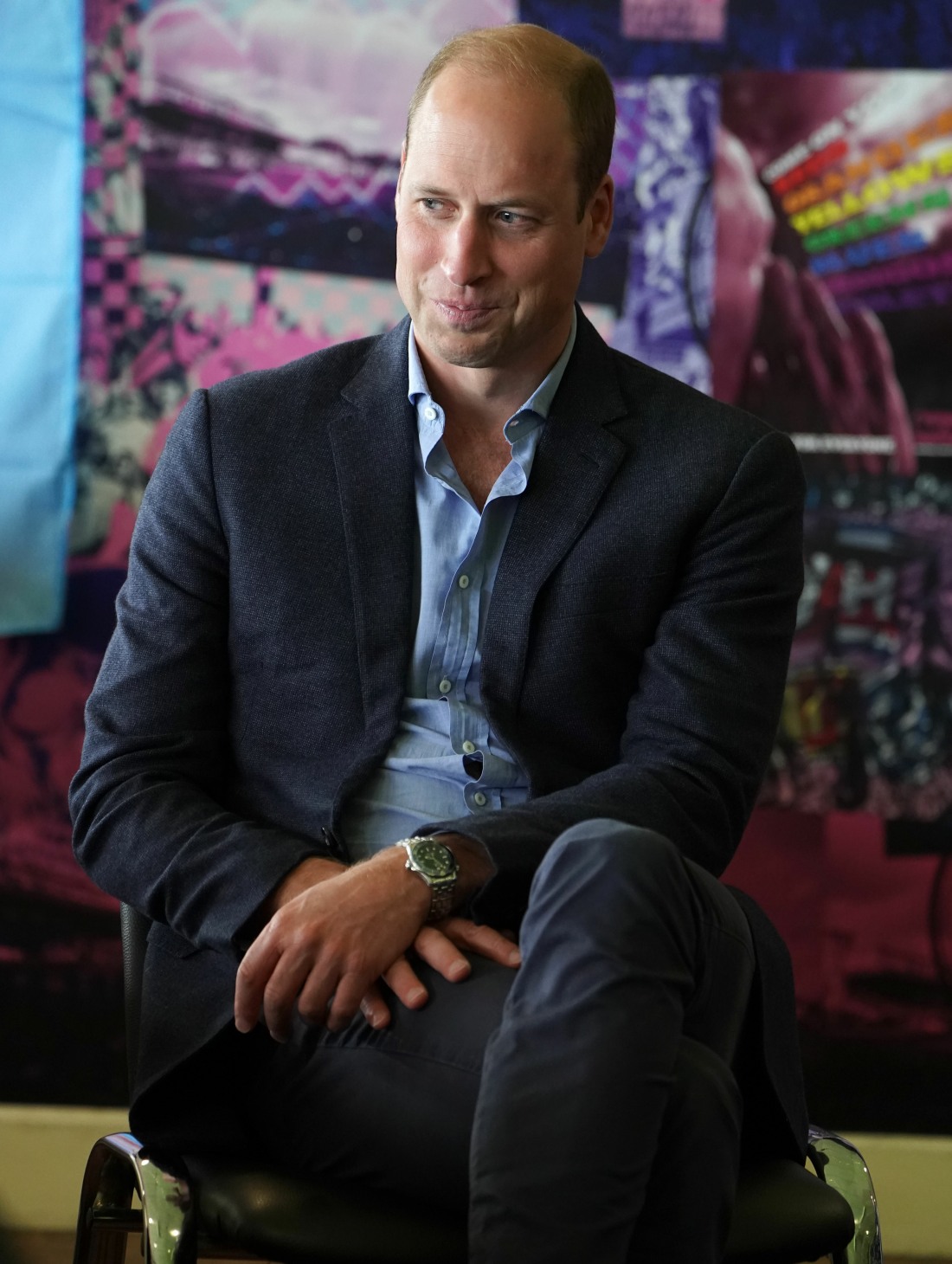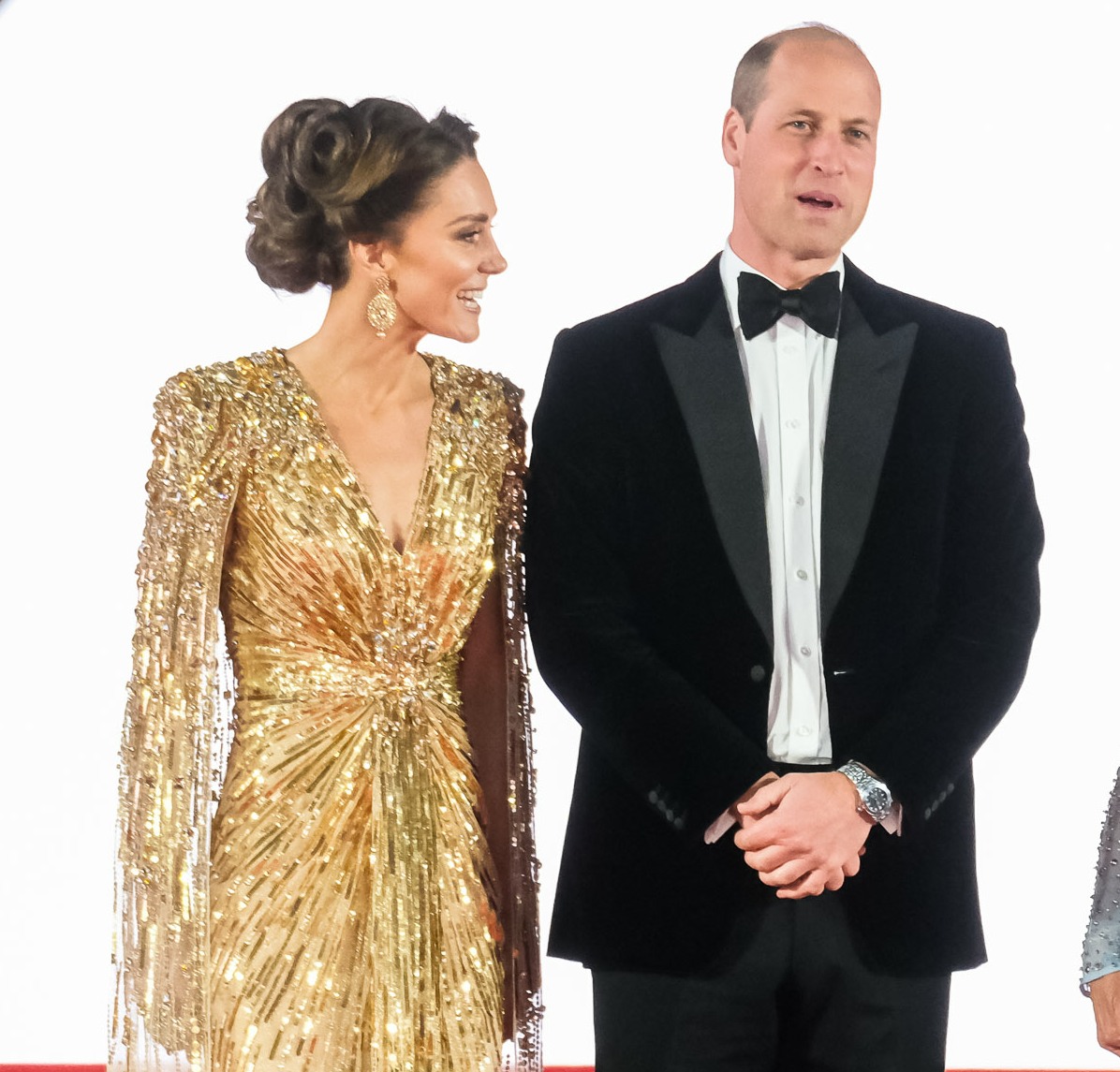 Photos courtesy of Avalon Red.