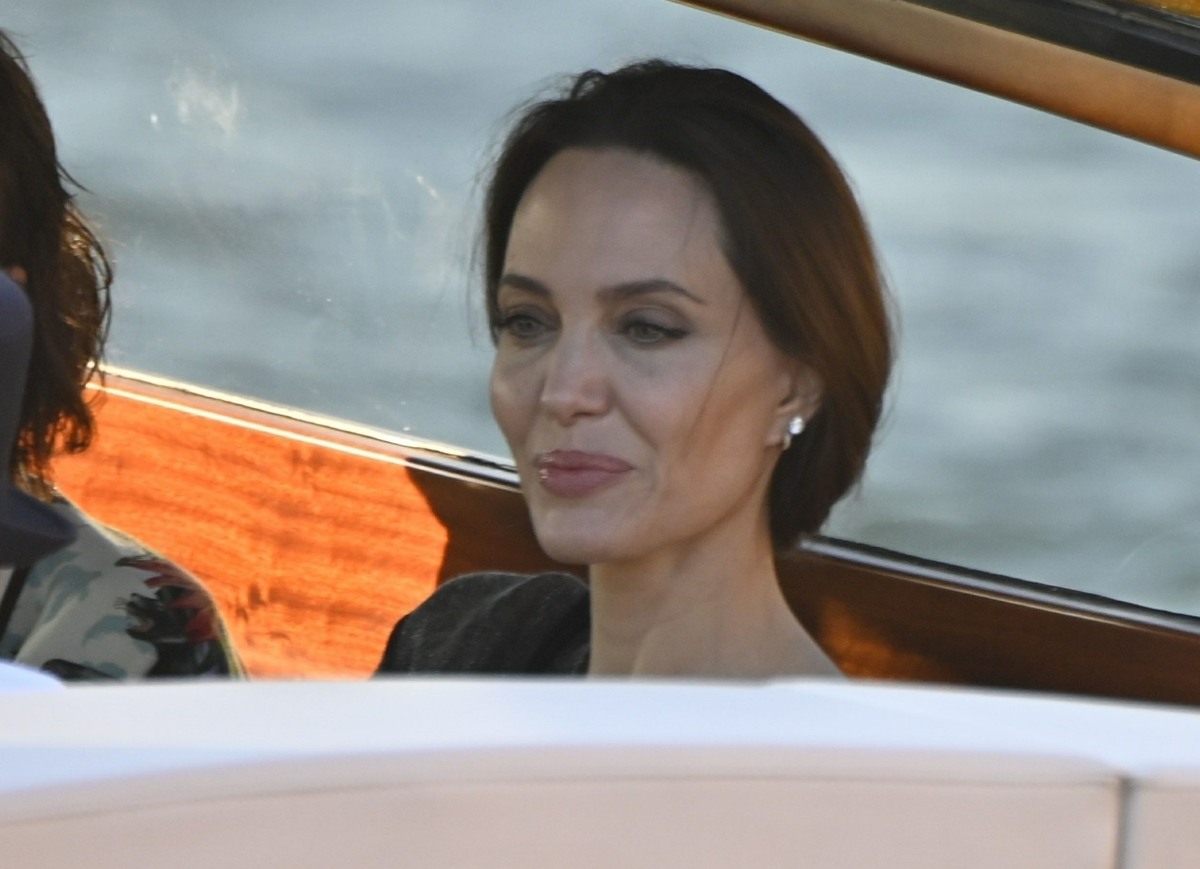 In June and July, Angelina Jolie and The Weeknd were seen out together a few times. First, they went to dinner late one night, and then a few weeks later, they were both in attendance at a private concert, and Angelina had her two older girls with her. Then over the weekend (heh), Angelina and Abel were seen out at Giorgio Baldi. According to People Magazine, they arrived separately but left together, in his car, and they went back to his place in Bel Air. Hmm. So what IS going on here? My first and second instinct was "work thing" or "charity thing," as in they're working together on something which is not romantic or sexual at all. But now I don't know. According to Us Weekly's sources, Angelina has the look of someone with a crush?
Can't feel her face! Angelina Jolie "lights up" when she talks about her growing friendship with The Weeknd, a source exclusively reveals in the new issue of Us Weekly.

"Both Angie and Abel are telling people that they are just friends, but those who know them think something romantic is going on," the insider adds, noting that the "Blinding Lights" crooner, 31, "is in awe of" the Eternals actress, 46. According to the source, "friends believe things could turn romantic" between The Weeknd (born Abel Tesfaye) and the Oscar winner, who "is playing down talk of anything serious" at the moment.

"She's definitely warming toward Abel," the insider tells Us. "He's been pouring on the charm and going out of his way to impress her."

The twosome were first spotted together at Giorgio Baldi in Los Angeles in July. Two months later, they were photographed at the same Italian restaurant. While the Daily Mail reported that the pair arrived separately, they left together after spending time in a private dining section.
Again, I have no idea. I'm personally not attracted to Abel, but I can see how some women are attracted to him. I also believe that he's probably more than capable of being charming, lovely and kind. And I hope that's the energy he's bringing to the table, because I do not think Jolie would stick around (professionally or personally) if he was being an LA douchebag and checking his phone a million times or treating her with disrespect in any way. I'm so worried about my fave, I hope he's good enough for her!! *sob*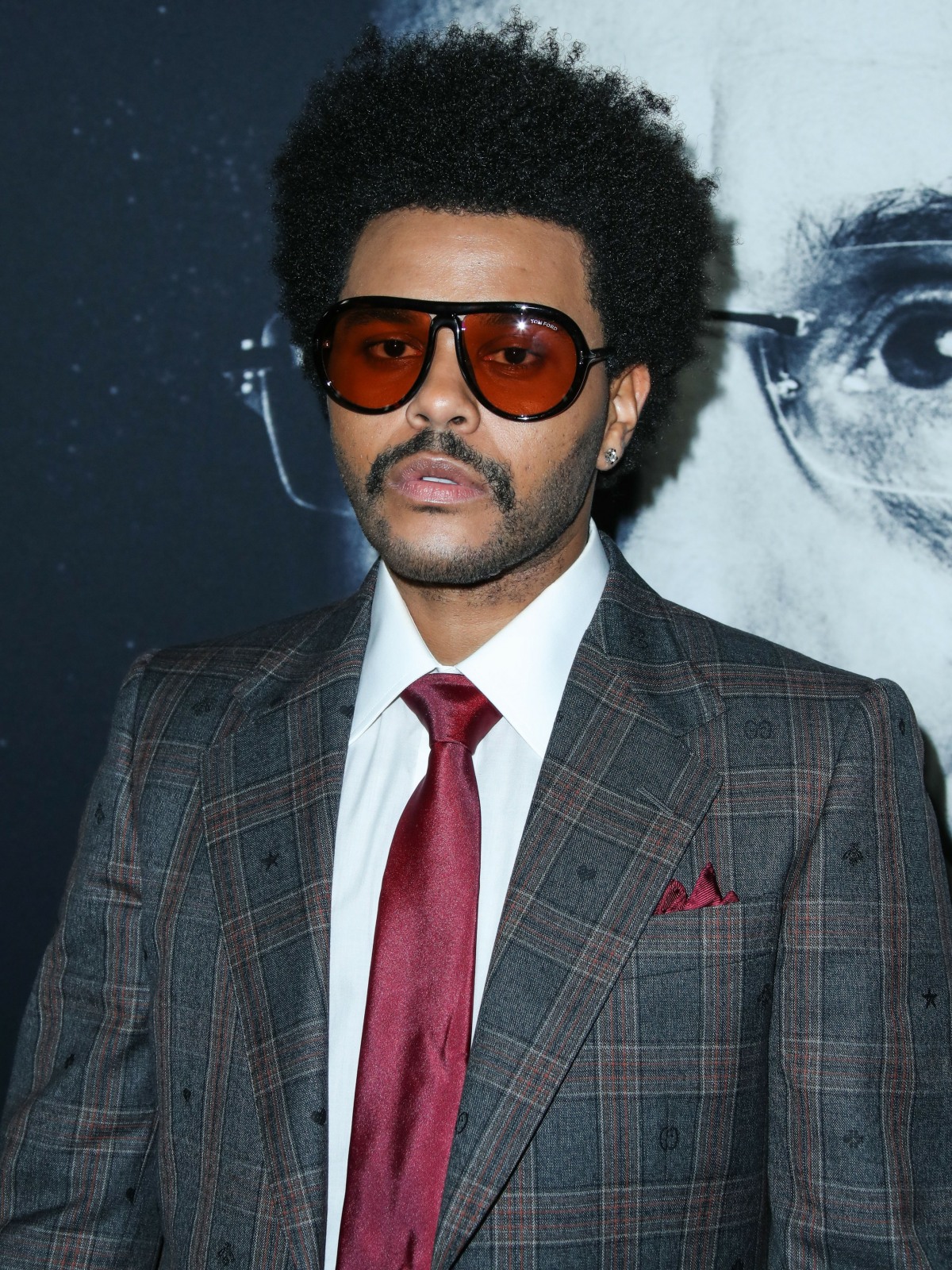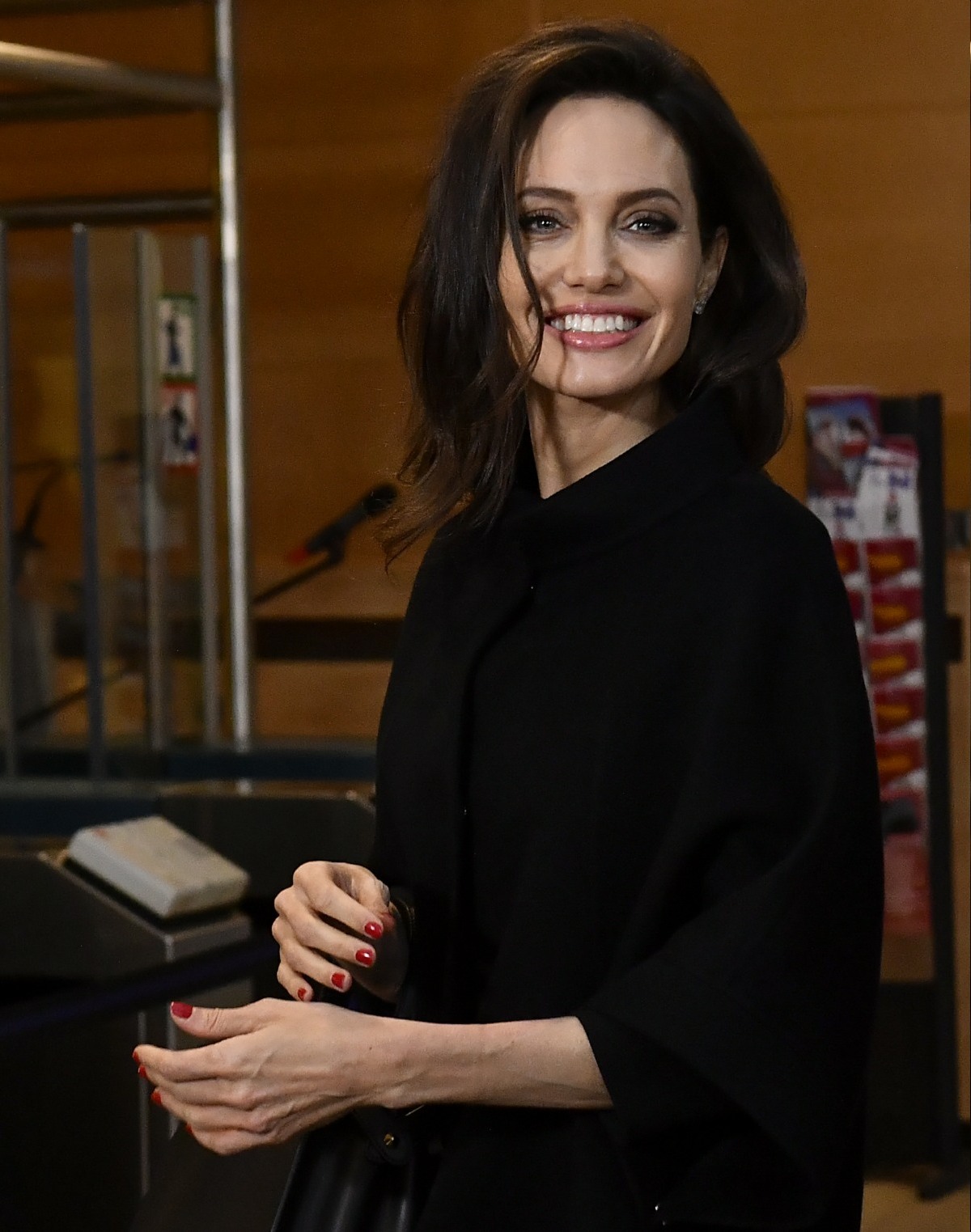 Photos courtesy of Avalon Red, Backgrid.