Leah Remini has been taking her life back bit by bit since she escaped Scientology. She's been working steadily, which allowed her to expose the cult that robbed her of so much. Leah channeled a lot of that into her series, Scientology: Fair Game. In addition to showing the world what's really going under in Scientology, Leah is also trying to reclaim a "normal" life. And that includes going after things the cult denied her, like an education. Leah applied and was accepted to New York University, which she is now attending. She relishes the opportunity, something she'd never even thought of as a kid. Leah called in to Today and spoke with Hoda Kotb and Jenna Bush about how much it meant to her to finally have this chance.
On going to NYU
I was in a cult most of my life and I missed out on education. This is something that I've always wanted for myself. I was like 'why not just go for it?' I applied to NYU. I didn't tell anybody that I was doing it. I couldn't believe that I actually got accepted. I'm doing something that I always wanted to do. It's like the last thing that I'm kind of taking back.

On her big birthday party being the Bennifer reveal
I had no idea. The only caveat to my birthday video to the photographer [was] 'just make sure everybody is in it. Go through the guest list. I don't want anybody to be left out.' I didn't even think this would be breaking into Dateline. I had no idea. 'It's not about Jennifer, it's about my birthday cake!'

On if she's happy for Jennifer's new relationship
You know that I do a podcast. You know that I'm trying to take down a $3 billion cult. I'm hosting a gameshow with normal people not in the entertainment business. 'We want to have the sound byte about Jennifer.'

'I'm not happy that Jennifer's happy' can you imagine?
[From Today via YouTube]
I left school and returned as an "older" student. That experience meant a lot to me, I can't imagine how much this means to Leah. I'm really happy for her. I think people who want an education should have one and I wish all schools would help that happen for them. Leah said that her daughter asked if she wanted to come do homework with her. She seemed really tickled with it too. You can tell how much she's getting from the experience. I know it sounds silly, but I'm so proud of her.
Watching the interview, I'm convinced I want to hang out with Leah and Hoda regularly. They are not only funny to listen to, they laugh honestly and unreservedly. I loved the way Hoda kept egging Leah on about Jennifer Lopez and Ben Affleck. And Leah's response about "it's always about Jennifer," made me laugh. I did notice that she never did say she was happy that Ben and Jen were back together. She kept making the same joke about how she's doing all this wonderful stuff and all people ask about is Bennifer. Is she avoiding the topic because once she comments that's all she'll be talking about? Or is her sarcasm a deflection to avoid saying what she really feels? I get the impression that Leah doesn't say things she doesn't mean.
You can watch the full segment here: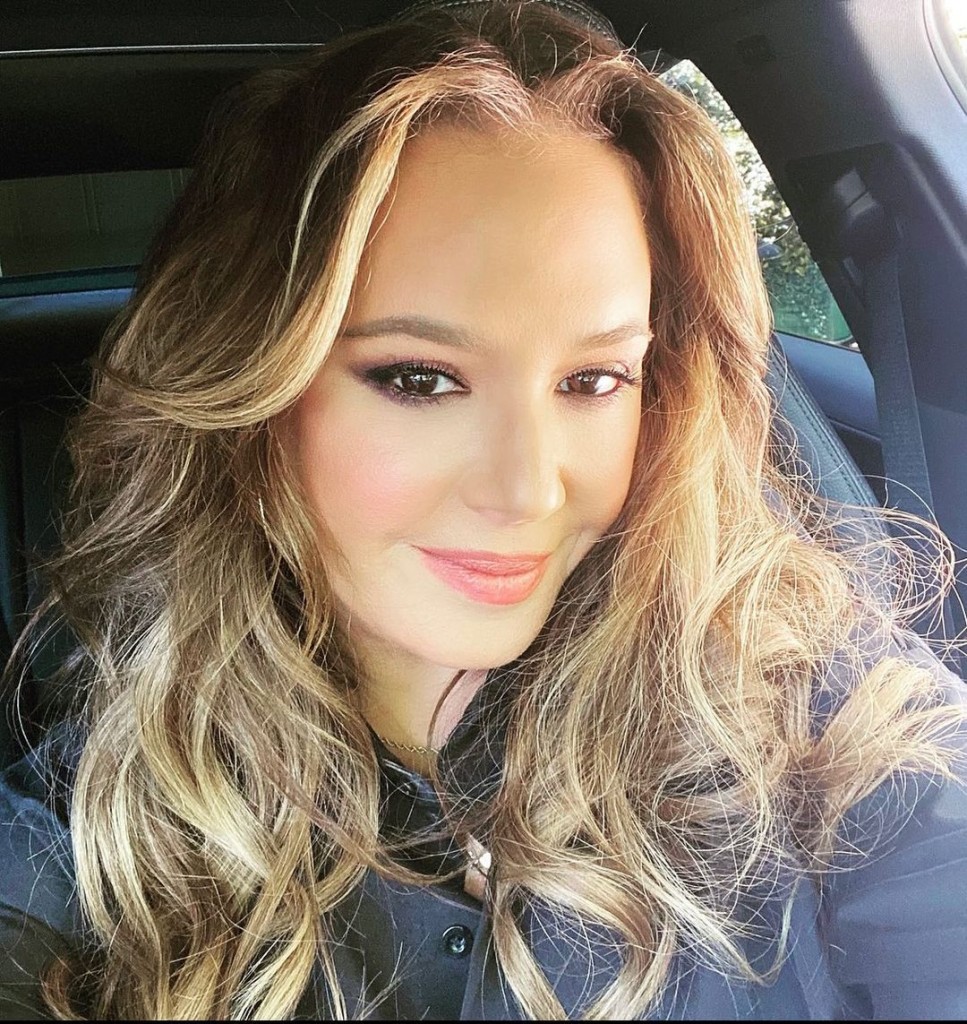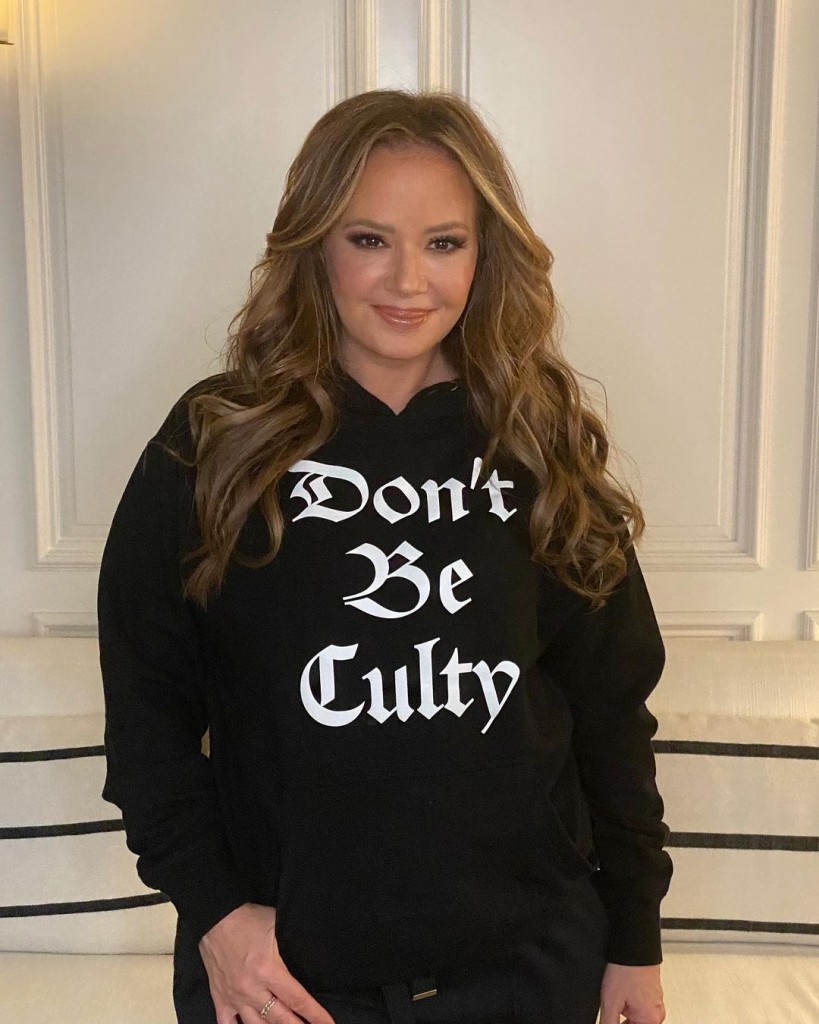 Photo credit: Avalon Red, YouTube and Instagram