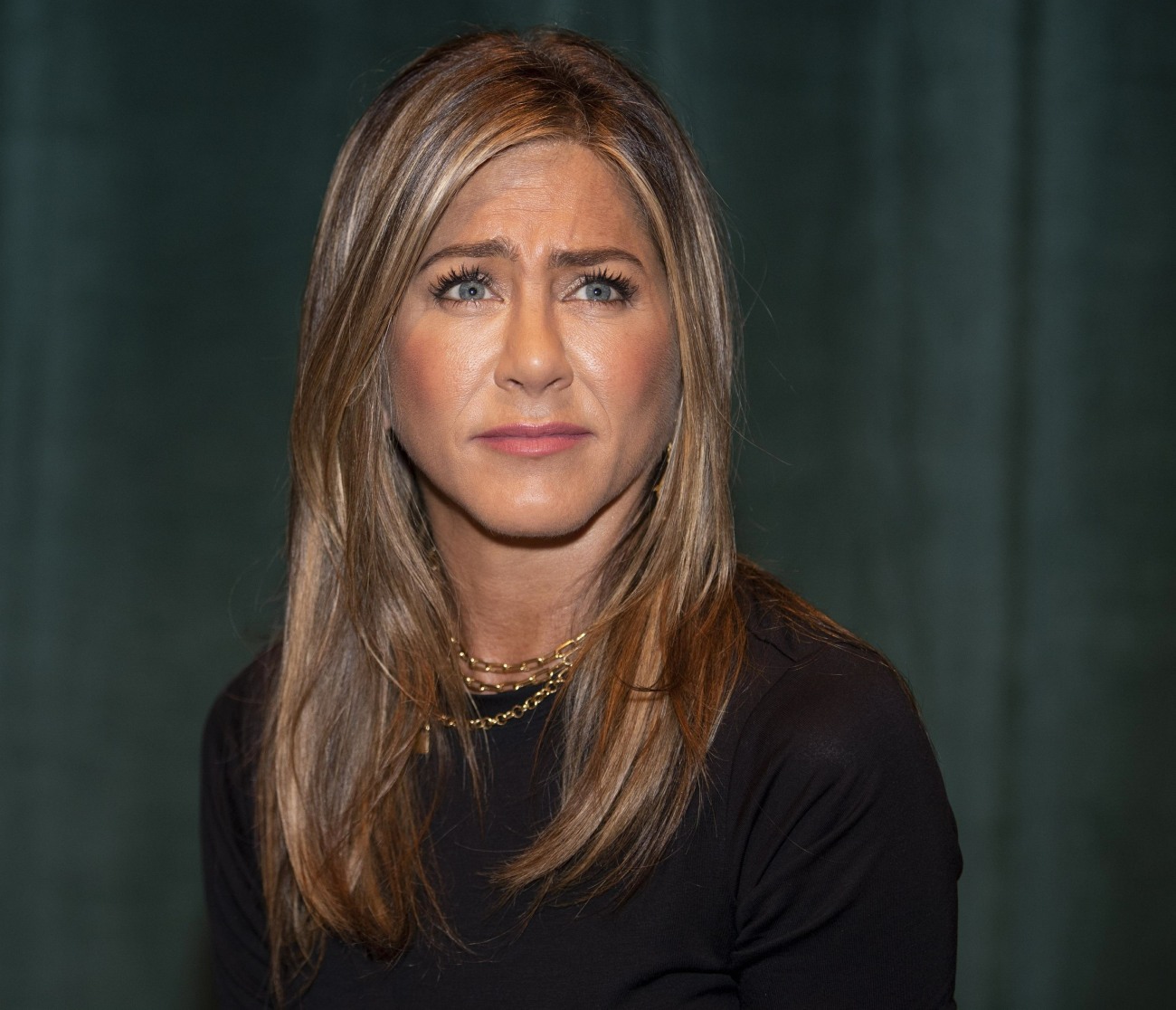 Jennifer Aniston has been doing interviews to promote The Morning Show's Season 2 for months now, and there's a consistent vibe to her quotes about her personal life and love life. That vibe is: she's very content these days, she has her life in order, but she'd like to be in a relationship and she's never going on a dating app. Aniston is ready to have a boyfriend or husband (or fake-husband) again. And she's still talking about it this week, in an interview on SiriusXM's Radio Andy:
Jennifer Aniston shared that she is ready to be back in a relationship despite enjoying single life.

"No one of importance has hit my radar yet but I think it's time. I think I'm ready to share myself with another," the former "Friends" star recently told Bruce Bozzi on Sirius XM's "Radio Andy."

Aniston, 52, expressed that she has been in relationships for nearly 30 years and really enjoyed her time on her own. "I didn't want to [date] for a long time and I loved really being my own woman without being a part of a couple… I've been part of a couple since I was 20 so there was something really nice about taking the time."

She also doubled down on her belief that she should find love in person as opposed to through dating apps like Tinder or Raya, saying she's "an old school girl."

"People don't come up to people anymore. They don't do that. It's weird," Aniston said.

And while she believes a first kiss is "pretty important" when deciding on compatibility, she also looks for certain character traits in a partner.

"The ease at which the conversation flows the first time, that's kind of a good indicator," she said, adding, "Confidence, but not a cocky-ness. Humor, please, I beg of you. Generous, kind to people. You know…very few necessities required. I think fitness is important and not just about how you look but I want to be around here for a long time and not be in a wheelchair when I'm 80."
I found that last part pretty ableist. You can take care of your health and your fitness and still end up in a wheelchair. And people in wheelchairs are still people, and they fall in love and do activities and live full lives. No one plans to be in a wheelchair, Jennifer.
As for the rest of it, she was single here and there after her divorce from Brad Pitt, and in between Vince Vaughn and Paul Sculfor and John Mayer and Justin Theroux. That being said, post-Theroux, this has been the longest time she's been officially single since her 20s, basically. I'm glad she had this time post-Theroux where she didn't feel the need to be in the gossip world, rolling out a new relationship or playing silly reindeer games with the media. She's 52. She's met everybody. She should get her friends to set her up if she wants to meet someone "the old-fashioned way." The problem is that even if you're Jennifer Aniston, your single, male generational peers are probably on Raya, looking for 20-year-olds.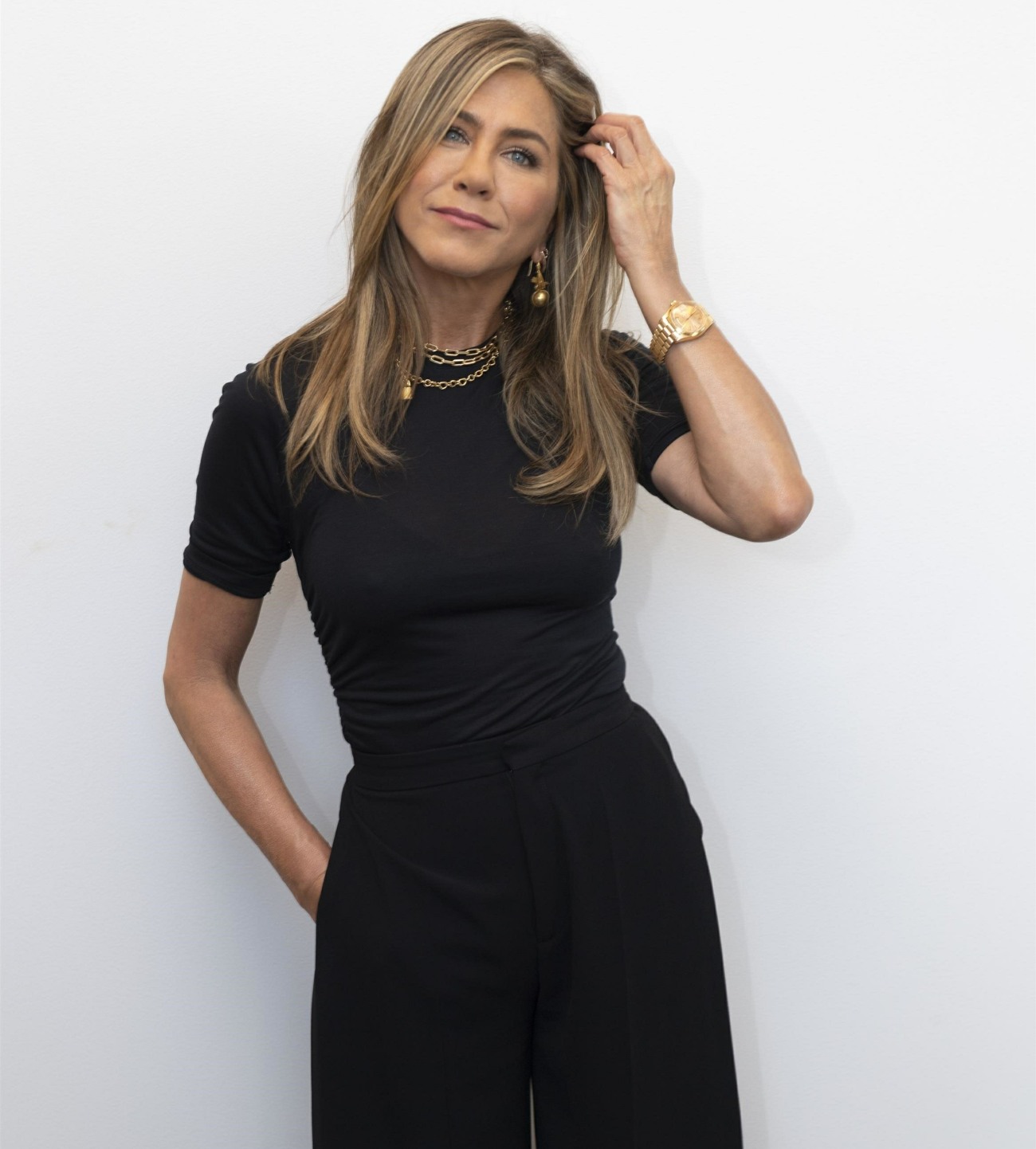 Photos courtesy of Avalon Red.