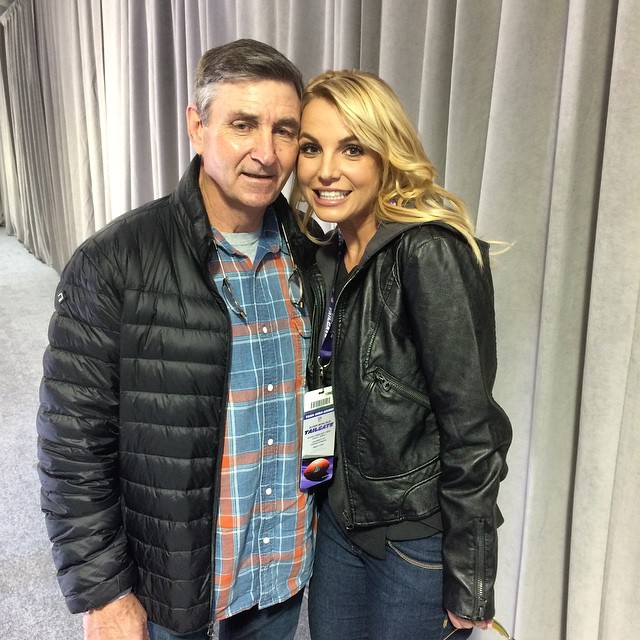 Yesterday, there was yet another major hearing in the Britney Spears legal saga. Britney's lawyer Mathew Rosengart was in court for a closed-door hearing into Britney's conservatorship. For a few months now, Rosengart has argued several things concurrently: that Jamie Spears should be removed as conservator, but that the removal process needs to go a certain way so mechanisms can be put in place to protect Britney and her assets. Rosengart has also argued – correctly, I believe – that Jamie Spears is trying to use the termination of the conservatorship as a way to avoid further inquiries and investigations into his decisions regarding Britney's finances. Meanwhile, Jamie's lawyers have been arguing for an immediate termination of the conservatorship. The judge ended up granting Rosengart's petition to remove Jamie Spears as conservator, but the conservatorship is still in place in some form, with a court hearing coming up to examine what is next.
At a hearing on Wednesday, Judge Brenda Penny granted a petition by Ms. Spears's lawyer, suspending Mr. Spears, 69, from his position as overseer of his daughter's $60 million estate — a move Ms. Spears was pleading for, her lawyer said.

"This man does not belong in her life, your honor, for another day," Mathew S. Rosengart, who took over as the singer's lawyer in July, argued in court. "Please hear the plea of my client." He said that it would be a "disaster" for Mr. Spears to remain in her life.

Lawyers for Mr. Spears said that the conservatorship should be ended instead, calling his record as conservator "impeccable." But after hearing from both sides, the judge agreed that suspending Mr. Spears was in his daughter's best interest. "The current situation is not tenable," Judge Penny said. She named a California accountant, John Zabel, as the temporary conservator of the singer's finances, as Mr. Rosengart had requested.
Jamie's lawyer Vivian Lee Thoreen argued to end the conservatorship right then and there and she was shut down by the judge. Rosengart argued that by asking for a swift termination of the conservatorship, "Mr. Spears was seeking to avoid having to turn over records from the conservatorship, including 13 years of financial information." The next hearing for the case is scheduled for November 12th, and that will be to check in on the orderly transition of the conservatorship. And clearly, Rosengart is asking for a full audit of Britney's finances. I would be too – there's no way that she's *only* worth $60 million. I'm really enjoying Rosengart's legal arguments on Britney's behalf. He seems like a very good lawyer.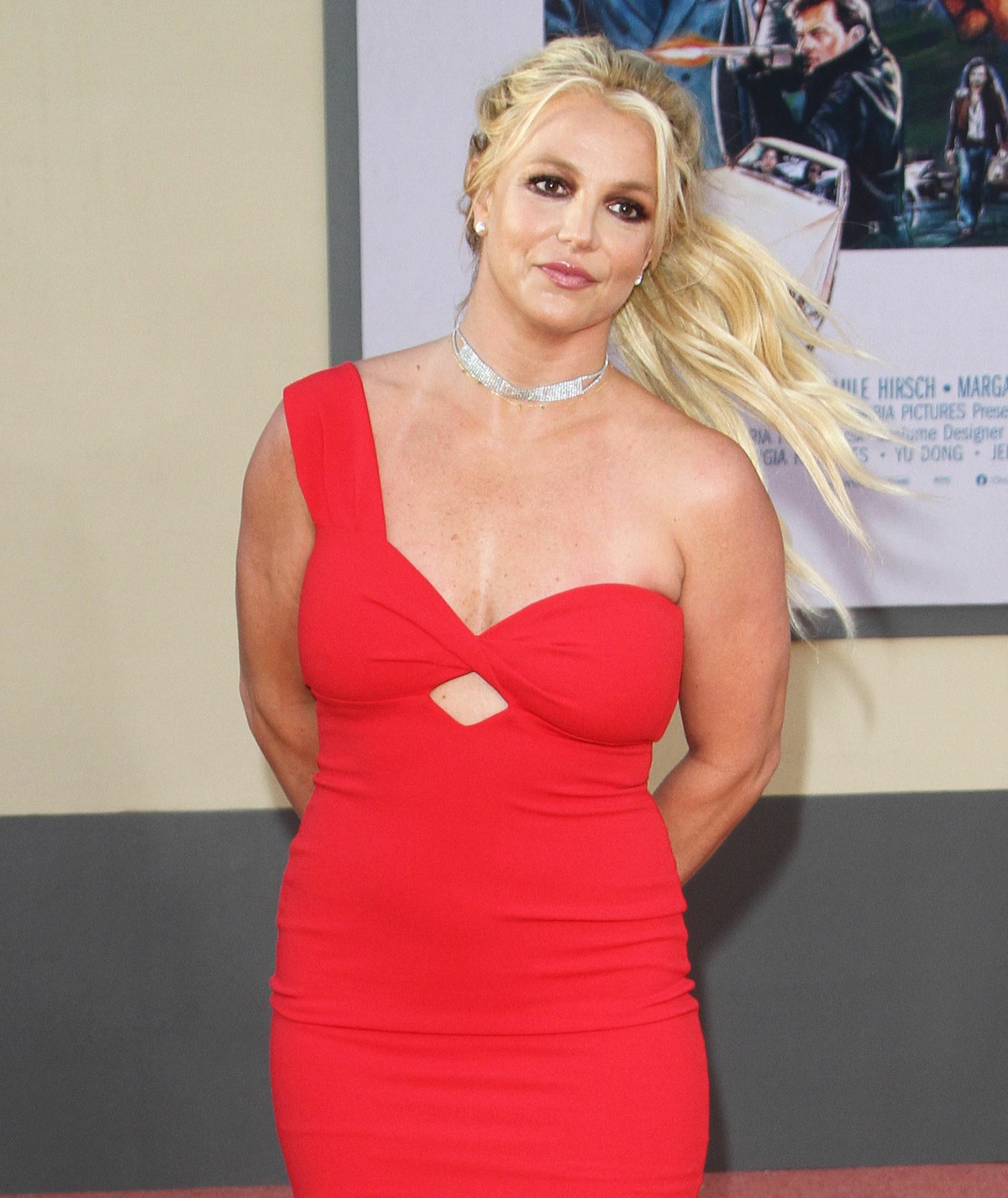 Photos courtesy of Avalon Red and Britney's IG.