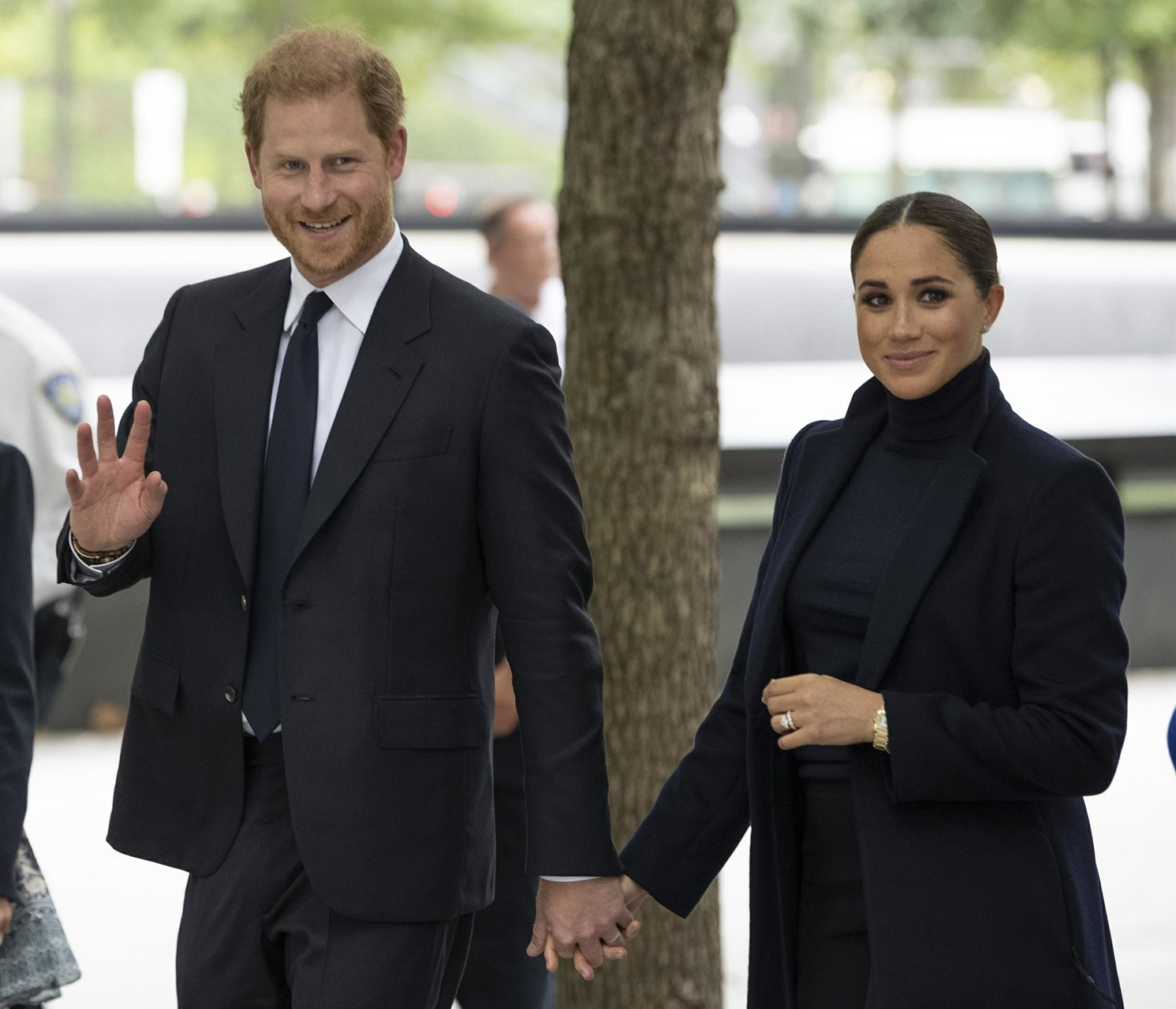 It's time for yet another thrilling episode of "When are Meghan and Harry coming back because we don't want them back, please are they coming back??" Here is what I genuinely believe: Prince Harry has asked/indicated to his grandmother that he would like to visit her and the rest of the family this fall. Maybe Harry and the Queen have made concrete plans or maybe not. But Harry's conversation with the Queen has sent the courtiers and Kensington Palace into a complete meltdown. Which is why we're getting weekly stories about "how dare Harry want to visit his 95-year-old grandmother?!?" Here this week's episode.
There's been a ton of speculation about if/when Meghan Markle and Prince Harry will return to the United Kingdom, with some sources saying they are hoping to visit before the end of 2021 and others saying that Meghan specifically won't be back at all. But apparently, there's been some conversation about the Sussexes spending the Christmas holidays with the Queen and the rest of the royals in Balmoral!

The Sun previously reported that there had been discussions about Christmas "and whether an invitation should be sent to Harry and Meghan, after they spurned one last year." But royal biographer Angela Levin, who wrote Harry: Biography of a Prince, says the royals still have trust issues with the couple.

"The Queen would be delighted because she adores Harry—and also, you love a child even though you disagree with everything they are doing—but I think for the other royals, it is quite a stiff time where everybody has a very explicit diary of changing five times a day and what they have to do at what time," she explained. "I think it will be very, very difficult if they come over because the feeling is you can't trust them and they might use this for their next documentary or for his next book."
"…There has also been discussion about Christmas — and whether an invitation should be sent to Harry and Meghan, after they spurned one last year…" OMG "spurned"!!! You know, last Christmas… when the pandemic was still in full effect and there were widespread travel bans and Meghan was (as it turns out) pregnant with Lili. Besides, I don't even believe an invitation was offered, much less spurned. In any case, the saltines want to make this about how audacious and terrible the Sussexes are for even daring to dream of…visiting the family or introducing the Queen to their daughter. Bitter, nasty people. I do think that *if* the Sussexes were invited to a Sandringham Christmas this year, they would spurn the invitation… but that's just because they would probably prefer a Montecito Christmas. If they go to the UK, I think it will be in November or early December.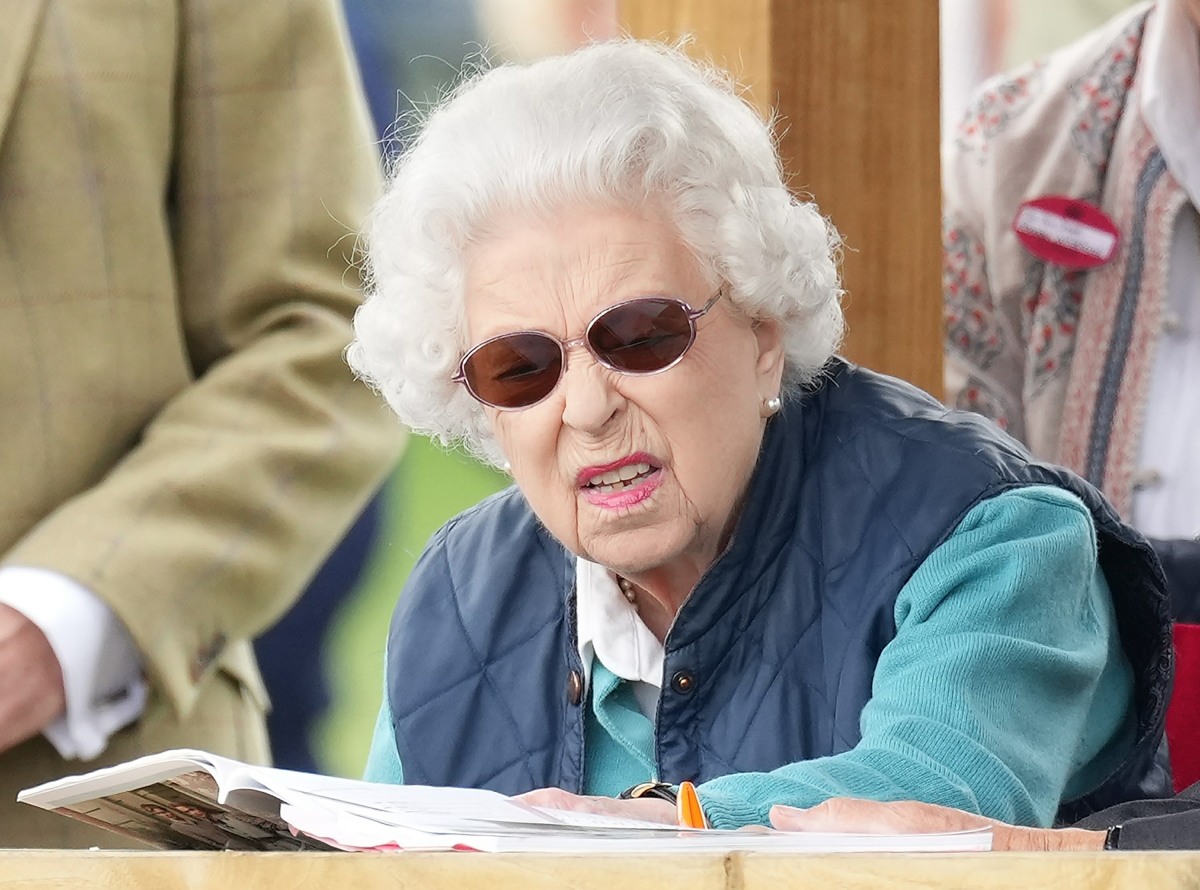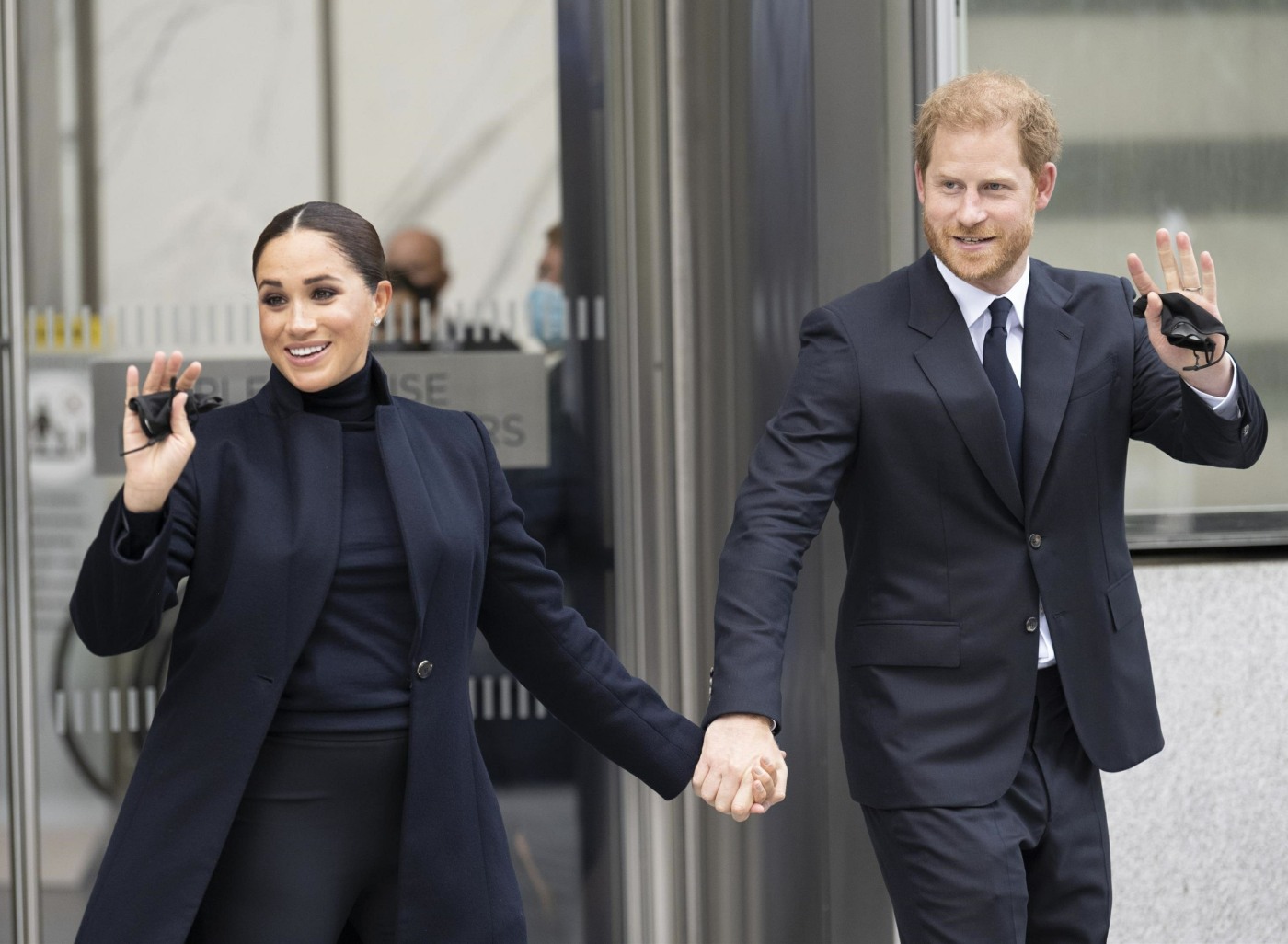 Photos courtesy of Backgrid.