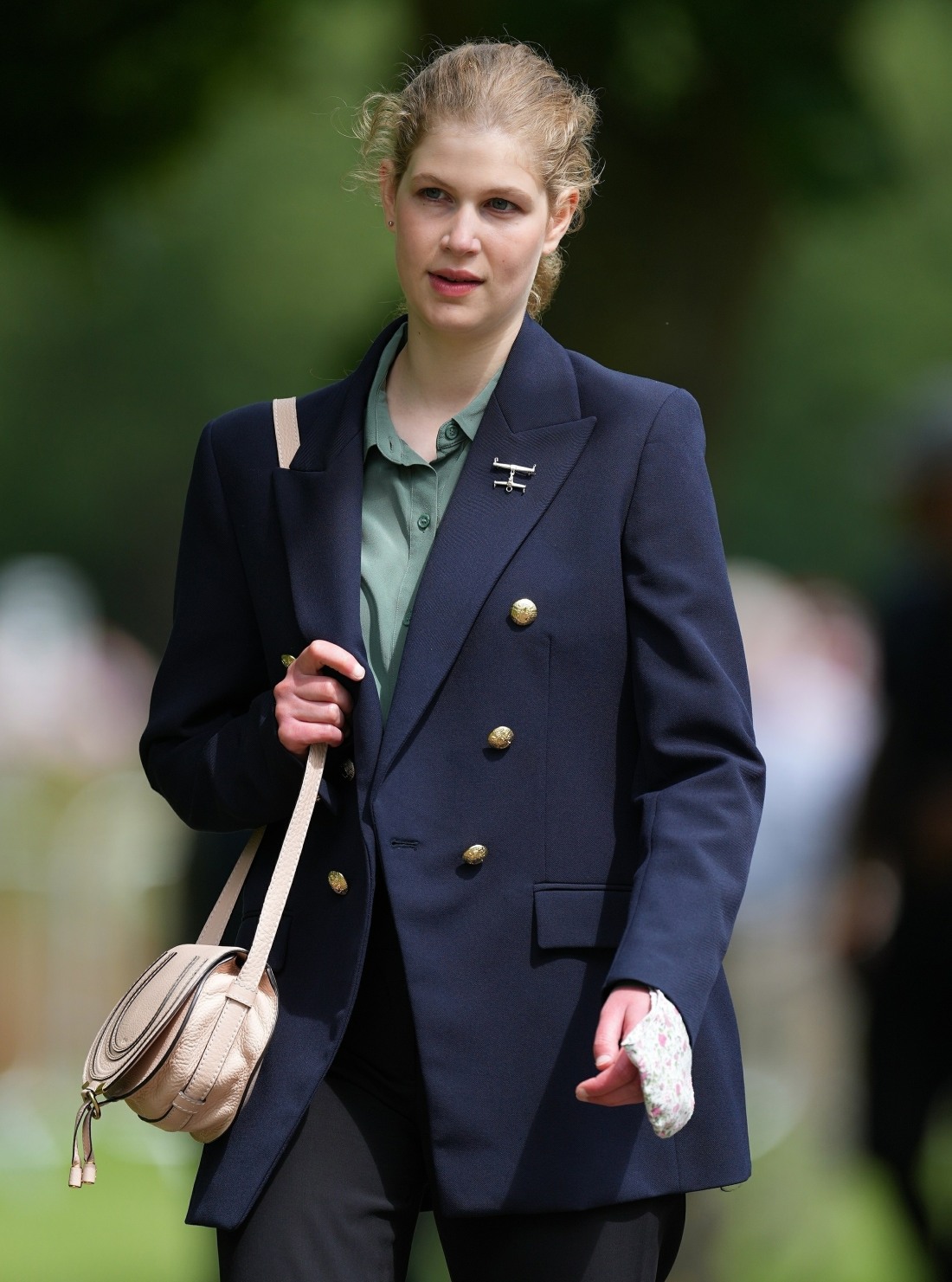 The embiggening of Lady Louise Windsor started this summer. The 17-year-old daughter of the Earl and Countess of Wessex was suddenly being pushed into the spotlight in the British media. I have no doubt that Stage Mum Sophie was behind it, all part of her "grief tour" following Prince Philip's passing. Later, when the shenanigans over the "Duke of Edinburgh" title began, Sophie and Edward let it be known that Louise would likely become an HRH princess on her 18th birthday. And after that, there's hardly been a week where royal commentators haven't mentioned Louise as "the future of the monarchy," or "the new savior of the monarchy," or a "true star for the monarchy." Everyone is positioning this shy teenager to have "an important role" as what I can only assume will be the family scapegoat.
Lady Louise Windsor has been tipped to be the slimmed down monarchy's 'secret weapon' who could 'continue the royal family's legacy'. The 17-year-old daughter of Prince Edward and Sophie Wessex, who recently stepped into the spotlight for a BBC documentary about her late grandfather, could become a valued member of the Firm now that the Duke and Duchess of Sussex and Prince Andrew have stepped back from royal duties.

Phil Dampier, who has written about the Firm for 35 years, told the Telegraph's royal editor Camilla Tominey that Lady Louise is 'mature' for her age, and is progressing to become 'precisely the kind of person the Queen can rely on'. He suspects that the young royal could eventually take over some of the Queen and late Duke of Edinburgh's Patronages, should she choose to accept her HRH title on her 18th birthday in November.

'You have to ask yourself who is going to continue their legacy with Harry and Meghan and Prince Andrew off the scene? There's a huge workload there', he said.

Speaking to FEMAIL in April, royal author Ingrid Seward explained Lady Louise, the Queen's youngest granddaughter, has 'always been an asset' to the royal family and is 'very polite' which Her Majesty 'loves'.
Yeah, I hate this. I hate this for Louise, who seems like a shy, sheltered kid. She should have the freedom she was promised, to focus on her education and horses and whatever else interests her. Instead, she's being pushed to become a working princess on her 18th birthday in November. The reason why people are trying to make "Princess Louise, savior of the monarchy" into a thing is pretty interesting too. It's because she's clearly not a "star." She's not overshadowing anyone. She won't threaten the meager "popularity" of William, Kate, Charles or Camilla. That's why everyone is like "oh, she's perfect." Once again, the institution itself is so bad at all of this – they don't know if their goal should be "making sure the institution can be sustained through popularity and interest," versus "never ever overshadowing some of the dullest, laziest people on the planet."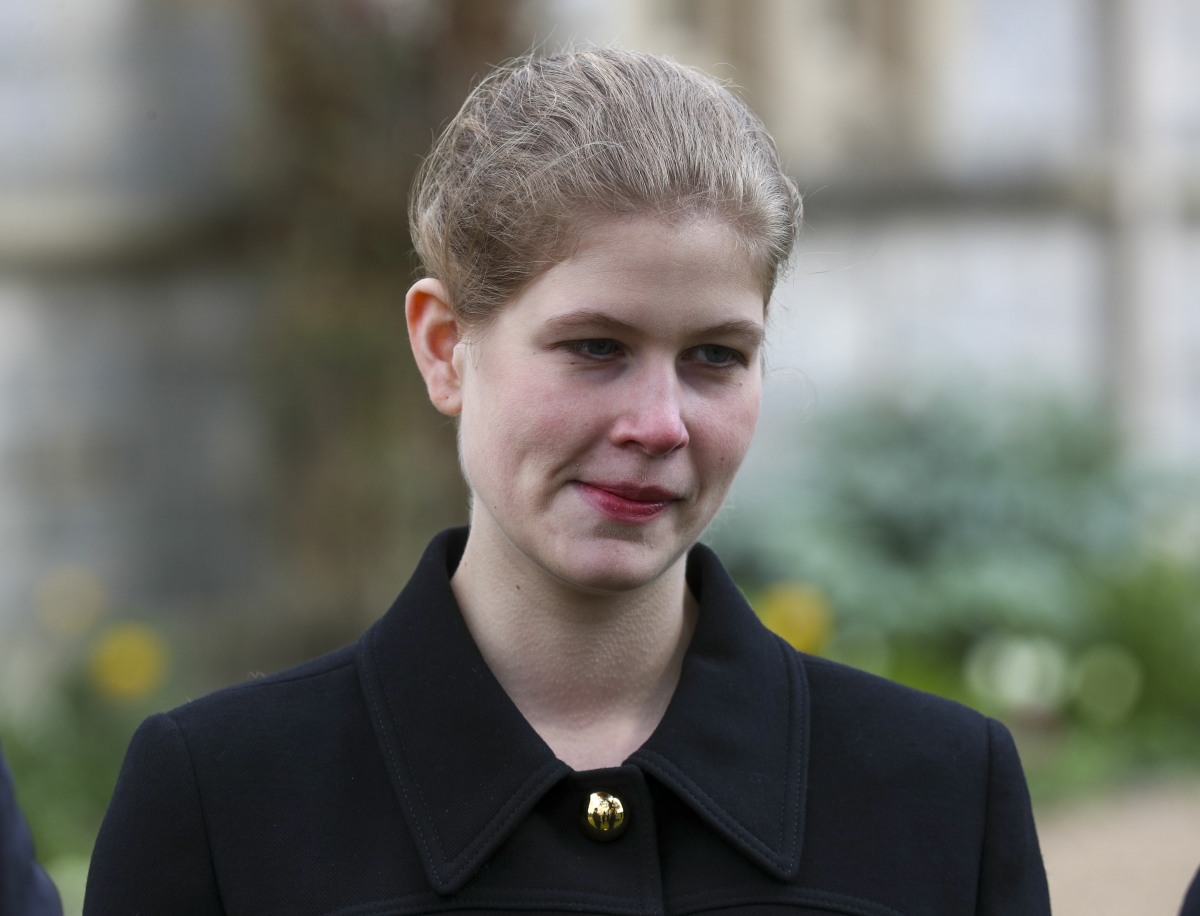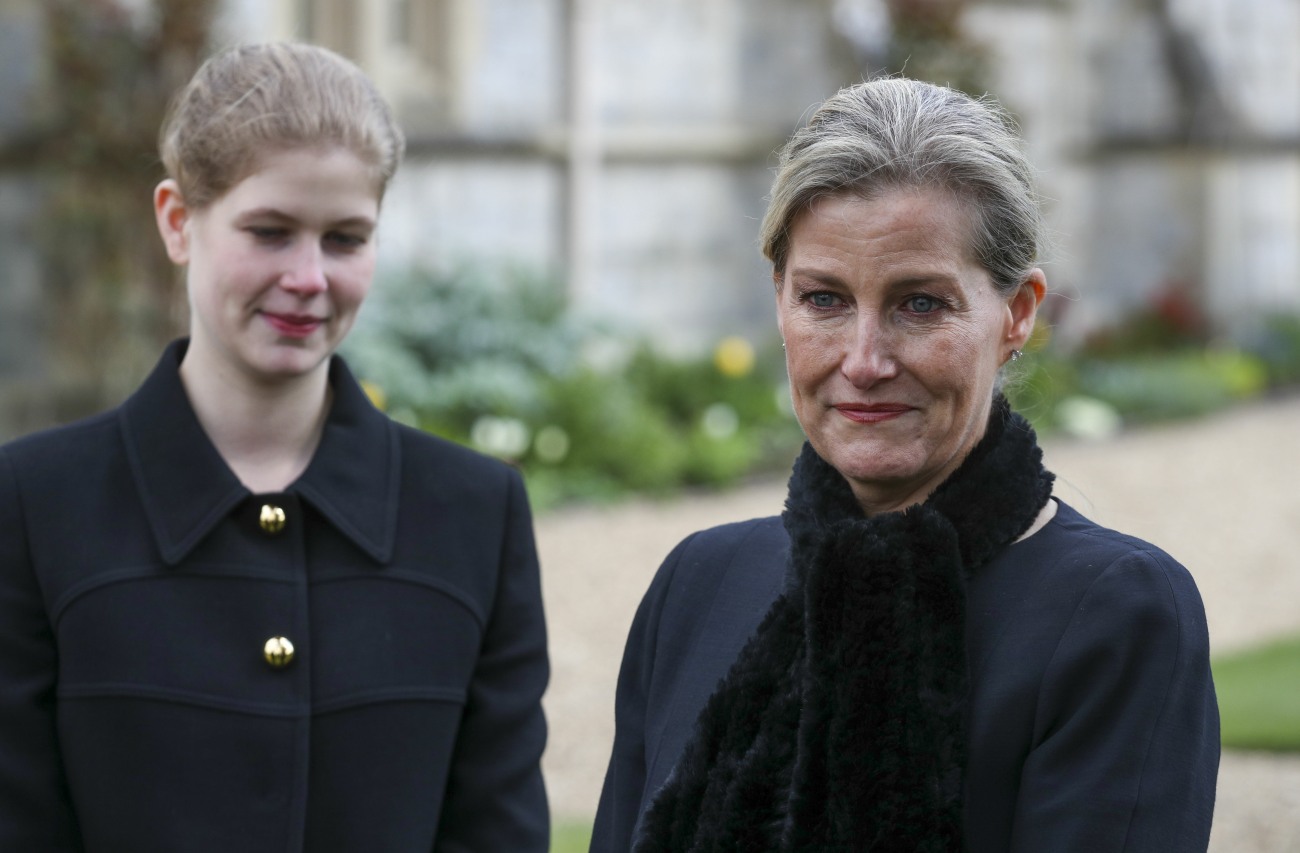 Photos courtesy of Backgrid, Avalon Red.