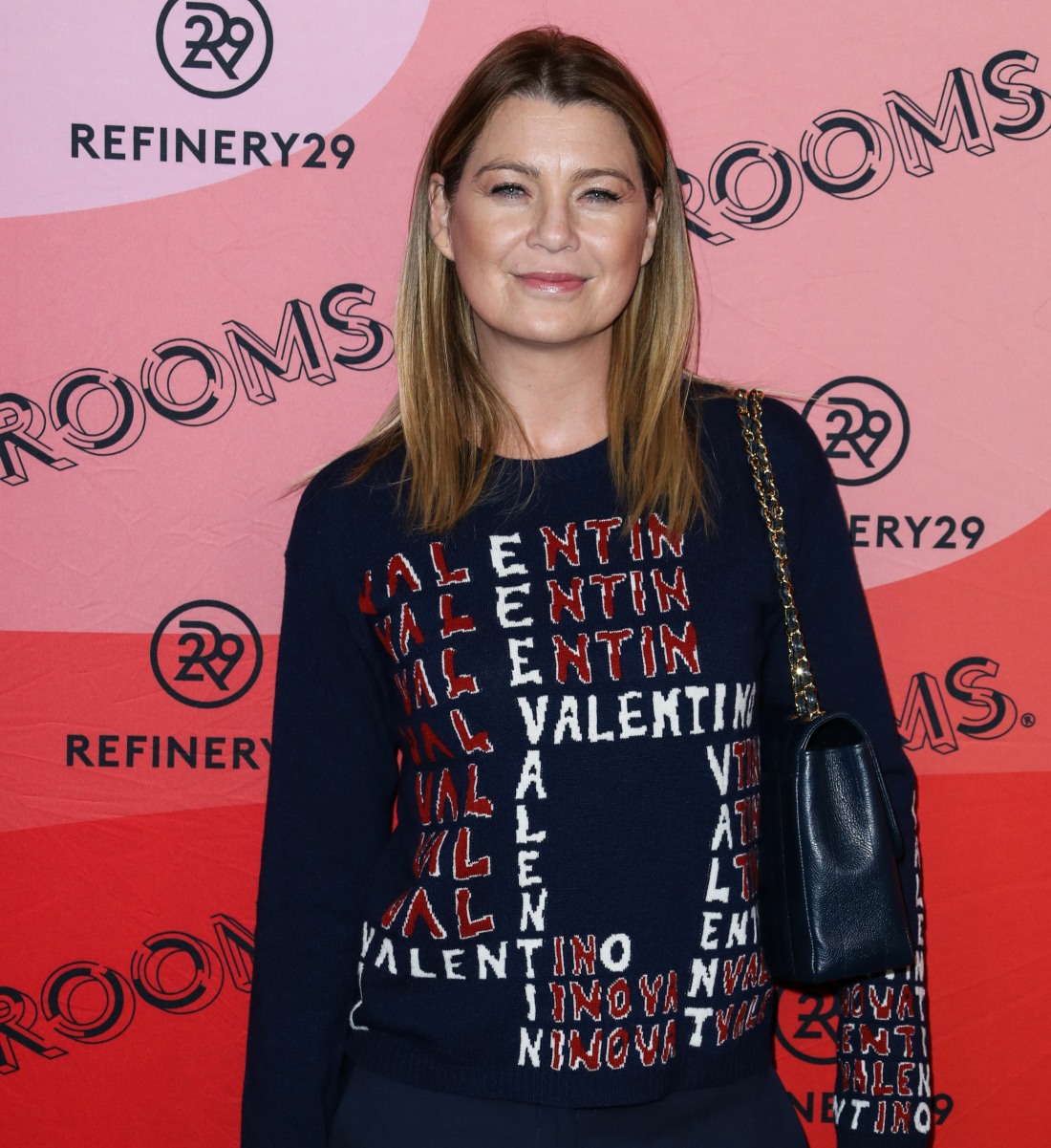 Tonight, Grey's Anatomy returns for an historic eighteenth season, after Covid cut the 17th season short. There have been tons of pop-culture pieces about what Grey's Anatomy means and THR did a fascinating "oral history" of Patrick Dempsey's dramatic exit from the show, with interviews from every major cast member. I read part of that feature and it made me seriously wonder about Shonda Rhimes' "no a–holes" policy, because it honestly seems like Grey's has been on for so long, it's turned everyone into a–holes. Especially Ellen Pompeo. My theory was somewhat confirmed this week when Ellen told a story on her own podcast about the time Denzel Washington came in to direct an episode. Apparently, Ellen's behavior was pretty bad. But what's worse is that she's telling the story like she's the heroine of the tale.
Denzel Washington made his small-screen directing debut on Grey's Anatomy back in 2015, with the season 12 episode "The Sound of Silence," but according to series star Ellen Pompeo, things got a little loud during the filming of one particular scene when the two got into it. Pompeo shared the story on a new episode of her podcast Tell Me With Ellen Pompeo, in which she reunited with former castmate Patrick Dempsey. As the two discussed directing — with Pompeo suggesting Dempsey do more of it — he asked her what it was like when Washington came on board to helm an episode the season after Dempsey's Derek Shepherd was killed off.

While she began by saying Washington was "amazing," Pompeo went on to discuss a heated exchange the pair had. "He went nuts on me," she said, adding that she was telling a "good Denzel story" from his time on set before detailing exactly what went down.

Pompeo was shooting a scene for the end of the episode in which her character, Dr. Meredith Grey, is asked to listen to an apology from a man who seriously injured her, leaving her with a broken jaw. (The story was inspired by a real-life incident in which an "epileptic patient goes into a seizure and beat up a nurse," Pompeo explained.) It being an emotional scene for the actress to shoot, she ended up improvising dialogue in the moment in response to an acting decision the guest star made.

"He made this choice to speak very softly. And [Meredith] was pissed that [she] had to sit there and listen to this apology, and he wasn't looking at [her] in the eye," Pompeo recalled, wavering between talking about herself and the guest star as actors and characters. "Again, we love actors who make choices, right? And I yelled at him, and I was like, 'Look at me when you apologize. Look at me.' And that wasn't in the dialogue, and Denzel went ham on my ass. He was like, 'I'm the director. Don't you tell him what to do.' And I was like, 'Listen, motherf‑‑‑er, this is my show. This is my set. Who are you telling?' Like, 'You barely know where the bathroom is.' And I have the utmost respect for him as an actor, as a director, as everything, but like, yo, we went at it one day."

As Pompeo shared more of the story, she said she ended up having a little chat with Washington's wife when she came to the set. (Pompeo had said earlier in the podcast that Washington's wife was the one who told him to direct Grey's, as she was a fan.)

"I was like, 'Yeah, he yelled at me today. Yeah, he let me have it today, and I'm not okay with him, and I'm not looking at him, and I'm not talking to him,'" Pompeo said. "So we didn't get through it without a fight, but you know, that's actors for you — passionate and fiery — and that's where you get the magic, and that's where you get the good stuff. So it was an amazing experience, it really was."
So… Denzel tried to direct the scene because he was actually the director and Ellen threw a tantrum? On one hand, men get away with treating other people like this all the time. When men do it, they are called "passionate" and "authoritative." On the other hand, I feel like if anyone – male or female – started bitching out Denzel Washington, there would be issues. Especially since Ellen does not think she was in the wrong at all, and she sees nothing wrong with her behavior.
Denzel Washington: Ellen can you move slightly to the left..

Ellen Pompeo : DO YOU KNOW WHO TF I AM?! This is MY SET! THIS IS MY SHOW pic.twitter.com/zduokIDJ6A

— raveen marie ☕️✨ (@xoraveen) September 30, 2021
Ellen Pompeo really disrespected Denzel Washington and proudly told the world like we were gonna be on her side… pic.twitter.com/oZpmVoO6L4

— Shonnia Burton (@shonnia21) September 30, 2021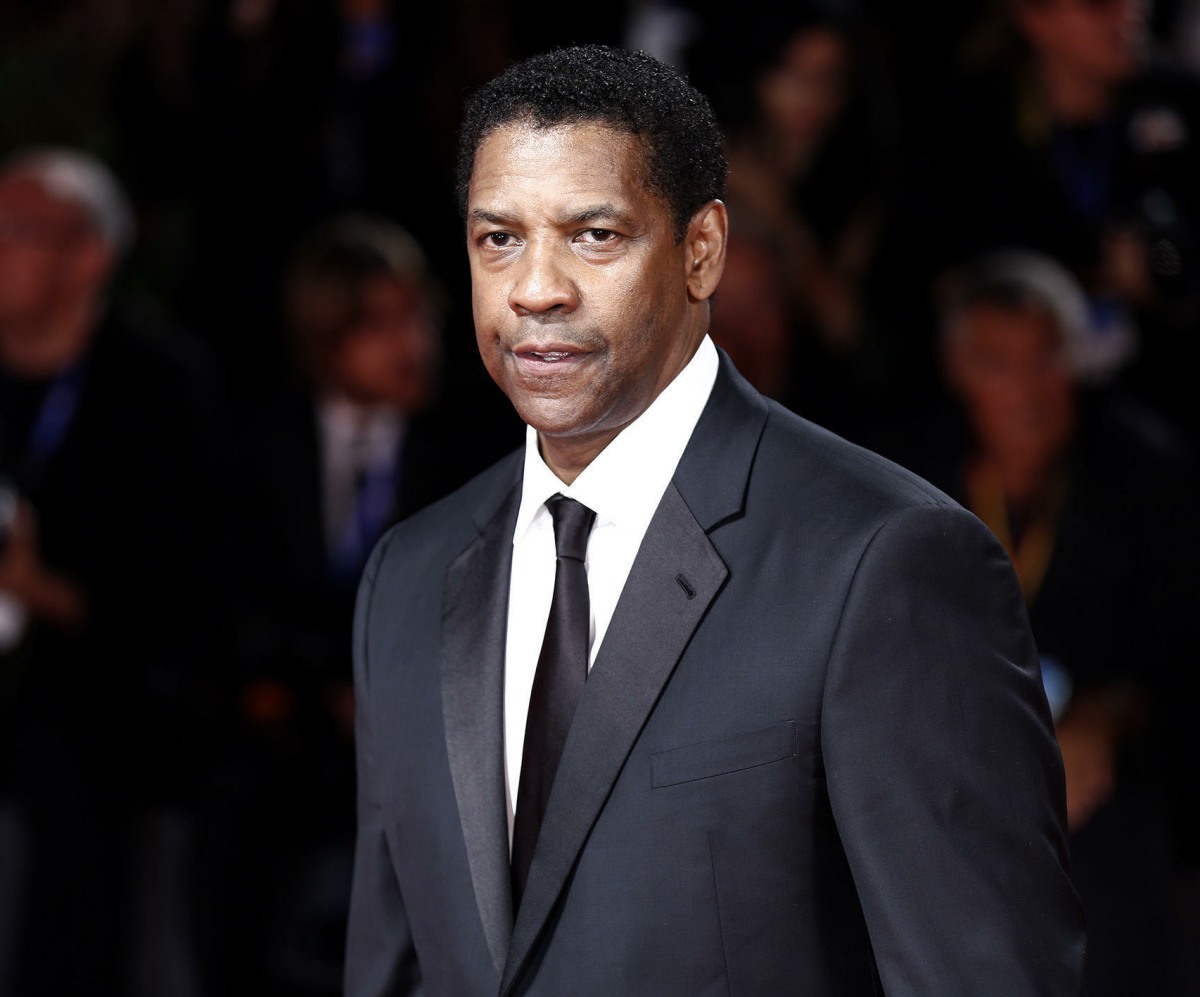 Photos courtesy of Avalon Red, Backgrid.