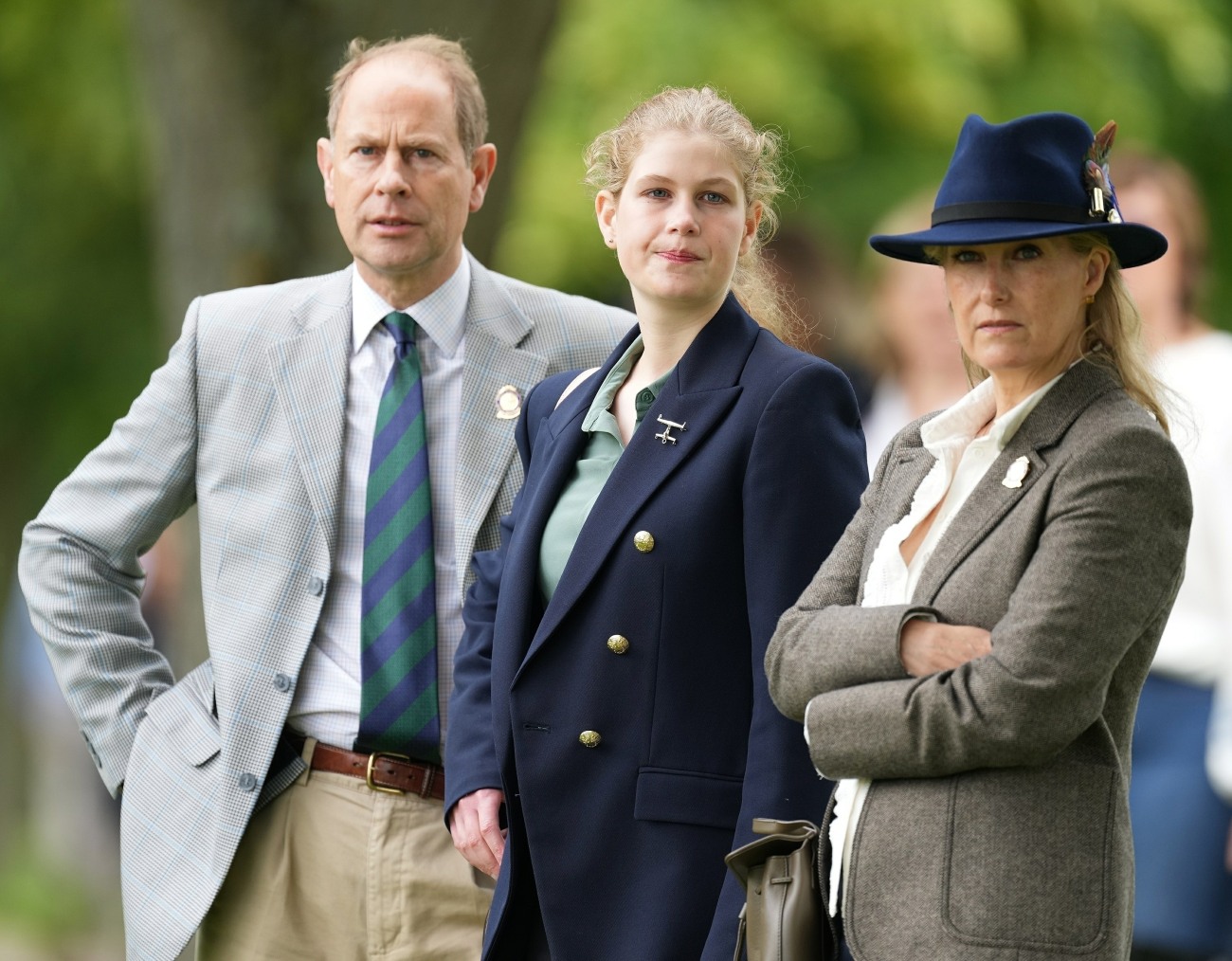 I'm pretty pleased that I spotted the Wessexes' machinations before they came to a head this summer. As soon as Prince Philip died this spring, Prince Edward and Sophie were doing the absolute most to get attention, for themselves and for their oldest child, Lady Louise Windsor. Lady Louise turns 18 years old in November, and that's something we really need to keep our eye on. Reportedly, Sophie and Edward are pushing for Louise to "decide" to become a princess, as is her right as granddaughter of the monarch. Meaning, it was always going to be left up to Sophie to decide on her title when she turned 18, but given all of the shenanigans with Charles refusing to make Edward "the Duke of Edinburgh," the Wessexes will get their revenge on Charles this way, by adding another HRH princess into the mix. Apparently, the Wessexes have the Queen's blessing too, because Louise is the Queen's favorite grandchild.
The Queen's favourite grandchild is Lady Louise Windsor, not Prince William or Prince Harry, claims a royal expert. The 17-year-old daughter of Prince Edward and wife Sophie, Countess of Wessex, is said to be "adored" by the 95-year-old monarch.

Royal author Phil Dampier told Fabulous: "Lady Louise is definitely a favourite of the Queen and I can see her having an important role in the royal family in the future. Her Majesty sees a lot of Edward and Sophie and their children at Windsor Castle as they live nearby at Bagshot Park. The Queen is very close to her mother Sophie and of course there has always been a bond between them because Sophie nearly died giving birth and Louise has had her eye condition to cope with. But she has grown into a lovely and intelligent young woman and the Queen adores her."

Phil said that Her Majesty may even be closer to Lady Louise than she is to William, Harry, Eugenie and Beatrice. He explained: "In many ways the Queen is closer to Louise and her brother James because they are just family and don't yet have major roles. Harry and Meghan have left of course and William and Kate live in Norfolk much of the time, and are busy with their duties. So she sees the Wessex family more in relaxed times."

Phil continued that we could see Lady Louise take on royal duties as she gets older and play a wider role in the royal family. He explained: "Louise is highly intelligent and thoughtful, and you get the impression she would want to find an important role for herself and do something special with her life. I'm sure she will be encouraged by her parents to forge her own way, but if the Queen needs her to step up and take on some duties then I'm sure she would be up for it."

"Edward and Sophie have said that they want their children to make their own way and not use their titles, but royals are going to be thin on the ground going forward. Harry and Meghan have left, Charles Camilla and Anne are in their seventies, so who is going to perform the duties? The Queen and Prince Philip had 1500 patronages between them, and although Prince Charles is said to want a slimmed down monarchy, you cannot slim it down so much that no-one can find a royal to open their museum or charity. I think it would be great for Sophie to take on more duties – she has more charisma than her husband Edward – and for Louise to be considered in a couple of years. It would give fresh blood and energy to the creaking House of Windsor."
This just serves as a reminder that while Charles is hellbent on a slimmed-down monarchy, reportedly the Duke and Duchess of Cambridge have always wanted more people around to do some of the work. William and Kate have always been okay with the York princesses taking on some duties, and clearly, the Wessexes have spent years ingratiating themselves to the Cambridges too. This is a power play and it goes against what Charles wants. That being said, there's not much he can do about Louise becoming a princess. And y'all know her stage mother is going to throw her into public life too.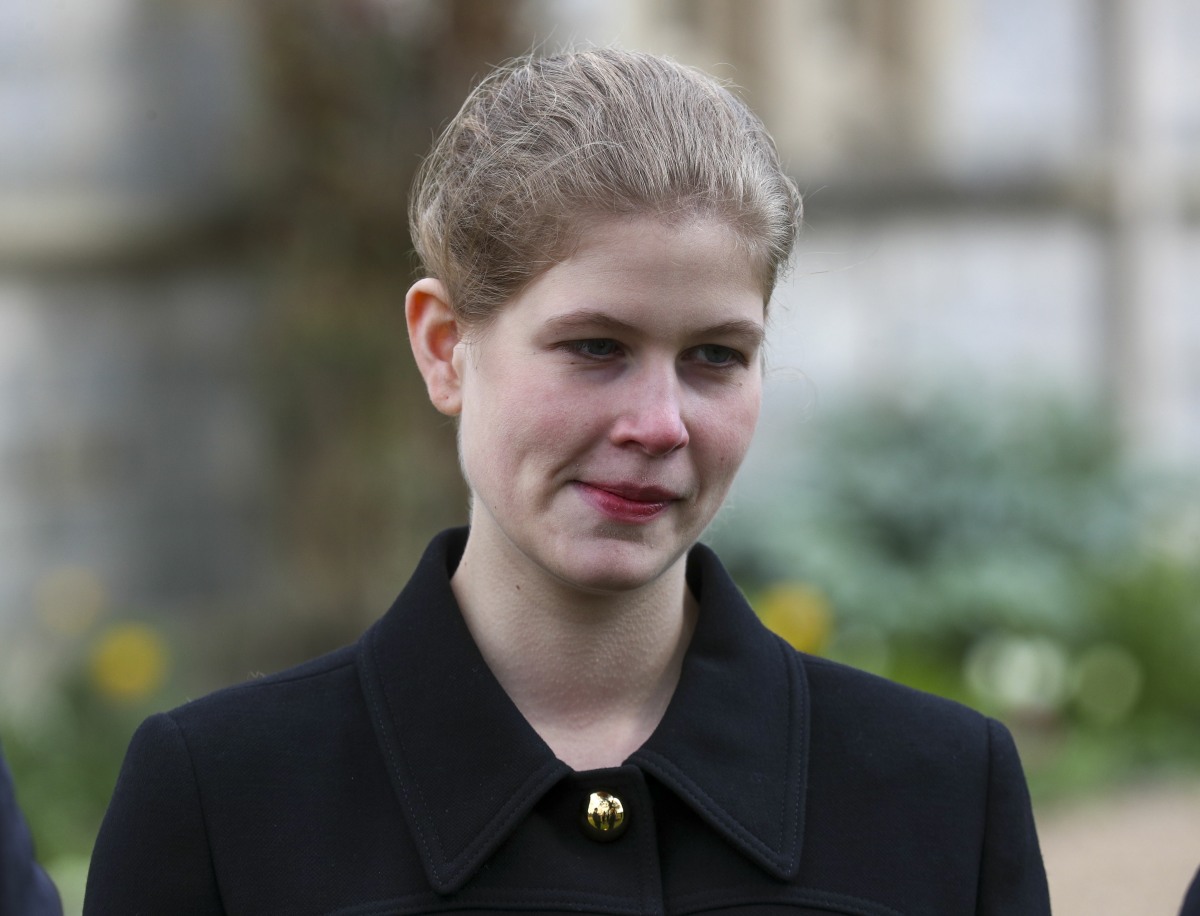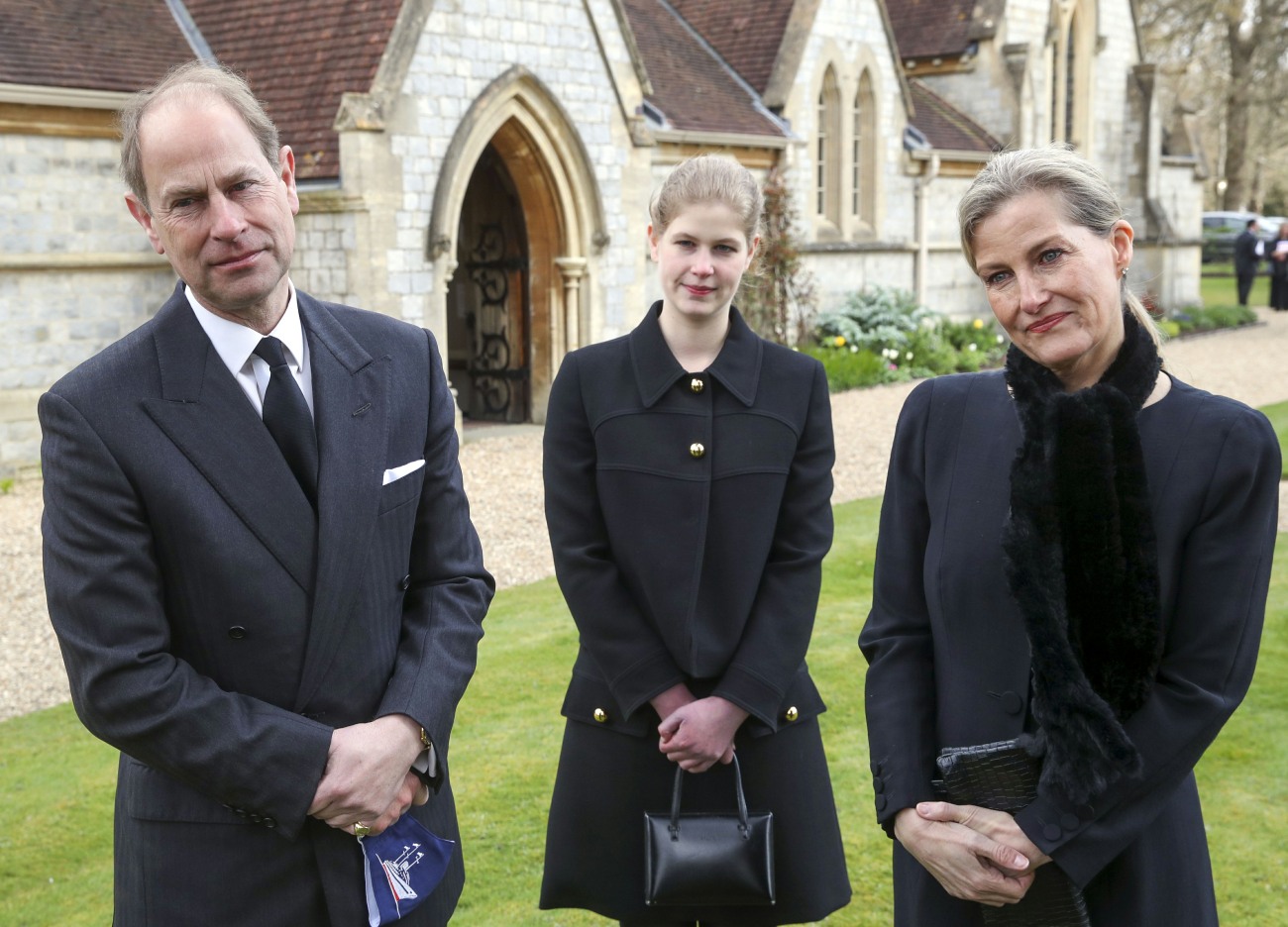 Photos courtesy of Avalon Red, Backgrid.