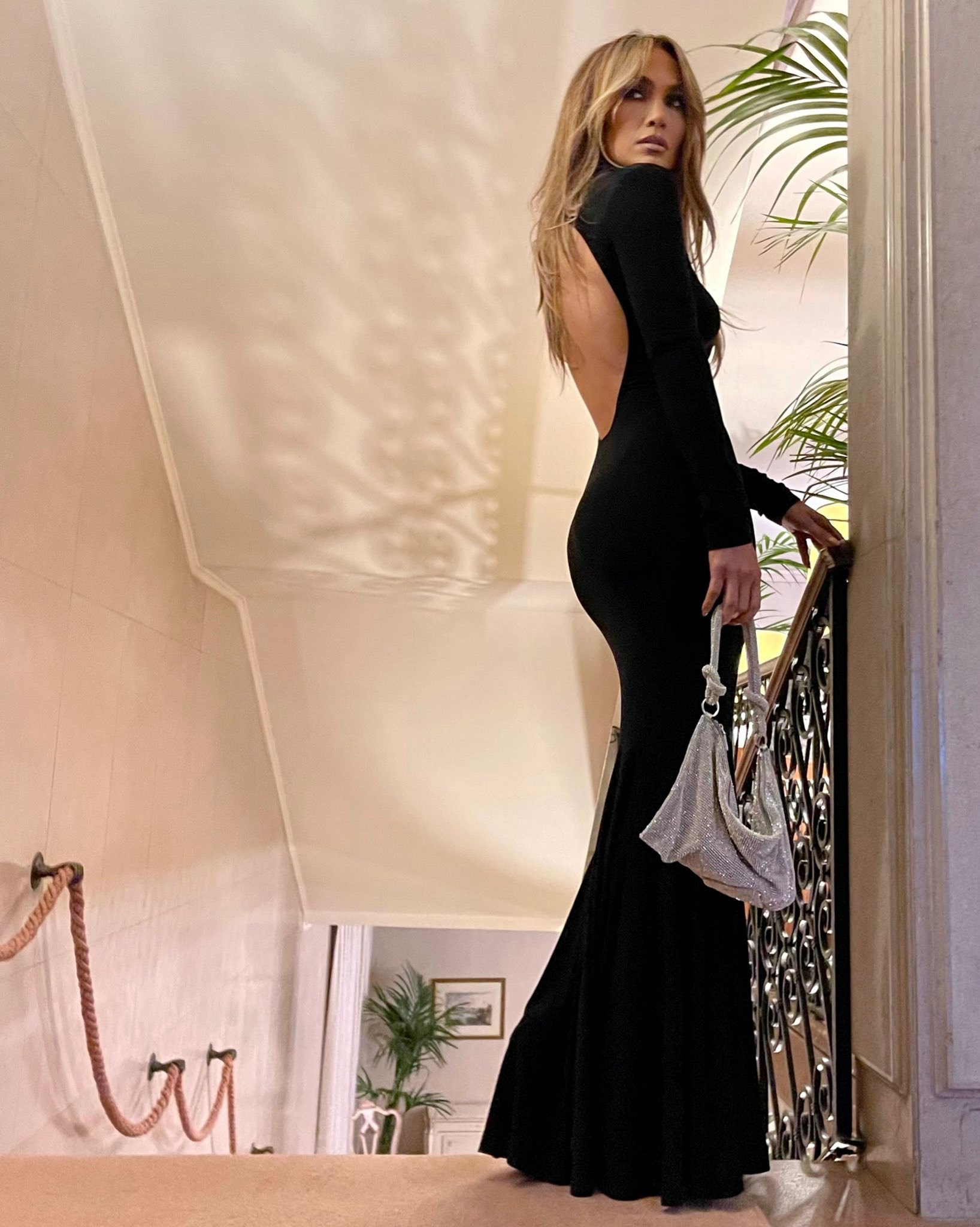 Ben Affleck and Jennifer Lopez arrived in Venice yesterday and the reaction was so positive. We didn't know for sure if J.Lo was going to join Ben on his trip to the Venice Film Festival, so her presence was just such a happy surprise. Ben will attend the premiere of The Last Duel later today, and we'll have the photos… at some point. I mean, it's happening on a Friday. So just consider this a preview of coming attractions, and I'll probably update this post with new photos when we get them ahead of the bigger fashion post on Sunday.
My guess is that Ben and J.Lo had some kind of date night in Venice last night, but there doesn't seem to be any paparazzi photos of them that I've seen (and I looked). But Jen really brought her glam squad to Venice, because she tagged everyone in an Instagram posted last night. She got all dressed up and styled for… something. Probably a private, romantic dinner with Ben, maybe at the hotel. That would explain why there are no pap photos of J.Lo in this spectacular dress. Also, she captioned these photos on IG and Twitter: "Back on the block." Get it, because she's Jenny From The Block. Yacht Butt-Rubbing Szn is still in full effect. Anyway, I'm giddy! Bennifer on the red carpet!!!
This is actually update #3, but I just wanted to post some of the red carpet photos!! God, she's hot. And he's so happy that she's hot.
Update: OMG, here's J.Lo out and about in Venice today!! Update #2: The absolute state of Affleck, OMG. He thinks he's George Clooney.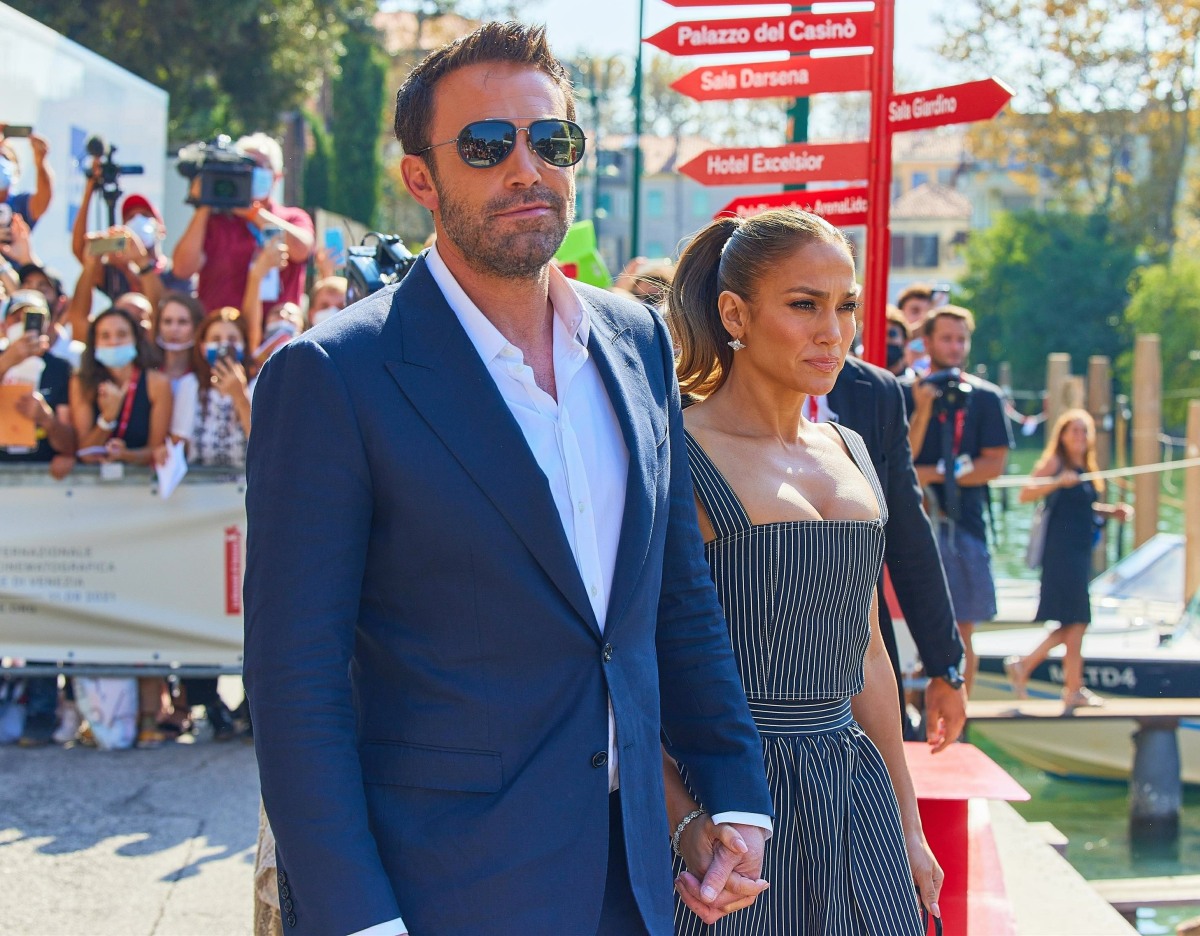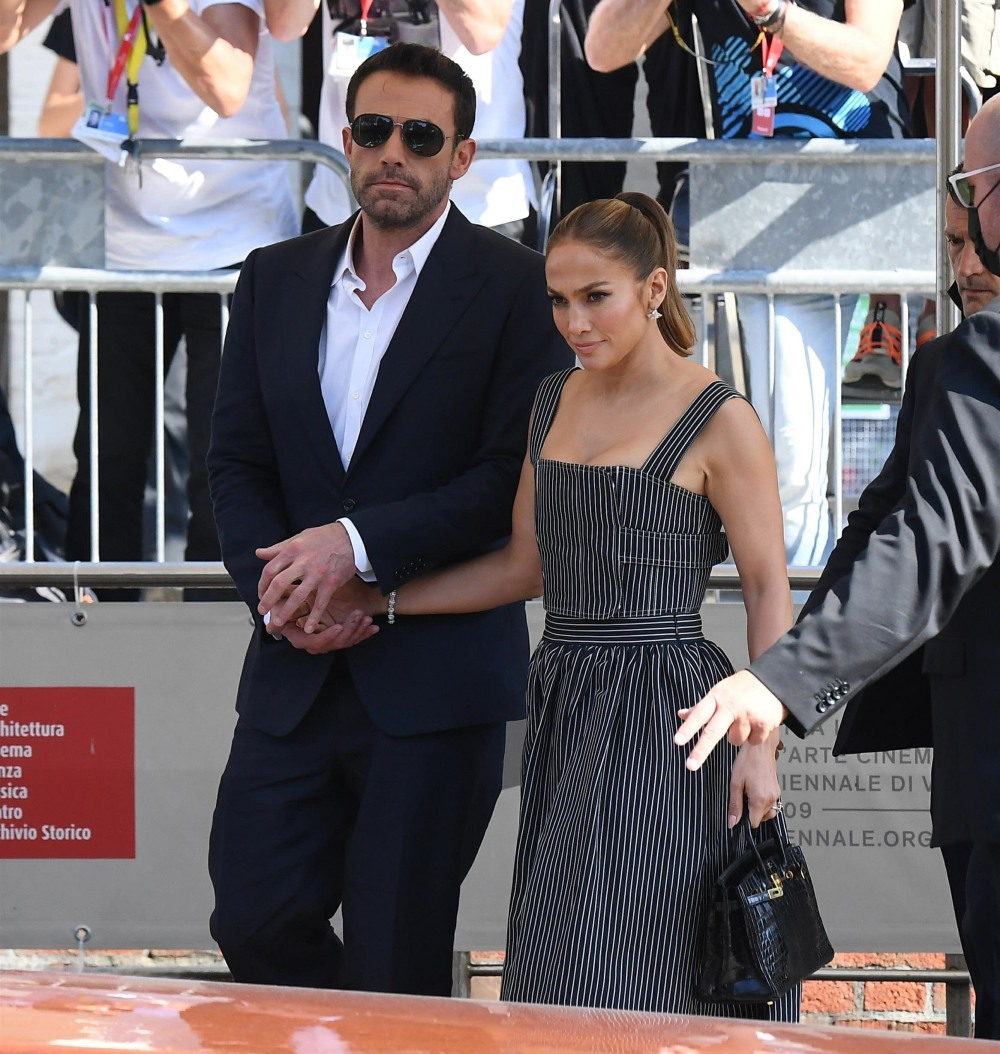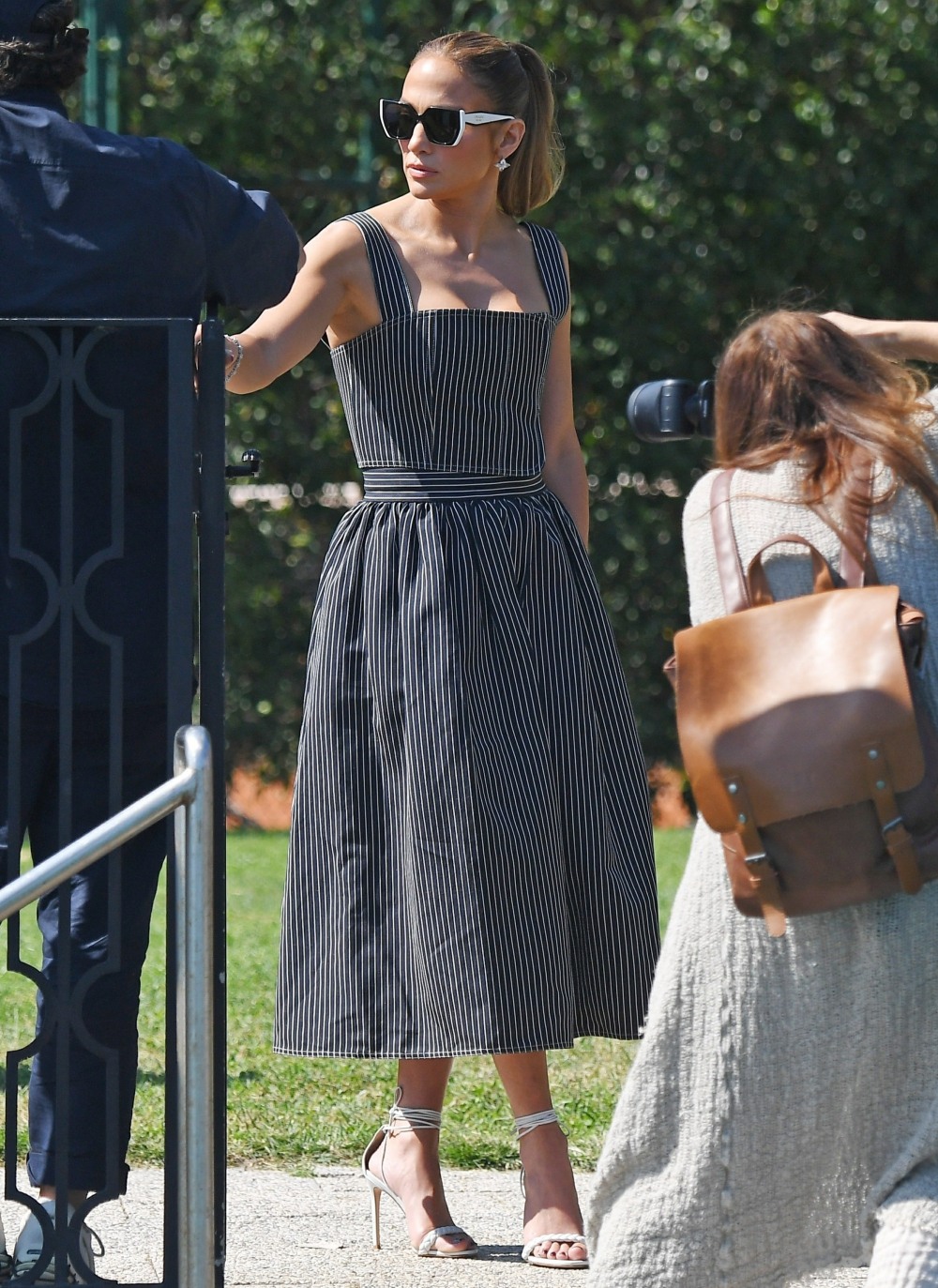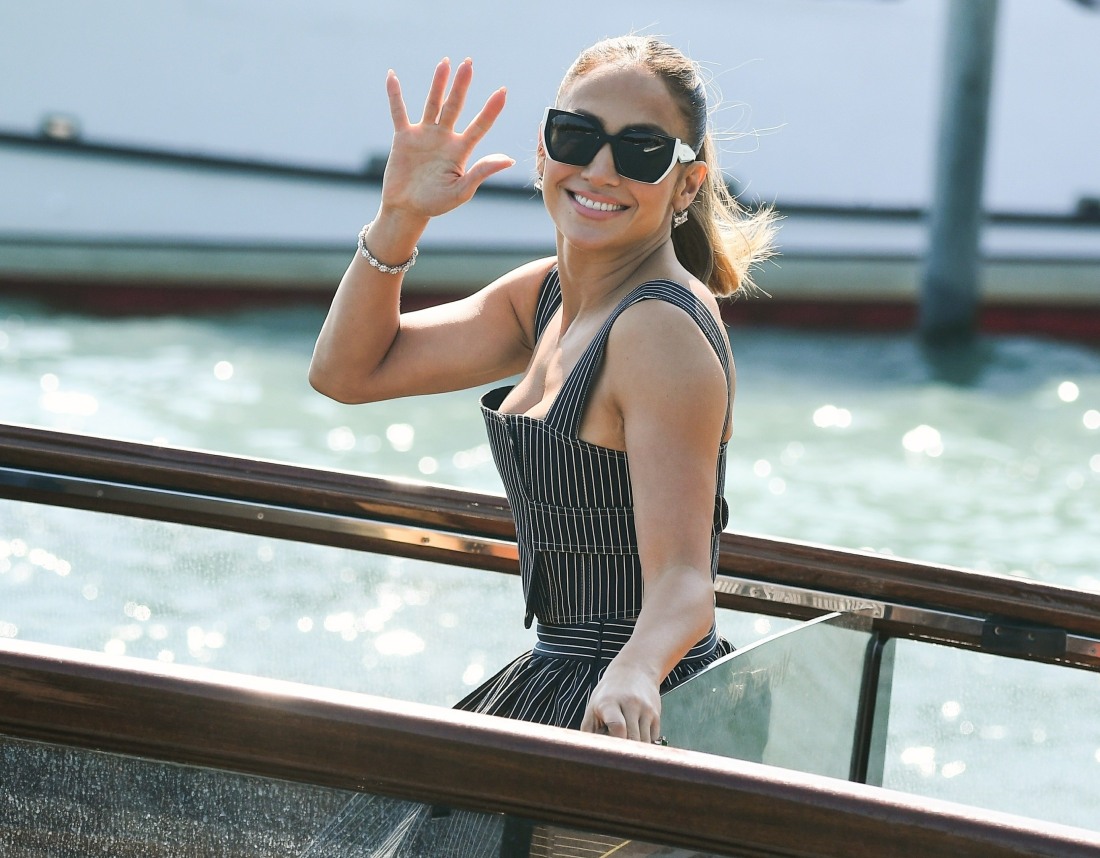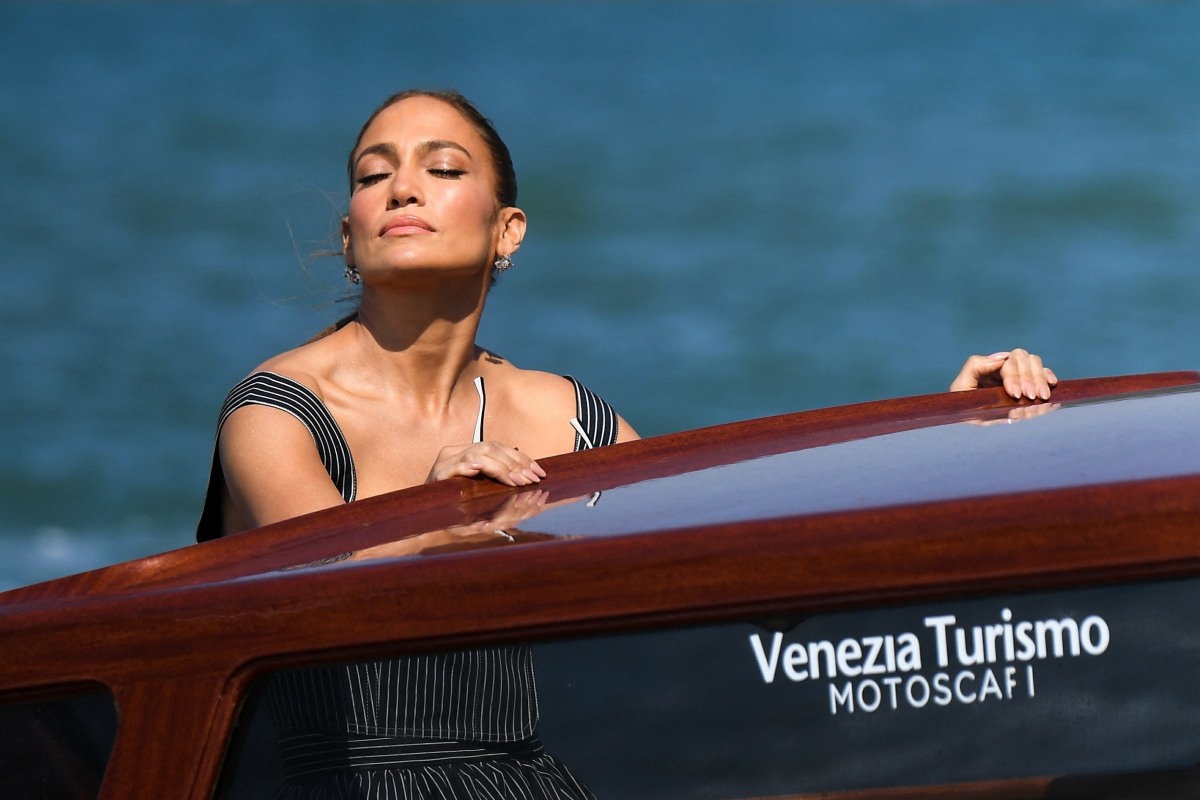 Photos courtesy of J.Lo's social media, Backgrid.