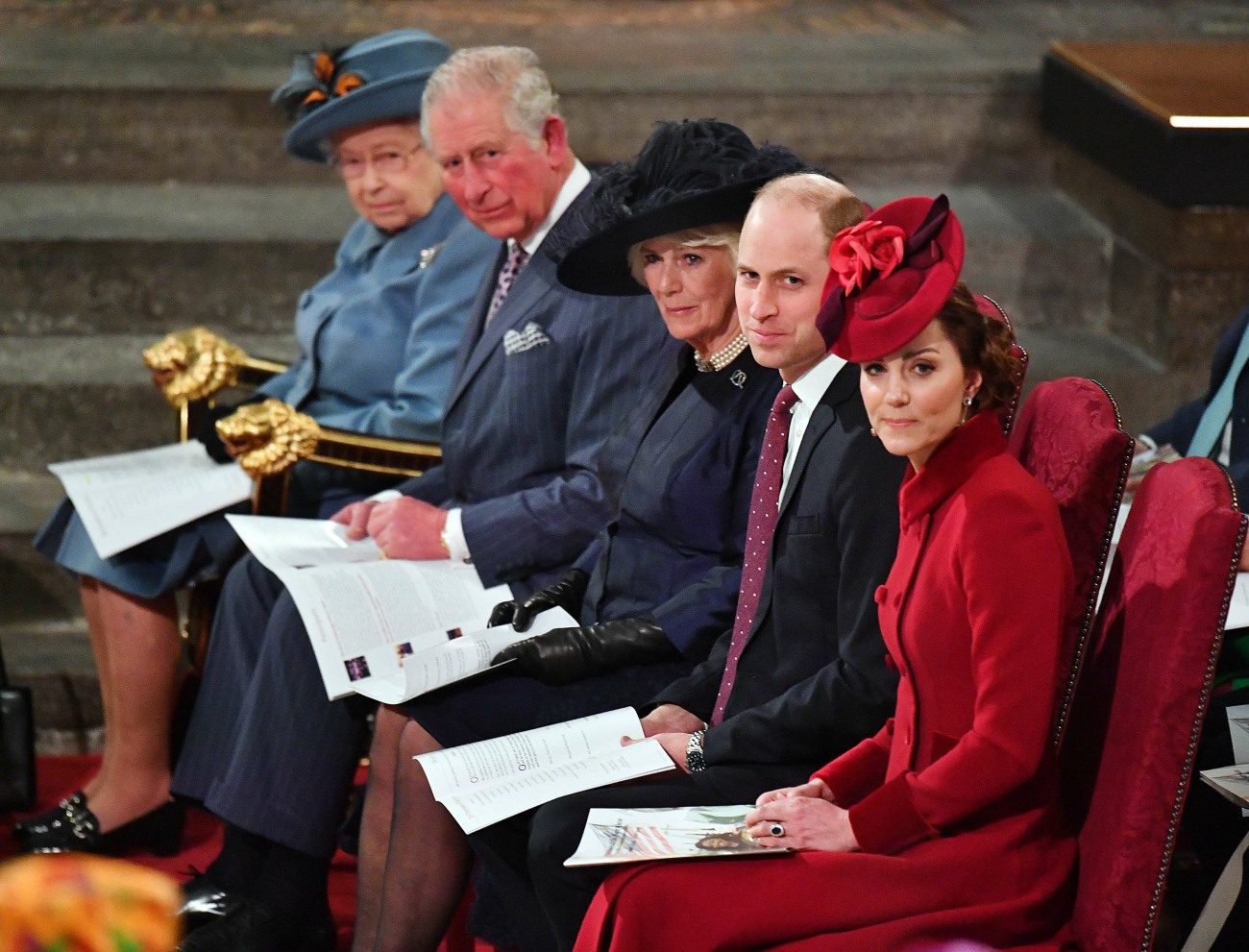 In the summer of 2020, there was an absolutely surreal moment for the royal family. That moment came as Black Lives Matter protests/marches were happening across the world. There was a huge BLM demonstration in the heart of London, and white supremacists violently clashed with BLM activists. It was a chaotic scene. At the very same time, miles away in Windsor, Queen Elizabeth sat in the Windsor Castle courtyard and watched an abbreviated military parade for Trooping the Colour. She had a lil' birthday parade while the people of Great Britain were desperate for acknowledgement of their legitimate grievances.
Around the same time, Omid Scobie pointed out that other than Harry and Meghan, no member of the British royal family would say one g–damn word about BLM. Not even a general statement of support or an acknowledgement or anything. This silence has continued past that moment in June 2020. Prince William has made it abundantly clear that he only cares about racism IN FOOTBALL, and Charles… well, who even knows. Now Sir Ken Olisa, "the first black Lord-Lieutenant for Greater London," says that don't worry, the Windsors are totally pro-BLM. Mmm, okay? All evidence to the contrary.
The Queen and the Royal Family are supporters of Black Lives Matter and 'care passionately about making this one nation bound by the same values' as the anti-racism movement, Her Majesty's most senior representative in London has revealed. Sir Ken Olisa, the first black Lord-Lieutenant for Greater London, said he discussed the topic of racism with members of the royal household following George Floyd's murder in the US and the protests which subsequently engulfed western societies.

Asked by Channel 4 News if Buckingham Palace supports BLM, Sir Ken said: 'The answer is easily yes…. I have discussed with the royal household this whole issue of race particularly in the last 12 months since the George Floyd incident. It's a hot conversation topic. The question is what more can we do to bind society to remove these barriers. They [the royals] care passionately about making this one nation bound by the same values.'

Sir Ken made the announcement while being interviewed for a programme for Black To Front, a Channel 4 initiative produced by an all-black presenting and reporting team. His interview will be broadcast at 7pm on Friday.

During the Channel 4 programme, Sir Ken also said the Queen had sought his advice after the Grenfell fire on whether to visit the site of the tragedy. He said he advised the palace to go, but added: 'I remember thinking as it all happened, it was quite scary, we didn't know whether she would be booed or have things thrown at her etc and when she got out of the car all these people applauded.'
I feel bad for Sir Ken because I know he's just doing his job and I know he was sent out to say these words. And that's all it is, in a nutshell – rather than actually do the work of speaking to the needs of the multiracial, multiethnic, multifaith British society and embracing inclusion and diversity in real ways, the Windsors asked a Black guy to go out there and embiggen them. It's not even like the Windsors are a chaotic neutral in the conversation about racism – they are actively racist, and actively performing and symbolizing racism and colonialism.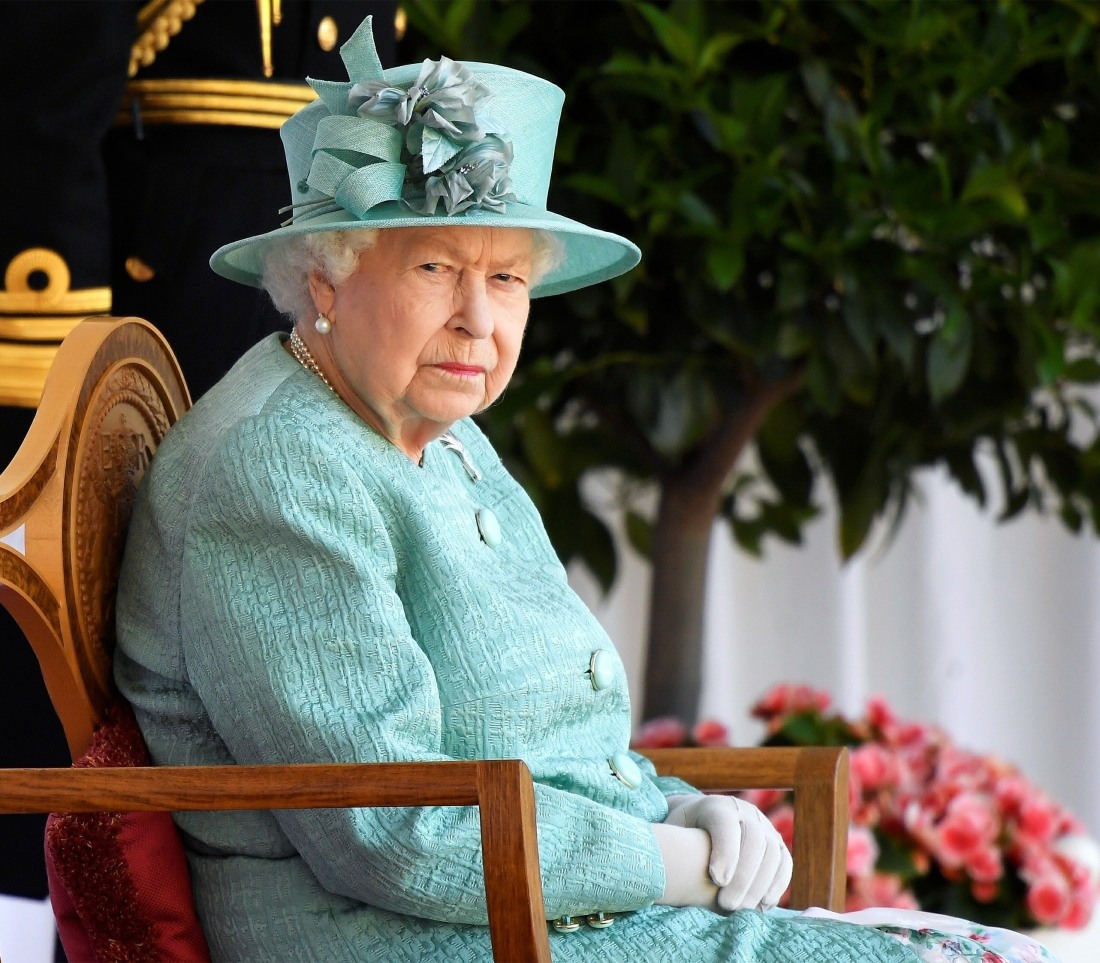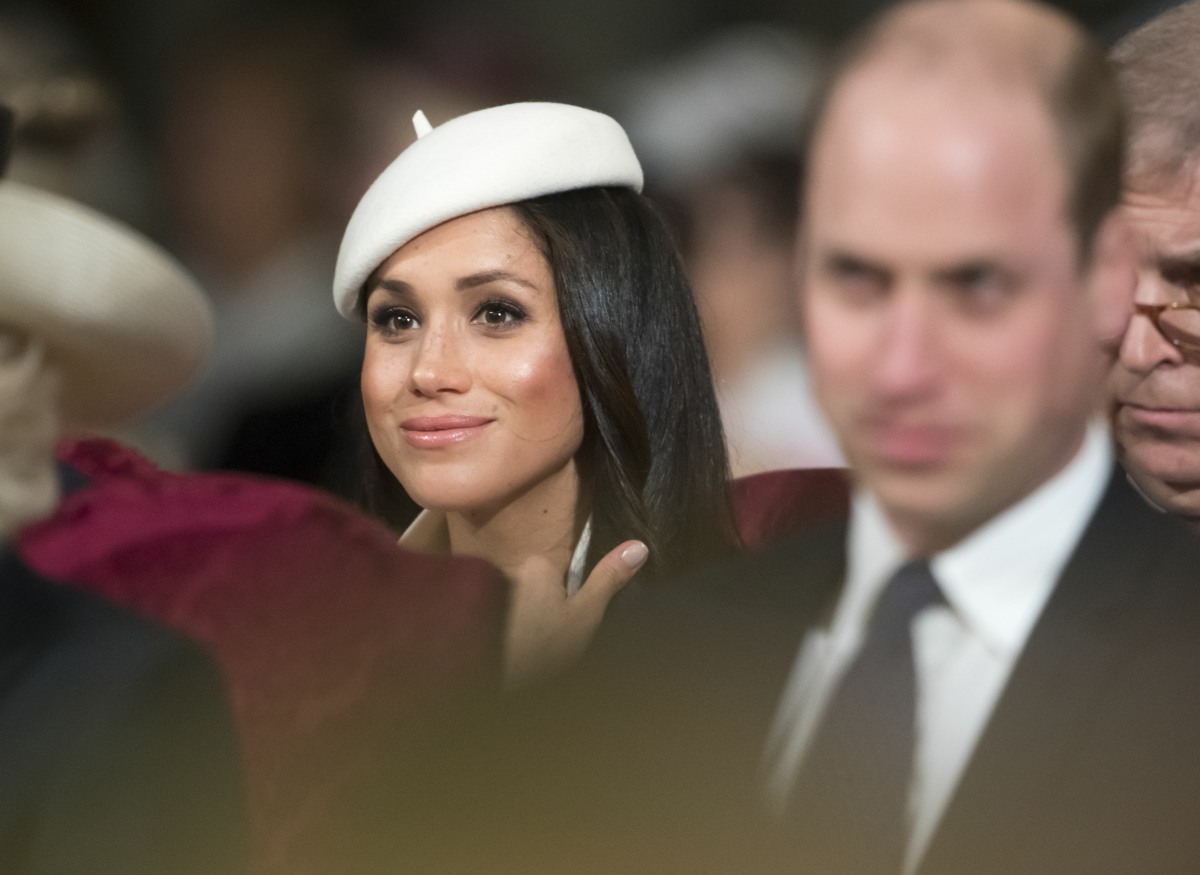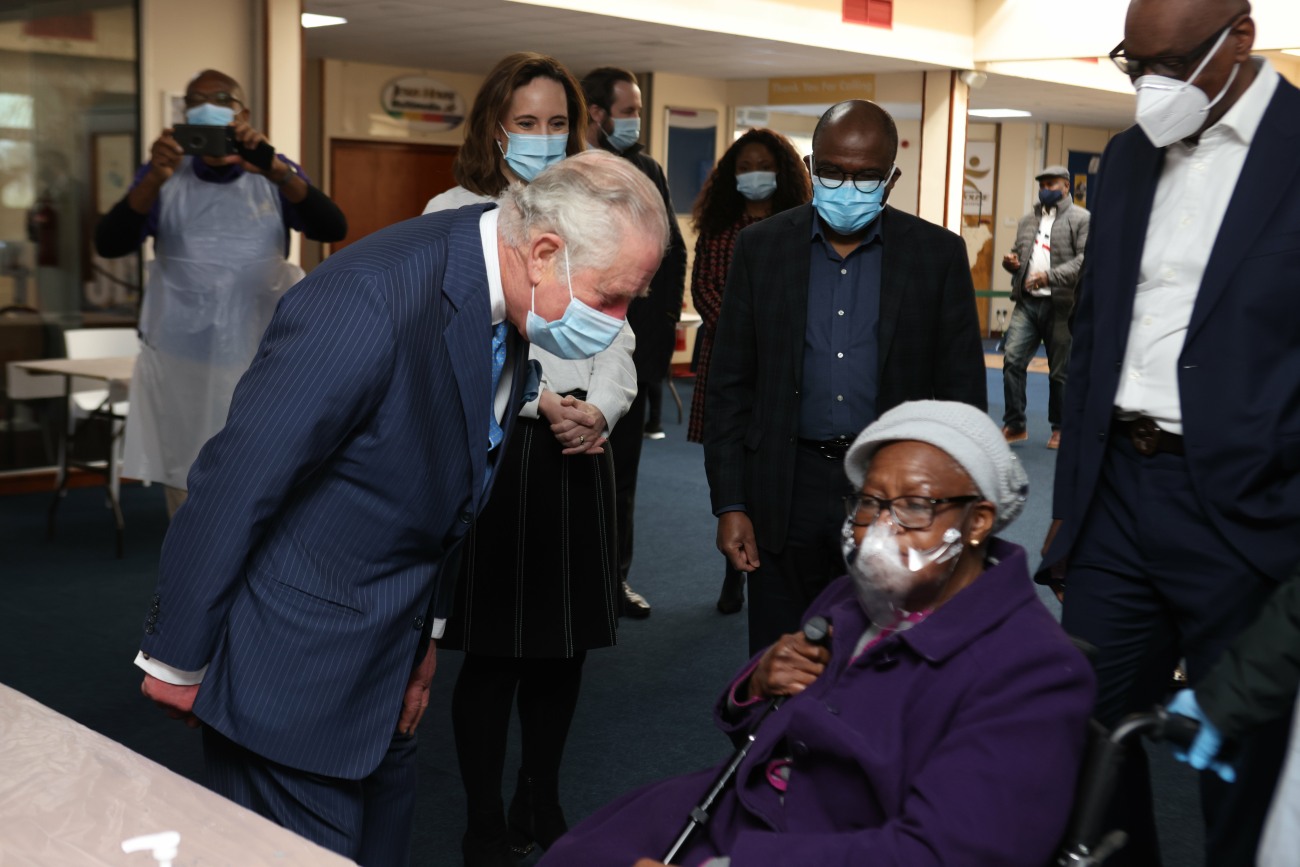 Photos courtesy of Avalon Red, Backgrid.