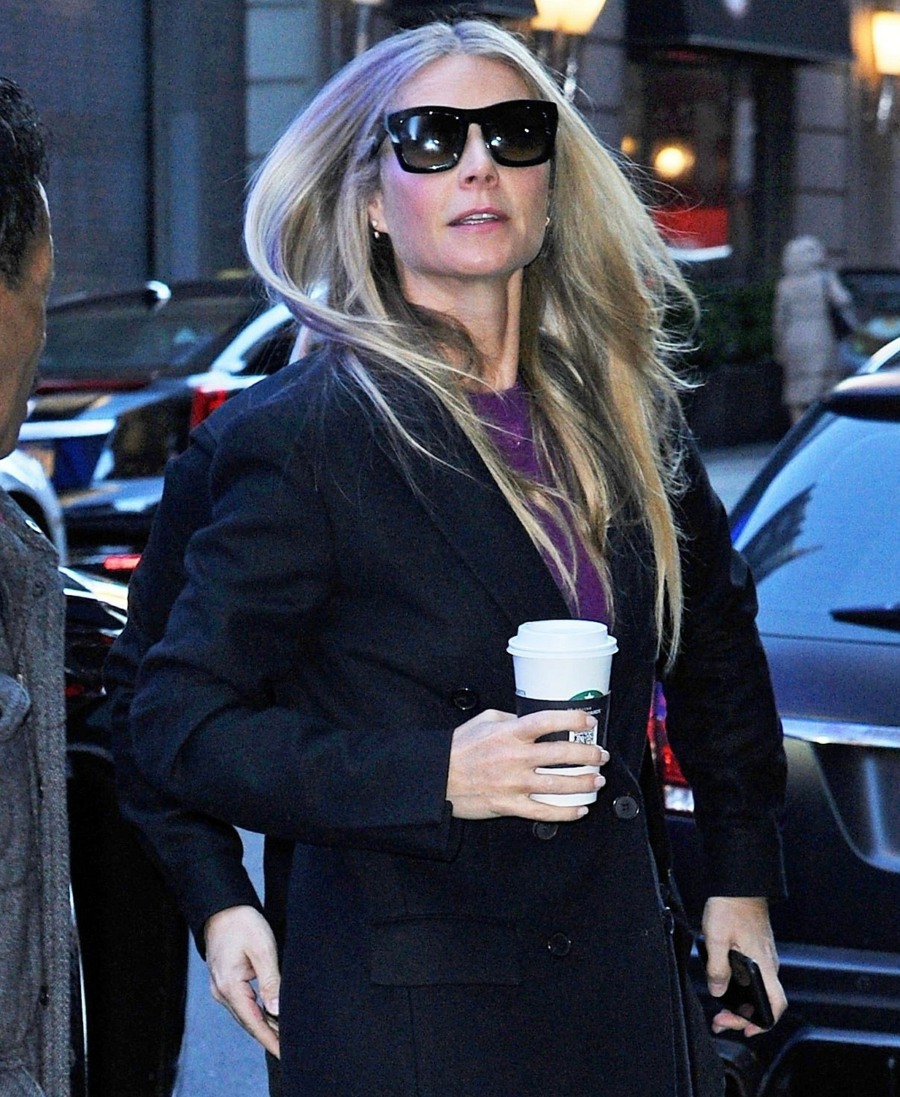 So much of Gwyneth Paltrow's Goop business is smoke and mirrors. Goop is a "wellness brand," but it's also Gwyneth's celebrity brand. It's the project she started when her kids were young and she was basically a bored housewife to a rock star. The scripts weren't rolling in like they used to and so she started a newsletter, offering advice on where to travel and what to buy and which juice cleanse or fad diet to adhere to. She offered some recipes now and then and she took summers off. Gradually, that newsletter grew into a functioning business with $135 million in investment, an online store, popup stores, wellness summits, designer collaborations and more.
On one hand, Gwyneth really did build this wellness business from scratch and she defined and exploited what could have been a niche market. On the other hand, as Goop grew, Gwyneth still operated it like it was just her and a couple of rich-bitch girlfriends. They half-assed their due diligence with medical advice, they sold bad products, and now it turns out that Goop has been a terrible place to work this whole time. Business Insider did an article about how Goop has lost 140 employees since the start of 2019. That's a shocking turnover. The BI piece is paywalled, but here are some highlights from their reporting:
Staff turnover: Gwyneth Paltrow's wellness and lifestyle brand-turned-e-commerce conglomerate Goop is under fire after some 140 members of her staff have allegedly left the company since 2019, according to a new report. The actress, 49, allegedly paid her employees peanuts for their work despite the fact that since early 2019, Goop had raised nearly $135 million and amassed a valuation of more than $430 million, a new report from Business Insider claims.

The pandemic wasn't the biggest problem: Although some ex-staffers departed Goop due to coronavirus-related terminations, other former Goopers told Insider that a mass exodus of top-level executives began before the pandemic hit. Sources maintained that Goop also displayed a lack of transparency around why various senior execs left the company – or were allegedly forced out – in revolving fashion.

Gwyneth played favorites: According to the outlet, Paltrow allegedly developed a penchant for playing favorites and turning "sour" on those she once championed at Goop. "It's obviously cool to work for a celebrity," one former employee told Insider of the company, which had a headcount of about 250 employees in 2019. "[Paltrow] definitely had her favorites."

What should be improved: "Leadership training is where I'd be spending all my time," a former employee voiced of where they believe is Goop's biggest area for improvement. "Honesty, openness — people avoid conflict because they don't want to hurt people's feelings."

Even with Goop's capital and success, the employees were not being paid well: Branding and media deals aside, former employees told Insider the money never trickled down to trench workers and some said when they began interviewing at other companies for similar roles – they allegedly soon found out they were grossly underpaid by about 40%.

Employee burnout: "There were points, like, I got burned out every single week," the first former employee said. "I was super depressed and anxious, and I know a lot of people felt the same way. And I think with COVID, it was like, 'Well, at least I have a job.'" But that wasn't enough to quell unease for long, as the employee said they considered, "No, this is a wellness company."

Management didn't address the salary issues: According to Insider, Goop management allegedly spoke out about the company's relatively low pay in at least one company all-hands meeting, two former employees said. Furthermore, the report alleged that Goop harbored an attitude toward disgruntled employees and felt workers should have been grateful to work for the company. "More than once, people during our stand-up would ask, 'How would you deal with an employee that's unhappy?' and someone in leadership would just say, 'Well, maybe this just isn't the right company for them,'" one employee told Insider.
It's the least shocking thing in the world that Gwyneth plays favorites and excludes people she doesn't like or prefer. That's hard-wired into her personality after years of being at the top of Hollywood. It IS surprising that no one has thought to correct that behavior in a business/corporate setting though, or that Gwyneth failed to understand why her favoritism had a negative effect on staff morale. That being said, I'm shocked that Gwyneth doesn't pay people properly. For years, she was hiring competent professionals with backgrounds in brand-management, running a successful site, and building a wellness company. And she wasn't paying anyone properly? Total yikes. The behind-the-scenes of Goop just emphasizes how "wellness" was only built for certain women… rich white women who only breeze into work 15 hours a week and expect the peasants to put in 70 hours a week for 60% of what their contemporaries are getting.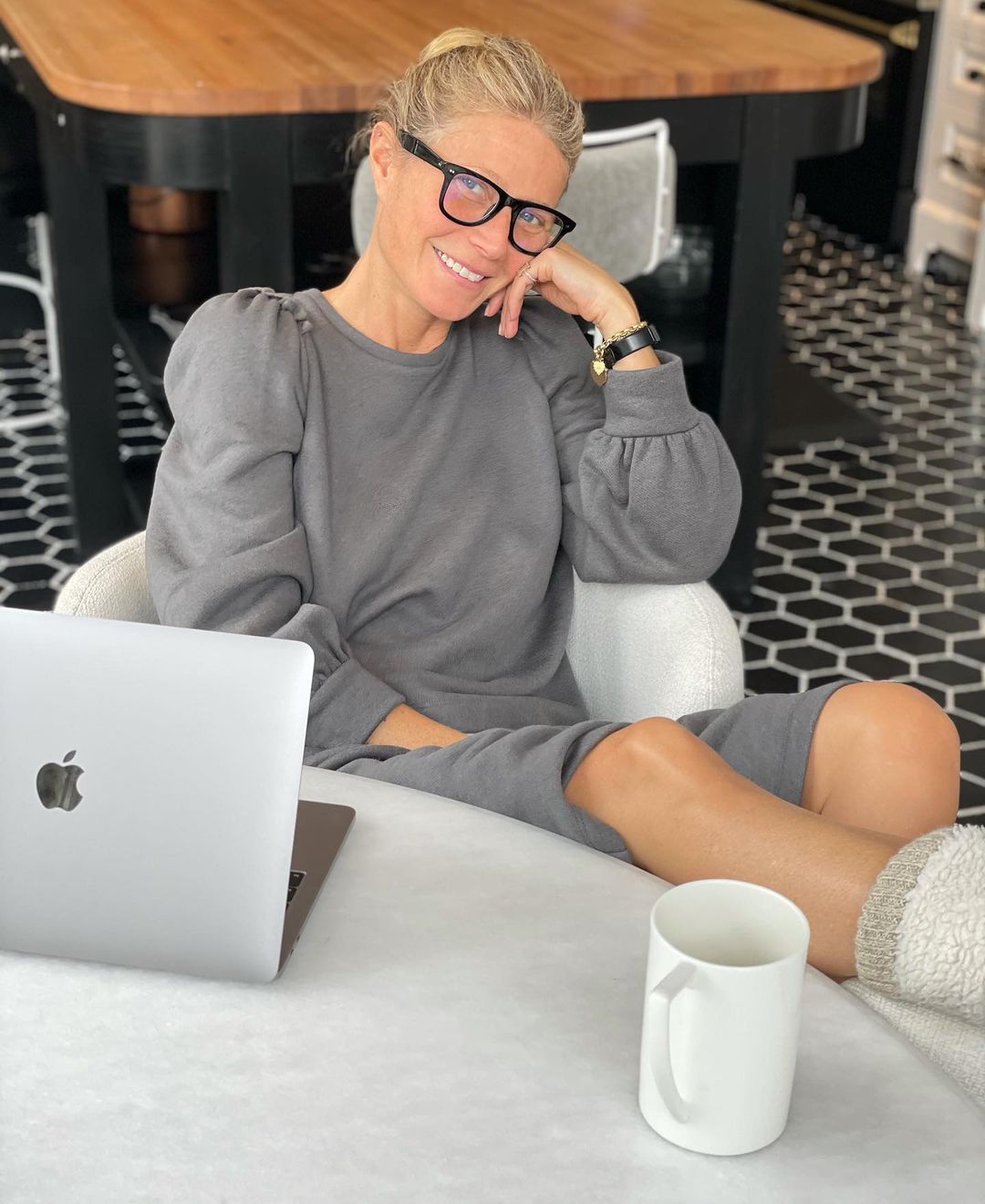 Photos courtesy of Avalon Red, Backgrid and Gwyneth's Instagram.